James Van Der Beek Gushes about Learning from 8-Year-Old Son Joshua on the Boy's Birthday
James Van Der Beek's son just got a year older. The actor shared some of what he's learned from his son so far that have made him a better man. 
At 43, James Van Der Beek is still learning a lot of new things from his son, Joshua. The young boy just turned eight years old and his dad shared a sweet birthday post to celebrate. 
The "Dawson's Creek" star has five kids in total with wife Kimberly Brook, who he's been married to since 2010. Joshua is James' second child. He's taught his dad a lot based on the post.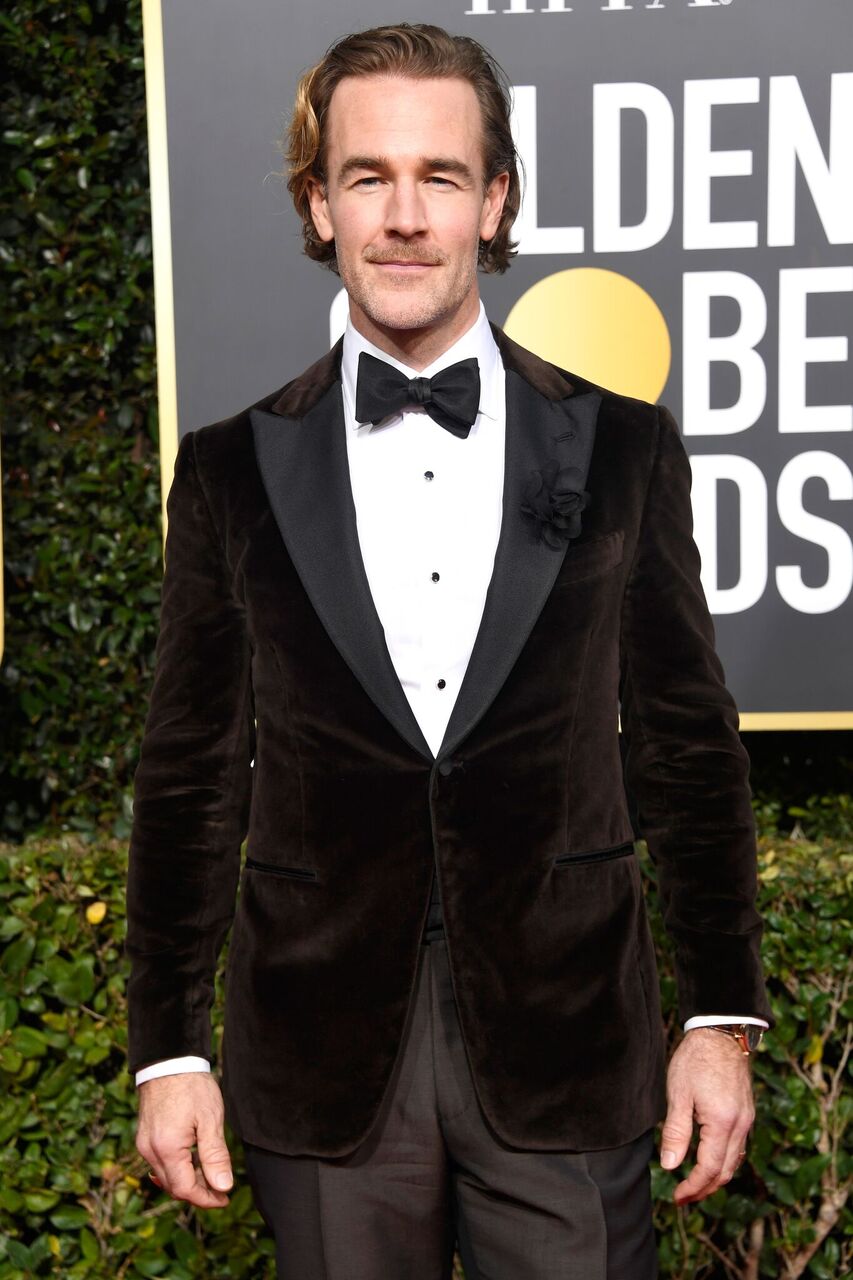 Joshua turns eight years old
"We can learn so much from our sons if we just listen," James wrote at the start of a lengthy caption he shared on Saturday. The post was written alongside a series of photos showing James and Joshua over the years. 
James spoke about putting aside the traditional view of masculinity. Instead, he encouraged men to open their hearts and be vulnerable. Let sons be themselves, the actor advised. 
James dotes on his only son
In doing so, they'll "unlock within us the man we've always wanted to be," said James, adding that Joshua did just that for him. He went onto list his favorite traits of his son. 
He then went onto say that his son was the one who most taught him about being a man, then wished him a happy birthday. James' fans added their birthday wishes in the comment section.
James shares parenting advice
James showed his openness always to learn last week when he turned 43. At the time, the actor said he has more questions now than when he was half his age. 
As a father of five, James has received tons of advice about raising children. He's also learned a lot from his own, namely that children will teach you how to raise them and every child is different. 
In a late February post, the "Varsity Blues" star advised parents to "connect with [your children] every chance you get." James did just that when his daughter Olivia, nine, asked him a question about a movie. 
"Dawson's Creek" was action-packed
The young girl wanted to know why James' most famous film, "Dawson's Creek," was given its name. "Is it because Dolson owns a creek, and someone tries to destroy it?" she asked, mispronouncing the title. 
James joked and said it was, adding that he used kung fu moves to fight off an attack. Of course, the movie was actually about teenagers' transition from high school to college. 
James stared alongside Katie Holmes, Michelle Williams, and Joshua Jackson in the famous flick. James and his wife also have daughters Annabel, five, Emilia, three, and Gwendolyn, one.