Ray J's Wife Princess Love Dances While Holding Her Babies Melody and Epik in New Video
Princess Love recently shared a short clip on Instagram, showing her two babies having fun in her arms.
Singer and reality star Ray J and his wife, Princess Love, may have had a turbulent relationship, but their love for their kids, Melody and Epik, remains strong and apparent.
FUN ON A SATURDAY NIGHT
Love recently shared a glimpse of what Saturday night looked like in her household. The proud mom posted a video carrying her two children while swaying from side to side.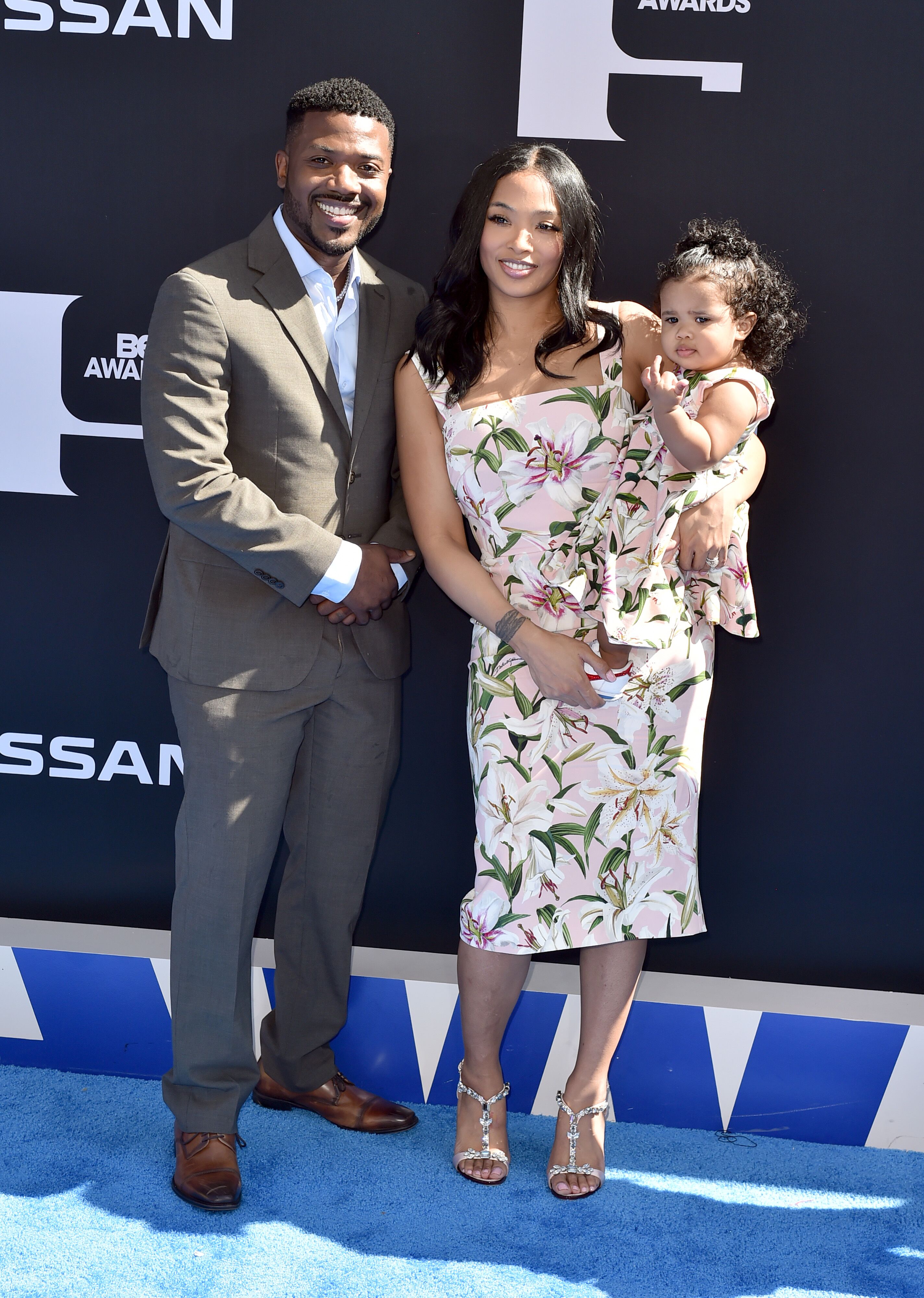 "Saturday night with my #BigBaby and #LittleBaby," she captioned the video, which showed Love's older daughter laughing in one arm while she carried the baby in the other.
The husband and wife live separately, with Love reportedly staying in a condominium in Beverly Hills, California, while Ray J has a house nearby.
THE LIVING ARRANGEMENTS
The couple's two kids live with Love, and their father, who keeps their family dogs, visits them every day. According to an insider, the living arrangements are what's best and working for the family.
Both Love and Ray J like living at a distance because of the peace it brings them. However, the two make it a point to have family activities together.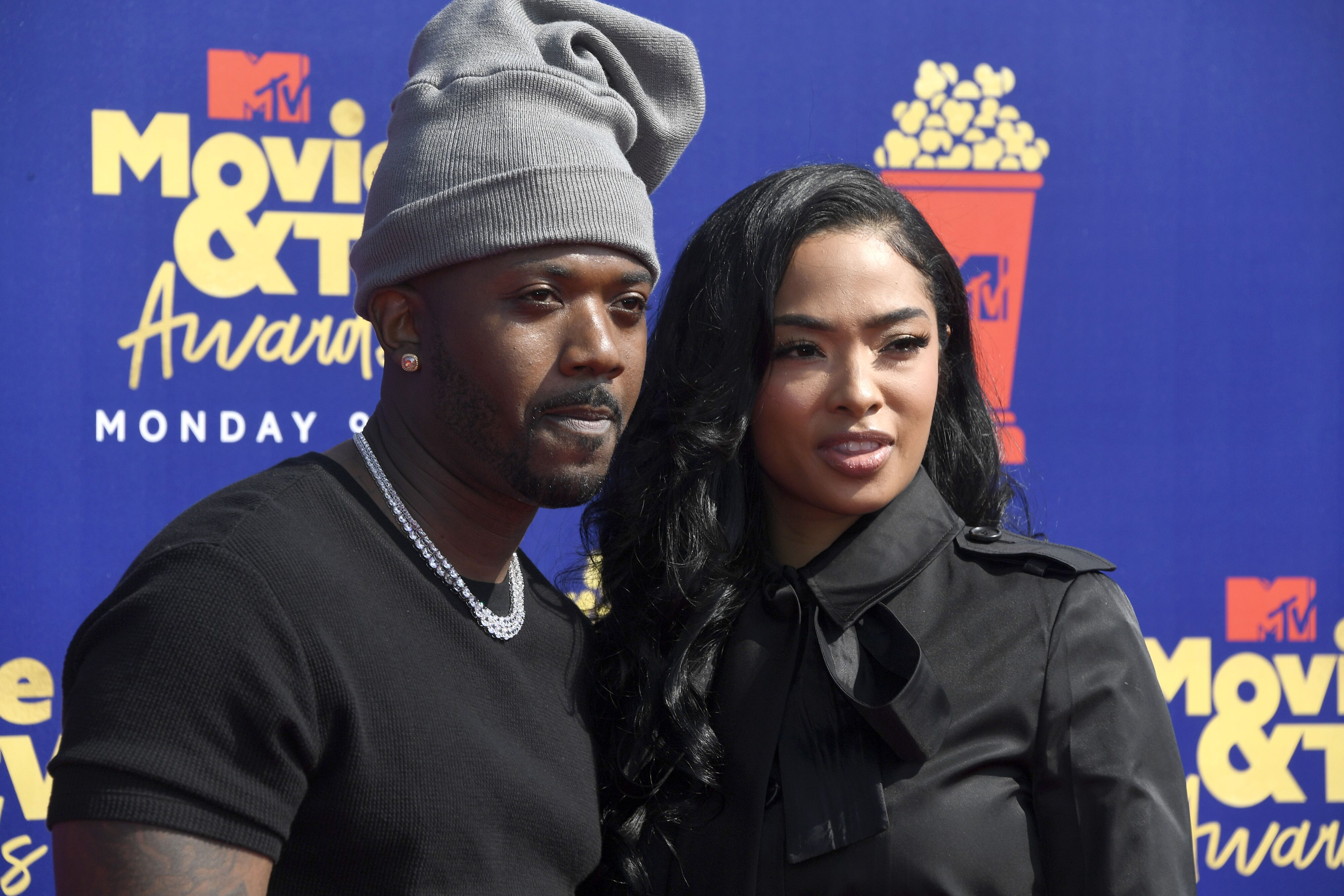 Their physical separation stemmed from an argument during their trip to Las Vegas, where Love accused her husband of leaving her and their daughter Melody stranded.
Love, who was at that time pregnant with her son, threatened to divorce the singer after the incident, yet her decision may have changed after the birth of Epik.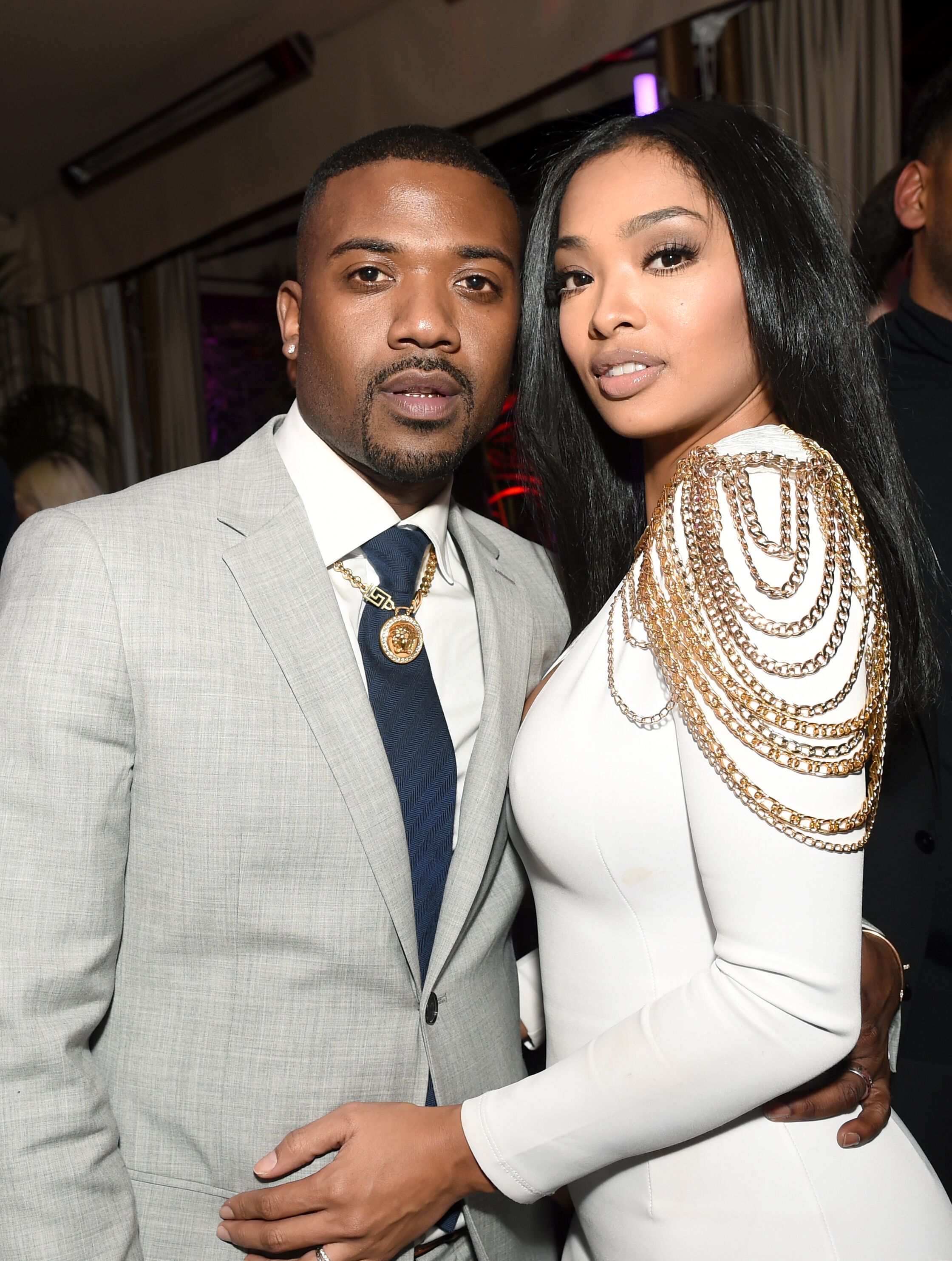 THE REAL DEAL BETWEEN THE COUPLE
Last January, Ray J gave an update of their relationship, claiming that raising their children is a top priority. He said: 
"I think we just have to make sure going through ups and going through the downs, that in this time we stick together to make sure the kids are safe and happy and comfortable."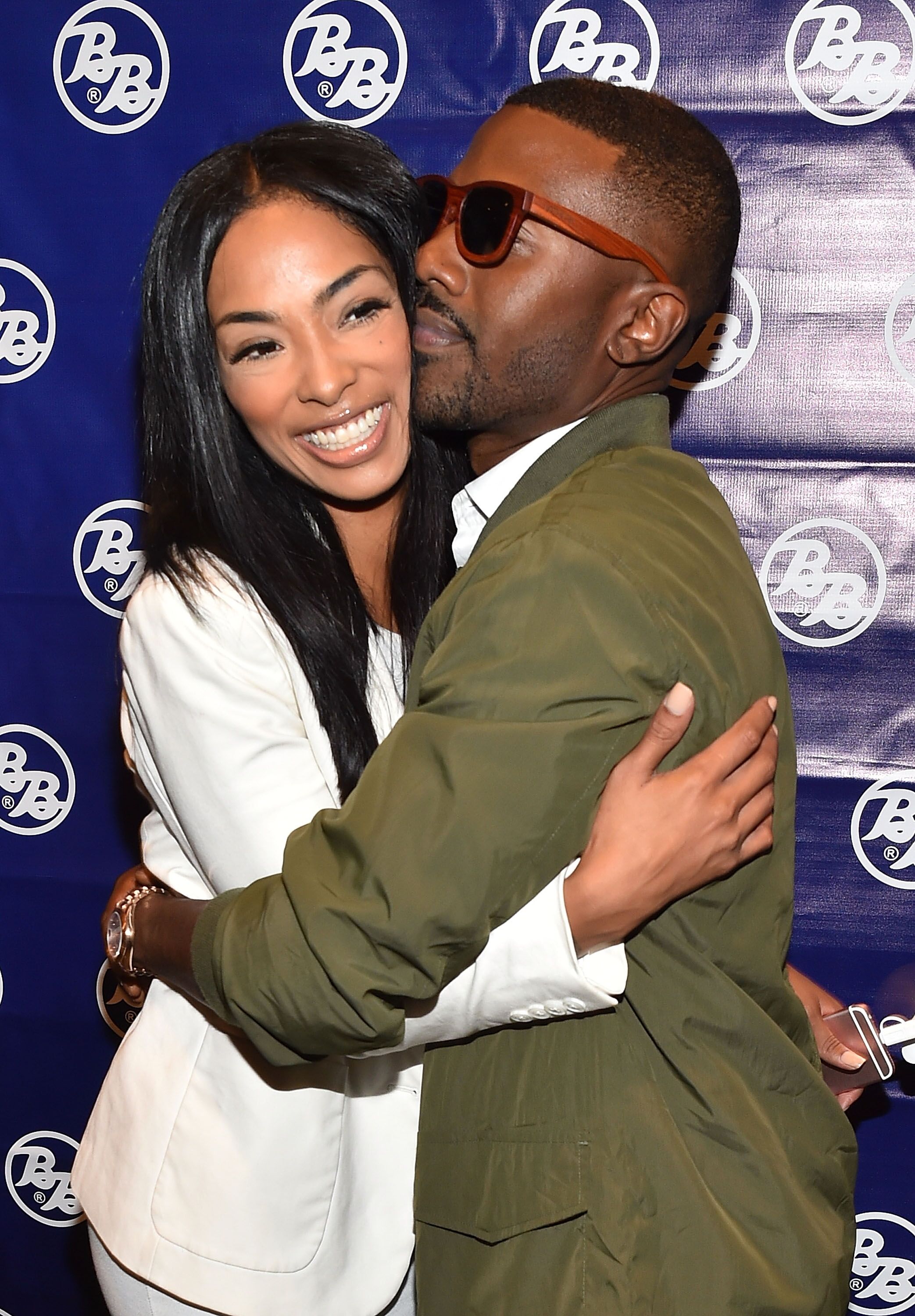 The couple will be talking about their marital problems in the reality show "The Conversation: Ray J and Princess Love," which will have four parts.
Not only will their previous fight be tackled, but also past arguments, including the tension between the husband and wife's families.