Lorenzo Brino from '7th Heaven' Is Mourned by Family and Fans after His Sudden Death
On Sunday, March 15, 2020, it was reported that "7th Heaven" star, Lorenzo Brino, had died suddenly at the age of 21. Since then, his family and fans have taken to social media to mourn the young actor.
Brino passed away over the weekend after being involved in a car accident. According to "TMZ," the actor was alone in his Toyota Camry when he lost control and struck a utility pole in Yucaipa, California.
The crash reportedly occurred earlier last week on March 9, however, Brino's name was only recently confirmed. In reaction to the news, people have been mourning his death.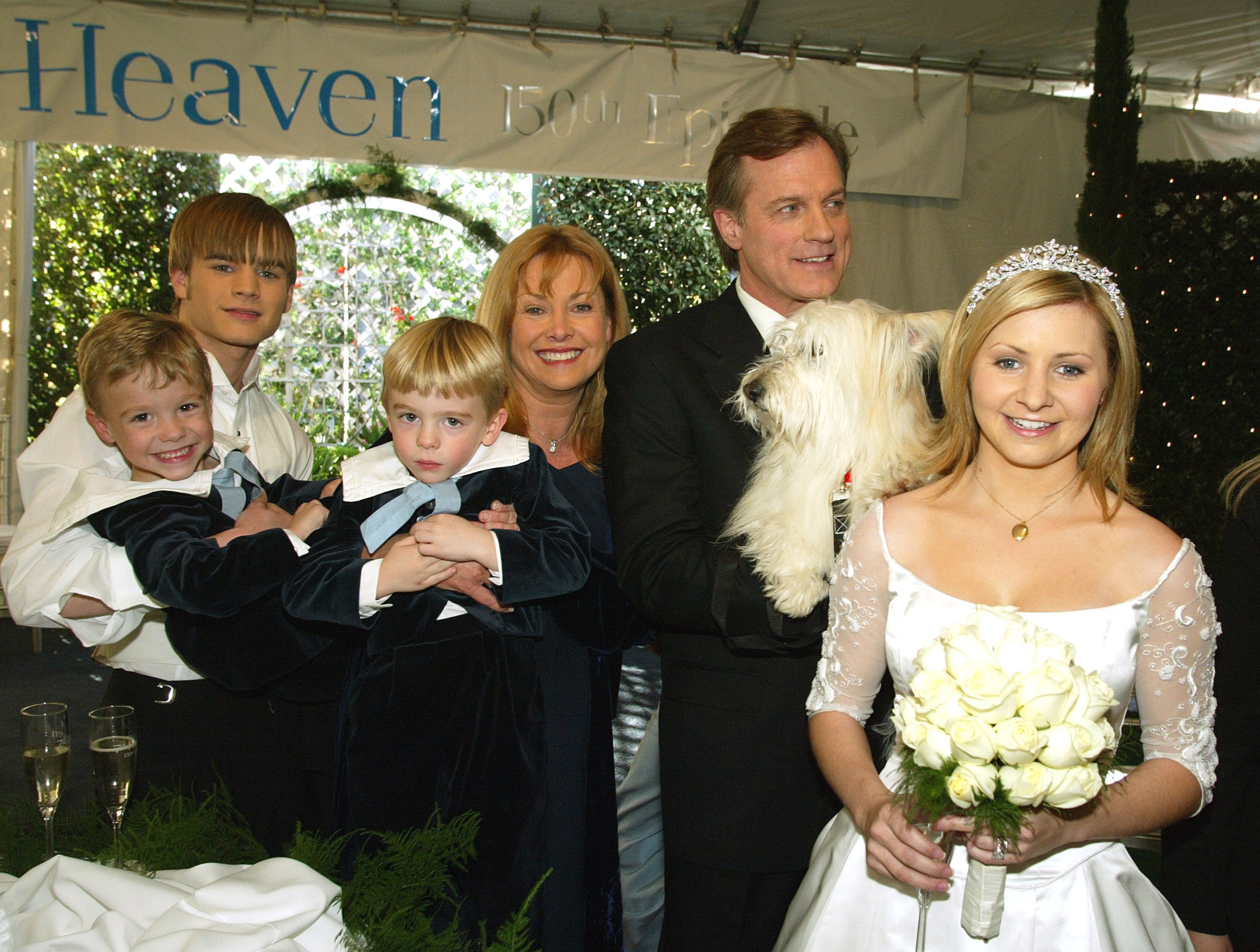 Fans & family mourn death
Someone named "Josh" on Twitter called the star his "big bro" and described him as "One of the most genuine friends I've ever had." The person further shared how hurt he was about Brino's death and revealed that he would miss him forever.
A Twitter fan found it "so sad" that the star had passed away. A friend named Stephen Dulay took to YouTube with a video clip that showed Brino gyming, hiking, and doing other activities.
RIP big bro Lorenzo brino. One of the most genuine friends I've ever had. This hurts a lot to hear. I'll miss you forever brother

— J✌🏻 (@Josshh__) March 12, 2020
A loyal friend & an amazing brother
In the caption of the post, Dulay described the late actor as "a loyal friend and an amazing brother." He also wished for the star to rest in peace.
Brino's sister, Mimi, took to Instagram where she shared several images of the late actor. In a lengthy post, she spoke about his character and celebrated the good times they shared.
Just learned that one of the twins that played David and Sam on 7th Heaven passed away from a car accident so sad and only 21 rest in peace Lorenzo Brino 👼

— Rory Kearney (@littrellfan13) March 12, 2020
Brino's sister is mourning him
She wrapped up her post noting that she would "forever have a guardian angel by my side." Mimi concluded by sharing her love for Brino.
Lorenzo's well-known role
The late star was part of a quadruplet that appeared on "7th Heaven" on a rotating basis. Brino eventually appeared as Sam Camden permanently on the series along with his twin brother, Nikolas, who played David Camden.
Who survived him
They featured on the show from 1999 to 2007. Brino is survived by his parents, Tony and Shawna, his brother Antonio, and his quadruplet siblings Nikolas, Zachary and Myrinda "Mimi."
The San Bernardino County sheriff's department is investigating the collision. Brino died on the scene of the accident.