Candace Parker's Life as a Mother after Her Divorce — inside the WNBA Star's World
Being a full-time mother and a sports star is a challenge, but Candace Parker is nailing it.
WNBA star player Candace Parker has a lot on her plate: the Olympic gold medalist and basketball star is also a full-time mom to her daughter Lailaa, 10.
The basketball player divorced her husband Shelden Williams in 2016, and since then, Candace has been facing the challenge of being a celebrity, a professional basketball player and a single mom.
Candace shared that after a recent victory, she and Lailaa danced joyfully together in the locker room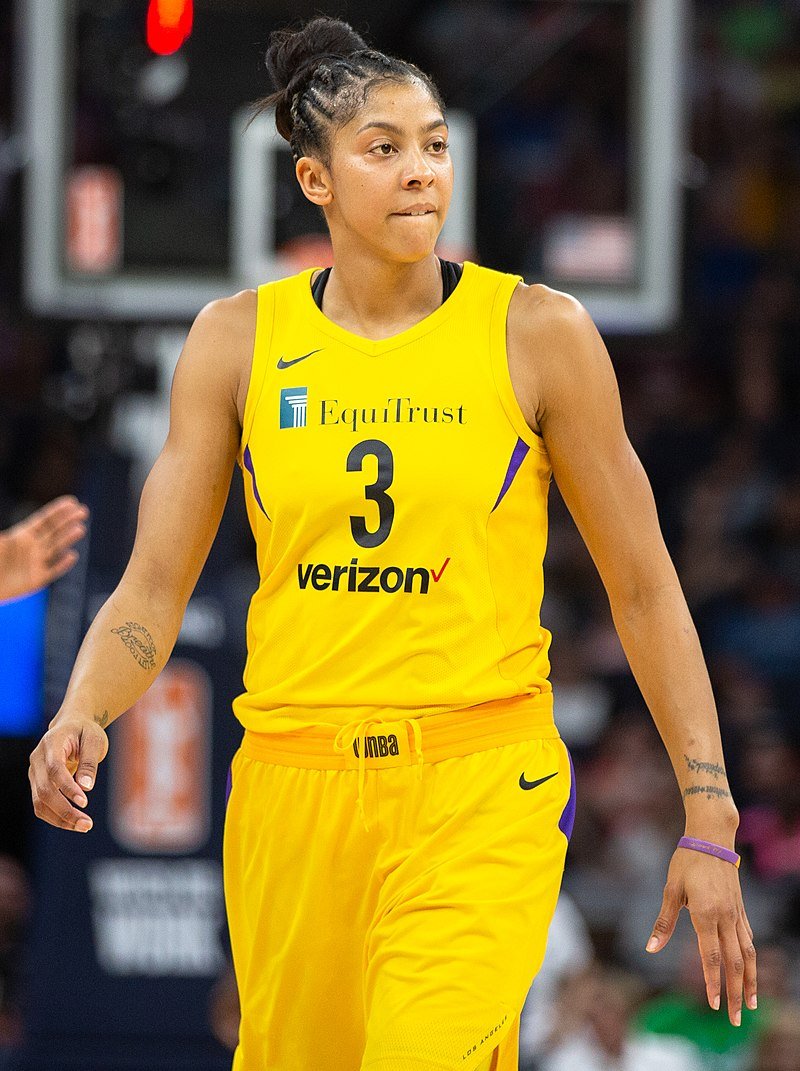 LOVE FALLS APART
Candace had married fellow basketball star Shelden Williams in 2008 and welcomed daughter Lailaa Nicole in May 2009. The couple had bought a palatial 7,000-square-foot home in Encino, Los Angeles in 2013, and the marriage seemed solid.
In 2016, Shelden filed for divorce from Candace, citing irreconcilable differences. The picture-perfect marriage of two of basketball's brightest stars was over.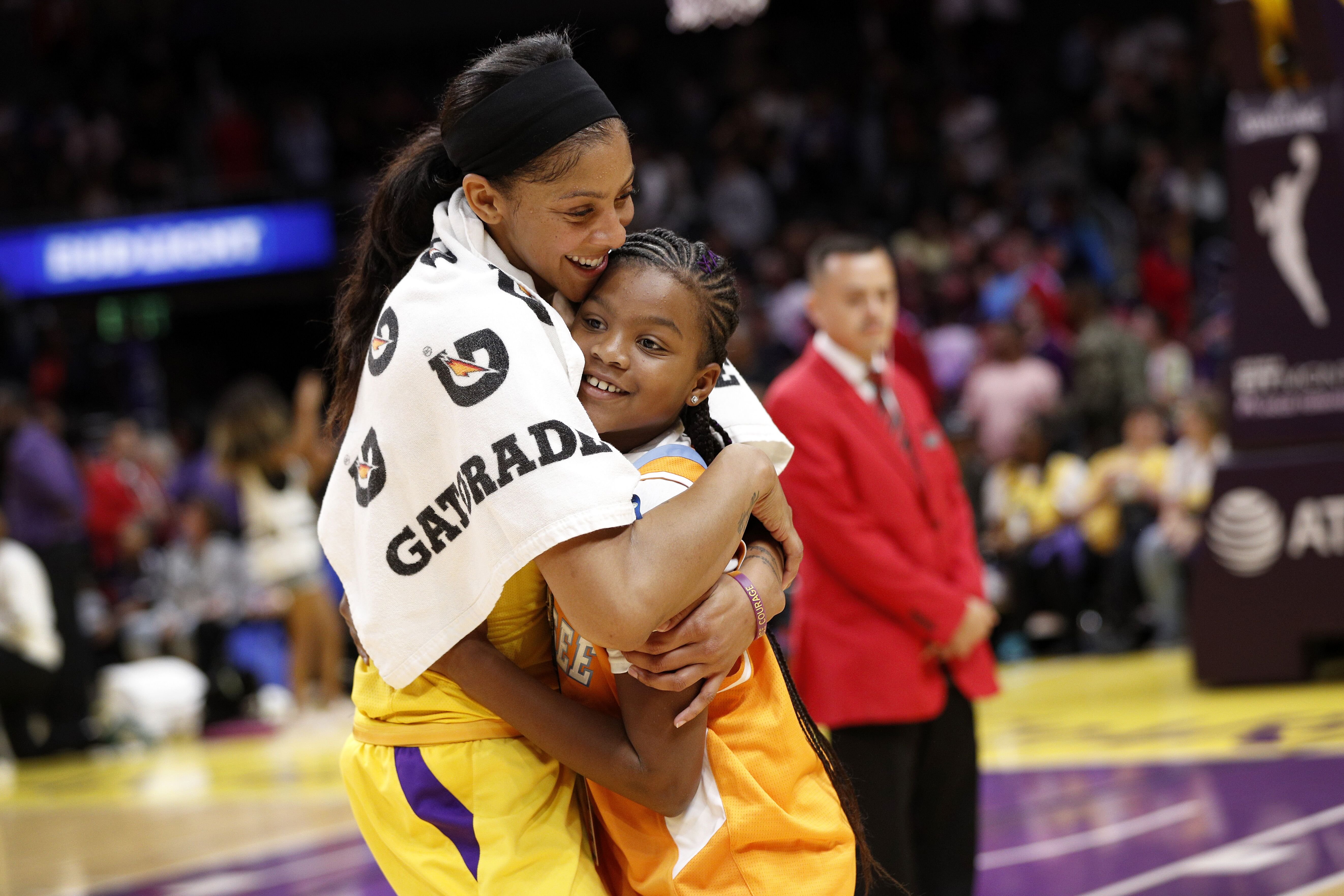 SHARED CUSTODY
The couple has agreed to share custody of their now 10-year-old child, and neither parent will be paying child support to each other. On the other hand, as per their divorce agreement., Candace made a one-time $400,000 alimony payment to Shelden.
This despite the fact that Shelden made over $12 million during his six-year NBA career, and Candace has an estimated net worth of $2 million. The former couple have split the profits from the $3.75 million proceeds from the sale of their Encino home.
LAILAA FIRST, BASKETBALL SECOND
Candace, who is considered one of the best players in the WNBA and is an Olympic gold medalist, has revealed that her daughter Lailaa is her priority. Dawn Staley, a former WNBA player who tried to recruit Candace for the Olympics squad revealed:
"I think she could help us win the gold medal in the World Cup and the Olympic Games. But I understand Candace, I understand her. But if she doesn't want to do it, I can't force her."
One of Candace's former teammate Kristi Toliver is a close personal friend and has shared her admiration for how the player has balanced her career with motherhood. Kristi said: 
"I couldn't imagine having a child with me throughout this, and again that's why I say that I don't think anybody could handle it better than Candace has. Lailaa is a great kid."
LEAVING THE GAME BEHIND
For Candace, some of the most difficult moments involve leaving the concerns and the stress inherent in her competitive profession behind when she walks into her home. She revealed:
"I think as a competitor we get so consumed with what we're doing on the basketball court, so I think my biggest effort in being a mom is to not take it home."
But the competition has also brought the mother and daughter some wonderful moments of celebration. Candace shared that after a recent victory, she and Lailaa danced joyfully together in the locker room. Then, a grinning mother and daughter were interviewed by sports journalists together.
OVERSEAS CAREER
Candace admits that she will have to make some tough decisions with regard to her professional life. After playing overseas during the WNBA off-seasons from 2010 t0 2018, from Russia to China and Turkey, Candace is now staying close to home, and to her young daughter. 
CANDACE PARKER AND THE FUTURE
The WNBA star is now 34, and is playing for the Los Angeles Sparks, but hasn't ruled out retiring as a pro player and becoming a professional coach in the future.
As for Lailaa, being the daughter of two basketball players almost guarantees that she has the supreme genes that will make her a great basketball player, even though right now soccer is her greatest passion.
At 10, Lailaa is mom's greatest fan and is starting to understand that Candace is one of the biggest stars in the booming WNBA.
And who knows...In a few years, it may well be Candace sitting in the sidelines, cheering as her daughter scores.