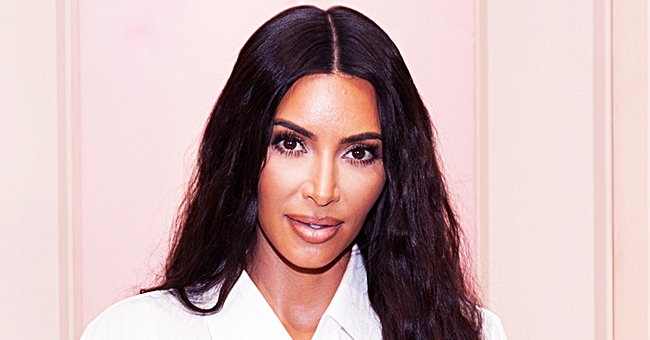 Getty Images
Kim Kardashian's Shapewear Company 'SKIMS' Might Make Medical Masks Amid COVID-19 Pandemic
Kim Kardashian will be doing her part against the coronavirus outbreak, revealing that she'll be donating $1 million in assistance. She may also produce much-needed equipment.
In the US, health care workers are speaking out against the lack of safety gear they have while working with sick patients — patients who have been diagnosed with COVID-19.
Reality star Kim Kardashian is willing to help. On Tuesday, the SKIMS owner revealed that her shapewear company is making a donation to the tune of $1 million. But that's not all.
Kim's COVID-19 efforts
Speaking to "The View" in a video meeting that saw both Kim and host Whoopi Goldberg working from home, the model said the $1 million would go towards helping families through the charity Baby2Baby.
The "Keeping Up With the Kardashians" star is also looking into getting gear for doctors, nurses, and others on the front line of COVID-19 treatment throughout the nation.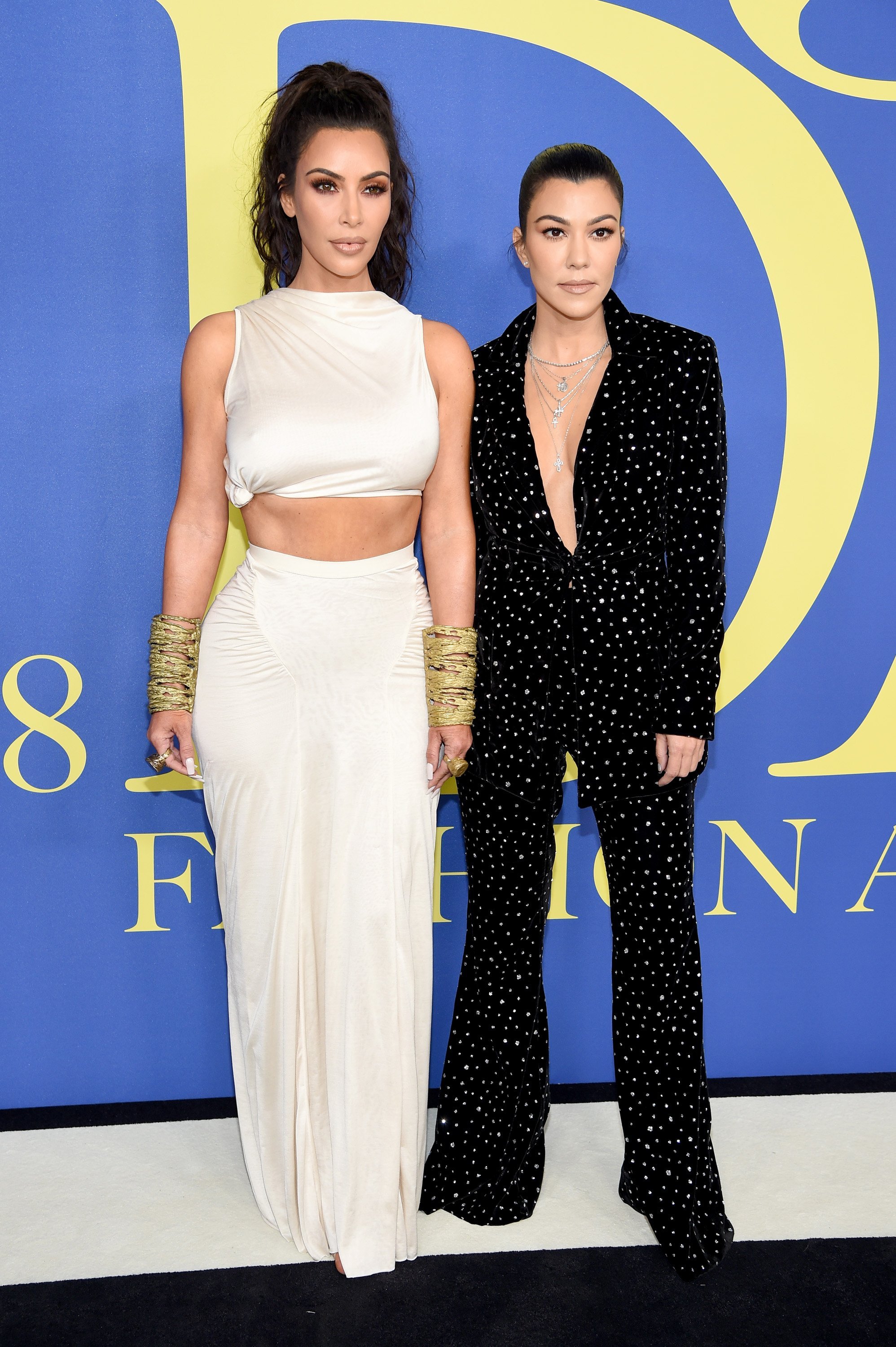 Kim Kardashian West and Kourtney Kardashian attend the 2018 CFDA Fashion Awards at Brooklyn Museum on June 4, 2018, in New York City. | Source: Getty Images.
Range of items
She confirmed: "We have been exploring how to make medical-grade masks." Kim said her shapewear line does production out of five factories each in different countries.
The mother-of-four added that she's working with fragrance companies to get sanitizer made as well. Overall, she's exploring "how to make things that would be helpful in the hospitals."
Dedicated to work
Kim, 39, is known for her dedication to all her business endeavors. In February, the public figure claimed she has no downtime when it comes to working hard right now.
At the time, she was preparing to launch SKIMS at a new retailer. Kim is proud of her line being unique in design. She often touts how her shapewear is completely seamless and made for all skin tones.
Kim sparks trouble
In terms of family life, things aren't quite running as smoothly. Kim and her sister Kourtney recently got into a physical fight during their E! reality show. The episode will air this Thursday.
The preview, which aired last week, showed that the altercation began when Kim implied Kourtney doesn't work that hard. Kourtney promptly threw a slew of expletives at Kim.
The fight begins
Eventually, Kourtney stopped using her words and sent a water bottle flying towards Kim. At this point, the pair began fighting. Of course, the cameras got it all on tape.
Kim and Kourtney have previously had some strain in their relationship since Kourtney wanted to take a step back from filming for the show.
Kim has since confirmed that her sister is going to withdraw from the cameras for a while. Perhaps the break will be good for the siblings.
Please fill in your e-mail so we can share with you our top stories!