Christopher Meloni Returns to His Role as Elliot Stabler — a Look Back at Why He Left SVU
Christopher Meloni, better known as detective Elliot Stabler on NBC's hit show "Law & Order: SVU," is reportedly gearing up to reprise his role in a new spin-off series still in the works.
Detective Stabler and Detective Olivia Benson, played by Mariska Hargitay, were once one of the most dynamic crime-fighting duos on television on NBC's "Law & Order: Special Victims Unit."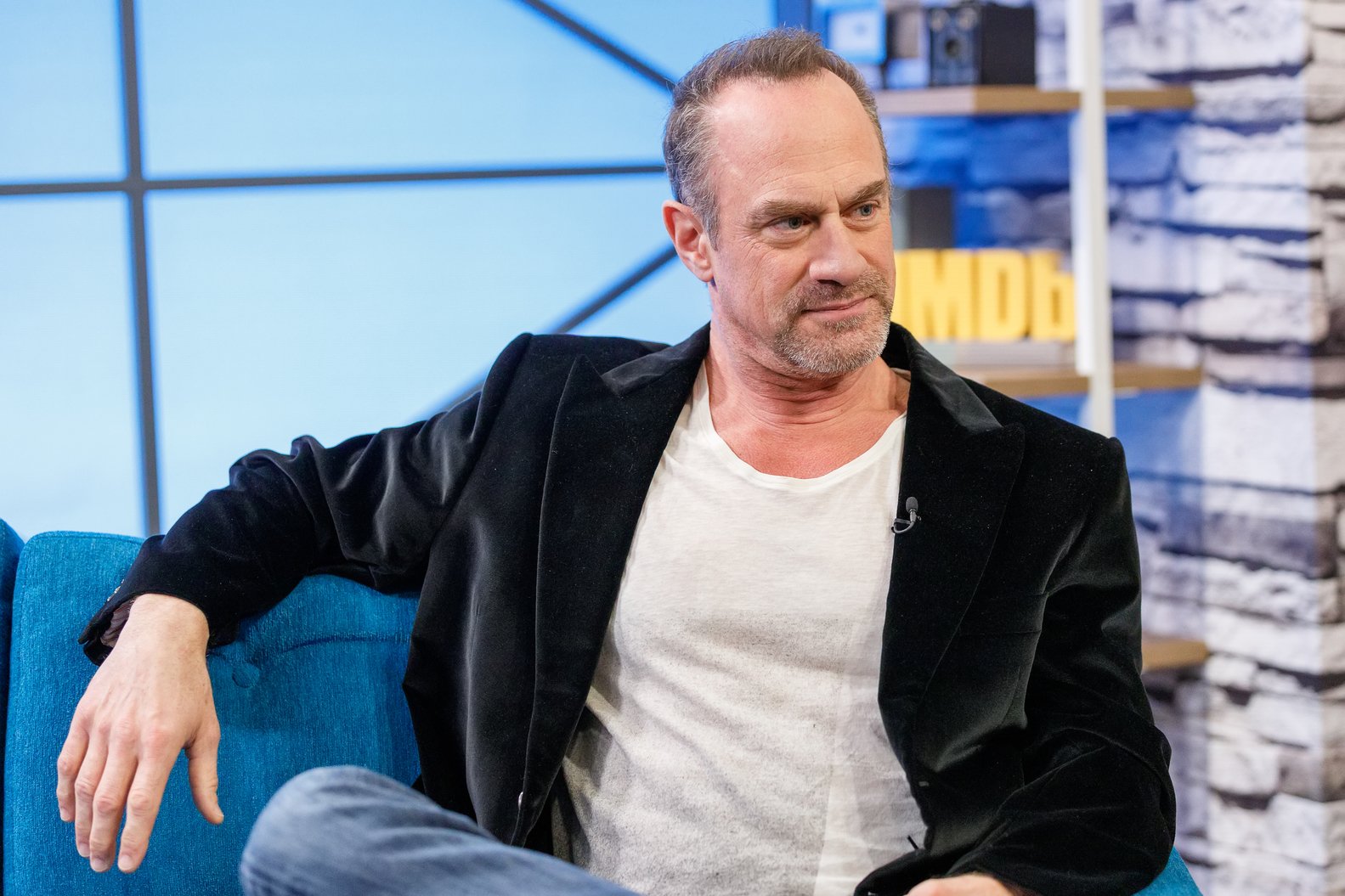 However, while Hargitay has been on the show for two decades already, her initial partner-in-crime left halfway through the successful show.
WHY MELONI LEFT THE SHOW
Meloni and Hargitay worked together on the show from its inception in 1999 and became two of the highest-paid lead actors on a drama at the time.
The show will be set in New York City and will focus on an NYPD organized crime division led by Stabler.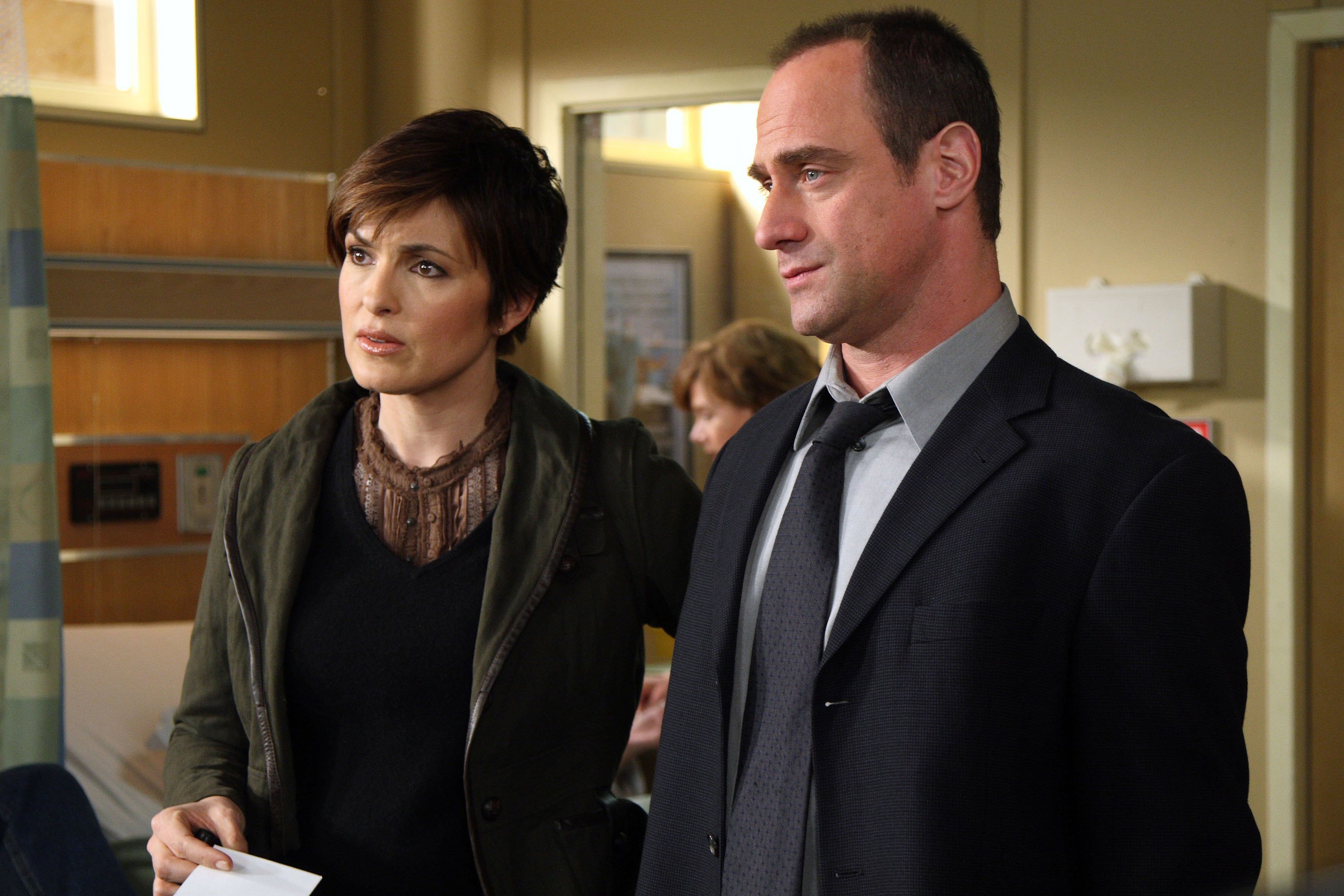 In 2006, Meloni and Hargitay received Emmy nominations for Outstanding Lead Actor and Actress in a Drama Series, respectively, for their work on the show. Hargitay won that year and has been nominated eight more times in the same category.
Sadly, in 2011, Meloni broke hearts when it was announced he would be leaving the show after season 12.
According to what the actor said on Andy Cohen's show "Watch What Happens Live" in 2017, his exit from the show came after the negotiation with NBC for his new contract "broke down."
Despite the fans' clamor to have Meloni back on the show, the actor revealed to Cohen that he didn't regret leaving the series. "Not for a day," he said.
As for Hargitay, she told Today at the time of Meloni's departure that it was "devastating and a huge, huge, huge adjustment."
STABLER'S ENDING
When Stabler was last seen on screen, a shooting had erupted at a police station when a vengeful woman opened fire on criminals in a cell.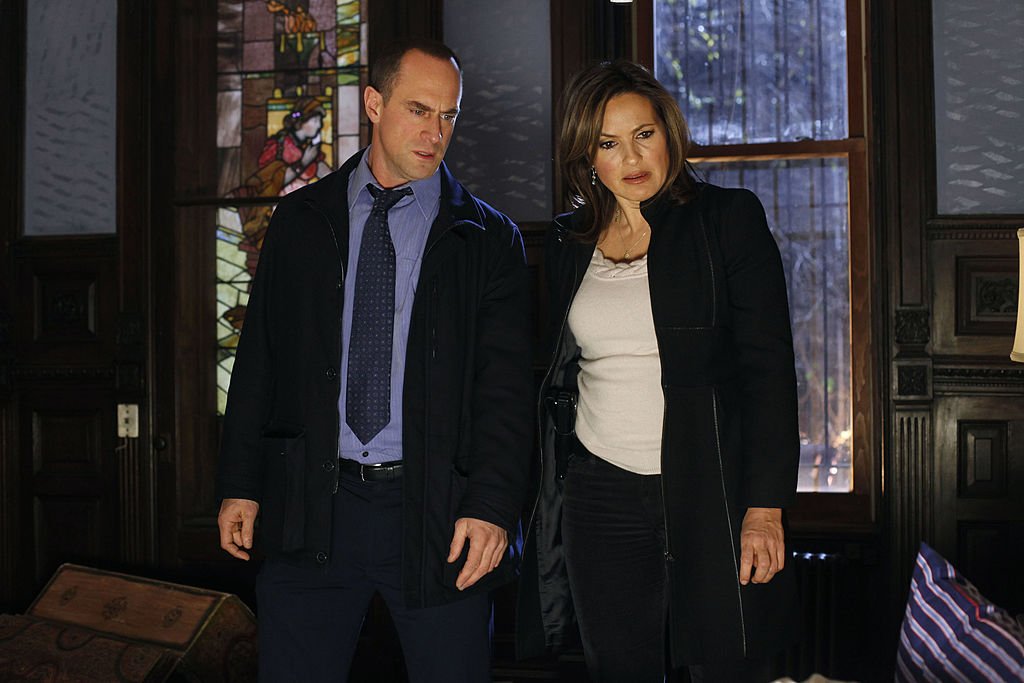 However, as she aimed at the detectives, Stabler had to shoot her to avoid a massacre.
It was then revealed at the beginning on season 13 that Stabler had been on administrative leave when he decided to retire from the force.
LIFE AFTER THE SHOW
After leaving "Law & Order: SVU," Meloni went on to have a constant stream of work. He appeared in HBO's "True Blood," and in the 2013 Superman movie "Man of Steel."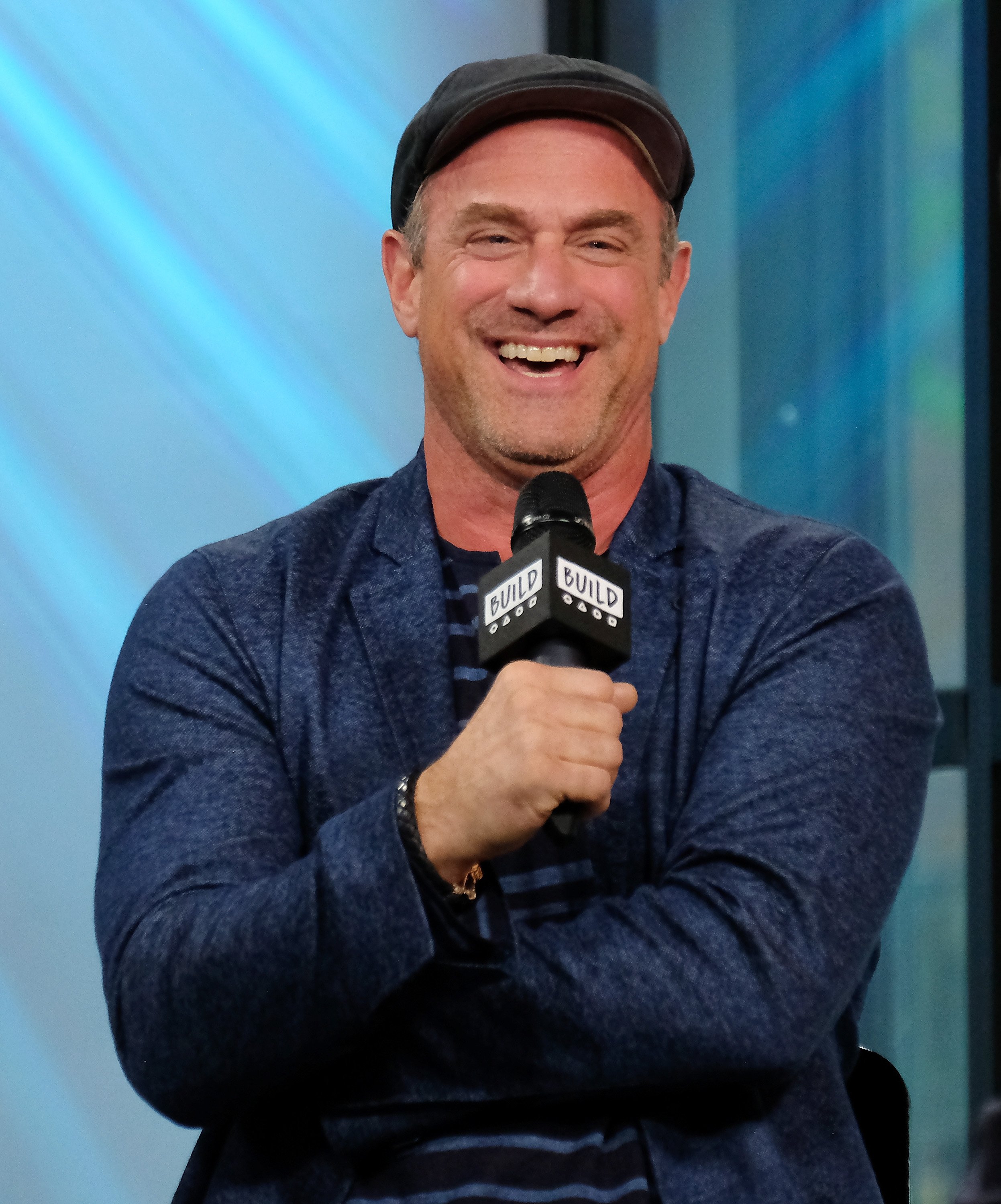 He also had successful runs in other series like "Surviving Jack," "Wet Hot American Summer: First Day of Camp," "Underground," and "The Handmaid's Tale."
In 2017, Meloni starred on Syfy series "Happy!" where he gave life to a disgraced cop-turned-hitman who, after suffering a heart attack, starts seeing a flying unicorn who leads him to save a little girl that was kidnaped.
Meloni has said of that show that it was the most fun he's had, not only because he was the star, but also because he was an executive producer and sat in the writers' room to add his two cents to the show.
The 59-year-old also joined the cast of "Maxxx," a comedy series where he gave life to the former manager of a retired boyband member trying to save his career in the music industry.
BRINGING STABLER BACK
According to Deadline, Meloni will be reprising his role as Detective Stabler in an upcoming spin-off of "Law & Order: SVU" that is set to have an initial 13-episode run.
Although the series is still in the works, it has been revealed that Dick Wolf, the creator of "Law & Order," will be the executive producer.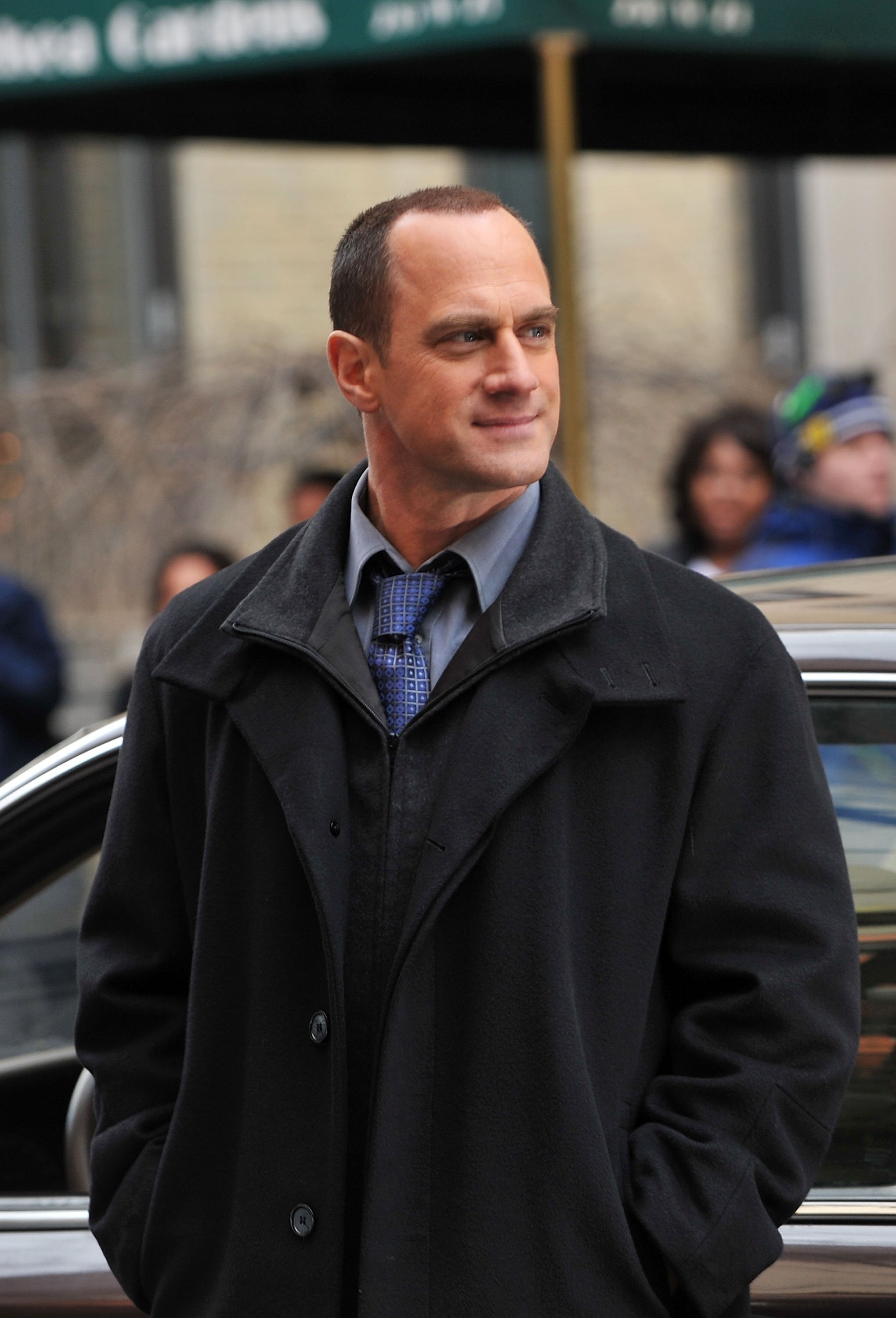 On the other hand, Matt Olmstead, a former "Chicago P.D." showrunner could be on board as a writer-showrunner. The show will be set in New York City and will focus on an NYPD organized crime division led by Stabler.
Having the show develop in New York City will give Wolf the chance for a crossover and a possible reunion between Olivia Benson and her former partner-in-crime, something that the fans would love to see.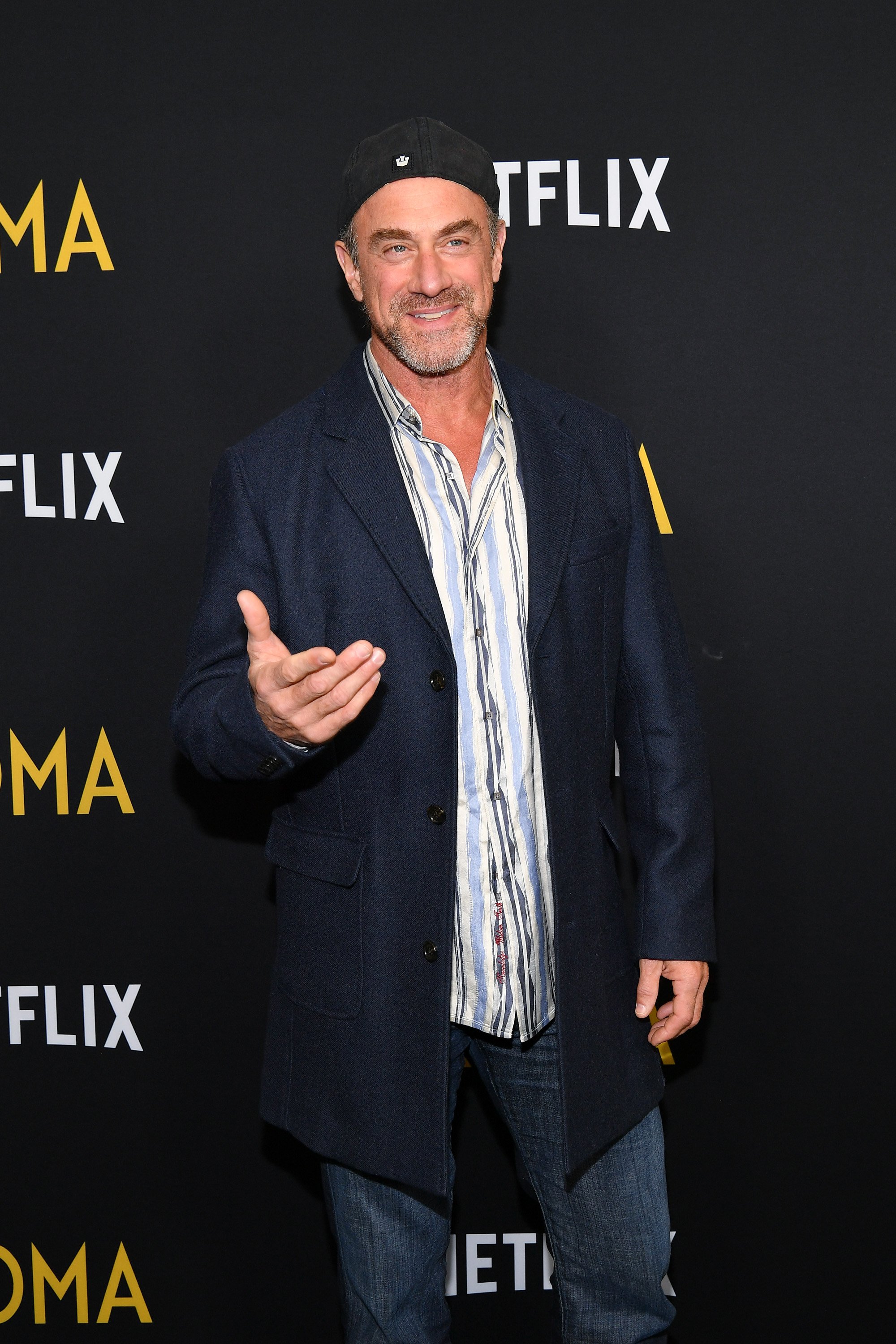 On SVU, Stabler had a wife, Kathy, played by Isabel Gillies, and five children. It is not clear yet in what year the new show will take place, but fans are hoping to see Stabler as the father of grown-up kids.
MELONI'S FAMILY
Like his most memorable character, Meloni is also happily married. He's been with wife Doris Sherman for over 20 years.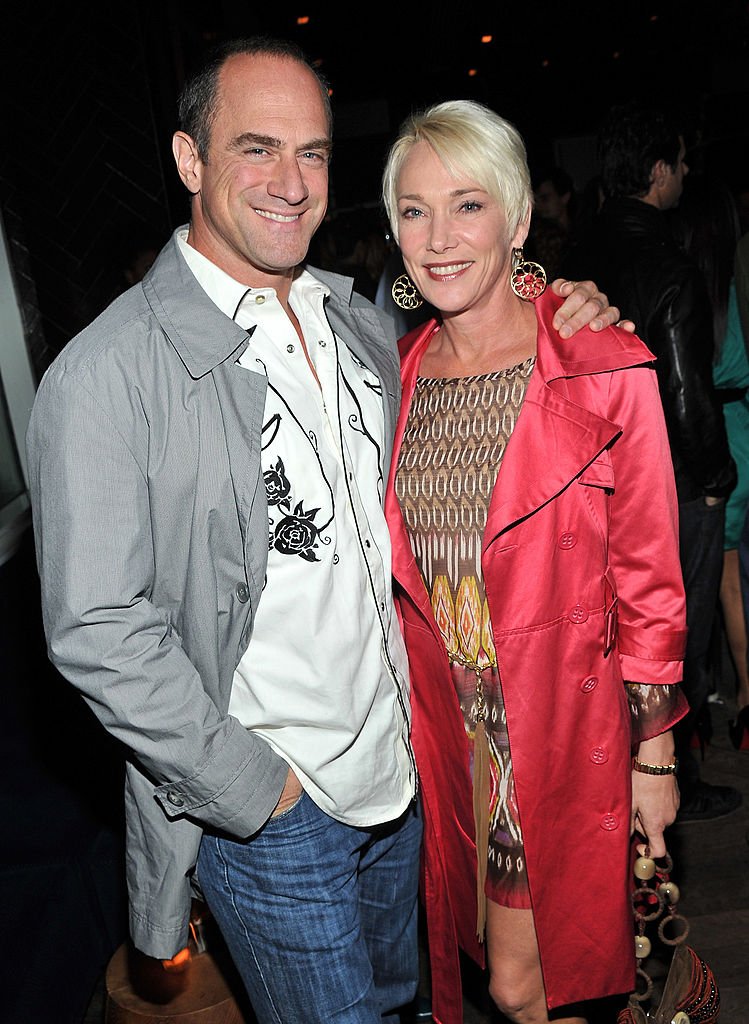 They met in 1989 when Sherman, a production designer, arrived at the set where Meloni was shooting a series on her motorcycle and made an impression on the star.
They didn't start dating until after two years, because they were in other relationships at the time. However, once they got together, it was a done deal.
Meloni and Sherman now share two kids, Sophia Eva Pietra Meloni, 19, and Dante Amadeo Meloni, 16.
The secret to their long-lasting and happy marriage, the couple told Your Tango, is that they like each other and practice giving each other "space, respect, trust, and freedom."