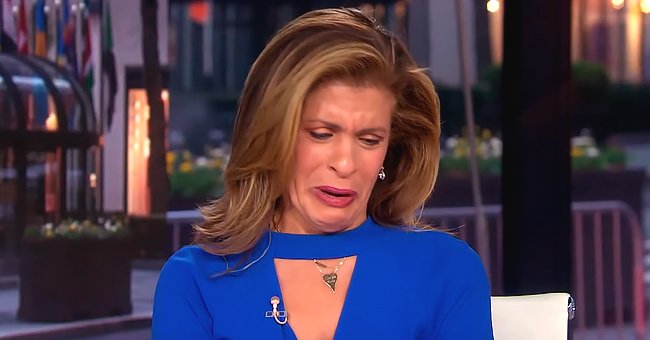 Youtube.com/TODAY
Hoda Kotb Explains Why She Broke into Tears on 'Today Show' over Drew Brees' Coronavirus Donation

Hoda Kotb is no stranger to letting her emotions out on-air, but they're typically happy ones. After tearing up last week, she's opening up about a different emotional display.
Last week, Hoda Kotb cried on-air during a segment of the "Today Show" when quarterback Drew Bees donated $5 million. The money would go towards efforts to relieve the effects of the coronavirus in New Orleans.
Kotb, who lived in New Orleans throughout the 90s, choked up just after the interview with Bees, which ended after she said I love you and he returned the sentiments. Speaking with ET, Kotb touched on the incident.
Kotb breaks down in worst place
"I think everybody has their breaking point somewhere," the journalist said. Typically, it will be in a bathroom or even while driving with your kids.
For Kotb, her breaking point was admittedly "probably at the least appropriate place it could have been." However, she couldn't help but cry at the generosity of the New Orleans Saints football player.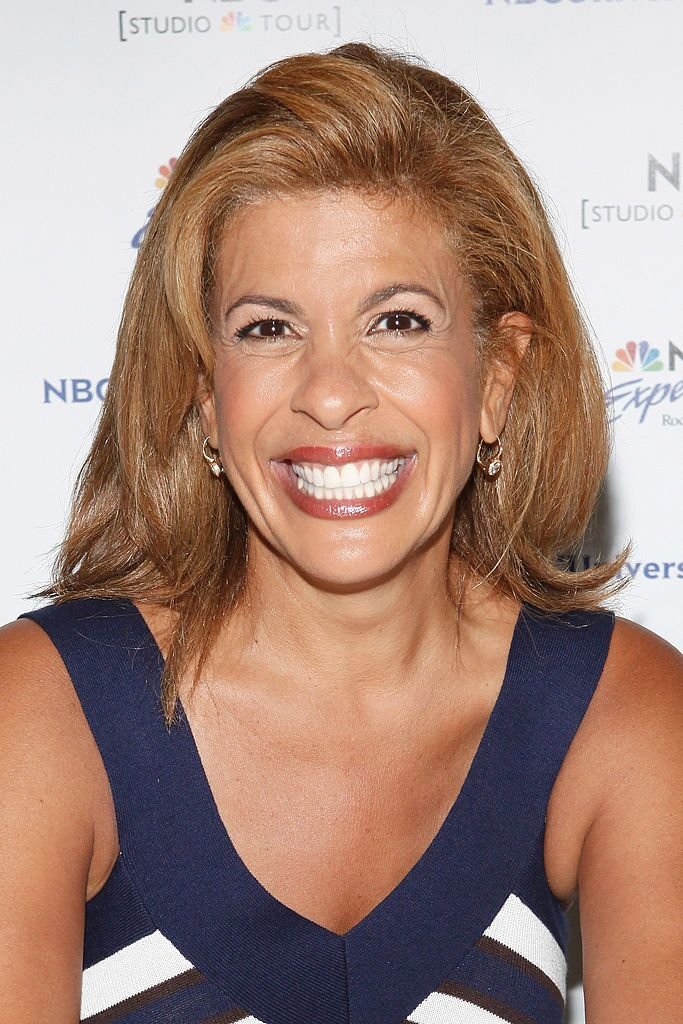 Hoda Kotb promotes "Hoda: How I Survived War Zones, Bad Hair, Cancer, and Kathie Lee" at NBC Experience Store on July 22, 2011, in New York City | Photo: Cindy Ord/Getty Images
Kotb reveals her breaking point
Kotb, 55, revealed that her reaction peaked when she told Drew she loves him, and he responded in kind. "Something about all of it just kind of came together, and I feel like we're all on the edge," she stated.
She encouraged others to pick a location and just to let it all out, too. Kotb's co-host Savannah Guthrie was the one who comforted Kotb at the time the segment aired live.
Kotb's co-host extremely proud
Guthrie said she understood her co-worker's response because of Kotb's deep New Orleans roots and having to deal with the suffering going on around the nation.
"I'm actually proud of Hoda every day," said Guthrie, adding that she was prouder of her when she cried. She added that she knows just how lucky they are to have their family and jobs during the pandemic.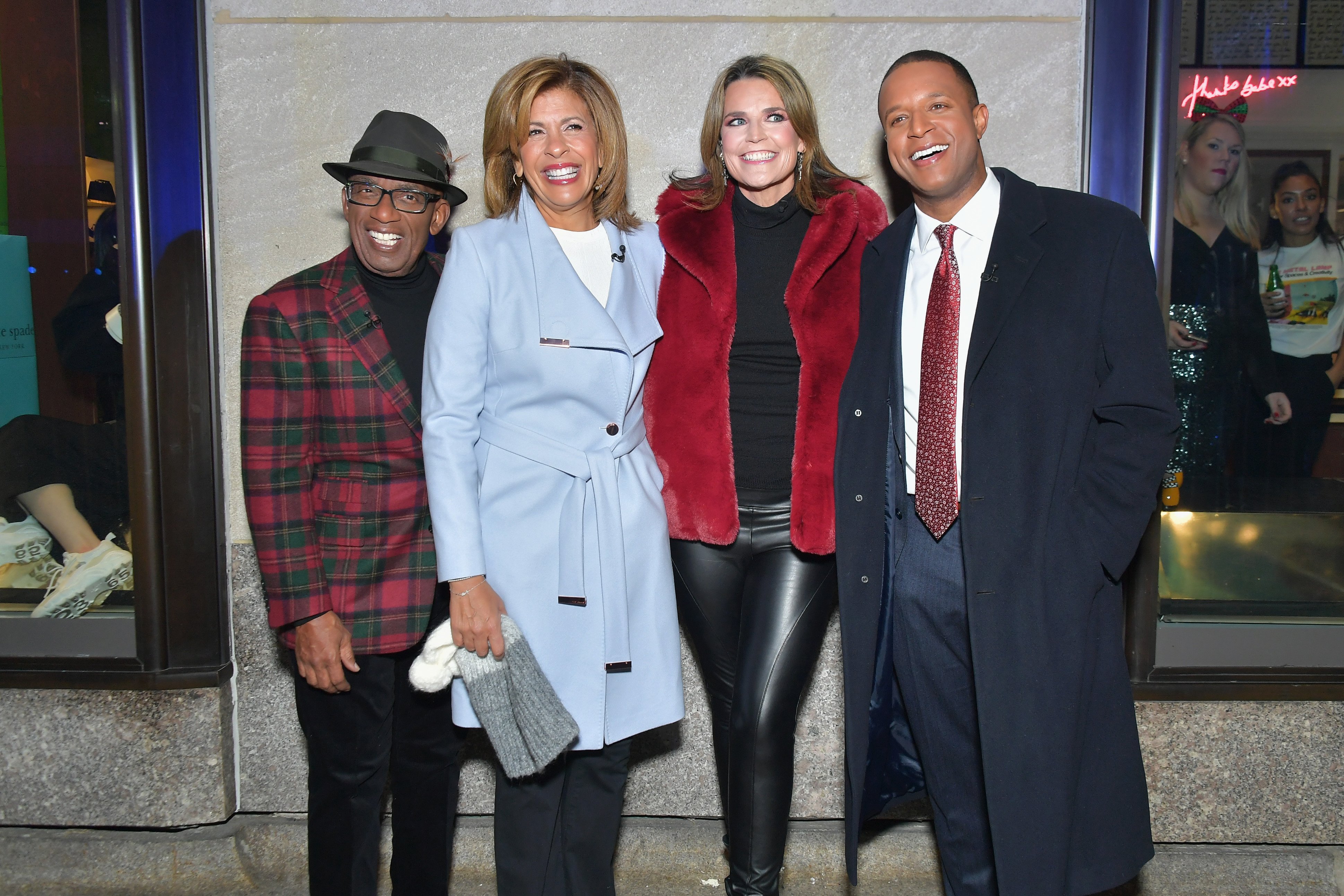 Al Roker, Hoda Kotb, Savannah Guthrie, and Craig Melvin host the 86th Annual Rockefeller Center Christmas Tree Lighting Ceremony at Rockefeller Center on November 28, 2018, in New York City. | Source: Getty Images.
Guthrie determined to get facts right
Guthrie chose to work from home after the COVID-19 outbreak became widespread. She said she understands that people are sometimes tired of hearing about the tragic illness.
However, she noted that now is the time to keep people properly informed. While she's not looking for arguments, she feels determined to get the facts straight for her audience.
Guthrie and Kotb would have liked to be able to hug each other during an incident like what took place. Since Guthrie is at home, that couldn't happen. We hope one day that will change.
Please fill in your e-mail so we can share with you our top stories!