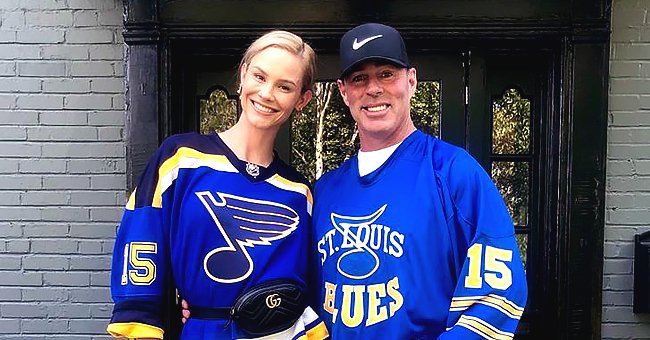 instagram.com/meghankedmonds
Meghan King Edmonds Allegedly Slams Estranged Husband Jim Amid His COVID-19 Diagnosis

Meghan King Edmonds is using Tik Tok to seemingly throw shade at her estranged husband, Jim. The former basketball star is currently battling the coronavirus.
Meghan King Edmonds of "Real Housewives of Orange County" fame knows how to use the popular app Tik Tok pretty well. Yet she appears to be using her skills less for humor and more for drama.
It could have been a joke, though, when the reality star took to Tik Tok on Saturday and posted a video lip-syncing to an audio clip titled, "Got a text from my ex." The post is found below.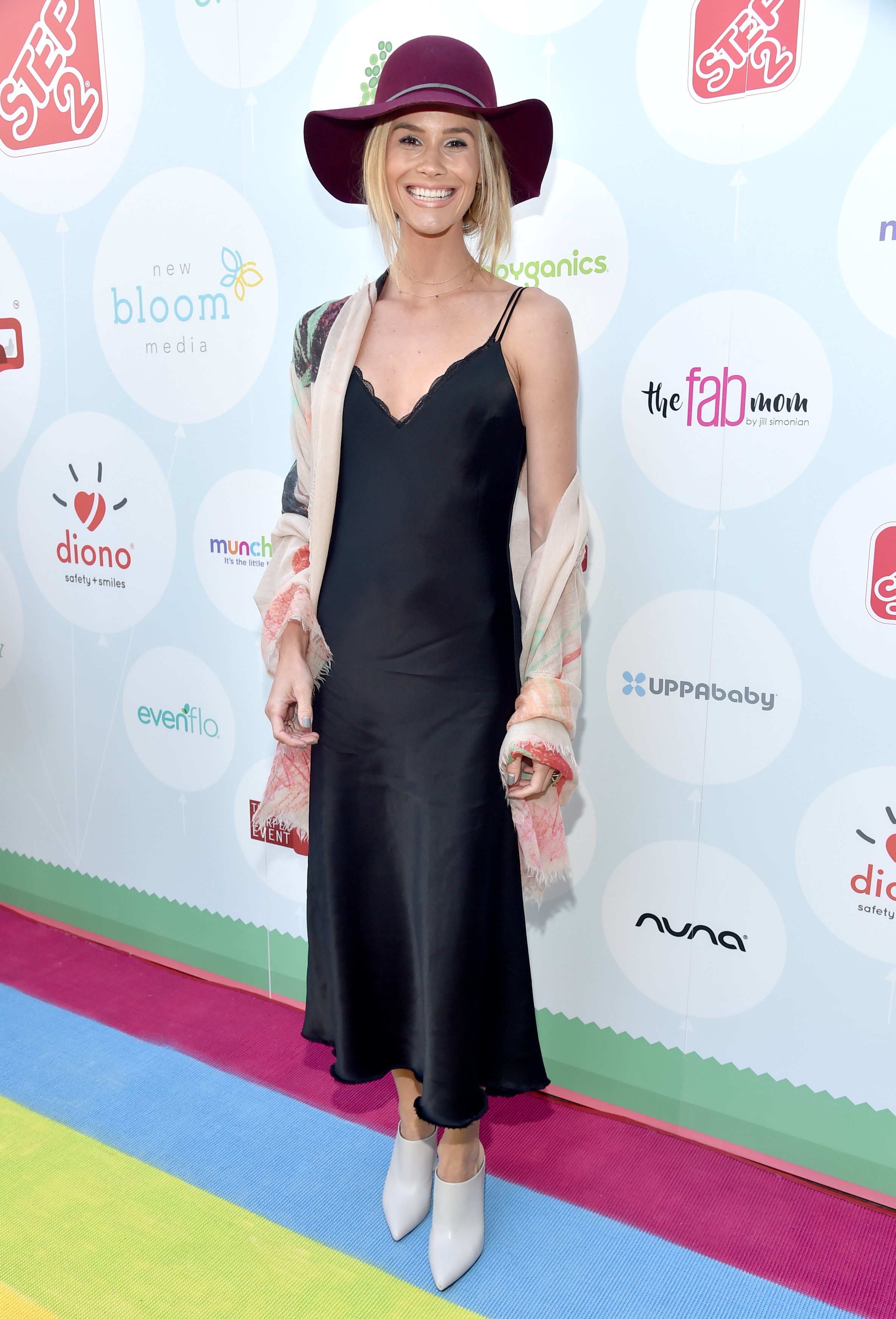 Meghan King Edmonds at Step 2 Presents 6th Annual Celebrity Red CARpet Safety Awareness Event on September 23, 2017, in Culver City, California. | Source: Getty Images.
Meghan seems to shade Jim
In the video, King appears to be at home and is dressed down in a dark long sleeve blouse with her hair pulled back into a bun. She uploaded the video to Instagram.
The lyrics to the clip King imitated went as follows: "Got a text from my ex the other day, he said he missed me. I said, 'I'm sorry I can't talk right now, I'm at a funeral.' "
It continues: "He said, 'Oh, my god. Who died?' I said, 'My feelings for you did. Bye, [expletive].' " In her caption, King noted that she was joking and added that the end was her favorite part.
Splitting up after five years
Towards the end, King's face was edited with a filter that colored parts of it in a fiery red glow. Her fans in the comments thought the clip was hilarious, while some believed it to be shade.
King and her estranged husband Jim Edmonds were together for five years before their split last October allegedly due to cheating on Edmonds' part.
Edmonds, who shares three children with King, denied the allegations. The former St. Louis Cardinals player was recently diagnosed with COVID-19, which he announced in an Instagram story last Wednesday.
Jim doing well with COVID-19
He's since remained in his St. Louis home where he's been doing quite well and is now symptom-free. In his Instagram live, Edmonds urged viewers not to take the virus lightly.
He encouraged persons to go to the emergency room if they have difficulty breathing. He then thanked his fans for support and wished them well.
Meghan talks being a stepmom
The athlete has two adult daughters, Hayley and Lauren, in addition to his three kids with King. One of them was also tested for the coronavirus. Back in January, King talked about being a stepmom to Edmonds' girls.
The 35-year-old said that because of her experience, she was no longer looking to date men with kids. She loved being a stepmother but noted, "it's a lot of baggage."
King shares her three children, Aspen, three, and twins Hart and Hayes, one, in a 50/50 joint custody agreement with Edmonds. Regarding their co-parenting, King has said she "wish it was better."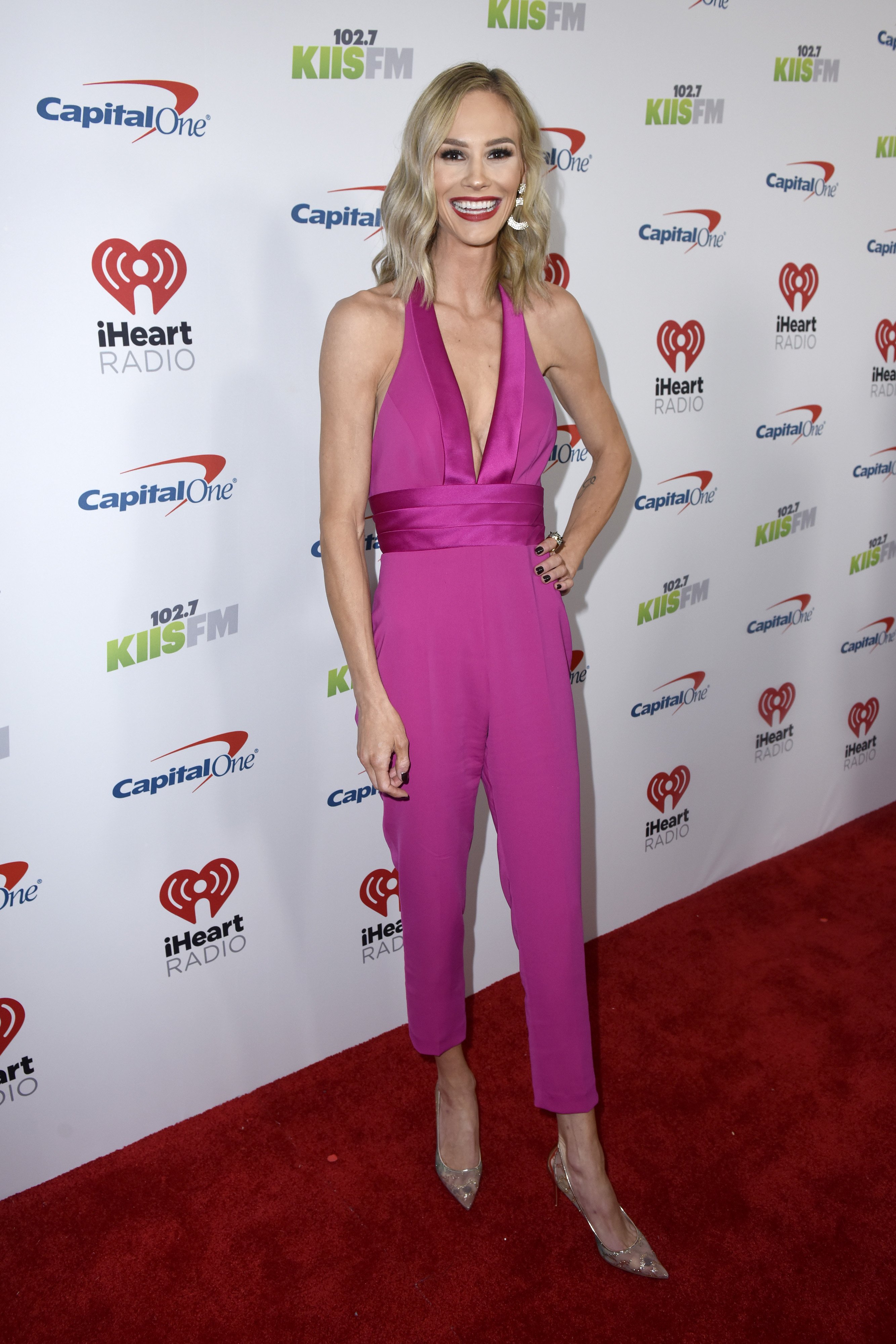 Meghan King Edmonds attends 102.7 KIIS FM's Jingle Ball 2019 Presented by Capital One at the Forum on December 6, 2019, in Los Angeles, California. | Source: Getty Images.
The kids are doing fine
The mom-of-three was speaking to Us Weekly at the time in promotion of her iHeart Radio podcast with Brooke Burke and Lil Darville called "Intimate Knowledge."
Despite their rocky new relationship, King assured everyone that the kids were doing great and, at the time, was looking forward to starting the new year positively.
Please fill in your e-mail so we can share with you our top stories!