Meg Ryan and Dennis Quaid's Son Is 27 Years Old Now and Looks Unrecognizable
Jack Quaid is the only child of two ace Hollywood actors, Dennis Quaid and Meg Ryan, and he's making a name for himself in the film industry.
The 27-year-old recently shared a photo of himself and his spouse, Lizzy McGroder, enjoying their time at home amid the nationwide quarantine due to the coronavirus pandemic.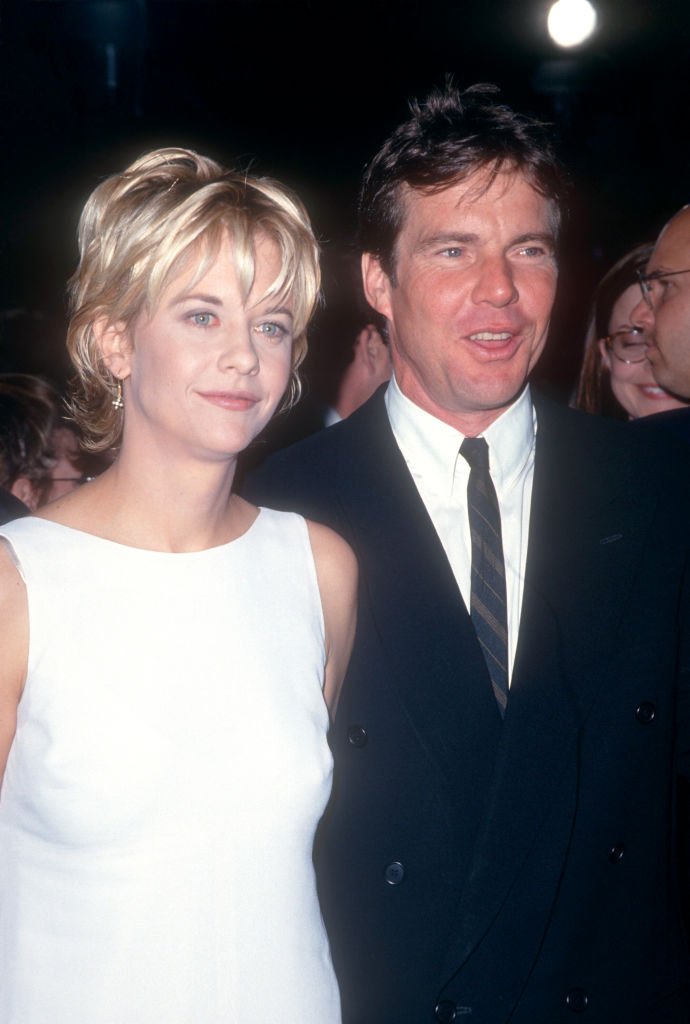 Dennis Quaid and Meg Ryan are two superstar actors who hit their prime in the early '90s and got hooked after their second movie together.
Although they later got divorced in 2001, after ten years of marriage, they share a son, Jack Henry, who's now a grown man himself. 
He was announced to be the main cast of a drama series titled, "The Boys."
Jack Henry Quaid, who's currently staying at home with his partner Lizzy McGroder for the lockdown, recently shared a photo of them on Instagram.
The 27-year-old who's known for putting his comical side under the spotlight made an ecstatic fist in his pose while Mcgroder raised her hand in support. The post was captioned, 
"Cheering on a plastic bag as the wind blows it down the street. You can do it, bag!"
The young man, who shares an uncanny resemblance with both his parents, managed to stay away from public eyes for many of his younger years. 
Quaid spoke about his childhood in a 2016 interview where he said that his childhood was "not normal." Nonetheless, he praised his parents for being there for him even during their split.
Jack described the divorce between Meg and Dennis as "a whole deal" and added that the experience taught him a valuable life skill, which is to detect phony attitudes in people.
He later took a page for his parents' books and got into acting too. Jack's breakout role was a minor one in the 2012 movie, "The Hunger Games."
He later starred in a short-lived HBO series, "Vinyl." Some years later, he was announced to be the main cast of a drama series titled "The Boys," which was released in 2019.
In a recent interview, Jack was asked if he thought he had made it in Hollywood and how he's processing it. He answered saying, "making it or not, this is great."
Quaid, who was raised by parents known for their famous roles in movies, made it known that he hasn't let fame get to his head.