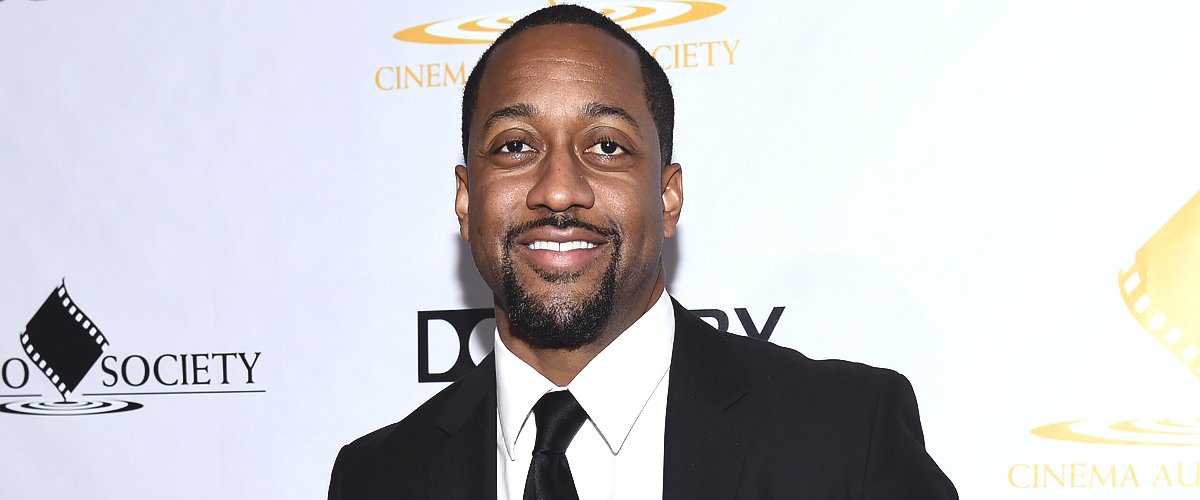 Getty Images
Jaleel White of 'Family Matters' Co-Parents Daughter Samaya with His Ex Bridget Hardy — inside Their Relationship
Bridget Hardy and ex Jaleel White once fought a bitter battle over custody of their daughter Samaya, including mud-slinging and accusations of domestic violence against everyone's favorite geek.
Jaleel White was a child star, and he grew up in the public eye as the awkward, irritating and altogether adorable Steve Urkel in the ABC 90s hit sitcom "Family Matters."
Sadly, Jaleel's own family matters have been less than humorous and have often verged on the tragic. In 2009 Jaleel and his long-time girlfriend Bridget Hardy welcomed a daughter, Samaya, but happiness wasn't in the cards for the actor.
Like so many other child stars, Jaleel had had to make the difficult transition to adult roles, and though he has never lacked for work, he has not achieved the same level of success he enjoyed as a child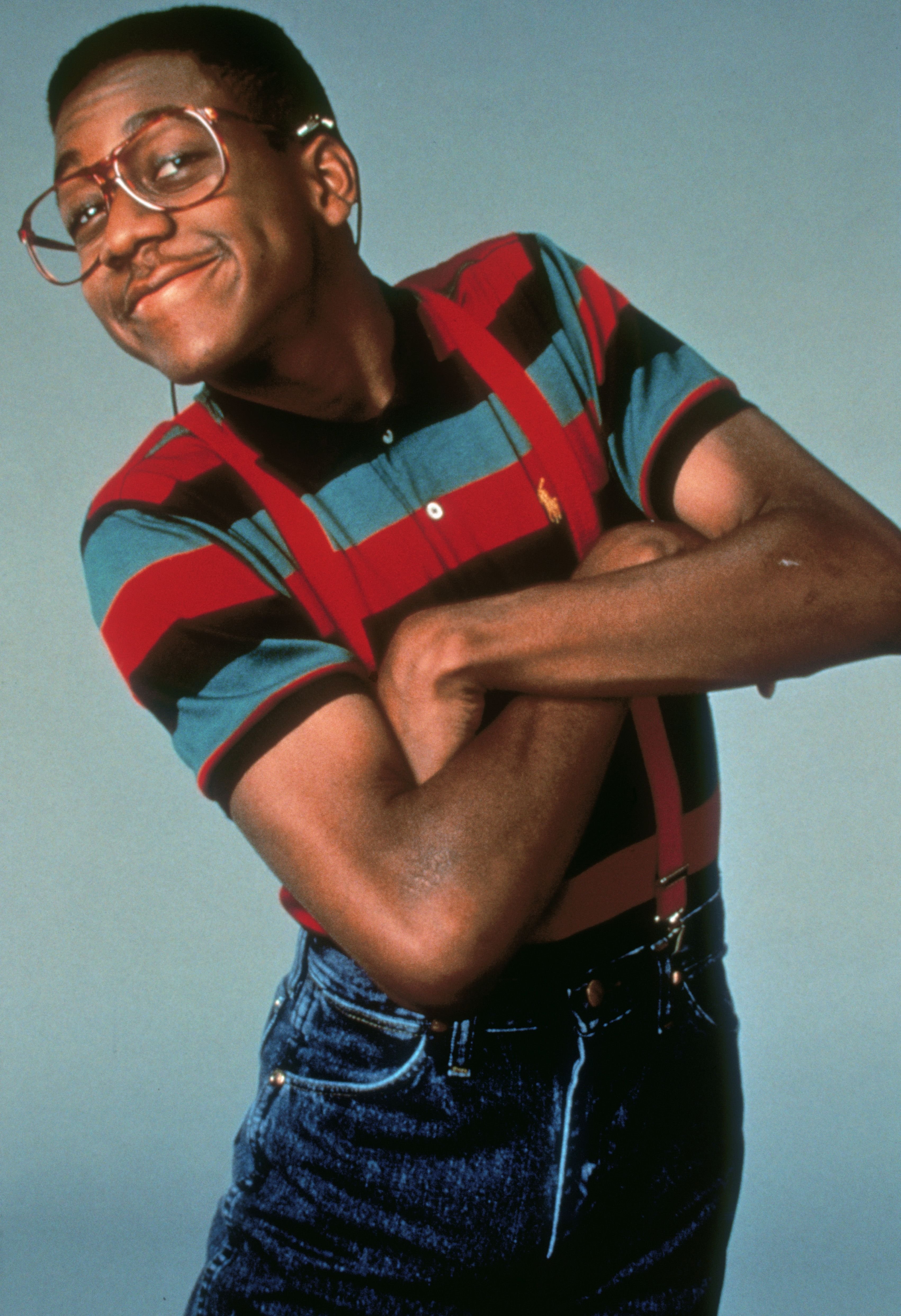 Jaleel White as Steve Urkel in the television series 'Family Matters', circa 1990 | Source: Getty Images
A BITTER BREAKUP
Shortly after Samaya was born, the couple parted ways, agreeing to share custody of their infant daughter. It all seemed amicable, until 2012 when Bridget suddenly accused Jaleel of domestic abuse and verbal violence.
Jaleel stated that the accusations were a blatant attempt to extort money from him since he had just landed a lucrative stint on "Dancing With The Stars," putting his stalled career back in high gear.
THE UGLY ACCUSATIONS
As to the allegations that he'd been physically or verbally abusive with Bridget, Jaleel firmly denied them and stated:
"There was no verbal abuse. Couples argue that's normal. I'm not going to pretend like we didn't have any arguments, obviously, we broke up."
Jaleel accused Bridget, whose career has consisted of minor roles, of opportunism, of using the abuse accusations to revive a child custody case that had been settled back in 2010 when they had first broken up. Jaleel revealed:
"The ploy is, 'Alright, I know he doesn't want trouble so he'll pay more.' And a dollar amount was pushed across the table (...) 'Pay this, and everything goes away.'"
The tension between the parties escalated when Bridget gave an interview - allegedly for money - in which she detailed the "abuse" the actor had subjected her to throughout their relationship. Bridget recounted one specific incident during which she alleged that Jaleel had struck her across the chest and pushed her into a toilet.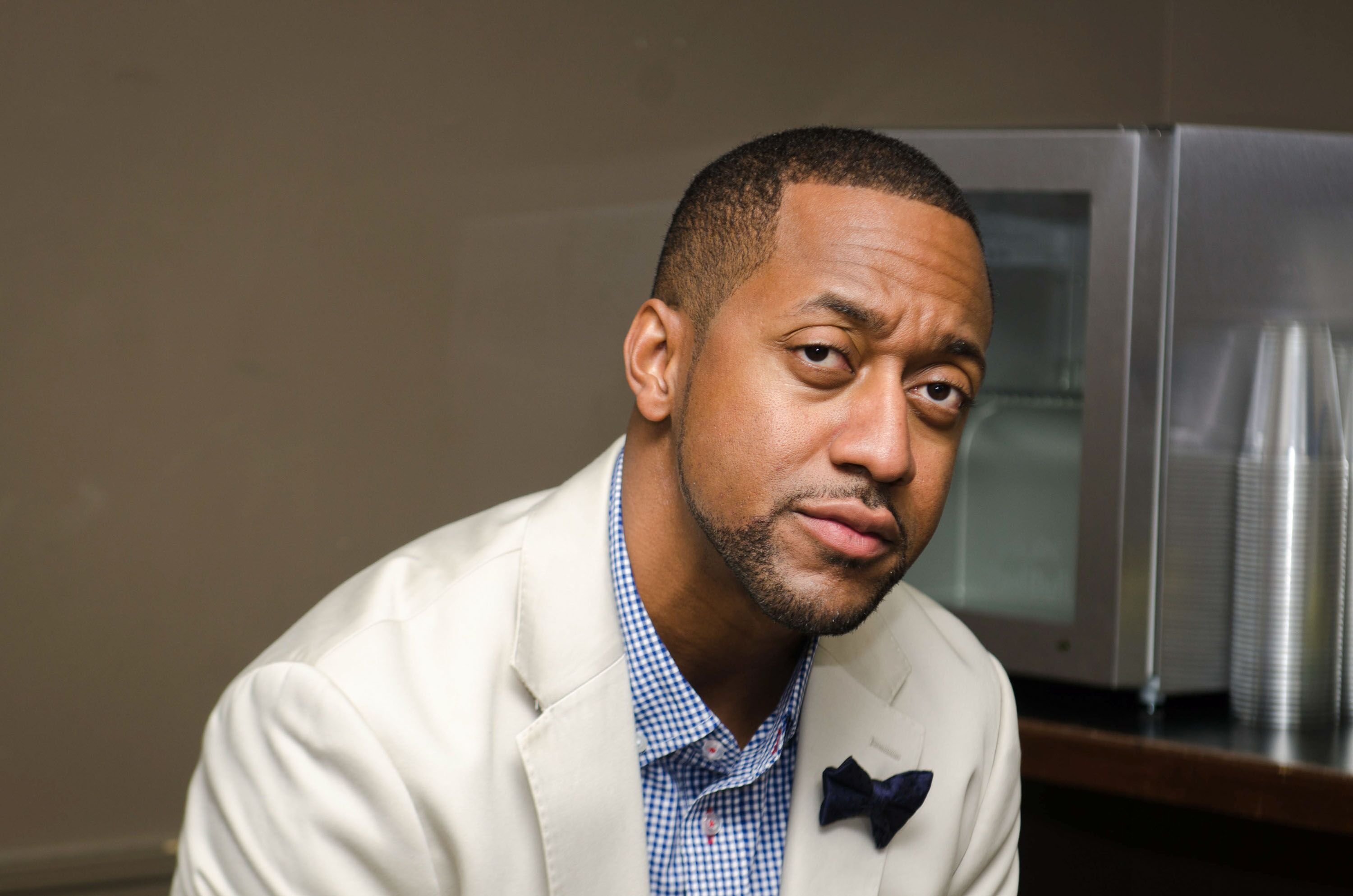 Jaleel White at the 6th Annual Agency Quiz Bowl in 2014 in New York City | Source: Getty Images
The actor's ex didn't volunteer any more examples of his mistreatments, and Jaleel pointed out that throughout his whole life, there has never been recorded a single instance of physical or verbal abuse, either in his private or professional life.
A TRUCE
Over the last 8 years, since the 2012 debacle over the domestic violence accusation, to all appearances, Bridget and Jaleel seem to have come to terms with their differences. There were no further reports of accusations on either part, and Bridget had kept a very low profile.
A LOVING FATHER
While Bridget does not have a presence on social media, Jaleel does, and he fills his Instagram page with snaps and video clips of his best girl, Samaya White, who at 11 is turning into a beautiful and talented young lady, who often accompanies her dad on set when he is working.
One of the most important things for Jaleel - and why he hasn't encouraged his daughter to follow in his footsteps - is that he knows the high price child stars pay for fame and success. Like so many other child actors, Jaleel gave up his childhood for an uncertain future.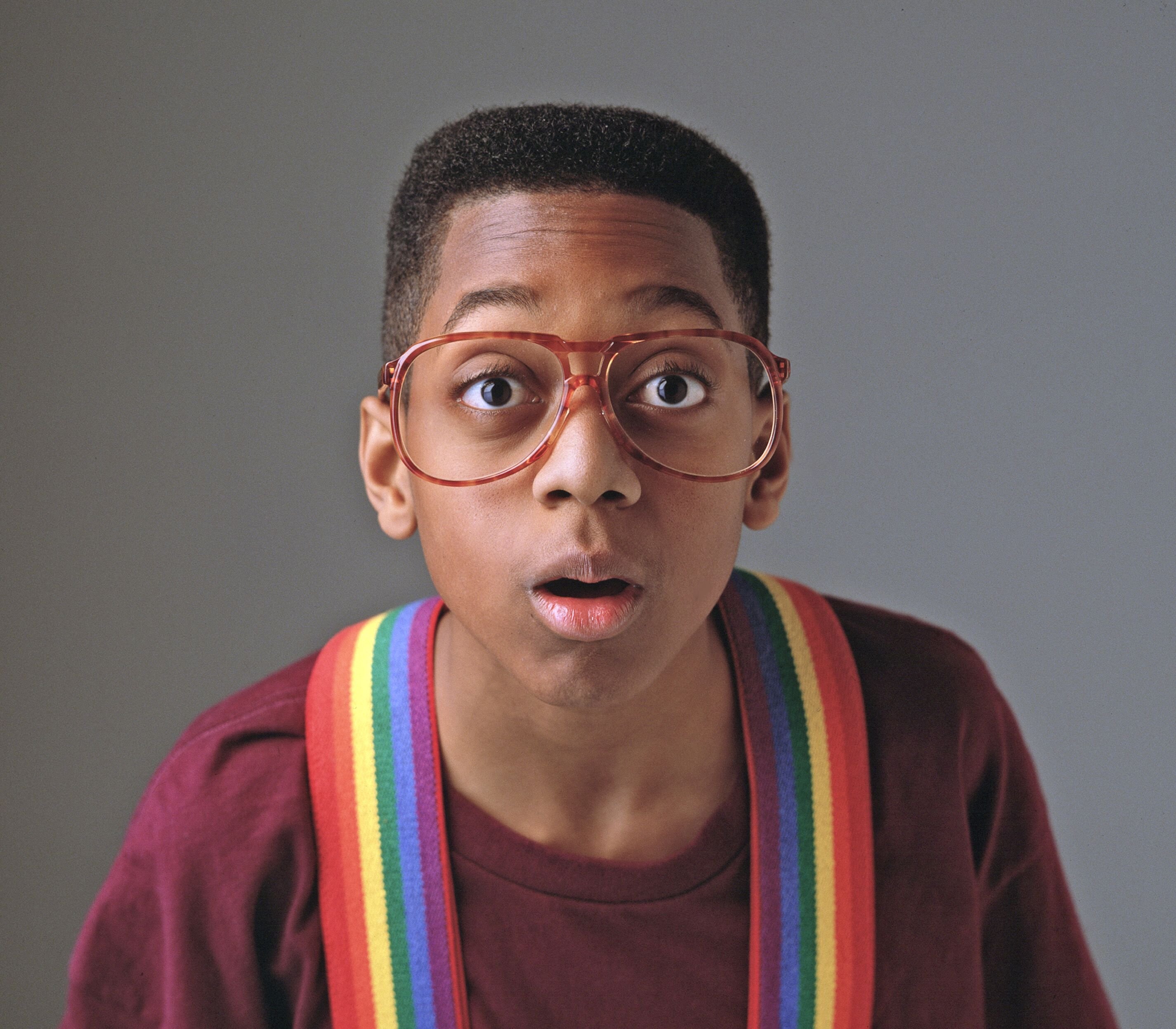 Jaleel White in Season Two of "Family Matters" in 1990 | Source: Getty Images
SURVIVING BEING A CHILD STAR
Like so many other child stars, Jaleel had had to make the difficult transition to adult roles, and though he has never lacked for work, he has not achieved the same level of success he enjoyed as a child. Luckily, Jaleel had always been level-headed and dodged the usual pitfalls of drug abuse and alcohol addiction.
Jaleel started acting at the age of three, but he had his mother Gail White by his side as his manager every step of the way. Jaleel completed his high school education despite his hectic acting schedule, and went on to graduate from UCLA:
Jaleel is now starring in the greatest role he's ever won - that of the doting dad to his adorable daughter Samaya.
Please fill in your e-mail so we can share with you our top stories!