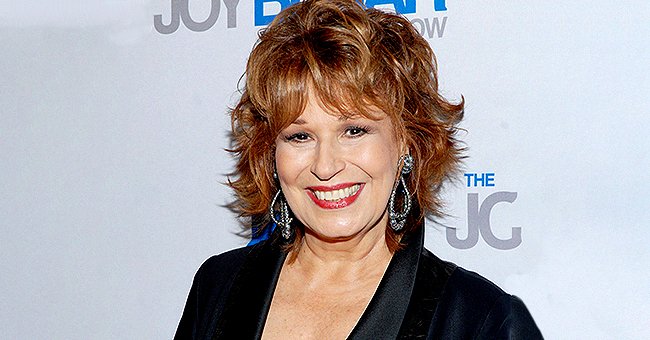 Getty Images
Joy Behar of 'The View' Says Rumors of Her Retirement Have Been Greatly Exaggerated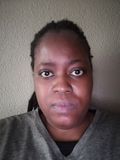 On the recent episode of "The View," co-host Joy Behar set the record straight about whether she was leaving the daytime talk show. Rumors have been going around stating that the television personality is ready to go into retirement.
On Thursday's episode of "The View," co-host Whoopi Goldberg asked Behar, 77, if it was true that she wanted to leave the show. According to speculation, Behar plans on retiring in 2022.
Addressing the rumors, the co-host said: "They're always talking about me leaving the show," adding, "But I'm not leaving the show." She continued saying: "Let me say that rumors of my retirement have been greatly exaggerated."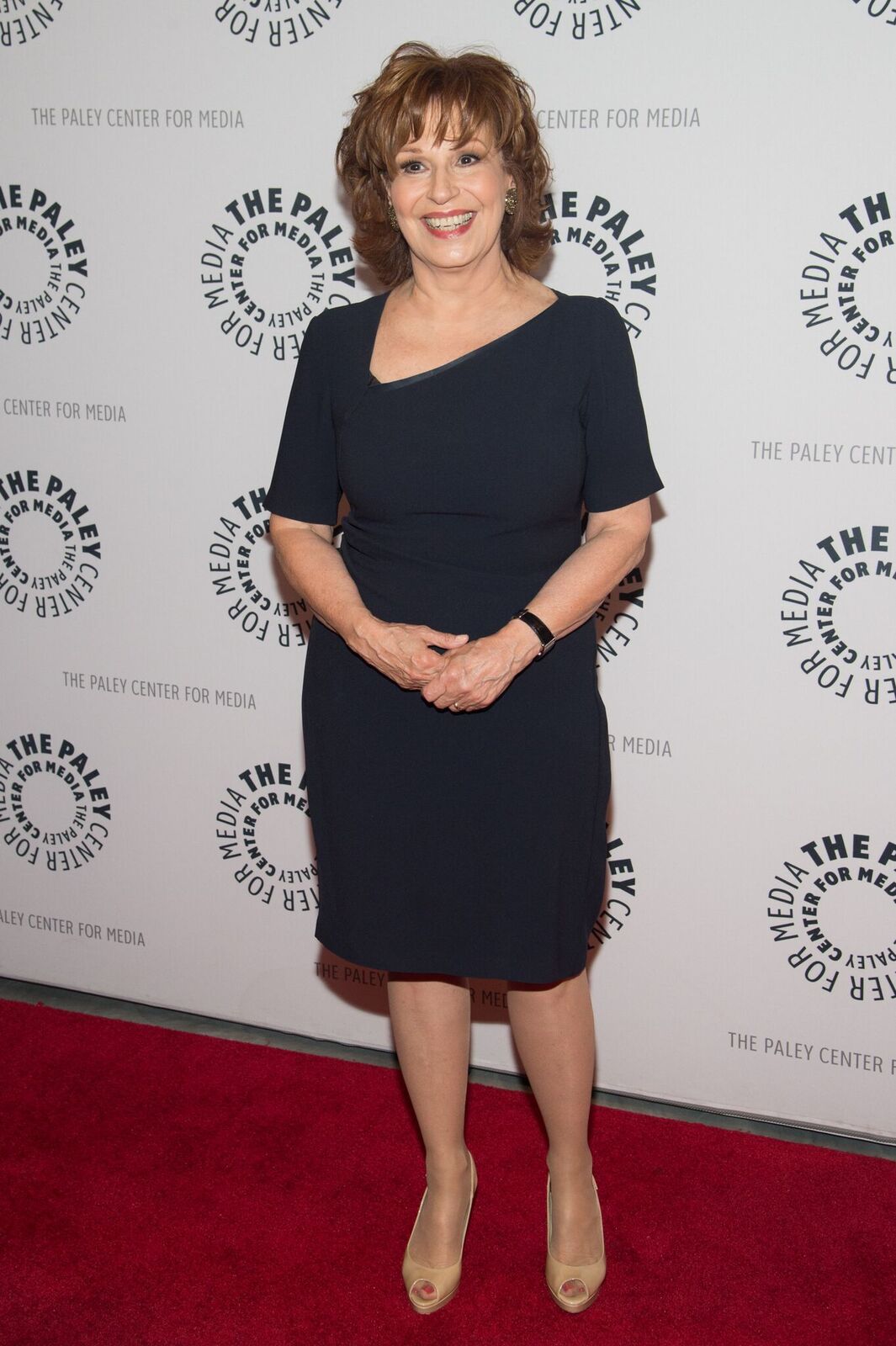 Joy Behar at "An evening with Ricky Gervais and Joy Behar" held at The Paley Center for Media on June 5, 2014, in New York City | Photo: Mark Sagliocco/Getty Images
Behar refutes exit rumors
The television personality joked about the rumors noting: "What am I going to do?" She confessed that the coronavirus pandemic had changed things as she couldn't even plan on retiring and take a cruise around the world at this point.
Where am I gonna go?
The star also humorously noted that she couldn't even "watch reruns of 'Love Boat'" and asked, "So, where am I gonna go?" A day before "The View" episode aired, "Variety" reported that Behar had "set an exit date" after 21 seasons on the talk show.
Where the rumors began
The publication referenced the book "Ladies Who Punch: The Explosive Inside Story of 'The View.'" In the book written by Ramin Setoodeh, the co-host was interviewed about her experiences on the talk show.
Joy's three-year contract on The View
Behar was quoted saying she had a three-year contract on the show, but that it didn't mean she couldn't leave sooner if she wanted to. The star went on to say she couldn't see herself staying on "The View" for more time.
Behar's misconstrued statement
She added: "I could be wrong. If I'm as fabulous in [2022] as I am now, I'll think about. But the chances of that happening..." A representative for the talk show also refuted the close.
ABC rep refutes Joy's exit speculation
Speaking on Wednesday, the representative had this to say about the rumors: "This is not true." Behar joined the ABC daytime talk show when it launched in 1997.
Behar steps away from hosting the show
In March 2020, Behar announced that she would be stepping away from "The View" temporarily. She said she was doing this as a precautionary measure because of the coronavirus outbreak.
Being high-risk of COVID-19
The television host shared that she was part of those that are high-risk to catch COVID-19. The talk show has since opted to tape episodes from the co-host's respective homes.
Please fill in your e-mail so we can share with you our top stories!