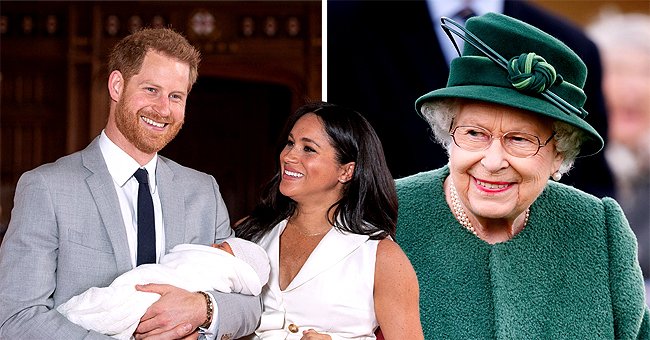 Getty Images
Closer Weekly: Meghan and Harry Reportedly Promised to FaceTime Queen on Her 94 Birthday
Queen Elizabeth will mark another anniversary later this month. While Prince Harry and his family won't be there with her, they will make an effort to celebrate her birthday still.
According to a report from Closer Weekly, the Duke and Duchess of Sussex will make sure to communicate with the Queen on the day to send their best wishes.
Harry and Meghan won't be able to travel to the United Kingdom due to the coronavirus outbreak. They moved to the United States late last month after vacating their roles as senior members of the family.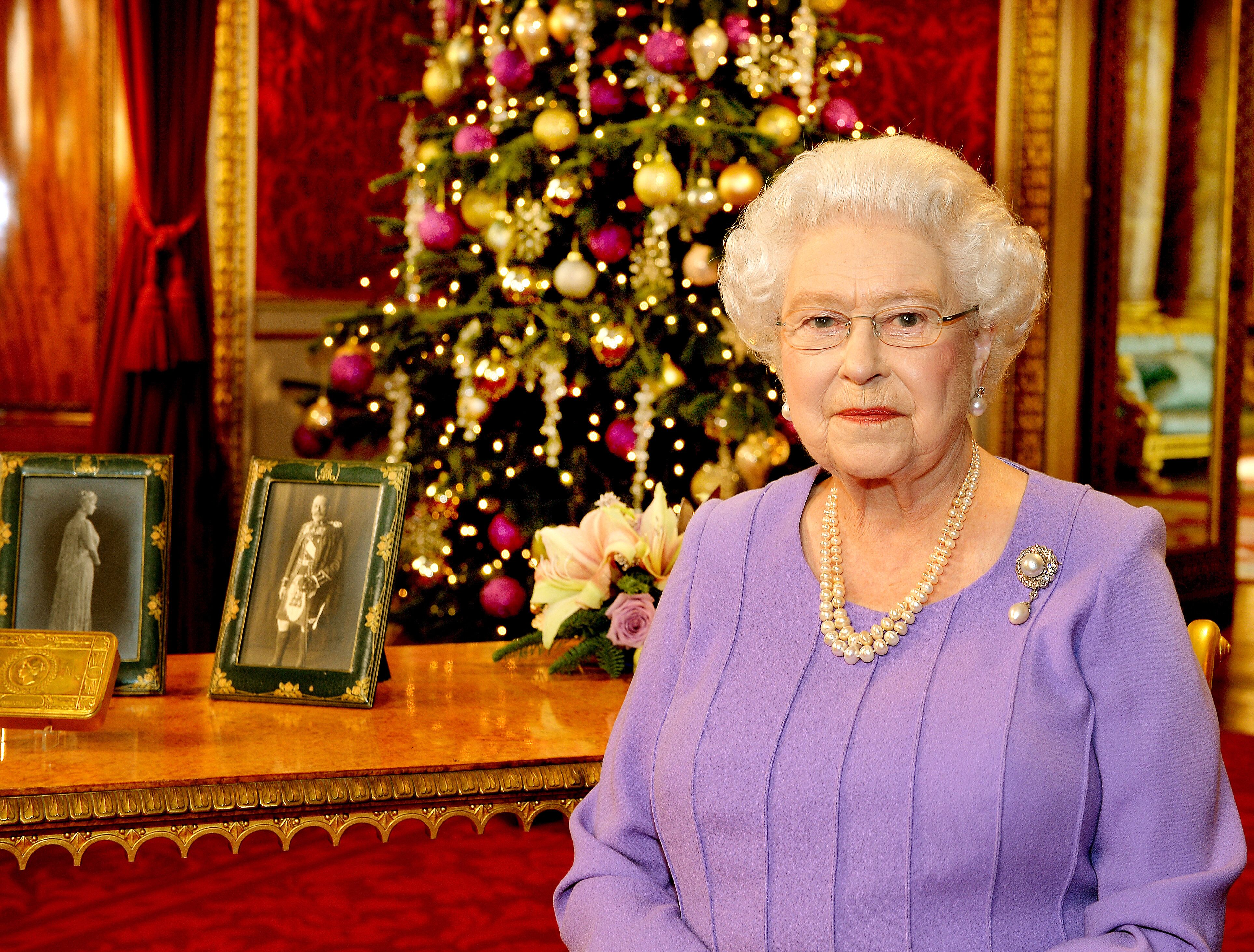 Queen Elizabeth II poses in the State Dining Room of Buckingham Palace after recording her Christmas Day television broadcast to the Commonwealth on December 10, 2014. | Photo: Getty Images
This year, the Queen will be 94 and as expected, it should be a big deal. Of course, things won't feel quite the same as the novel coronavirus has forced everyone to stay home.
However, the news source confirmed that the family will still do their best to contact Her Majesty and celebrate with her. Harry and Meghan will reportedly call her on FaceTime as soon as they get up on the day. As a source explained:
"Prince William has taught her how to use FaceTime, so while she can't physically be with her family, at least she'll get to see them on video."
The Queen and her family usually gather together every June for Trooping the Colour, a celebration of her Majesty's birthday. It's often a big parade, with people coming together to celebrate another year in the monarch's life.
However, Buckingham Palace has canceled this year's edition of the festivities. They had earmarked the birthday event to hold on June 13, but it won't be possible now due to the coronavirus.
A public singalong seems like a befitting ode to Her Majesty.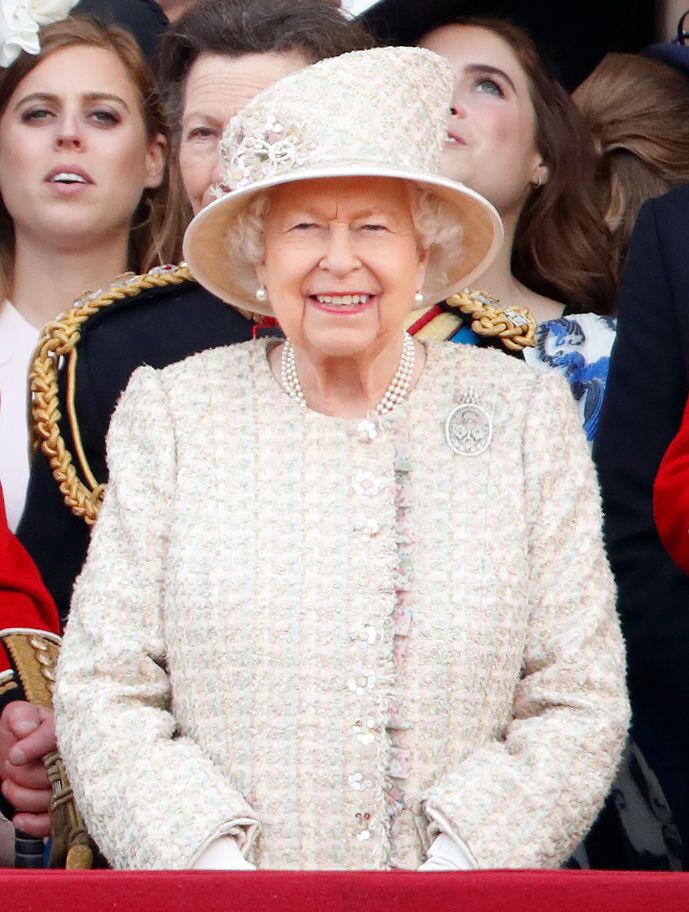 Queen Elizabeth II watches a flypast from the balcony of Buckingham Palace during Trooping The Colour, the Queen's annual birthday parade, on June 8, 2019 in London, England | Photo: Getty Images
Of course, it's worth remembering that June 13 isn't actually the Queen's birthday. While she will celebrate on April 21,
the public celebration is usually the bigger
spectacle of the milestone.
Still, some would love to do something special for the Queen – even amid the lockdown. Ben Fogle, a British broadcaster, recently got on Twitter to encourage everyone to sing "Happy Birthday" to the Queen on her special day. He said,
"It's the Queen's birthday next week…. At 9 am on April 21 let's all sing her Happy Birthday from our windows, balconies, and doorsteps ..."
It's still unclear whether citizens would like to get in on it, but a public singalong seems like a befitting ode to Her Majesty.
This way, people might be able to stay home and still celebrate her birthday publicly. It might also help to bring the people together, especially in such a time.
The Queen recently called for something similar. In a special address to the country amid the coronavirus, she encouraged everyone to band together and stay strong.
She also added that while things do seem difficult now, there are better days ahead. Her message sent hope to millions of people amid the crisis.
Please fill in your e-mail so we can share with you our top stories!