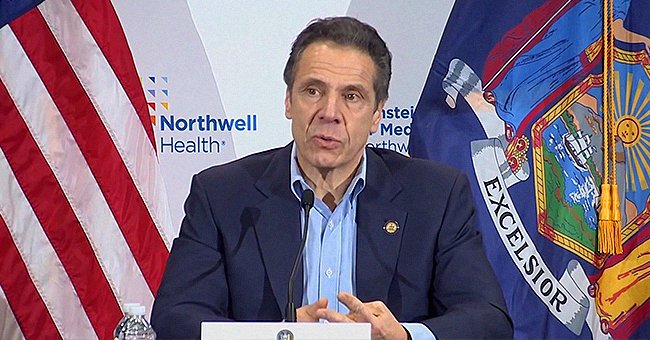 YouTube/NBC News
Andrew Cuomo Gives Parenting Advice to Fathers about Daughters and Boyfriends
On Sunday, April 19, 2020, New York Governor Andrew Cuomo gave a press conference in Manhasset, Long Island where he had some important advice for fathers with daughters.
Over the weekend, Cuomo held a press conference to speak about the novel coronavirus disease. At one point, the father of three daughters decided to give out some parenting advice.
Addressing fathers whose children were starting to bring home their significant others. Cuomo shared what the best way was for fathers to respond when asked if they liked their daughter's boyfriend.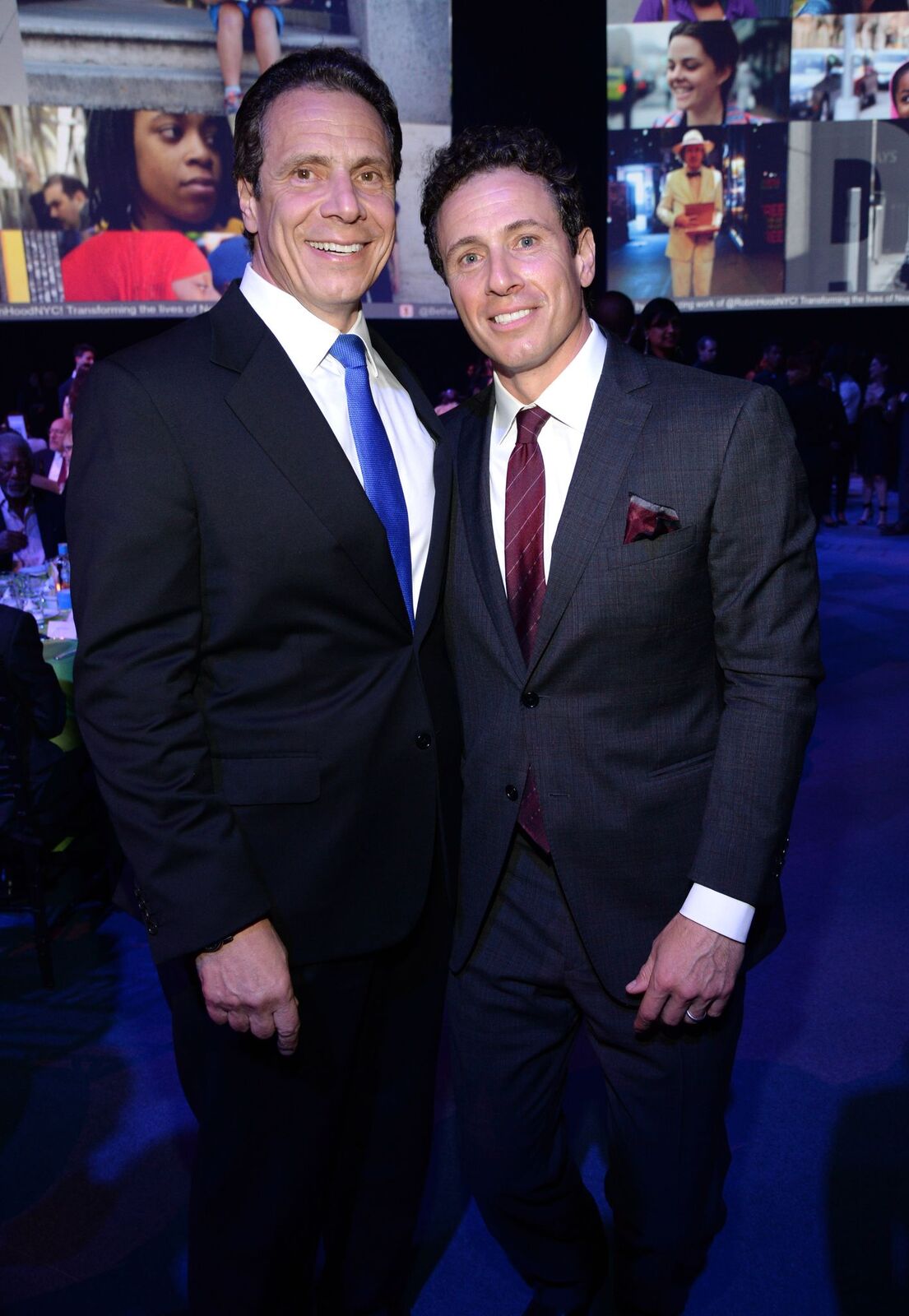 New York Governor Andrew Cuomo and Chris Cuomo at The Robin Hood Foundation's Benefit held at Jacob Javitz Center on May 12, 2015, in New York City | Photo: Kevin Mazur/Getty Images
Cuomo gives parenting advice
The governor stated: "You can never say you don't like the boyfriend." He gave the advice while talking about having his usual Sunday family dinner with his Italian-American family.
If you say as a father 'I don't like him,' natural defiance syndrome kicks in
Cuomo was speaking from experience as his daughter, Mariah Kennedy Cuomo, 25, had brought home her boyfriend. The man was set to join the family for dinner that Sunday.
Responding to whether you like the bf
The parent prefaced his advice by saying: "The boyfriend is very nice and we like the boyfriend." He explained two scenarios on how to handle the difficult question stating:
"Either you like the boyfriend, in which case, you say, 'I like the boyfriend.' Or you don't like the boyfriend."
Andrew warns against NDS
He explained how he'd learned his lesson because saying you don't like the boyfriend "triggers NDS." Cuomo described NDS as the undocumented "natural defiance syndrome."
Governor explains what NDS is
He shared how this was "a psychological condition where if you say as a father 'I don't like him,' natural defiance syndrome kicks in." The condition, according to Cuomo, leads one's child to "like the boyfriend more because he is opposed by the father."
Joking with his brother, Chris
Speaking about his daughter's boyfriend, Cuomo said: "In this case, I actually like the boyfriend." In early April, the governor had a hilarious interview with his brother CNN host Chris Cuomo, who has been infected by COVID-19.
During the exchange on "Cuomo Prime Time," the siblings joked about embarrassing family photos, called each other out on lies, and argued over which one is the better son.
Please fill in your e-mail so we can share with you our top stories!