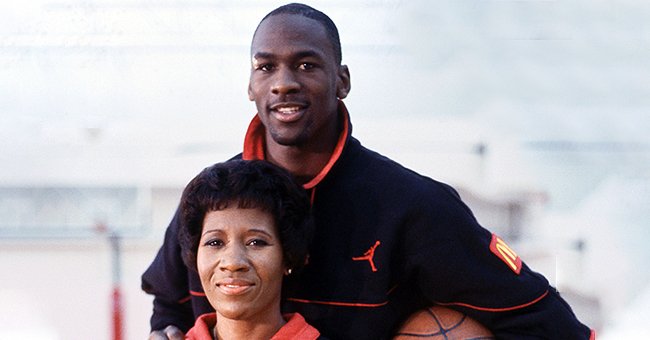 Getty Images
5 Facts about Michael Jordan's Mother Deloris and His Late Father James Sr

The mother of the former basketball player has been a mainstay in the life of her family. She is a strong and hard-working woman who set her children high standards and supported them all to succeed.
Being the mother of one of the best paid and well-known basketball players of the world must not be that easy, but if that woman is Deloris Jordan, it is something else. Deloris is a woman with a strong character who raised five children with her husband James Jordan Sr. while working at a bank.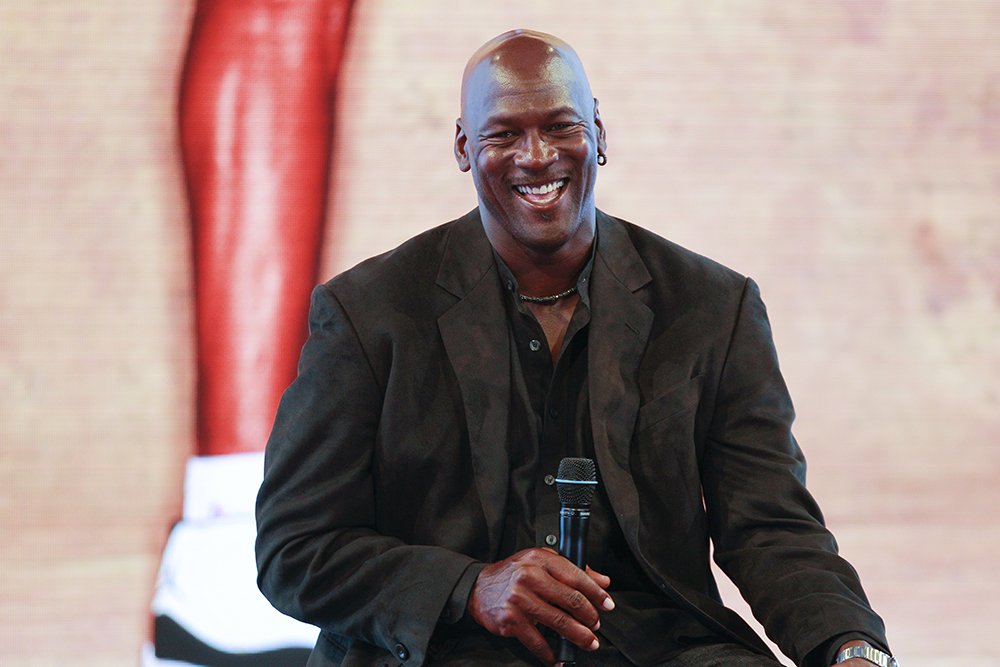 Michael Jordan attends a press conference at Palais de Tokyo in Paris on June 12, 2015 in Paris, France. I Image: Getty Images.
The basketball star's mom has said that children are often grateful to their parents for their support, especially when these children have succeeded in the field they have committed themselves to. She has also explained what she thinks about parents and children relationships:
"Because, again, no matter what we do with the kids at school, they're going home, so we need to have, really, a partnership with the parents, works with the teacher – who's totally aware of what's going on."
BIG FAMILY
Deloris and her husband, James Jordan Sr, had five children together: Larry, Deloris, Michael, Roslyn, and James Jr. (also known as Ronnie). Though Michael is the one who has stood out the most, her mother has emphasized that all of her children have unique talents. As they grew up, the couple encouraged them to always support each other.
Michael Jordan was raised by both loving and demanding parents who taught him the value of hard work and also to be humble, to see the positive side in negative incidents, and to never give up. There is no doubt that this guidance from his parents shaped his character and contributed to his successful life.
BOOKS AND TV
The basketball star's mom is also the best-selling author of several children's books, including "Salt in His Shoes" and "Dream Big". For her humanitarian work and the inspiration she has provided through it, Deloris was honored with the Clinton Global Initiative Award, in 2005
Besides being a great mother and writer, Deloris was also featured in Michael's television documentary, "The Last Dance." In one of the episodes, she appears reading a letter that Michael wrote to her while he was away studying in the university.
TRAGIC LOSS
Michael's mother tragically lost her husband James Jordan Sr. in 1993. He was murdered by a couple of teenagers who intended to rob him. When that happened, the former player retired for a year to support and look after his family during that difficult time of mourning.
Deloris created a foundation named after her late husband to help children and youth. She is the President of the James R. Jordan Foundation and cares for children in Chicago, where she now lives. She has inspired others to serve the community and has also been recognized for it.
Please fill in your e-mail so we can share with you our top stories!