Landon Brown Is Bobby Brown's Oldest Son and Half-Brother to Whitney Houston's Only Child — Meet Him
R&B singer Bobby Brown shares a grown son, Logan, with Carl Anthony Payne II's wife Malika.
Landon Brown grew up as the son of R&B megastar Bobby Brown, and the stepson of both actor Carl Anthony Payne II, best known for the sitcoms "Martin" and "The Cosby Show.", and pop icon Whitney Houston.
Raised between the two blended families, Logan is particularly close to his siblings, the Payne and the Brown kids. 
When Whitney passed away on February 11, 2012, Landon's first concern was for his sister Bobbie Kristina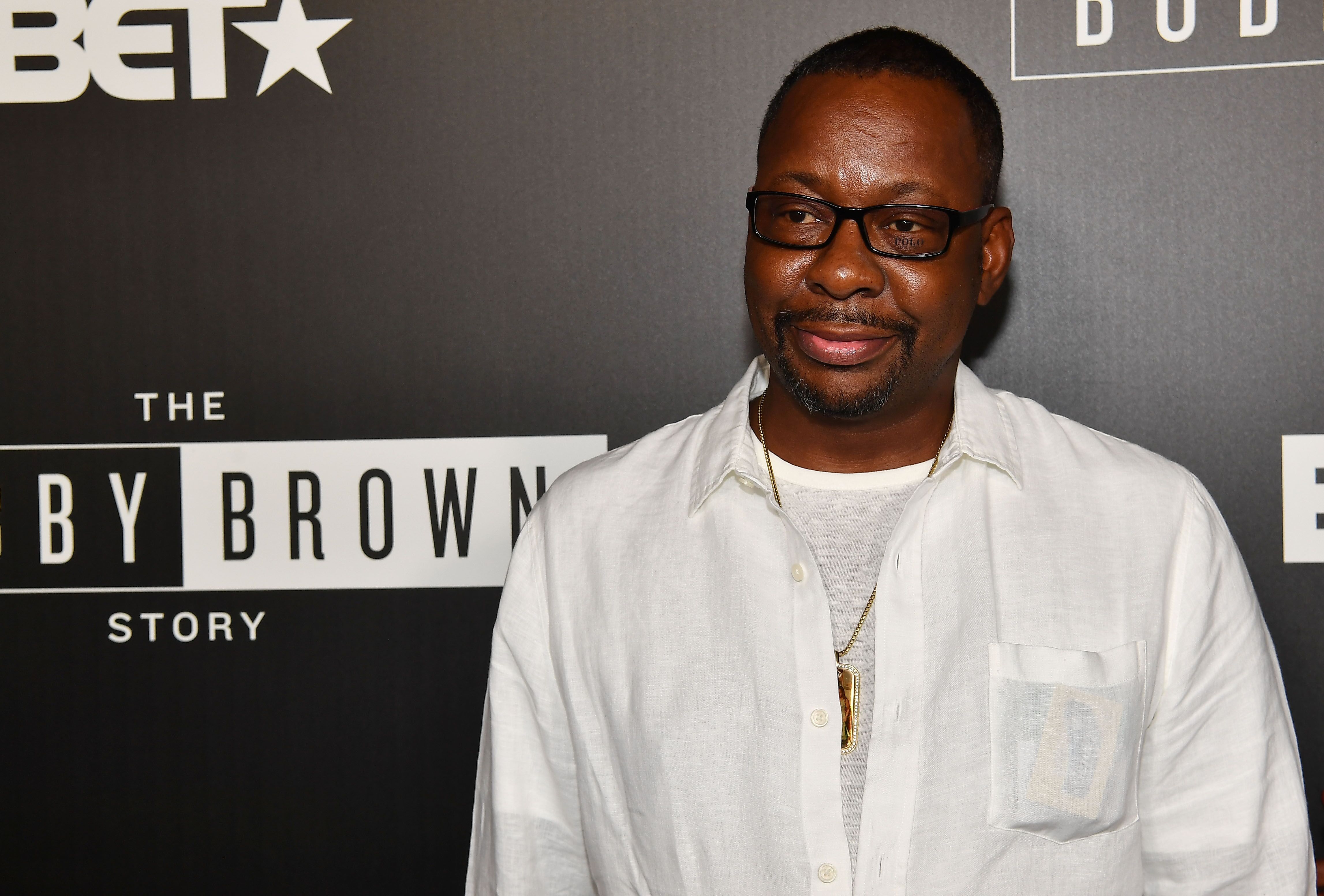 BOBBY BROWN'S FIRST CHILD
Little Landon was born as the result of a love affair with singer Bobby Brown when both he and Melika were just 17.
The couple split up when Landon was two years old, but his parents remained on friendly terms, and although his mother had primary custody, Brown was an attentive and very present dad.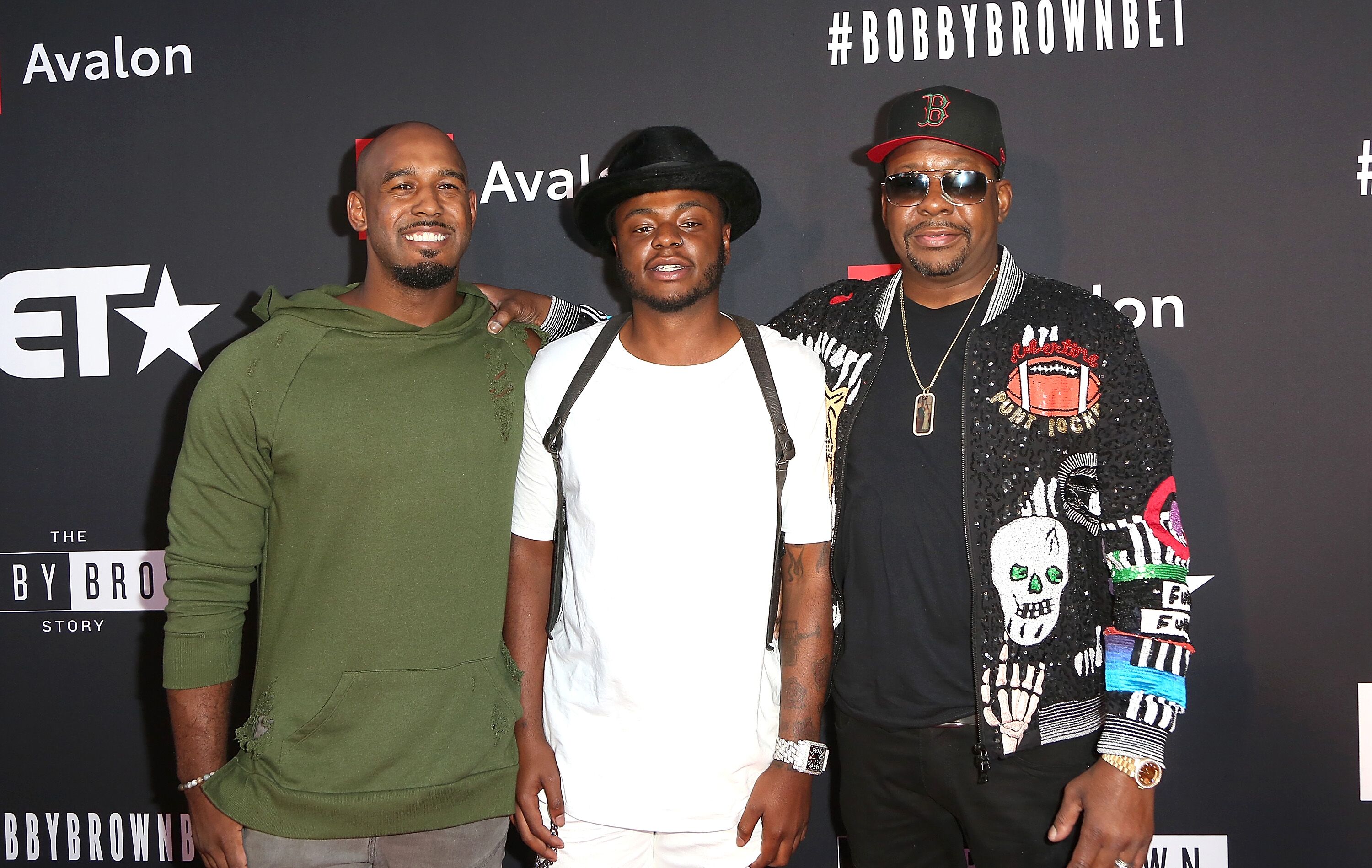 GROWING UP IN A FAMOUS FAMILY
Brown, who was famously married to pop diva Whitney Houston has 7 children, of which 33-year-old Landon is the oldest. On his mother's side, Landon has two brothers whom she shares with Carl - Carl Jr, and Malek.
REMEMBERING HIS CHILDHOOD
Though they were teen parents, Melika and Brown were dedicated to their son. The singer frequently took Landon with him on trips around the world. Among his fondest memories, London lists spending his 7th birthday in Japan with Brown.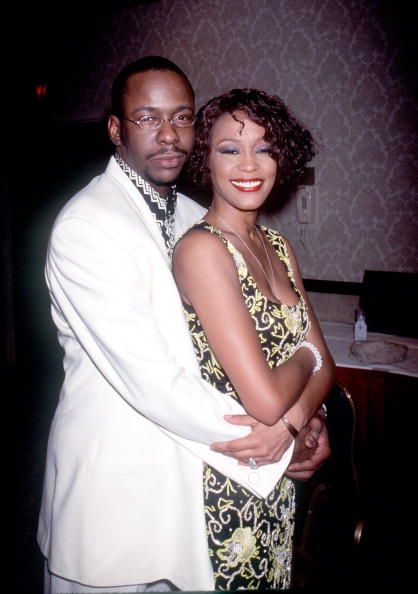 MARRIAGE TO WHITNEY HOUSTON
The same year his mother Melika married Carl, his father married mega-superstar Whitney Houston. Landon would soon become the big brother to Whitney and Brown's only daughter, Bobbi Kristina.
Whitney and Brown's marriage ended in after 15 years of alleged domestic violence, infidelity, and drug use, but Landon remained close to his stepmother, and his sister, Bobbi Kristina. Landon sought to protect his sister from the hangers-on he thought were influencing her negatively.
 WHITNEY HOUSTON'S DEATH
When Whitney passed away on February 11, 2012, Landon's first concern was for his sister Bobbie Kristina, then 19, whom he felt might be surrounded by "the wrong people" who would take advantage of her vulnerable state. 
Landon didn't like Bobbi Kristina's boyfriend, Nick Gordon, whom he described bitterly as:
"A leach, a tag-along, a weak individual who can't do for himself."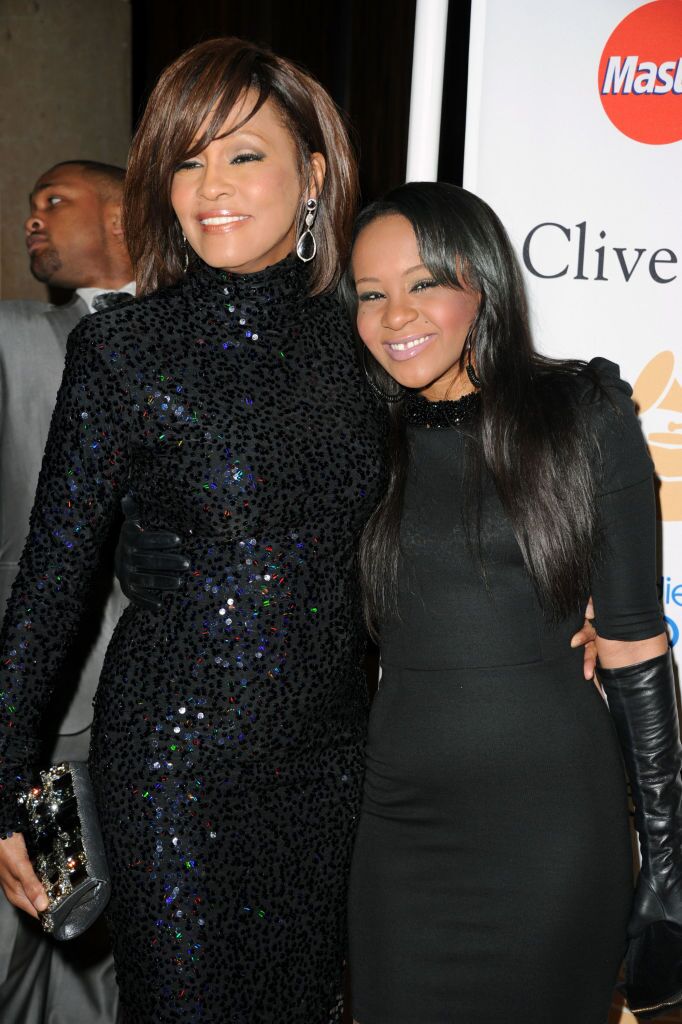 LOSING A SISTER
According to Landon, Gordon was a school friend who first showed romantic interest in Bobbi Kristina after she inherited her mother's massive estate. He avoided talking about Gordon to his sister, whom he blames for encouraging her to consume drugs.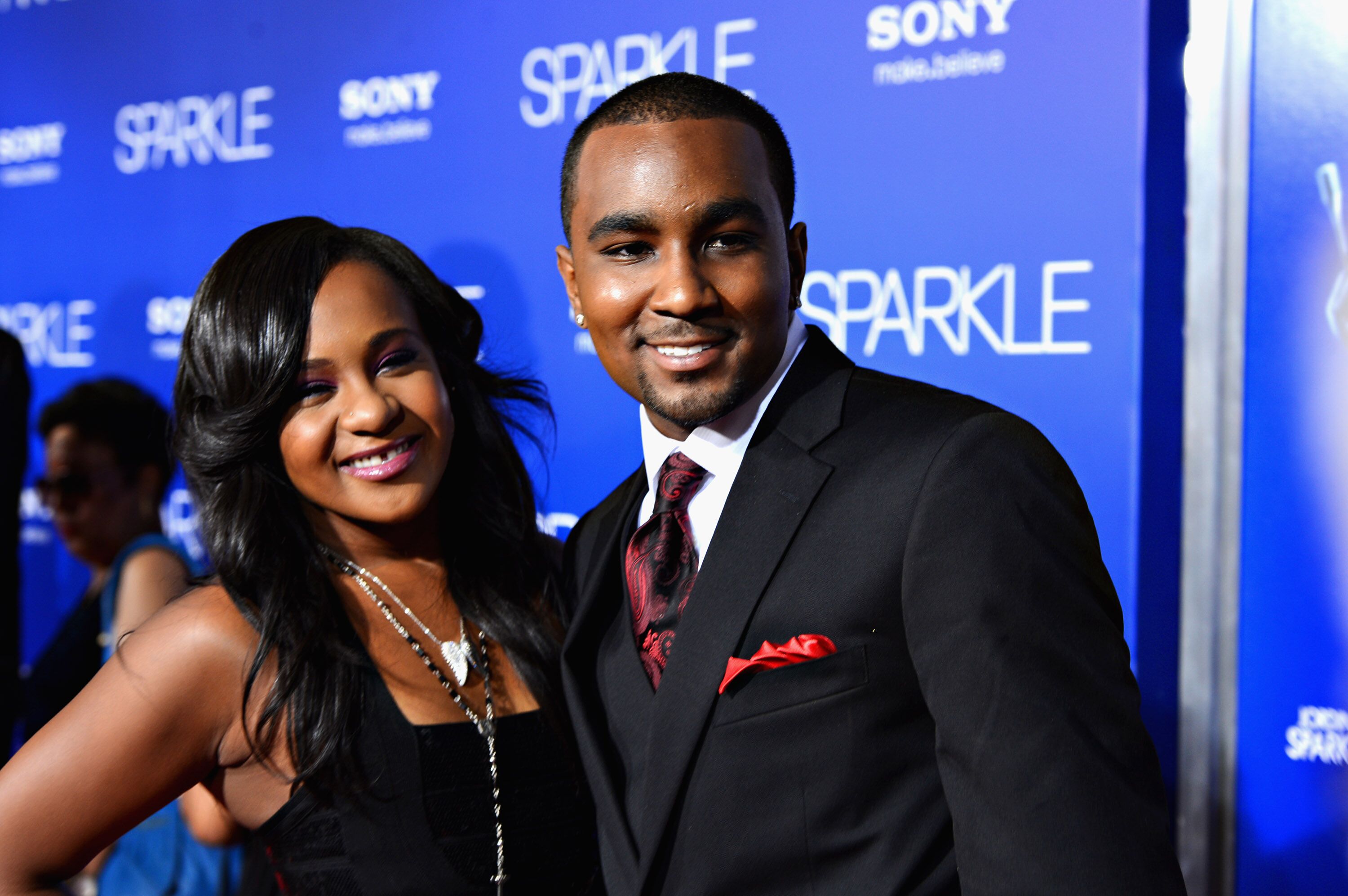 In January 2015, in a bizarre reprisal of Whitney Houston's death, Bobbi Kristina drowned in her bathtub and was found by Gordon who called 911. Bobbi Kristina was alive but severely brain-damaged. 
Six months later, Bobbi Kristina, whom the doctors declared to be irrevocably brain damaged, passed away. Landon, who was at the hospital by his sister's side for the entire ordeal believed that she would recover.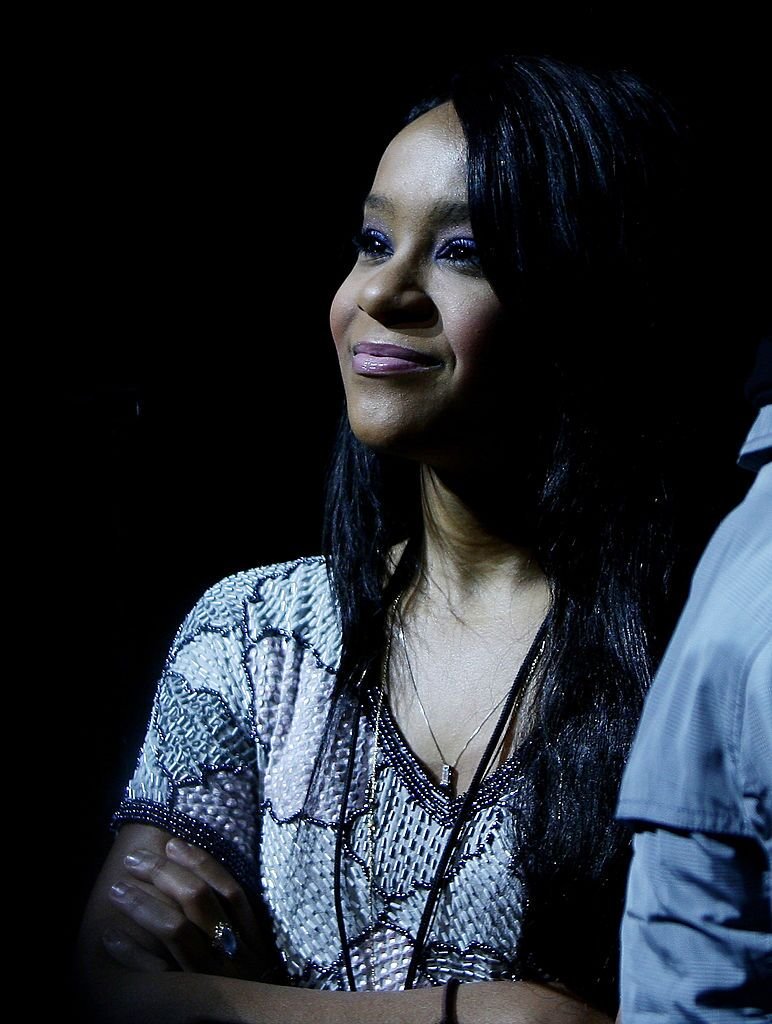 Bobbi Kristina passed away on July 26, 2015. She was just 22, and Landon has never come to terms with the tragedy. He revealed that he would still like an explanation from Nick Gordon:
"I'd want him .[Nick Gordon] to tell me more, I'd want to see his eyes, 'Look me in the eyes (...) because I will know right away if you are lying to me.'"
NICK GORDON'S DEATH
Unfortunately, Landon will never get the closure he craves. Gordon, who had been found guilty of causing Bobbi Kristina's death by a civil court in 2017, died of a heroin overdose on  January 1, 2020.
LANDON BROWN FOLLOWS IN DAD'S FOOTSTEPS
Landon, who is the father to a young daughter, and an attentive older brother to his father's surviving 5 children, and to his two brothers by Melika and Carl, has followed in his famous father's footsteps.
He is a gifted singer/ songwriter as well as an actor and assistant director who worked on several projects, including  "The Nightmare Pill", "Post Script," and the TV show "Rock the Cradle".