Mike Epps Celebrates Eldest Daughter Bria's 27th Birthday in a Heartwarming Post
Mike Epps shared his pride in being a dad as she paid tribute to his eldest daughter Bria Epps with a sweet message in honor of her 27th birthday.
Mike Epps is the proud father of five beautiful girls, Bria, Makayla, Moriah, Madison and the family's latest addition, Indiana.
In an interview with PEOPLE in 2016, he gushed over his daughters, saying, "they're all number one in my eyes. They're all really good girls and really, really smart. I've been blessed."
Mike told the magazine that having girls had a significant influence on his outlook on life. He was even was forced to change his taste in music.
The comedian explained that a lot of derogatory lyrics in Hip Hop songs made him reflect on the women in his family, from his daughter, mother to aunts, who these songs were belittling.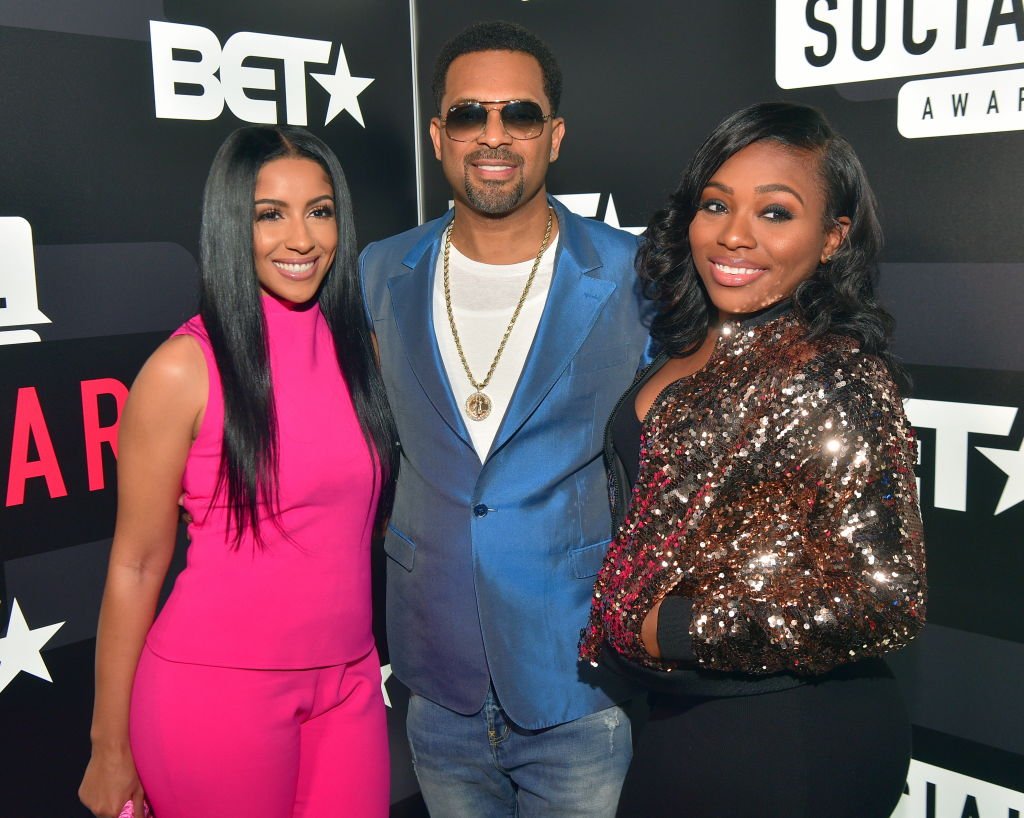 As Mike focuses on uplifting the women around him, he recently shared his adoration for his eldest daughter, Bria. In a message for her 27 birthday, he 
gushed:
"My beautiful Daughter, Happy birthday my firstborn my 90's baby I love you and proud to be your Dad."
Mike has a lot to be proud of when it comes to Bria; she is a young mother raising her daughter Skylar, while also working as a professional make-up artist.
Skylar is following in his comedic footsteps. In 2017, she won over crowds when she joined him on stage for her comedy debut to share a "knock, knock" joke.
It is reported, Mike's children are from previous relationships. After coming from a big family himself, he has managed to keep a tight-knit relationship with them. However, he has still wanted a boy; he admitted:
"I wish I had a son. My mother had eight sons and one girl. I think the gene pool switched up. I had all the girls that she wanted!"
Mike's dreams for another boy were dashed when his wife, Kyra Robinson, quickly fell pregnant after their wedding in 2019.
The couple welcomed another daughter Indiana, who he named in honor of his favorite city and hometown.