Mike Tyson Announces Comeback with New Intense Training Video
In his prime, Mike Tyson was one of the greatest boxers to ever step in the ring. However, it would appear that the boxing legend could just be planning a comeback. 
Mike posted a video on his Instagram page yesterday, where he seemed to announce his comeback to the sport. The video was a grueling compilation of some of his recent workouts, and they showed Mike's hard work thus far.
Mike has been teasing a comeback to the sport for quite a while now. He's 53 years old already. Still, the former World Heavyweight Champion has been mulling a return to the sport that made him a household name.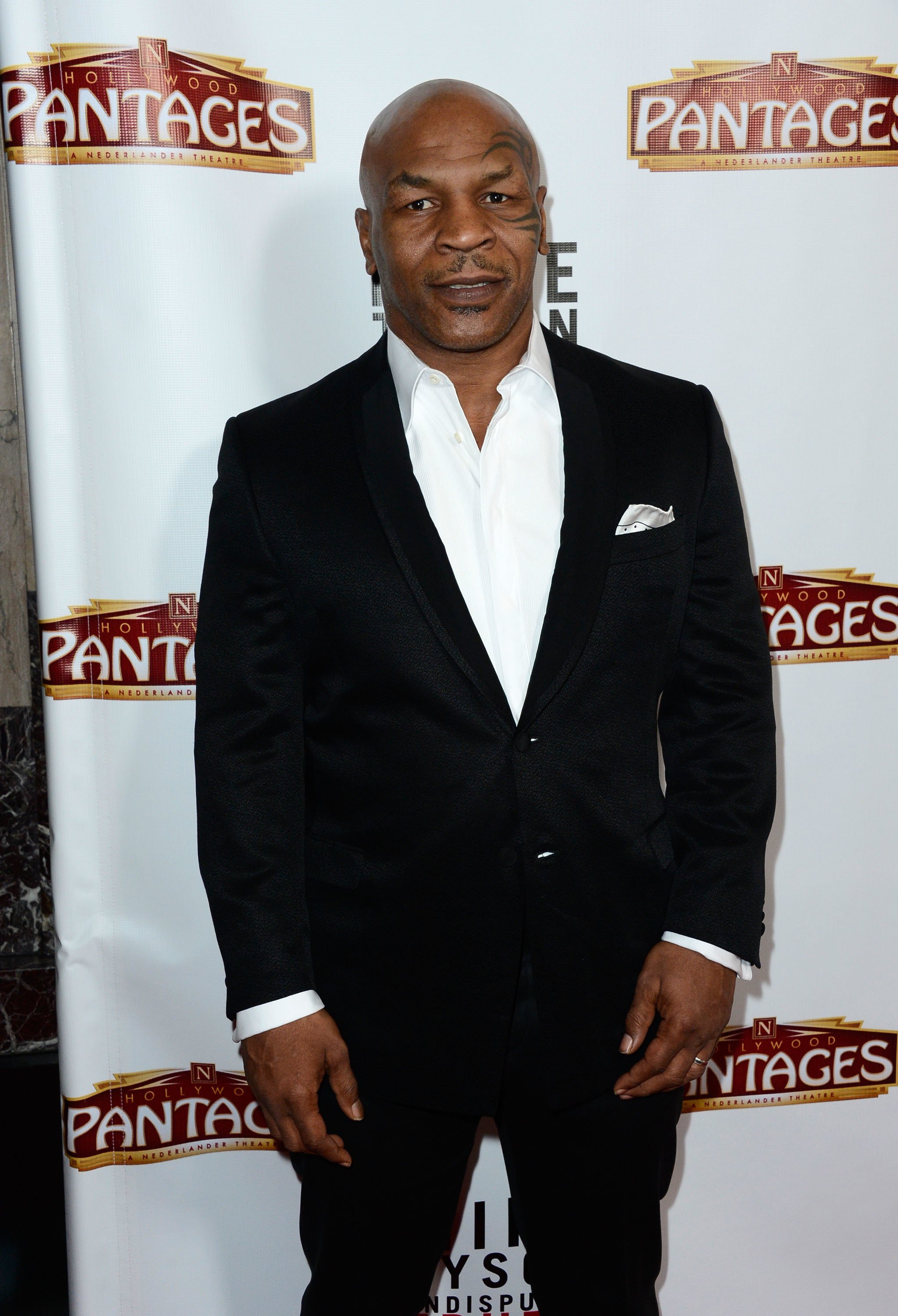 As the video showed, he has been taking a possible comeback seriously. The video shows him going through impressive drills, with safe sparring forming the most of it. 
The spars might not be the same as getting into the ring, but with Mike, you never know. At the end of it all, he turns to the camera and says: 
"I'm back." 
Mike earned the nickname "Iron Mike" for his ferocity in the ring. While he retired over a decade ago, he still holds the record for being the youngest heavyweight champion. 
He was just 20 when he first won the belt. Still, he appears to have that trademark ferocity in spades years after retirement.
Tyson is also not the only former boxer who will be making a comeback to the sport.
Although there are quite a lot of Boxers out there right now, Mike has reiterated that he believes he's still in great shape. The naysayers have come out to doubt him, but this video does make a compelling case. 
The comments on Mike's videos also show that fans are anticipating a return. Rapper, business mogul, and noted gambler Curtis "50 Cent" Jackson said in the comments:
"Mike look like he can win another title. Wait there gotta be some more money around here." 
Tyson is also not the only former boxer who will be making a comeback to the sport. Evander Holyfield, a man who had his epic fights with Mike, announced his comeback last week. 
Holyfield, who is now 57, confirmed that he would be participating in charity and exhibition fights. Mike and Holyfield had an intense rivalry back in the day.
Holyfield was even the victim in Mike's infamous "ear-biting" incident. Now that he's back, Holyfield has teased a possible trilogy fight with Mike for charity.
Holyfield won both of their last fights, so a possible trilogy should be an interesting showpiece.