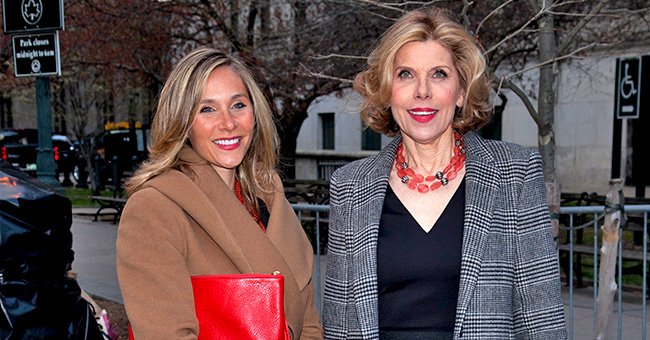 Getty Images
Christine Baranski's Daughter Isabel Cowles on Growing up with a Famous Mom

Christine Baranski's daughter Isabel once opened up about how not-so-glamorous life can be when your mom or dad (or both) are celebrities. They, too, are on the grind.
Isabel Cowles, 36, is appreciative of the life her mother created for her and her sister, Lily, when they were kids. Christine Baranski is well-known for her role as Maryann Thore on the comedy sitcom, "Cybill."
In an essay to Elle magazine, Isabel described how life changed when her mother landed the gig and became a star. She and sister, Lily, were in elementary school at the time.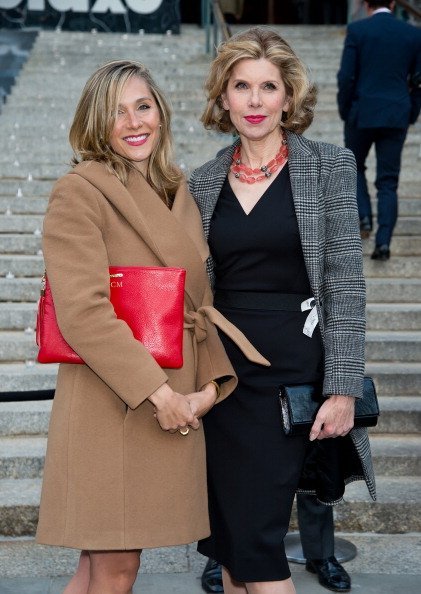 Isabel Murphy and Christine Baranski at the State Supreme Courthouse on April 23, 2014 in New York City. | Photo: Getty Images
BARANSKI'S DAUGHTER TELLS ALL
The family of four lived in rural Connecticut. Their father was also an actor. Early on, the couple would manage a two-hour commute between Connecticut and New York, where they worked.
However, when Baranski began working on the new show, her schedule forced her to sacrifice nearly three weeks with her family. "A sitcom salary in the 1990s meant a lot of money and attention," Isabel noted.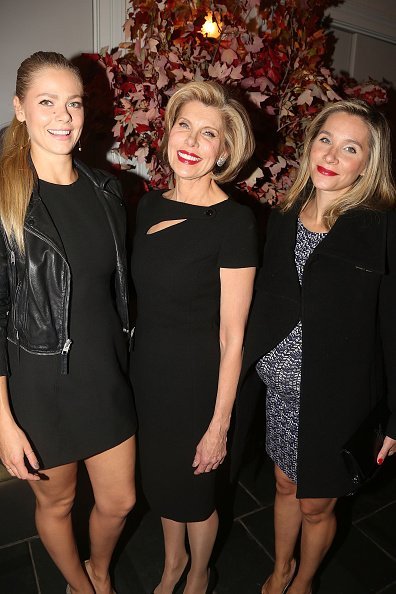 Lily Cowles, Christine Baranski and Isabel Murphy at 583 Park Ave Event Space on November 2, 2015 in New York City. | Photo: Getty Images
The perks of being a celebrity's daughter, though, came hand in hand with some drawbacks. Isabel explains how she adapted to being watched continually. In airports, she was told she couldn't cry in case she was seen.
ISABEL SAYS LIFE WASN'T SPECIAL
Furthermore, she wasn't a fan of all the attention at school. "To this day, I get the feeling that people who make the connection expect that I've been exposed to something special," she said.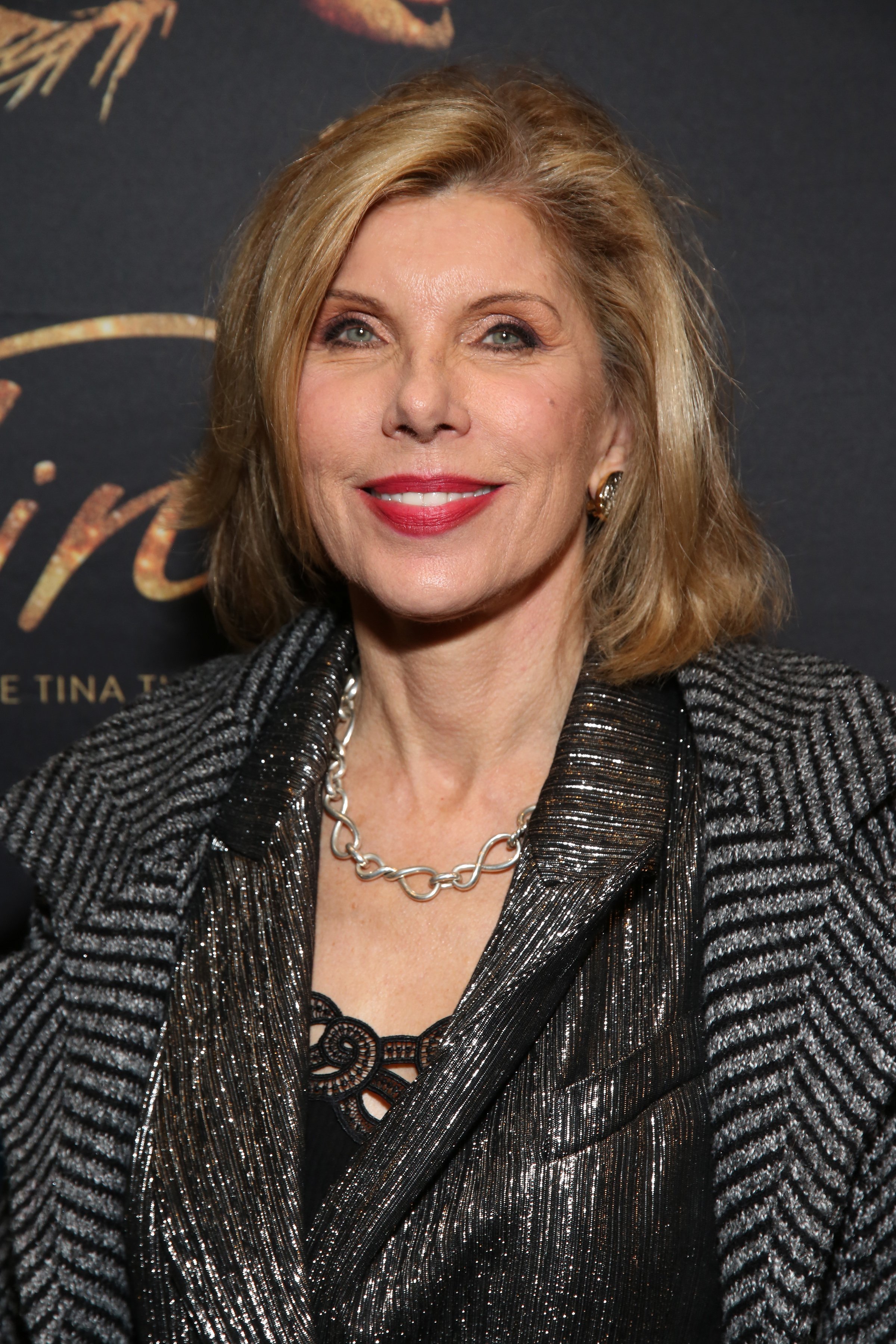 Christine Baranski on November 7, 2019 in New York City | Source: Getty Images
To appease people, Isabel comments on some of her mother's past projects and praises Baranski's talent. The reality is, "Famous actors aren't special creatures. Their life, like that of any dedicated professional, is a grind," she said.
Baranski's grind was a challenge, too, since she barely saw her family. Isabel learned that her mom used to cry whenever she left her home to go to the airport. Her daughter is grateful for the sacrifice.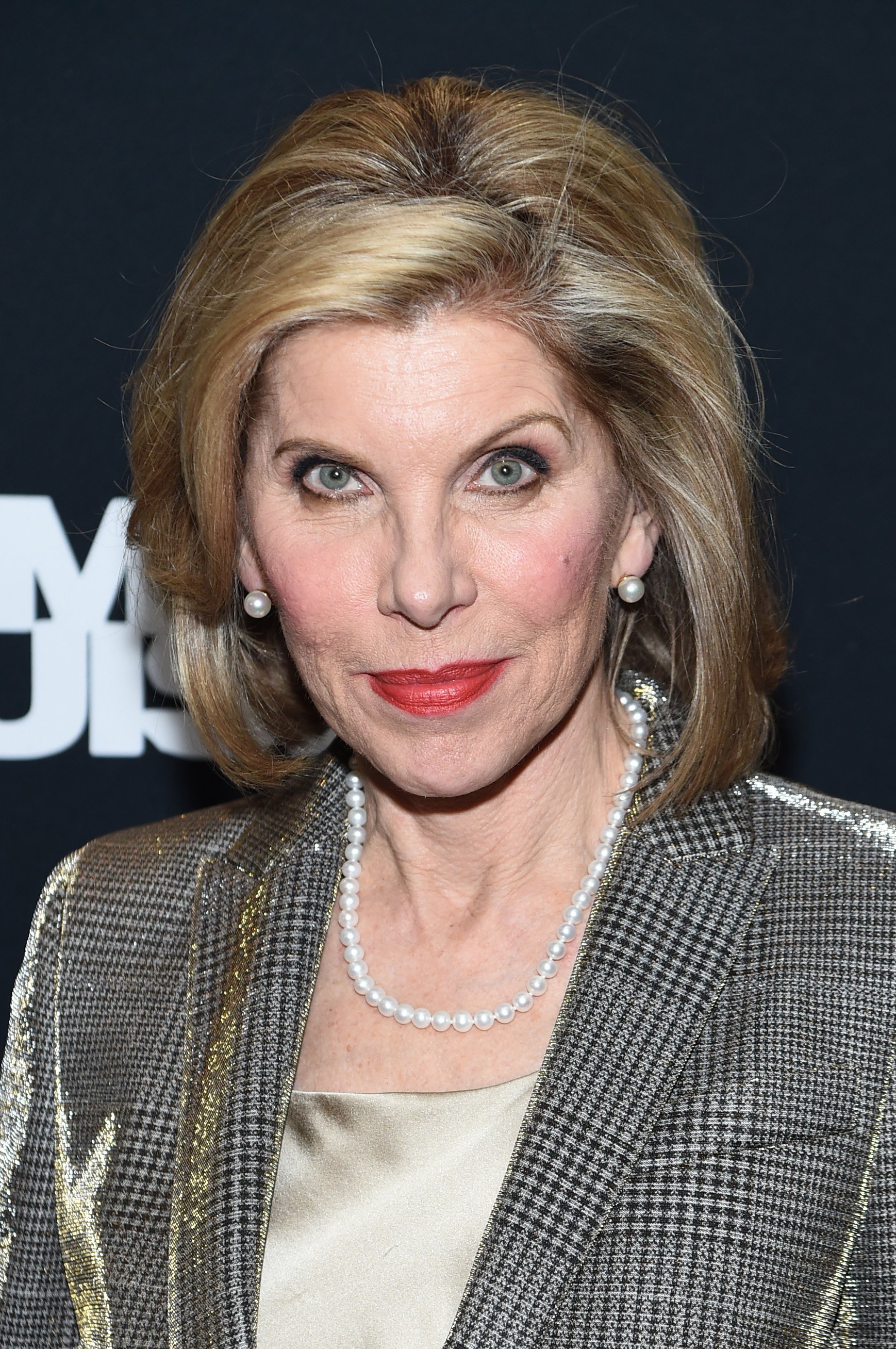 Christine Baranski on January 28, 2020 in New York City | Source: Getty Images
TEACHING HER DAUGHTER A LESSON
In addition to giving the kids a better life than they had, Baranski helped instill certain values into her daughter. In her book, "What I Told My Daughter," the actress wrote about a lesson in pride for Isabel.
When she was younger, Isabel participated in a horse show that left her covered in mud after her horse halted, dumping her on the ground. She wanted to give up after that.
Instead, her mom told her this was a chance to show her true character. She let the young girl get cleaned up and convinced her to get back on the horse. Ultimately, the creature made the jumps.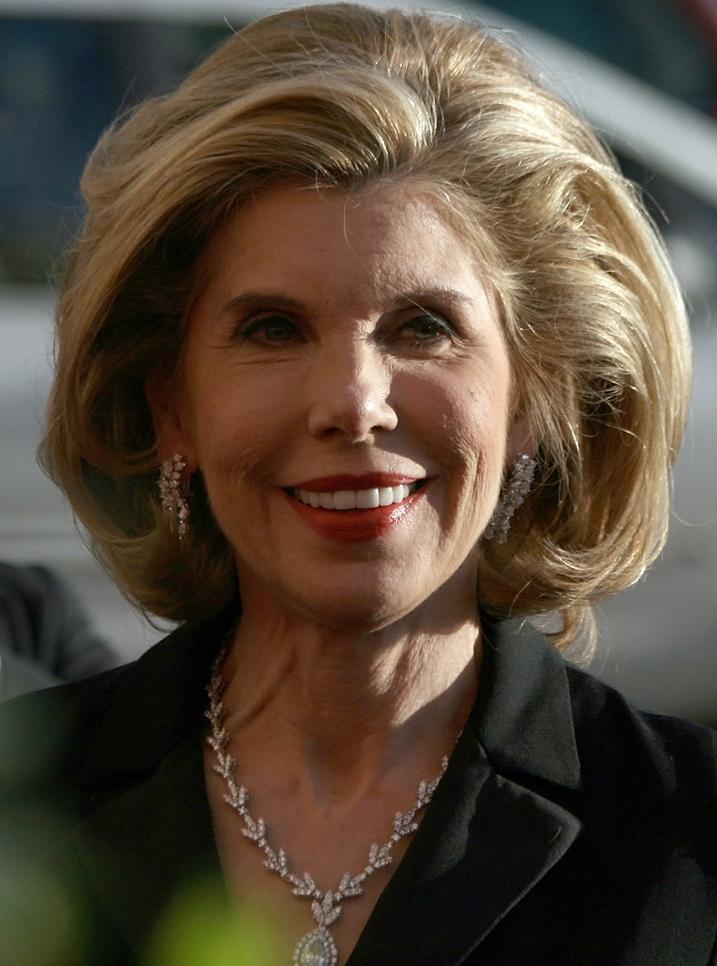 Christine Baranski circa April 2012 | Source: Wikimedia Commons
BARANSKI LOSES HER HUSBAND
As predicted by her mom, Isabel now remembers the day fondly and with good humor. Unfortunately, with the good always comes the bad, and Baranski has had her share of the bad.
Her husband, Matthew Cowles, passed away back in 2014 at just 69 years old. The "All My Children" star left his wife feeling "deeply sad and disorienting."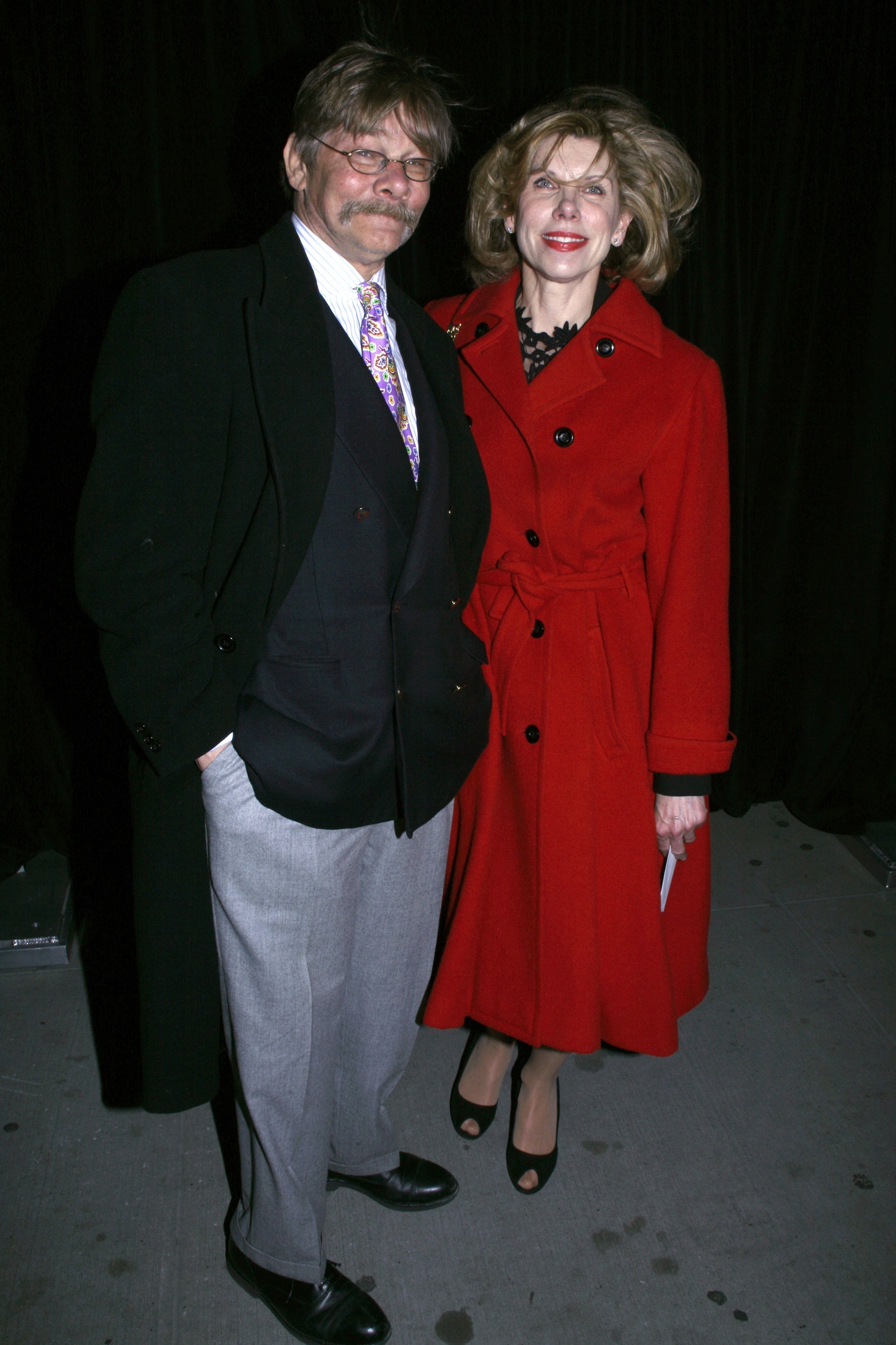 Christine Baranski and Matthew Cowles in New York City. on March 29, 2007 | Source: Getty Images
Cowles died of congestive heart failure. His career lasted for four decades, during which he received two Emmy nominations. Thankfully, Baranski not only has her two daughters, but she also has three grandsons to look to for joy.
Please fill in your e-mail so we can share with you our top stories!