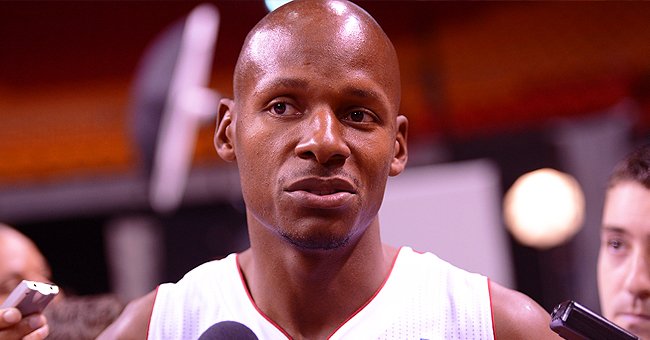 Getty Images
Ray Allen's Wife Shannon Once Revealed How Diabetes Nearly Killed Their Son Walker
Ray Allen is one of the best basketball players ever. He's also a devoted family man, whose family members have occasionally had near-death experiences.
Back in 2012, Ray made a career choice and moved from the Boston Celtics to the Miami Heat. At the time, his wife, Shannon, detailed how they almost lost their son, Walker, to diabetes in an interview.
Ray has five children – Tierra, Wynn, Walker, Walter, and Wynstan. At the time of the incident, Walker was just 17 months old. The family were in Los Angeles for an NBA Finals match where Ray was participating.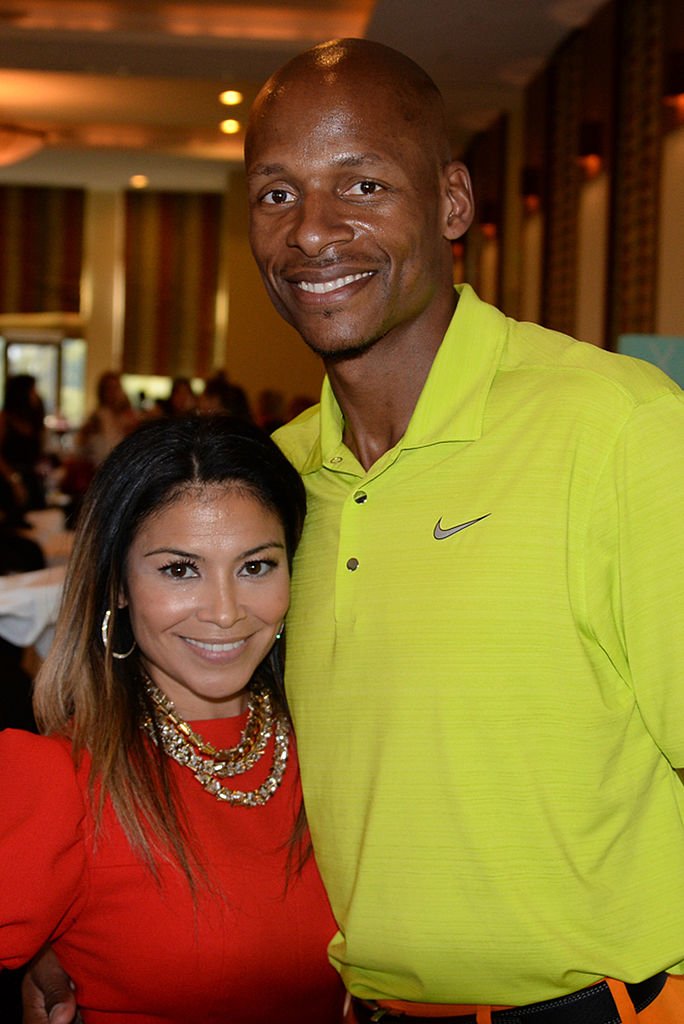 Ray Allen of the Miami Heat and his wife Shannon during his Charity Golf Tournament on January 27, 2014. | Photo: Getty Images.
As Shannon described in the interview, she took the little boy to the hospital for a checkup. While a healthy person has a blood sugar between 70 and 120, Walker's clocked 639.
She explained that the situation was quite dire. The doctor had told her that Walker's blood was quite literally poisoning him, and death was a possibility. In part, she added:
"It was like the rug was pulled out from under us. The doctor said that if Walker didn't get insulin soon, he would die."
Thankfully, however, Walker was able to get the insulin he needed. He couldn't watch that game, but he quickly returned to health and was well again.
As for Ray, Shannon highlighted the effect that the ordeal had on him. She explained that while the basketball star was glad about the treatment, he was also quite scared.
It's still a little challenging, as Walker appears to have a bit of a sweet tooth.
The family has also done their bit to get educated on how to manage Walker's situation. They've been involved in several outreach and education programs, and it has worked to their favor.
It also helped at the time that they lived in Boston. The city is home to the Joslin Diabetes Center, one of the foremost diabetes healthcare centers in the world. Speaking on their awareness, Ray once said:
"They've told us that sometimes it's going to be extreme like that. Early on, my wife would see a number like that, and her heart would start pounding."
Now that they know what to do, the journey has been easy. Of course, it's still a little challenging, as Walker appears to have a bit of a sweet tooth.
Over the years, Ray has done quite a lot to train his kids. He was raised at an Air Force base, and many have noted his discipline as a player.
Last year, reports showed footage of Ray teaching two of his sons – including Walker – some free throw drills. Ray was quite the shooter, and he even leads the NBA in 3-point shots ever made.
His teaching techniques appeared to be working too as both his sons made a handful of their shots.
Please fill in your e-mail so we can share with you our top stories!