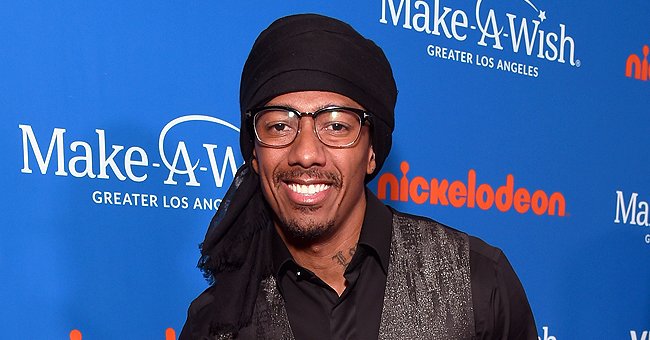 Getty Images
Meet Nick Cannon's 3 Adorable Children Whom He Had with 2 Beautiful Women
The artist is known for his many talents, which also includes being a devoted father, and a large number of images shared by him enjoying his children confirm this.
Nicholas Scott Cannon was born in San Diego, California on October 8, 1980. He has served as a rapper, actor, and comedian; he has also been behind the scenes as a director, screenwriter, and film producer.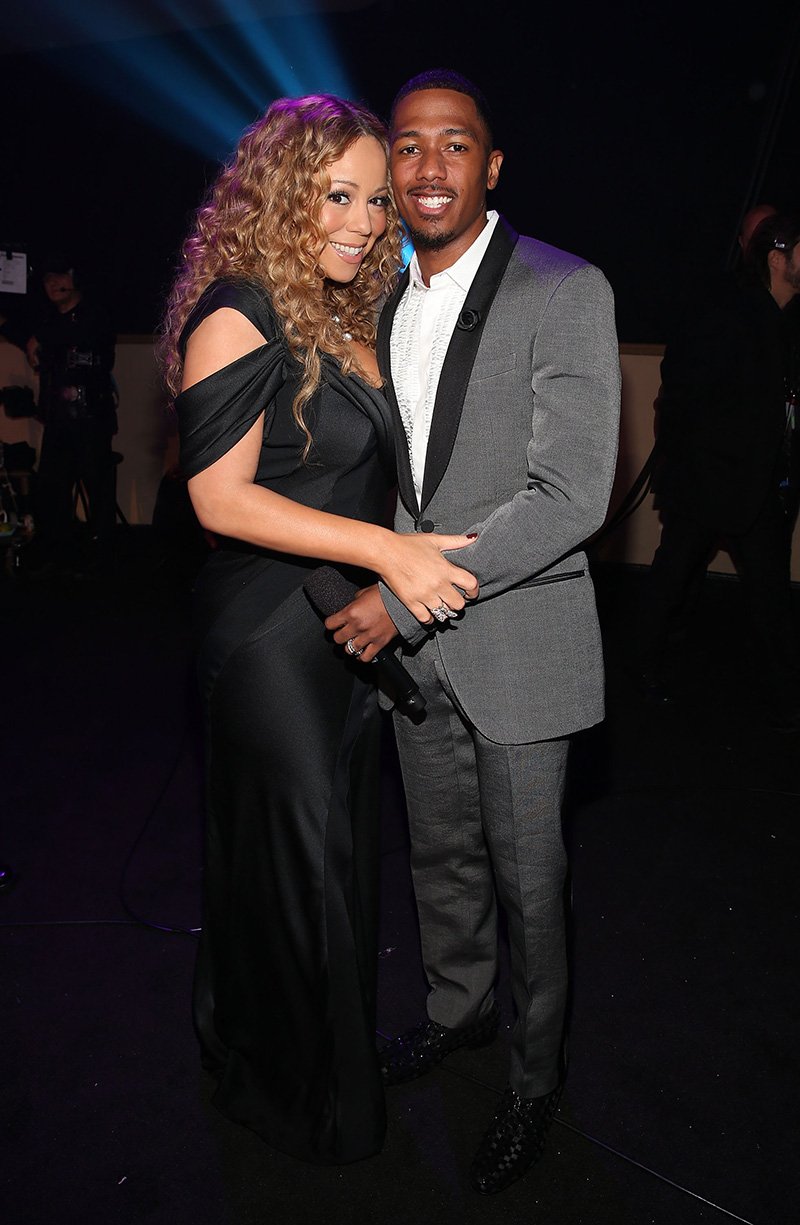 Mariah Carey and Nick Cannon attend Nickelodeon's 2012 TeenNick HALO Awards at Hollywood Palladium on November 17, 2012 in Hollywood, California. I Image: Getty Images.
His marriage to Mariah Carey left him two beautiful twin children and recently, from his relationship with model Brithanny Bell, the comedian shares a son with her. Cannon greatly enjoys sharing with all of them as he wrote:
"Who y'all think won??? #WorkHardPlayHard"
MARRIAGE TO MARIAH
Nick Cannon and Mariah Carey met in 2005 on stage during the awards ceremony. After briefly dating the couple surprised everyone by getting married in 2008.
In 2011 Cannon and Carey announced they were waiting and then welcomed their Moroccan and Monroe boy-girl twins. Although the marriage ended in divorce, they are both committed to raising their children together.
Both Carey and Cannon have put the welfare of their children as their main interest. That is why we can see them together spending the holidays like Thanksgiving, birthdays and Christmas, as a great family.
LOVE STORY WITH BRITANNY
Following their divorce, Cannon had a relationship with former Miss Arizona Brittany Bell. In 2017 the comedian confirmed that he and the former Miss Arizona were expecting a child together, Golden, who was born a few months later that same year.
Although Cannon and Bell have never performed as a couple, Cannon has a friendly and respectful relationship with the mother of their son. The model has also participated in family gatherings along with the twins.
HOPELESS ROMANTIC
"I don't believe in marriage anymore," those are Cannon's words about the institution of marriage. Apparently once for him is enough. And while he has never had anything but kind words and praise for his ex-wife, he maintains that he ended with the marriage.
In an interview, Cannon commented that he is not good at relationship things and that if someone is not good at something, it is not smart to continue doing it. The interviewer defined him as "hopeless romantic."
For now, parenting is his only committed relationship, and he defends his children from whatever gets in their way.
Please fill in your e-mail so we can share with you our top stories!