Chris Rock and Ex-wife Malaak's Daughter Lola Graduates and Packs to Leave for College
Stand up comedian, Chris Rock, congratulates his eldest daughter, Lola Simone, on her graduation from Jack and Jill of America as she prepares to head for college.
Chris Rock's daughter, Lola Simone, has graduated! The 17-year-old just finished from the Bergen Passaic chapter of Jack & Jill of America last weekend.
Jack and Jill of America is an organization that aims to uplift African-American kids through different methods, such as leadership development.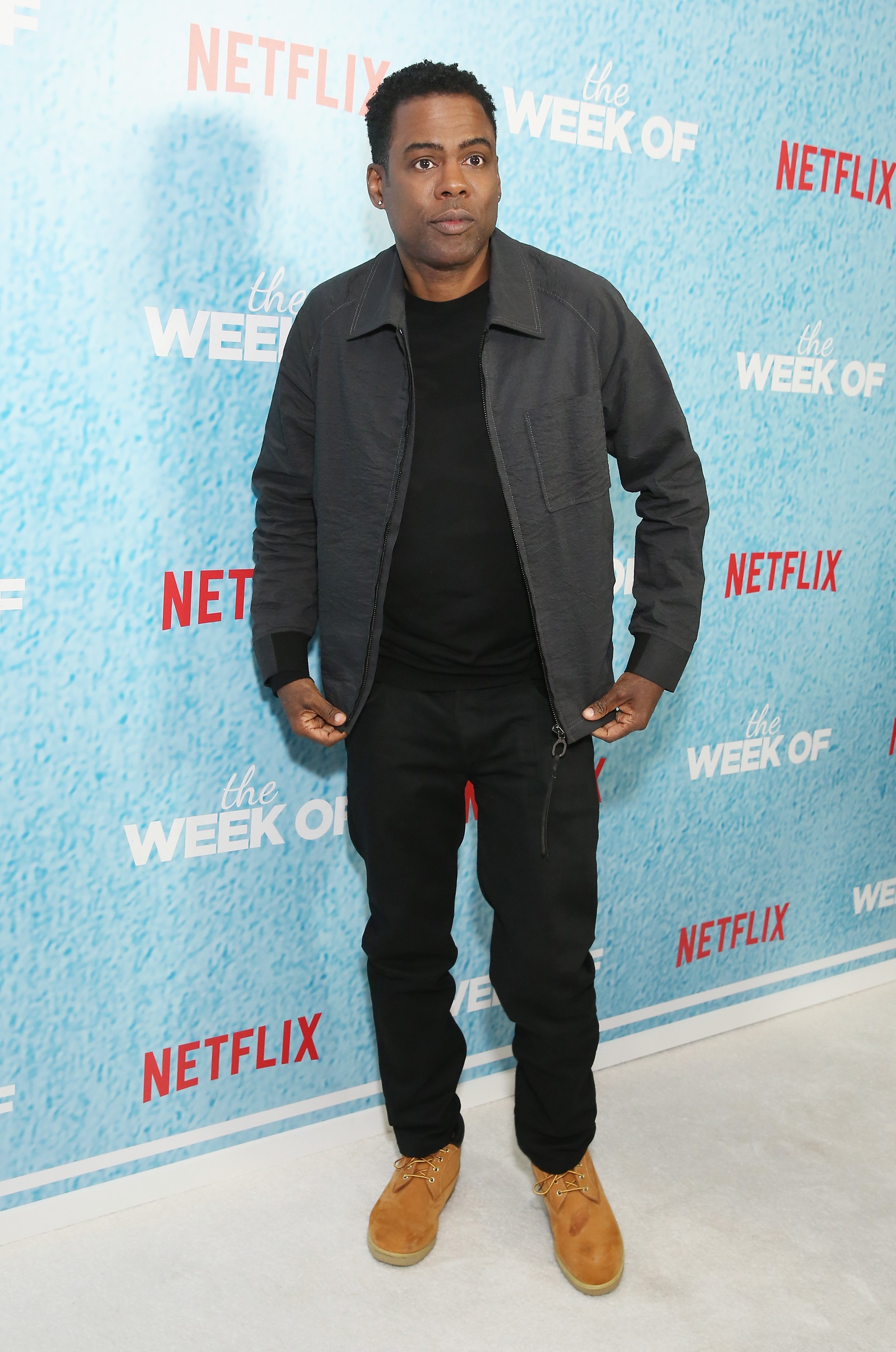 Lola is one of the senior teens who make up the class of 2020. The graduation was conducted via a fantastic zoom ceremony, which featured a surprise appearance by star actor Will Smith.
Chris Rock shared the good news with an Instagram post, which also included pictures of the youngster. One of the photographs shows Lola during her drive-by celebration, which was part of the graduation ceremony.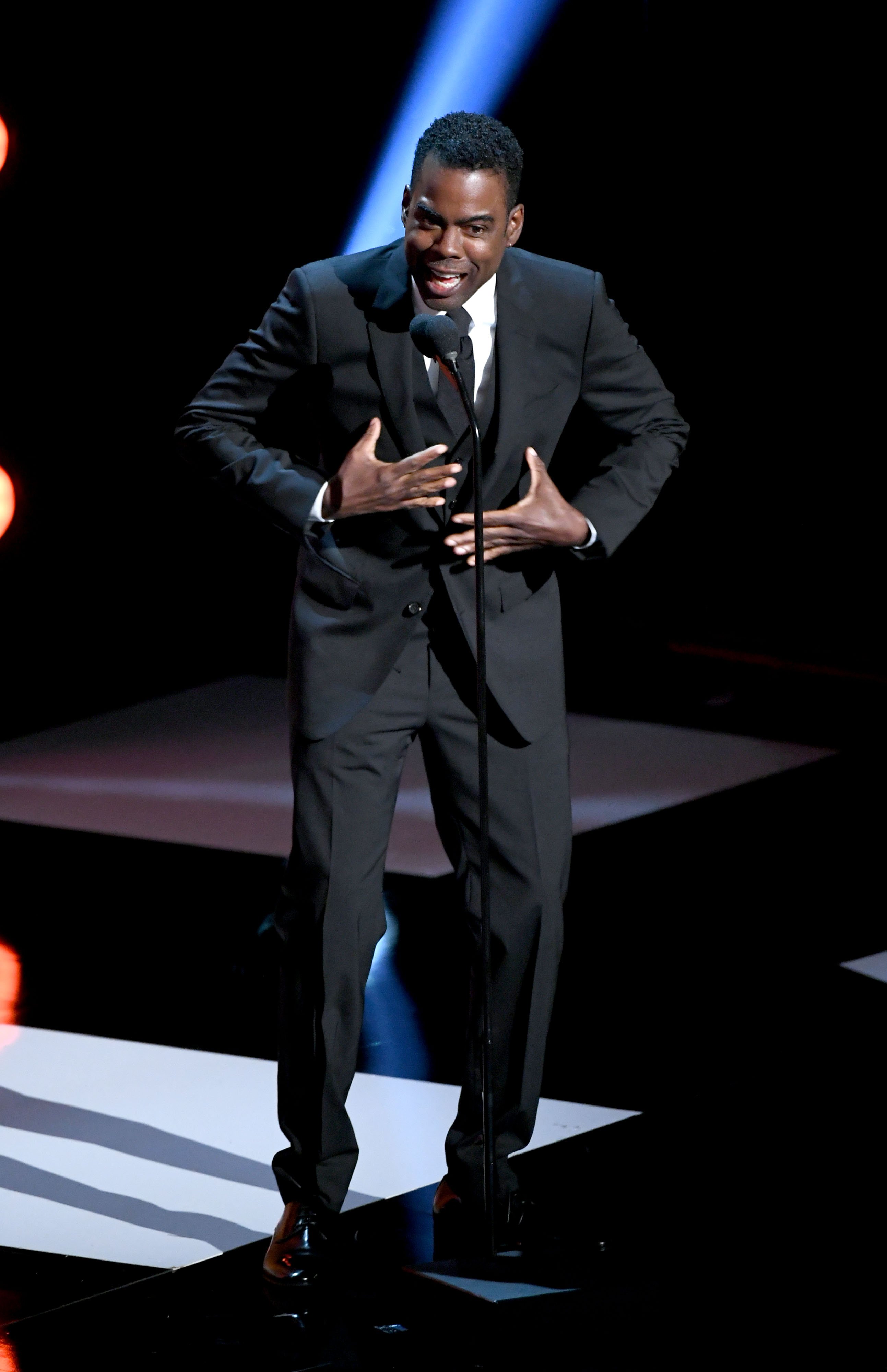 Other images showed the teen standing next to her college supplies, so it looks like she is on to the next thing. In the post caption, Chris wrote:
"truly helped to shape them not only into tomorrow's leaders but also into really kind...and giving young adults. Congratulations, Lola!"
Lola's father also celebrated her on Instagram back in June 2017. He wished her a happy birthday as it was her 15th birthday at the time.
Simone has a younger sister named Zahra, who just turned 15 last year. Rock also wished her a happy 15th birthday via Instagram. The two share a South African sister, Ntombi, who their mother adopted when she visited Africa.
The three girls' mother is none other than philanthropist Malaak Compton-Rock who got married to Chris in 1996. The marriage lasted for eighteen years before the duo called it quits in 2014, which was when their divorce was finalized.
Chris's bad behavior, which included cheating, led to the collapse of the marriage, which he could not get away with even though he is rich and wealthy. He opened up about this after the divorce. He said:
"My faults are magnified. Your significant other, if they really love you, has a high opinion of you. And you let them down."
The divorce process involved a prolonged legal battle over several issues, such as child support and alimony. Chris also did not include Ntombi in his original filing, which Malaak was totally against.
The divorce was eventually a success after all the obstacles, and the duo agreed to give co-parenting their best shot.