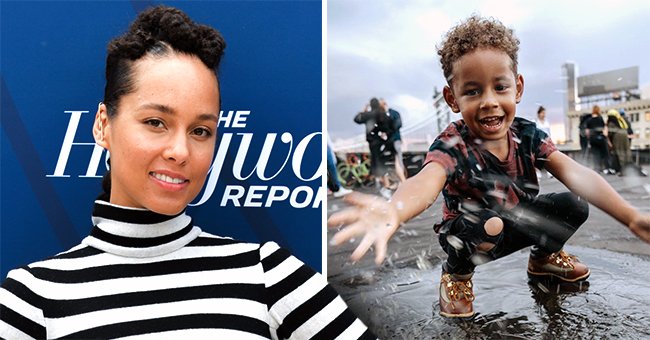 Instagram/aliciakeys GettyImages
Alicia Keys Shares New Snaps of Her Son Genesis and He Looks Just like Mom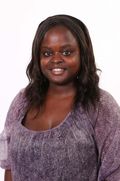 Alicia Keys penned a touching poem to her youngest son as she celebrated his curious and enthusiastic nature with photos of him enjoying some of his favorite activities.
When Alicia Keys welcomed her first child, Egypt Daoud Dean, with her husband, Swizz Beatz, she revealed that becoming a mother gave her a greater sense of clarity and purpose in her life.
However, in her book "More Myself: A Journey," she admitted early on in life, she felt inadequate about motherhood and had lingering doubts about her capabilities as a parent.
Closer Weekly reported that Alicia used those fears to motivate herself into being the kind of mother she proudly boasts about today.
Alicia and Swizz have two children, Egypt and Genesis Ali Dean. She is also a stepmother to his three children from previous relationships.
According to Madame Noire, she has adopted a unique approach to motherhood after scrapping the word stepmother in her home and encouraging her stepchildren to call her "Umi," which means mother in Arabic.
Alicia wrote in her memoir that she didn't like the "vibe " that the word stepmom was giving her, so it became something all the children call her, including her own.
Alicia has passed on her free-thinking approach to life to her children. In a touching poem to her youngest son Genesis, she gushed over his inquisitive nature and wrote:
"So curious and pure. Yet SO clear about what you don't want…I hope that inner strength and fire never extinguishes."
She ended the tribute by calling her five-year-old "unstoppable." In a series of photos, she showed Genesis creating an impressive structure with building blocks and a final one of him playing in the rain.
"Good to see a post like this. A beautiful innocent child laughing and smiling," said author R. M. Drake. Padma Lakshmi praised Alicia for her beautiful poetry.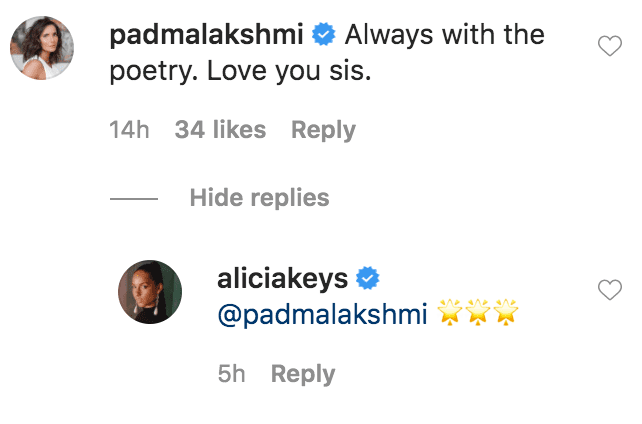 Padma Lakshmi commented on photos Alicia Keys shared of her son, Genesis Ali Dean | Source: Instagram.com/aliciakeys
Alicia Keys wrote the poem to her son in support of the "Black Lives Matter" movements going on across the country.
On Tuesday, she joined other celebrities, including Rihanna, Kim Kardashian, and Jessica Alba, in taking a stand against racism by going dark on social media for #BlackOutTuesday.
Please fill in your e-mail so we can share with you our top stories!