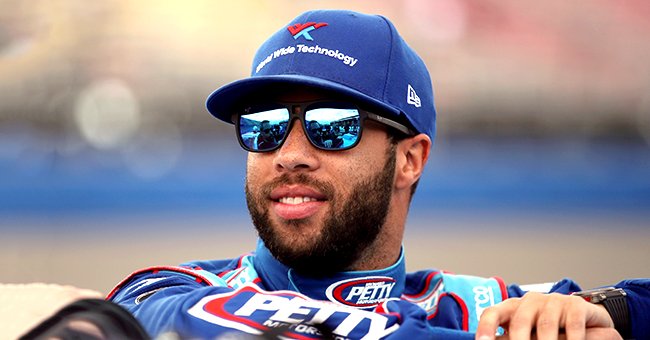 Getty Images
Meet Darrell 'Bubba' Wallace Jr Who Is NASCAR's 1st Full-Time Black Driver in Years

Darrell "Bubba" Wallace Jr. is one of NASCAR's rising stars and the first full-time black driver in years.
Darrell "Bubba" Wallace Jr. was the first African-American driver to attempt to complete the full Cup Series schedule, making him the first to win a Cup race since the late Wendell Scott who won in December 1963.
While it is much easier for Darrell Wallace to be accepted in the racing world, it wasn't exactly the same for Wendell Scott who had to face harsh racism and discrimination in the 1960s.
CARRYING ON THE LEGACY
More than just his passion for racing, Wallace hopes to put African-Americans on top of the NASCAR charts, paying tribute to what Wendell Scott paved the way for. However, he's bound to do so in his own way as advised by Scott's son, Wendell Junior.
"He said that I shouldn't feel like I need to carry the pressure of his dad and the Scott legacy, just to go out there and 'do me.'"
BEING HIS OWN PERSON
Wallace acknowledges that while he always puts Scott in his thoughts during races, it isn't his priority and it's not at the forefront. Instead, putting in hard work during practice in order to qualify for races is what he focuses on.
Despite this, he also shared that although he doesn't really think of what people could possibly call him for achieving accolades in NASCAR racing, he says it would be nice to look back at.
WALLACE'S NASCAR CAREER
Wallace drives the No. 43 Chevrolet for Richard Petty Motorsports, and finished runner-up to William Byron for Sunoco Rookie of the Year in 2018, his rookie season. In total, he has six Gander RV & Outdoors Truck Series wins.
Aside from his wins, he also became the first African-American to win a NASCAR race at the Victory Lane at Martinsville in 2013 since Hall of Famer Wendell Scott who won in 1963.
DAYTONA 500 2020 RACE
Although racing is a highly-anticipated sport, it is also quite dangerous. In the most recent Daytona 500 race where Wallace placed 15th, a fellow driver, Ryan Newman, suffered a head injury when his car crashed during the race.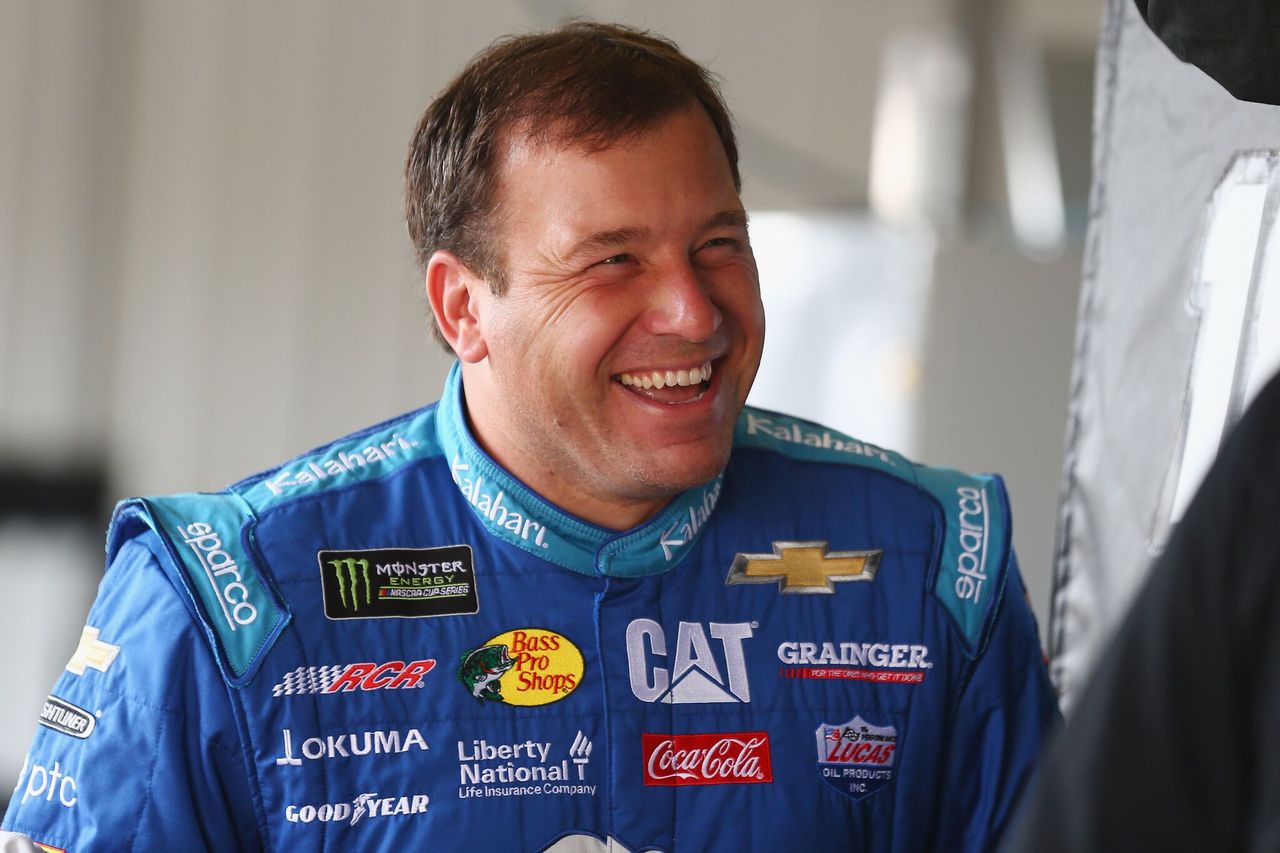 Ryan Newman, driver of the #31 Kalahari Resorts and Conventions Chevrolet, during practice for the Monster Energy NASCAR Cup Series Pocono 400 on June 1, 2018 in Long Pond, Pennsylvania | Photo: Getty Images
While he had to be hospitalized for two days following the event, Newman was able to walk out of the hospital on his own as he had no bone or internal injuries. Ultimately, he finished 9th.
Please fill in your e-mail so we can share with you our top stories!