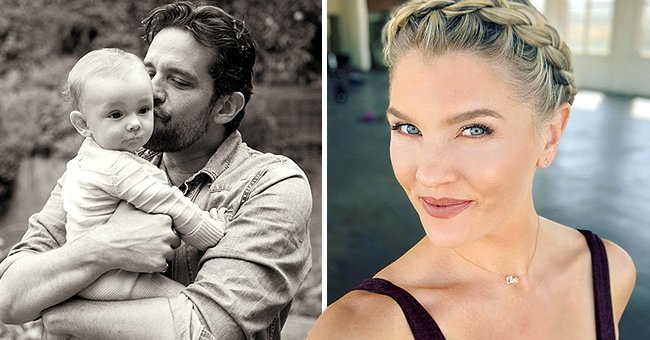 instagram.com/amandakloots
Nick Cordero's Wife Amanda Kloots Reveals She Was Told Say Goodbye to Husband but She Has Faith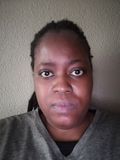 Amanda Kloots, Nick Cordero's wife, refuses to give up on his even though he's been in the hospital for months. The fitness instructor believes that her faith still gives her some hope that he will get better.
This week, Kloots took to Instagram to share a black and white photo of her husband, Cordero, 41, holding their son, Elvis, 11-months-old, and kissing him on the cheek. She also revealed what had kept her going during her husband's battle with COVID-19.
She wrote: "I've been told a couple times that he won't make it." The Broadway star's wife also confessed how she'd been told "to say goodbye" and that it "would take a miracle" for the actor to survive.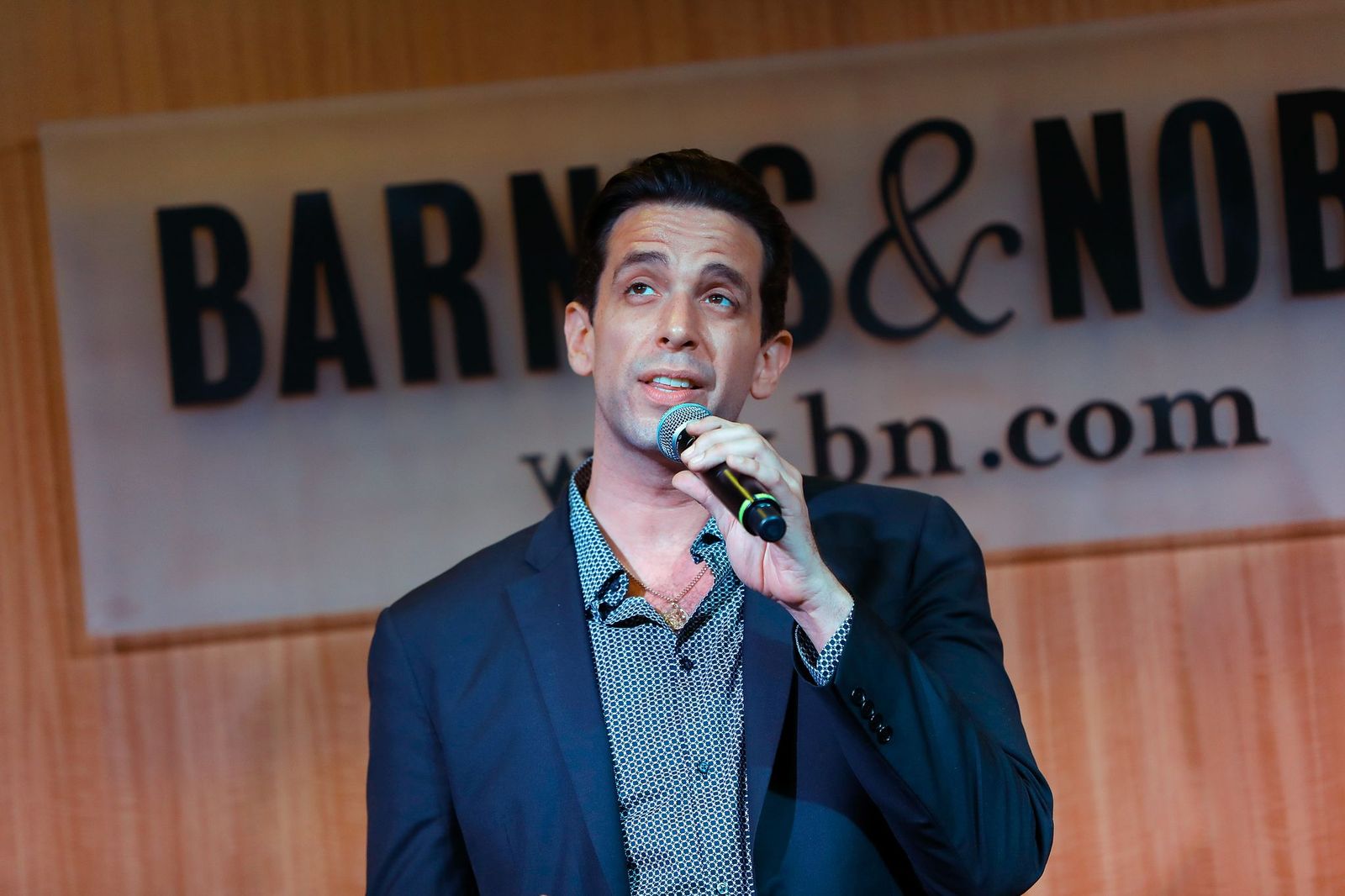 Nick Cordero during the signing of copies of Broadway's "A Bronx Tale" soundtrack on May 12, 2017, in New York City | Photo: John Lamparski/Getty Images
LEANING ON FAITH
Kloots shared how she'd held on all this time because "I have faith." She explained further stating: "Faith that is small as a mustard seed sometimes, but that is all you need sometimes."
The supportive wife insisted that her husband was still here even though he was only getting better at a very slow pace. Going back to her beliefs she added:
"Where there is faith, there is hope. Where there is hope, there can be a miracle!"
"HE'S STILL WITH US"
She noted how her father had noted that "every day he's still with us is a miracle." The fitness instructor revealed that she was leaning on her belief in God, the doctors, and her husband.
A LUNG INFECTION
Last month, Cordero suffered another complication to his when he got a new lung infection. On Saturday, the actor had officially spent two months in hospital.
RECALLING THE GOOD TIMES
Kloots honored the milestone by sharing a throwback photo with him in it. She recalled a note that he had written her for Valentine's Day before getting infected by the virus.
TWO MONTHS IN HOSPITAL
Cordero's wife also noted: "It's day 60 and I miss him more than ever." Kloots has been sharing lots of pictures of her husband and son while he remains in hospital.
Another photo shared last month, showed the star smiling while carrying Elvis in a baby carrier on his chest.
Please fill in your e-mail so we can share with you our top stories!