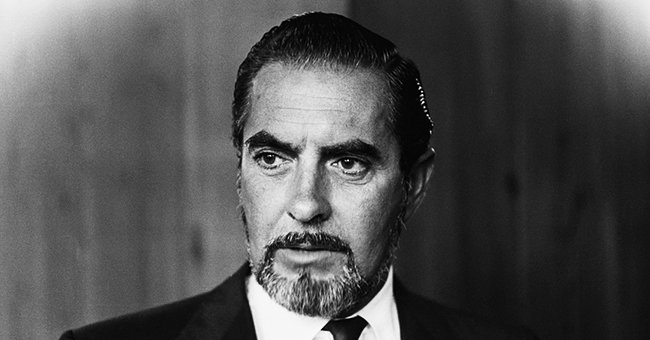 Getty Images
Tyrone Power's Daughters Recall Loveliest Memories of Their Late Dad

Tyrone Power left behind three children, all of whom became actors like him. His daughters recently shared their favorite memories of their dad.
Born on May 5, 1914, in Cincinnati, Ohio, Tyrone Power Jr. was a third-generation actor who went too soon. Early on, he and his family relocated to southern California.
When his parents divorced, Tyrone and his sister moved back to Ohio to be with their mom. Despite the separation, Tyrone was heavily inspired by his father's career as an actor.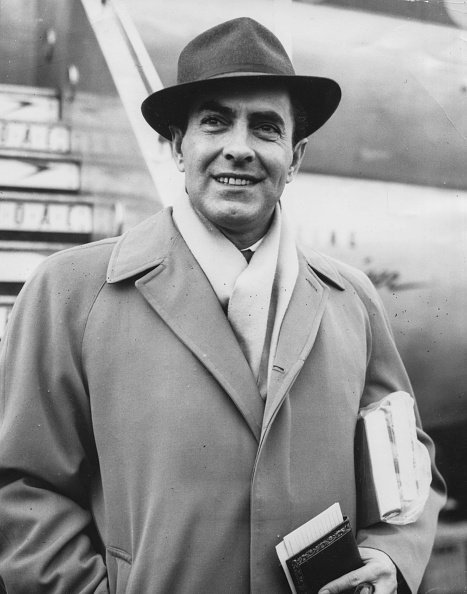 Tyrone Power at London Airport, England on January 22, 1956 | Photo: Getty Images
He started off with some small roles in Hollywood. During his second marriage to Linda Christian, the pair had two daughters, Romina and Taryn.
Speaking to Closer Weekly in early June, both women recalled the fondest memories of their dad. "I have this memory of hanging on his back in the swimming pool," said Taryn.
She described feeling safe and trusting this person. As for Romina, she noted how "when [Tyrone] came home, he would come straight to the nursery."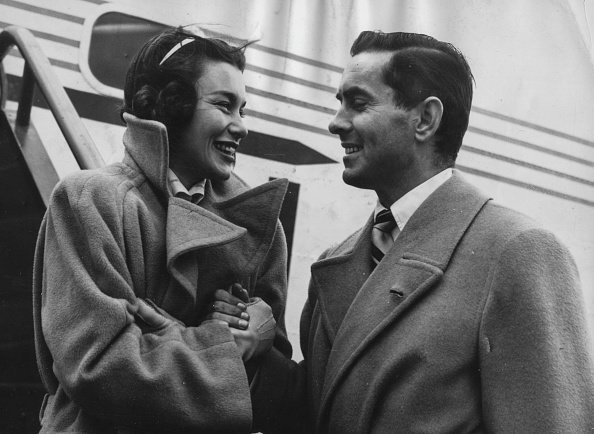 Tyrone Power and Linda Christian at Northolt Airport in England, April 7, 1949 | Photo: Getty Images
Romina, the eldest, wrote a book called "Searching for My Father, Tyrone Power." Power's legacy did not end with his girls. He wanted a son to carry on his name.
In 1956, Power and Christian split up. Taryn joked, "My mom said that if I had been a boy, he would never have left." By 1958, Power remarried Deborah Ann Minardos. The pair were expecting a boy when the actor died.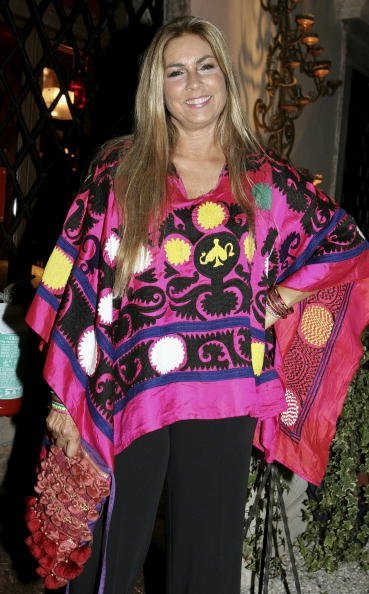 Romina Power on August 31, 2006 in Venice, Italy | Photo: Getty Images
Power passed away from a heart attack at just 44 years old on the set of "Solomon and Sheba." He was two months short of seeing and holding his only soon.
He never got to see all three of his children go on to become actors just like him. Taryn further pointed out that she and Romina are quite close to their half-brother.
Power's first notable role was in 1936's "Lloyd's of London." He went onto star in 1937's "Thin Ice," 1939's "Day-Time Wife," 1941's "Blood and Sand," and 1942's "The Black Swan."
The actor then took a break from his screen career to serve in the US Marine Corps during World War II. He then went right back to work with 1946's "The Razor's Edge," and more.
Like their dad, Romina and Taryn lived with their mother after their parents' split. They enjoyed spending time in places like Mexico and Italy, making their name on the big screen.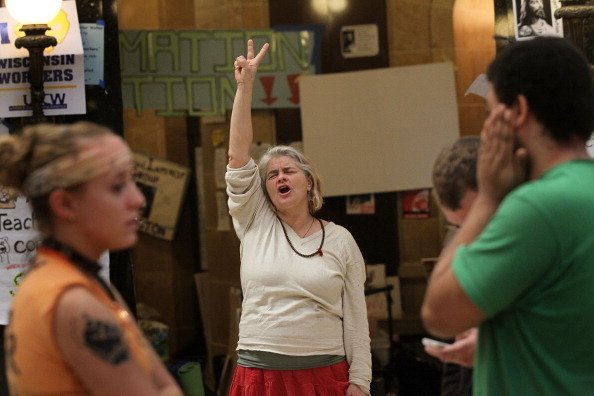 Taryn Power the capitol rotunda on March 1, 2011 in Madison, Wisconsin | Photo: Getty Images
Romino's notable roles include "Mezzanotte d'Amore," "Go Go Tales," and "Marquis de Sade's Justine." The oldest daughter of the late actor is also a singer.
Meanwhile, sister Taryn's screentime includes "Maria," "The Count of Monte-Cristo," and "Sinbad and the Eye of the Tiger." Both sisters have been married and divorced once.
Please fill in your e-mail so we can share with you our top stories!