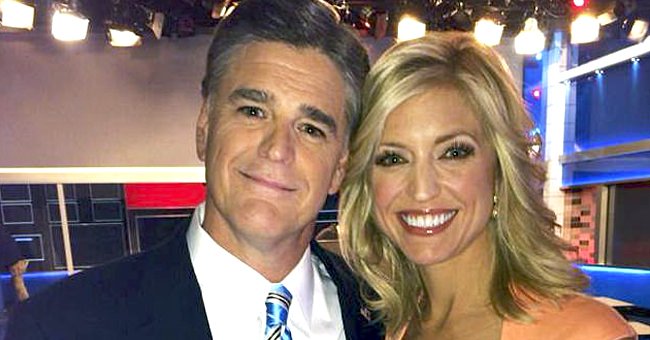 facebook.com/AinsleyEarhardt
People: Sean Hannity of 'Fox News' and Ainsley Earhardt Have Been Dating for Years

New reports on Sean Hannity's dating life are emerging into the mainstream. It only took a few years for the "open secret" to come out.
On Thursday, People reported that Sean Hannity and Ainsley Earhardt have had an ongoing romantic relationship for a few years. Their source is reportedly in the pair's inner circle.
Hannity, 58, recently revealed he'd divorced from ex-wife, Jill Rhodes, after 26 years of marriage. If the new report holds true, however, it confirms the pair were separated for a while now.
The outlet's source not only claimed that Hannity and Earhardt were dating "for years," but that they've enjoyed several vacations together. "They're together all the time, but in private..." they added.
The source implied that, amidst the coronavirus lockdown, Earhardt does her recordings for work at Hannity's Long Island home studio and rents a home not far from the vicinity.
The alleged couple's rendezvous include getting flirty after work hours and cozying up in a New York City bar near the Fox News studios. Earhardt is a "Fox & Friends" co-host while Hannity has his own show.
Both of them have already spoken on the matter and have denied the rumors. "Right now, I am focused on raising my daughter and I am not dating anyone," Earhardt stated.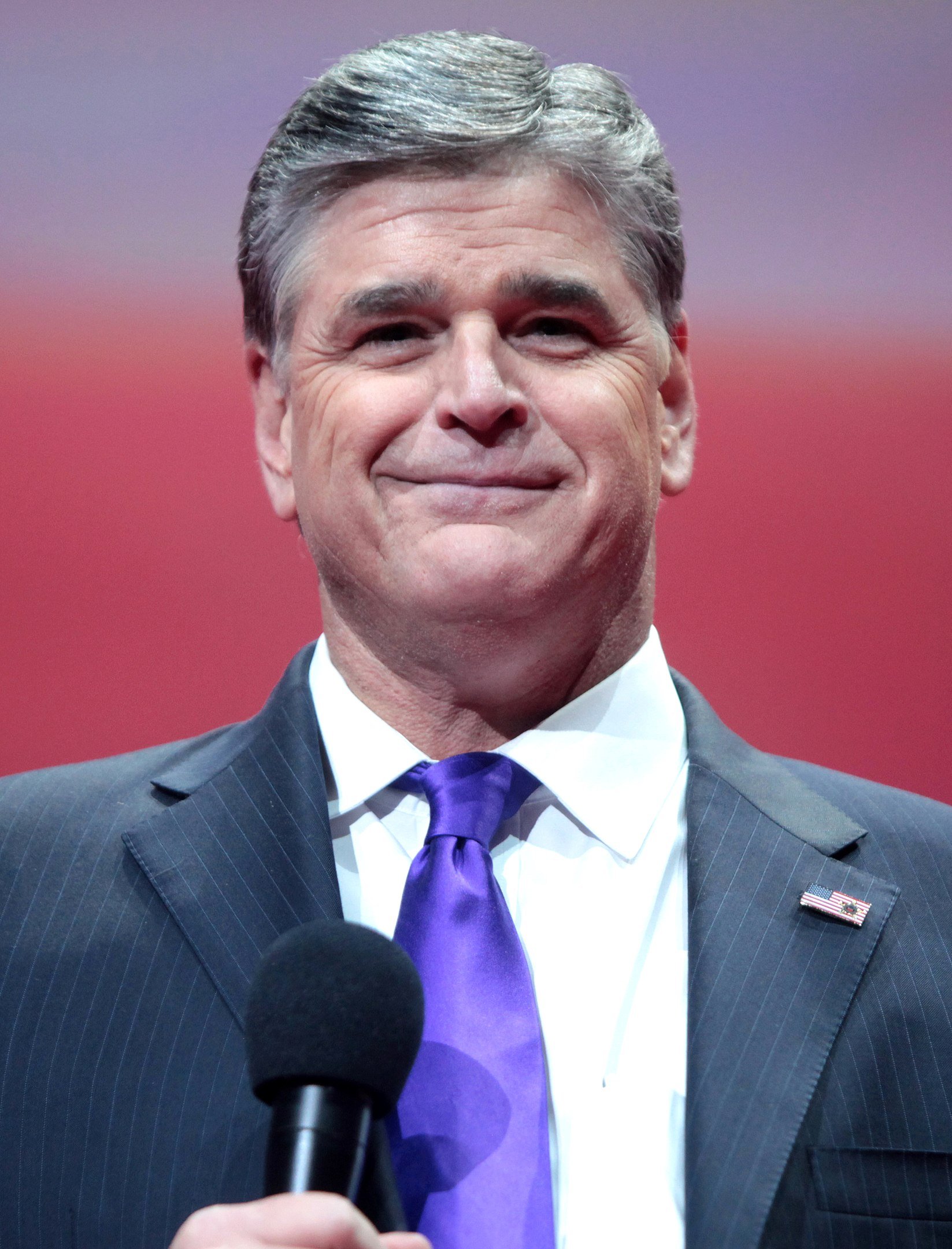 Sean Hannity speaking at an event in Greenville, South Carolina, February 18 2016 | Photo: Wikimedia Commons Images
Meanwhile, Hannity dismissed any discussion of his personal life, choosing to keep it a private matter. One of the getaways the pair took on Hannity's chopper includes attending Pete Hegseth's wedding.
The couple reportedly made a grand entrance at their fellow Fox worker's ceremony last August, surprising guests. While Hannity has been divorced for over a year now, the media announced Earhardt's split from her husband in October 2019.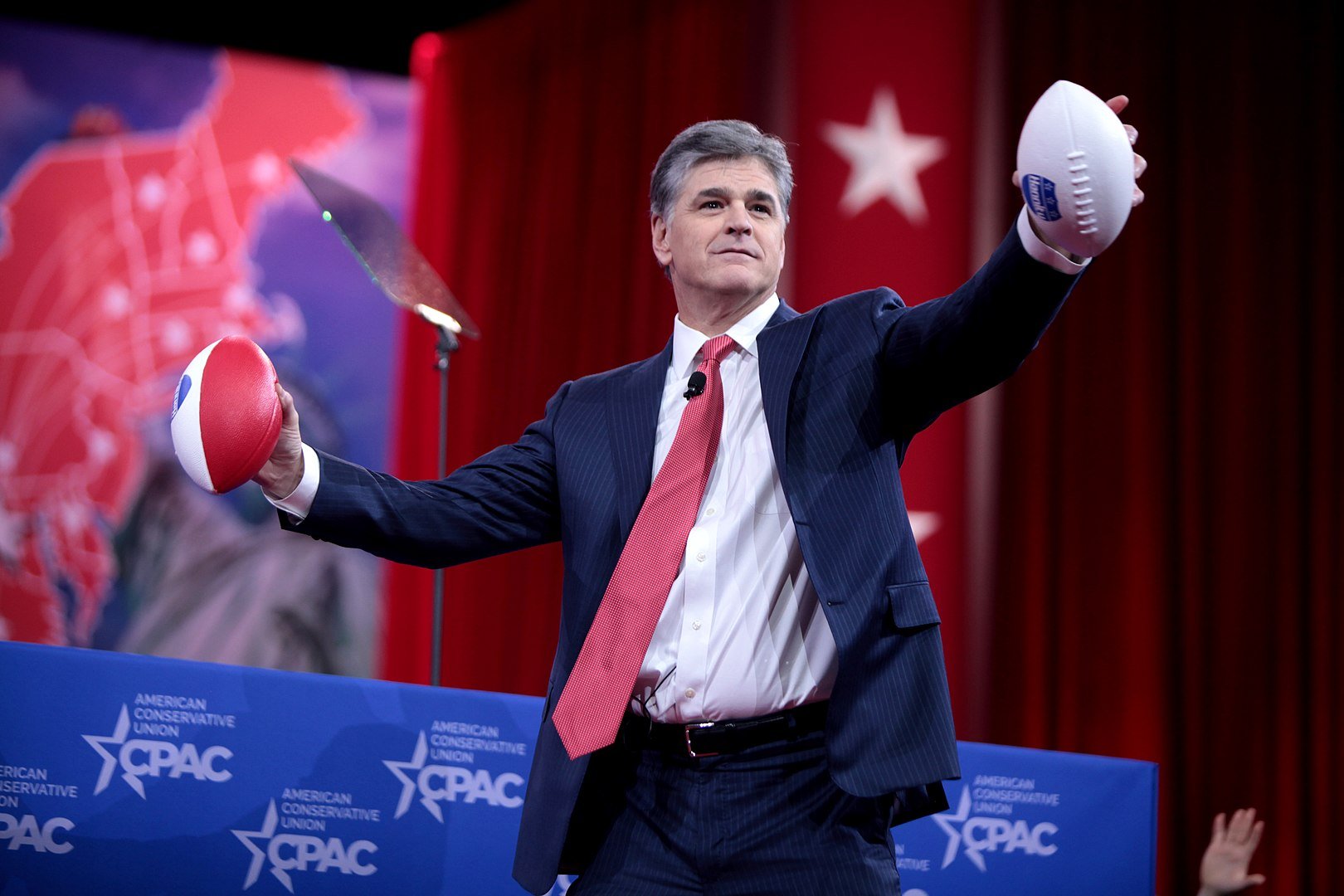 Sean Hannity speaking at the 2015 Conservative Political Action Conference in February 2015 | Photo: Wikimedia Commons Images
Earhardt has a four-year-old daughter with her ex-husband while Hannity shares two children with Rhodes. In a joint statement, the pair said they were putting their children first amidst the separation.
They explained that they had agreed on the matter over four years ago. One insider claims there were no affairs between them, and the separation was an "amicable" one.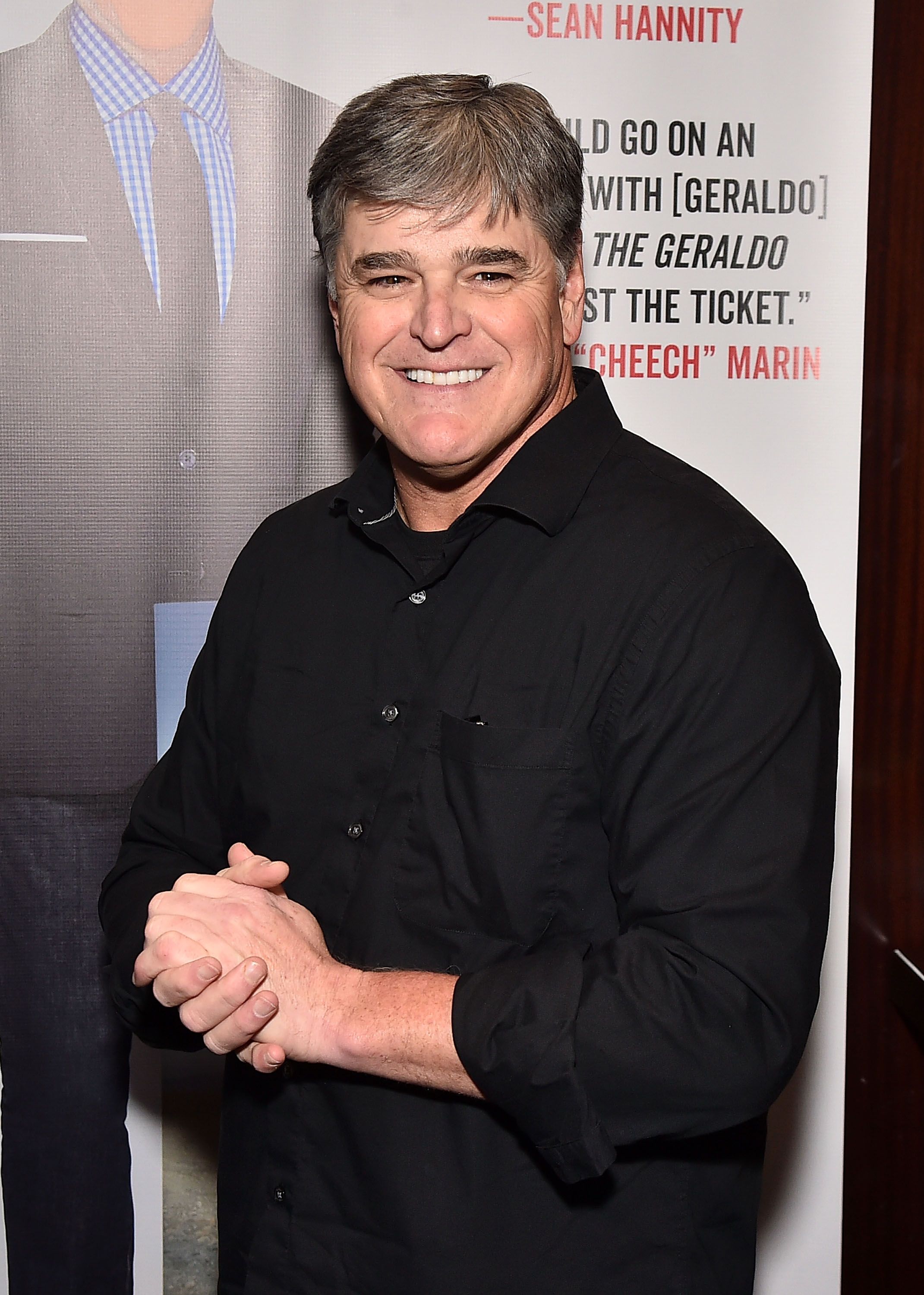 Sean Hannity in attendance as Geraldo Rivera Launches His New Book "The Geraldo Show: A Memoir" at Del Frisco's Grille on April 2, 2018 | Photo: Getty Images
The source further pointed to Hannity's workaholic tendencies as a potential reason for the fallout between him and his wife. In 2002, Hannity dedicated his first book to his wife and their two children: Patrick, 21, and Merri, 18.
Please fill in your e-mail so we can share with you our top stories!