Dave Chappelle Slams CNN's Don Lemon for Calling out Hollywood Stars for Doing Nothing Amid Protests
Dave Chappelle questioned Don Lemon's opinion about celebrities keeping silent in his new Netflix special. Lemon responded by welcoming the criticism and acknowledging Chappelle's point. 
In the midst of the ongoing protests following George Floyd's death, Dave Chapelle released a Netflix special that delved on the issue and at one point, took aim at Don Lemon.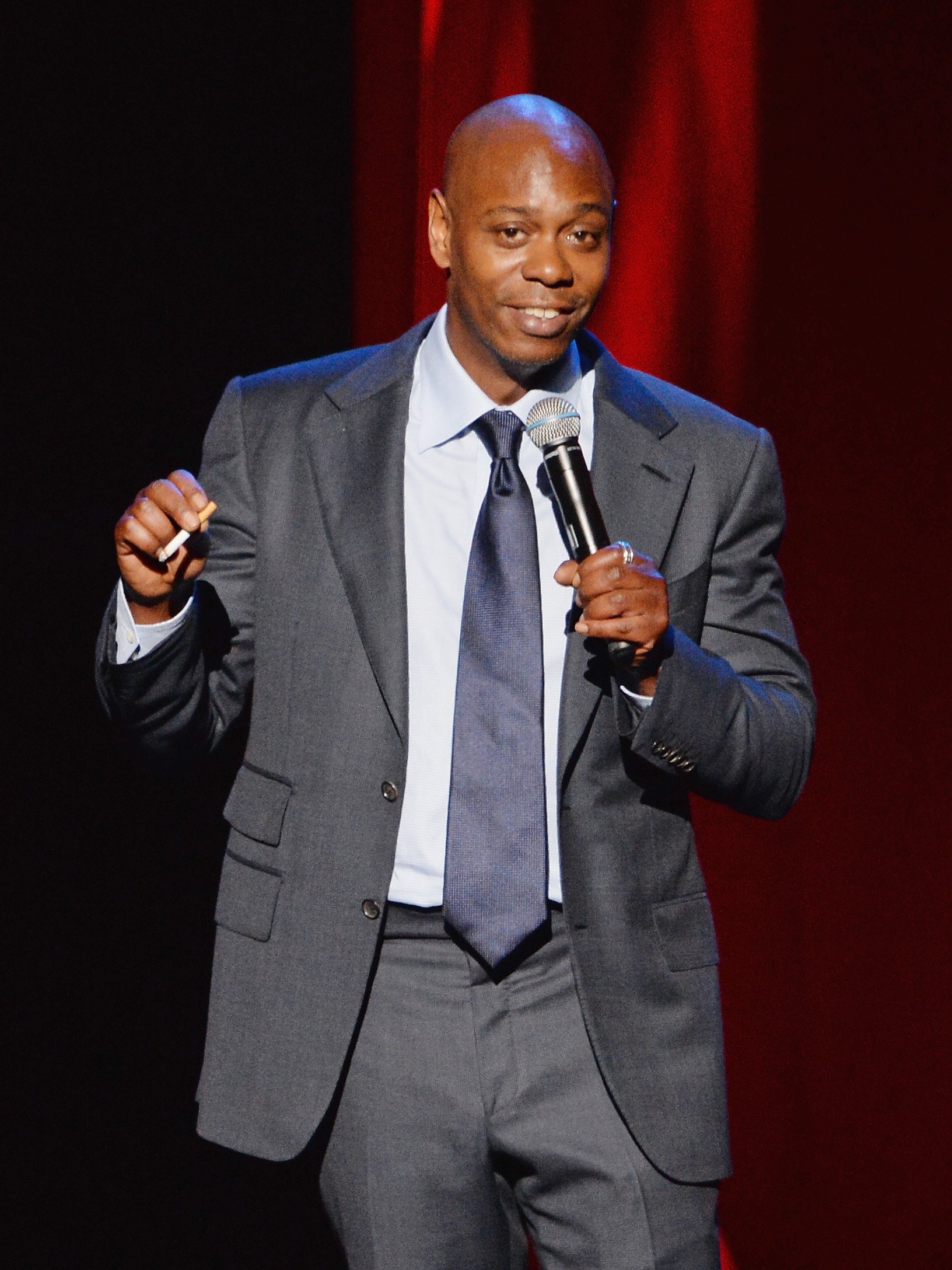 CHAPPELLE CHASTISES LEMON
In the stand-up show titled "8:46" (in reference to the exact time Floyd was pinned under a cops' knee before he succumbed to his death), Chappelle delivered his commentary about the incident as well as the ensuing protests against racism and police brutality. 
"Why would anyone care what their favorite comedian thinks after they saw a police officer kneel on a man's neck for eight minutes and forty-six seconds?"
Dave Chappelle mourns George Floyd, rips the media in surprise new Netflix special https://t.co/kS7iVqFPFT

— The Washington Post (@washingtonpost) June 12, 2020
One of his opinions blasted Lemon for encouraging celebrities to speak out in support of the protests. The comedian who chose to stay silent too questioned why a celebrity's opinion is relevant in the situation.
"Does it matter about celebrity? No. This is the streets talking for themselves, they don't need me right now. I kept my mouth shut. And I'll still keep my mouth shut. But don't think my silence is complicit."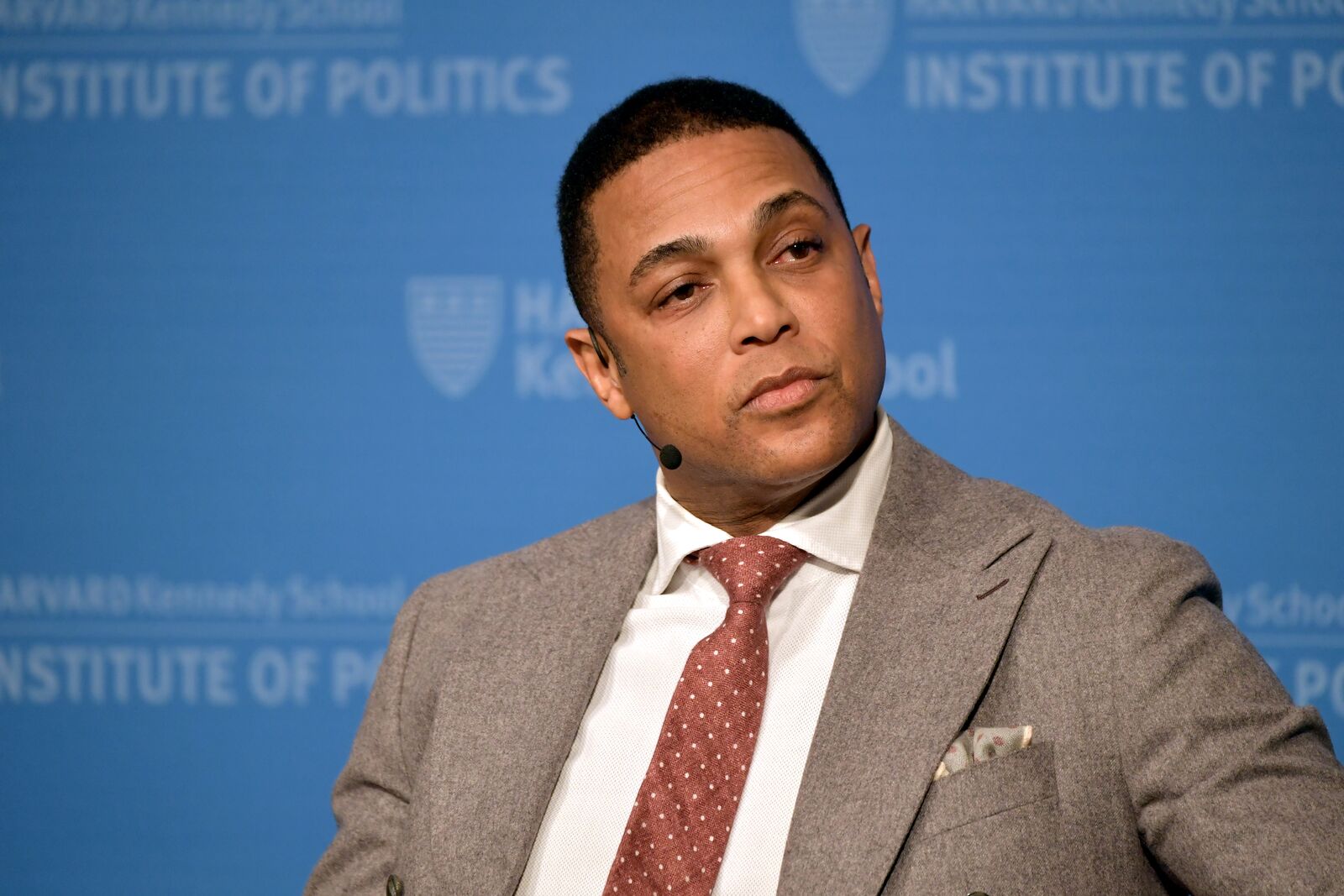 Chappelle was responding to Lemon's previous pronouncements during a chat with Reverend William Barber. The CNN host called out celebrities who remain silent and attributed it to their fear of tainting their reputation or their businesses.
But Chappelle disagreed. He posed, "Why would anyone care what their favorite comedian thinks after they saw a police officer kneel on a man's neck for eight minutes and forty-six seconds?"
Dave Chappelle talks George Floyd death in new Netflix special: 'He knew he was gonna die.'
Chappelle said of young people leading George Floyd protests: "I'm very proud of you. You kids are excellent drivers. I'm comfortable in the back seat of the car."https://t.co/TLRBqj9wWn

— Shomari Stone (@shomaristone) June 15, 2020
LEMON RESPONDS
Shortly after, Lemon responded to Chappelle's comments, welcoming the criticism and acknowledging that the comedian had a point. 
He agreed that the young people who are out on the streets don't care what the older generation thought and added, "this is not a moment for modesty."
"It's heavy, poignant stuff—an unprecedented response during unprecedented times."@DaveChappelle proves that a comedy GOAT can also perfectly break down the Black community's rage in his new Netflix special '8:46' https://t.co/naNWLX92z3 pic.twitter.com/atWU3Wvnsd

— Complex (@Complex) June 12, 2020
Lemon commended Chappelle, who he admits is his favorite comedian, for using his platform to speak out and even offered an invitation to the comedian to come on to his show.
At the end of the day, Lemon pointed out, it didn't matter that he and Chappelle agreed or disagreed in opinion because it ultimately attracts attention to the issues at hand.
TWO A-LIST CELEBRITIES LEMON CALLED OUT
Like Lemon, many other celebrities have chosen to become more visible these days to lend their support to the Black Lives Matter cause.
Among them were big-name stars, Oprah Winfrey and Tyler Perry who Lemon also previously called out for doing nothing. Winfrey hosted a two-night TV town hall on OWN to discuss racism in America.
We also have a list of organizations to use as resources to learn more about the ongoing fight for racial and social justice. Visit https://t.co/3w5zS7nKLE for more. #OWNSpotlight @OWNTV

— Oprah Winfrey (@Oprah) June 11, 2020
Meanwhile, Perry channeled his efforts to help the family of Rayshard Brooks, another Black man unjustly killed by a police officer last week.
The mega-producer reportedly offered to pay for Brooks' funeral as well as the college tuition of his four surviving children.
Celebrities or not, the number of people responding to Floyd's death is tremendous. Many trooped to the streets to be one with the protesters. Others spoke out through social media. In whichever way they choose to be heard, voices are definitely ringing.