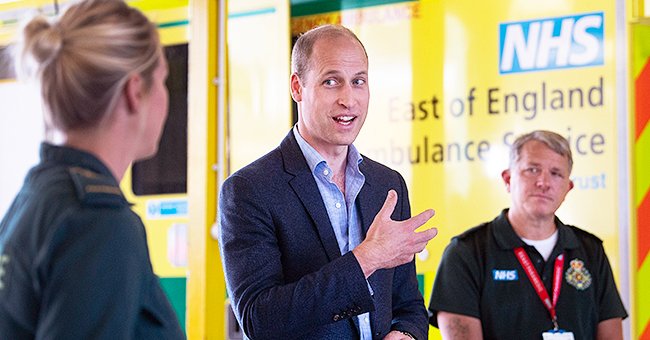 Getty Images
Prince William Shares His Concern over the Nation's Health Following Quarantine Baking Habits
Prince William quips about overindulging in cakes during quarantine, saying chocolate "goes down very well."
COVID-19 has shaken the world, with many countries enforcing months long quarantine in attempts to stifle the spread of the infection, while brave health workers strive to minimize fatalities among the already infected.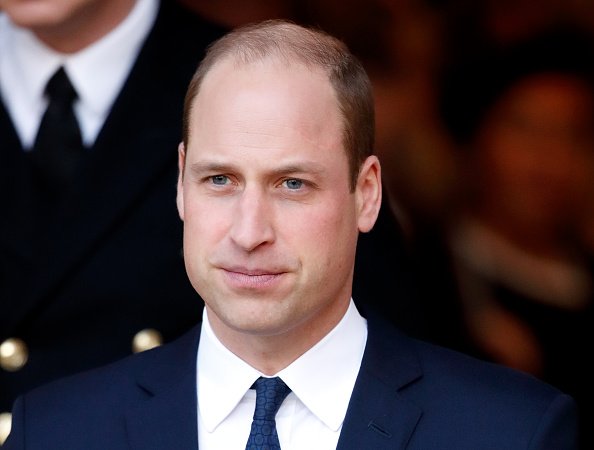 Prince William, Duke of Cambridge at a Service of Thanksgiving for the life and work of Sir Donald Gosling at Westminster Abbey | Photo: Getty Images
In these trying times, several leaders have expressed their concern for the well-being of their citizens, while others, including Prince William, paid visits to health facilities to convey their gratitude to health officials who are on the frontlines of the battle.
Prince William has also expressed his concern on one of the less gruesome after-effects of the extended lockdown period, overeating.
The 37-year-old royal made his first public appearance since the Coronavirus crisis ravaged the UK. He made a visit to support ambulance workers in Norfolk on Tuesday. He then jovially shared his concern for the "waistline" of British citizens. He said:
"I'm worried about the waistline of the nation as well with all the chocolate and cakes."
The father of three then admitted to baking more cakes than usual, joking that "Chocolate goes down very well." Prince William had disclosed his affinity for chocolate earlier this year, when he and his wife Kate Middleton, conducted their first ever full royal engagement as they spoke to a school via video call.
William visited to listen to the experiences of health workers during the last few months.
According to his Kensington Palace office, the Prince visited the base at the Queen Elizabeth Hospital in King's Lynn to thank health officials for their work and dedication responding to the COVID-19 outbreak.
The former Air Ambulance pilot was informed about the continued provision of services, by the East of England Ambulance Service, across the region throughout the duration of the pandemic. He also heard about the support the service has enjoyed from members of the public, businesses, and volunteer groups.
The former Air Ambulance pilot related to the need for health service workers for support and has repeatedly highlighted the mental health support available to them.
With a cure for the ailment seemingly beyond the foreseeable future, William's baking is set to continue, after his wife joked that he kept "eating it all" during their royal chat with a school during Easter.
Please fill in your e-mail so we can share with you our top stories!