Gregg Leakes Is NeNe Leakes' Husband Whom She Married Twice — Meet the Cancer Survivor
"Real Housewives of Atlanta" star NeNe Leakes has been married to Gregg Leakes for two decades. They share one son and have faced many ups and downs in their relationship, including a divorce and Gregg's cancer diagnosis.
Gregg Leakes wasn't counting on becoming famous when he married NeNe Leakes back in 1997. The real estate investor led a somewhat private life before the cameras of Bravo's "Real Housewives of Atlanta" entered his home, exposing his marriage for the world to see.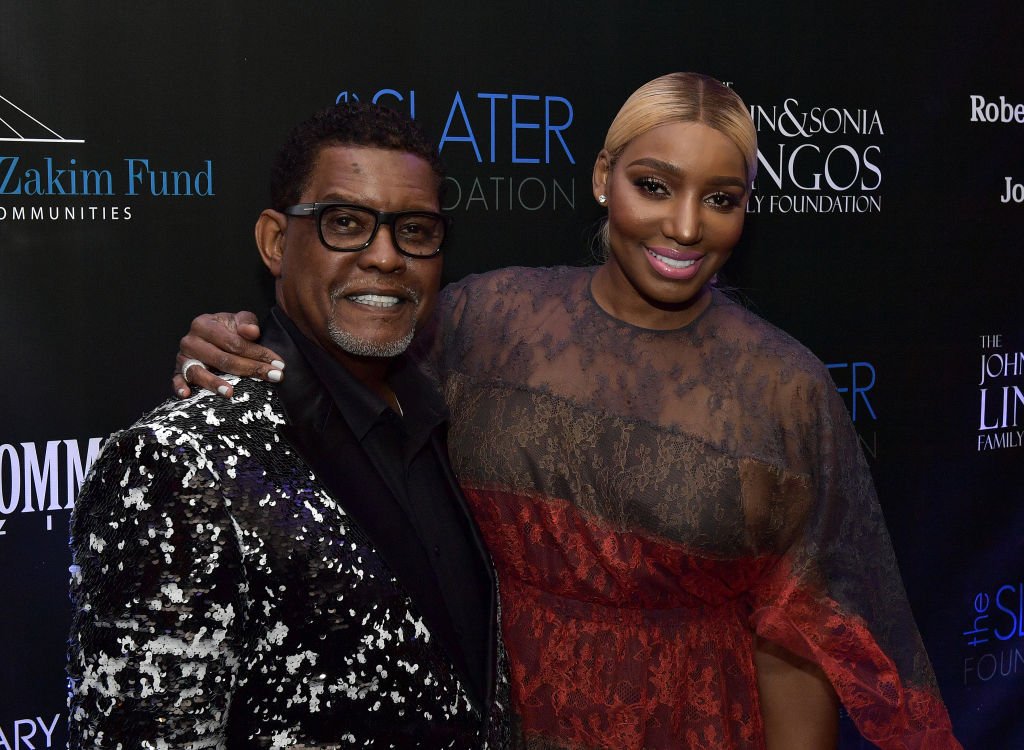 MEET GREGG LEAKES
Gregg Leakes was born on August 18, 1954, in New York City. Despite his celebrity status these days, Greg's life before meeting NeNe is a mystery.
NeNe revealed earlier this year that she and Gregg have an agreement: no matter what, they will always stay married.
He has managed to keep his parents and family out of the spotlight, and there are no records of his education or earlier career path.
However, what it is known is that Gregg was married once before NeNe came into his life, and he has five children from that relationship: sons Damien and Daryl—who are twins—Dexter and Denton; and daughter Katrina.
NeNe revealed once that Gregg's divorce from his first wife was messy, which led to him having a complicated relationship with his children—especially when NeNe entered the picture to steal his attention.
Gregg wrote in a blog post years ago that NeNe had nothing but love for his kids, and it was reciprocated. However, he took responsibility for not making sure that both parts of his family had real communication.
"Thing is, it's up to me to get all this love floating around in the air to descend on each of us. Stay tuned," he added.
GREGG AND NENE LEAKES' LOVE STORY
Gregg and NeNe met when she was 28 years old and working at a strip club in Atlanta. She revealed in "RHOA" that they exchanged numbers, and Gregg left her a voicemail saying "give Big Daddy a call."
NeNe was initially grossed out, but Gregg told her he would marry her one day. Afterward, Gregg persuaded NeNe to leave her work at the strip club, and they tied the knot in 1997.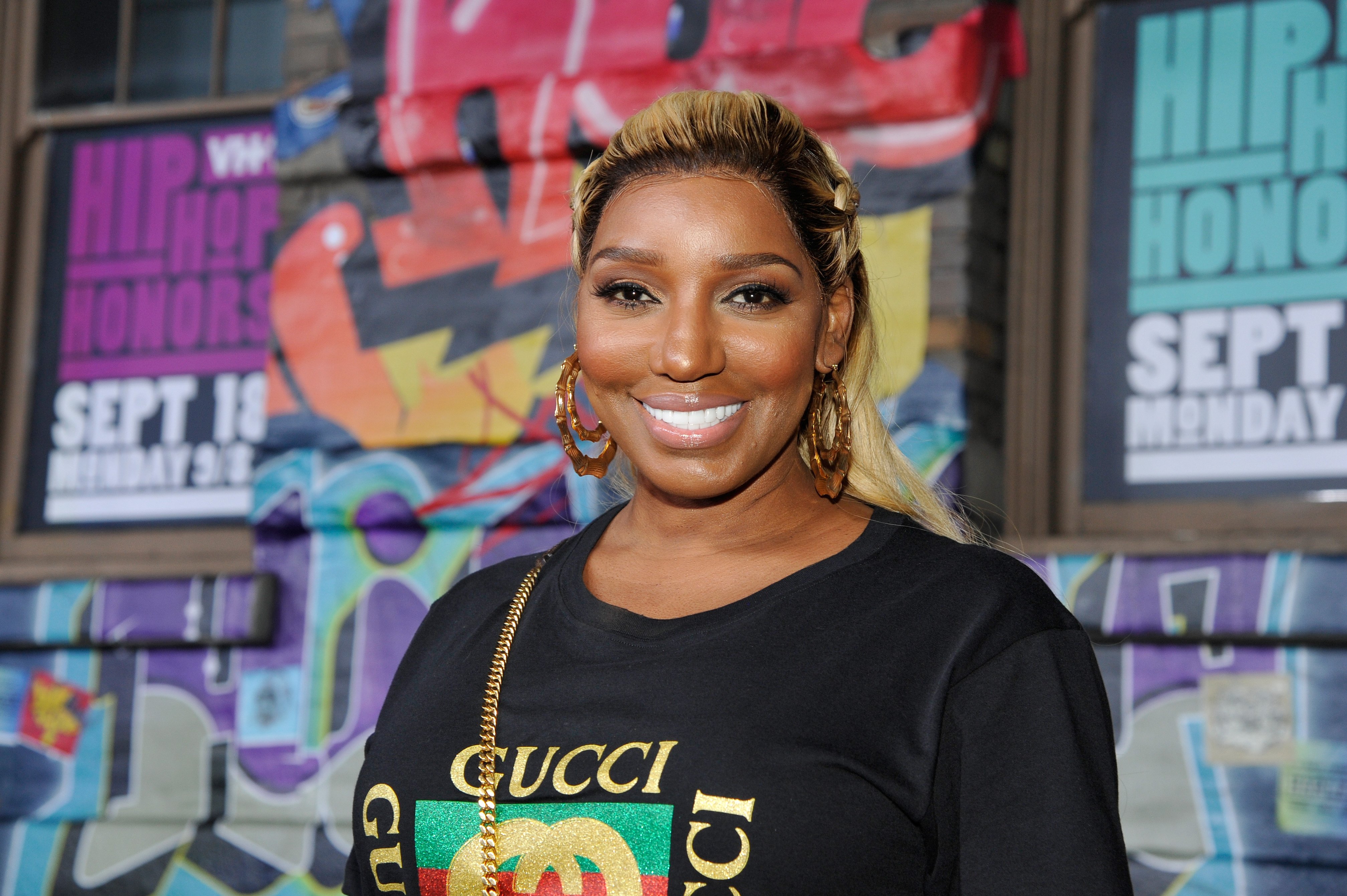 Talking about the early days of the relationship, NeNe said she was very young and was a single mother of one, son Bryson Bryant, while Gregg had a failed marriage and five kids.
"We got engaged really quick, like six months in, and we were married like a year later," NeNe recalled.
The pair welcomed son Brent in February 1999. The young man is 21 years old and recently made headlines after visiting a strip club with his father.
DIVORCE AND SECOND WEDDING
In 2008, NeNe's fame skyrocketed after she was cast on "RHOA." She went on to become one of the faces of the reality TV franchise, but her popularity affected her family life, and the relationship with Gregg eventually hit rock bottom.
NeNe has hinted that Gregg cheated on her, which is why she filed for divorce in 2010 after 14 years together. The divorce was finalized in 2011.
NeNe opened up about her decision on TV One's "Uncensored," where she explained that many people were surprised when she filed for divorce because she and Gregg were always the best of friends.
"I filed for divorce because I always felt like you have to teach people how to treat you, and I felt like at that time that Gregg wasn't treating me the way I felt I should be treated," she said. Adding:
"It was me teaching Gregg a lesson, and I think he got it."
The couple spent one year apart until Gregg started to pursue NeNe's affections once again, some of which fans saw on season 5 of "RHOA."
Eventually, Gregg's efforts paid off, and he asked NeNe to walk down the aisle with him for a second time. The wedding took place in June 2013, and was documented on Bravo's seven-part series "I Dream of NeNe: The Wedding."
GREGG LEAKES' CANCER
Gregg Leakes' health was a big part of NeNe's storyline on season 11 of "RHOA" after he was diagnosed with stage 3 colon cancer in June 2018.
NeNe immediately took over the role of caretaker for her husband, but Gregg's mood swings, their routine change, and the overwhelming situation took a toll on their marriage.
"He's changed as a person; his attitude changed," NeNe told People at the time, adding that she felt like she lost her husband the day he was diagnosed.
Gregg eventually offered NeNe a public apology for mistreating her. He admitted he had been hurting her, and recognized she deserved better after everything she'd done for him.
After three surgeries and six months of chemotherapy, Gregg Leakes was finally pronounced cancer-free in May 2019. NeNe celebrated the news with an Instagram post that featured a pic of Greg holding a sign that said, "No cancer found! Praise God."
TOGETHER NO MATTER WHAT
After overcoming such a difficulty together, NeNe and Gregg had to start rebuilding their relationship with a new outlook in life.
Season 12 of "RHOA" followed the aftermath of Gregg's cancer battle, and how he and NeNe dealt with their marriage after the disease.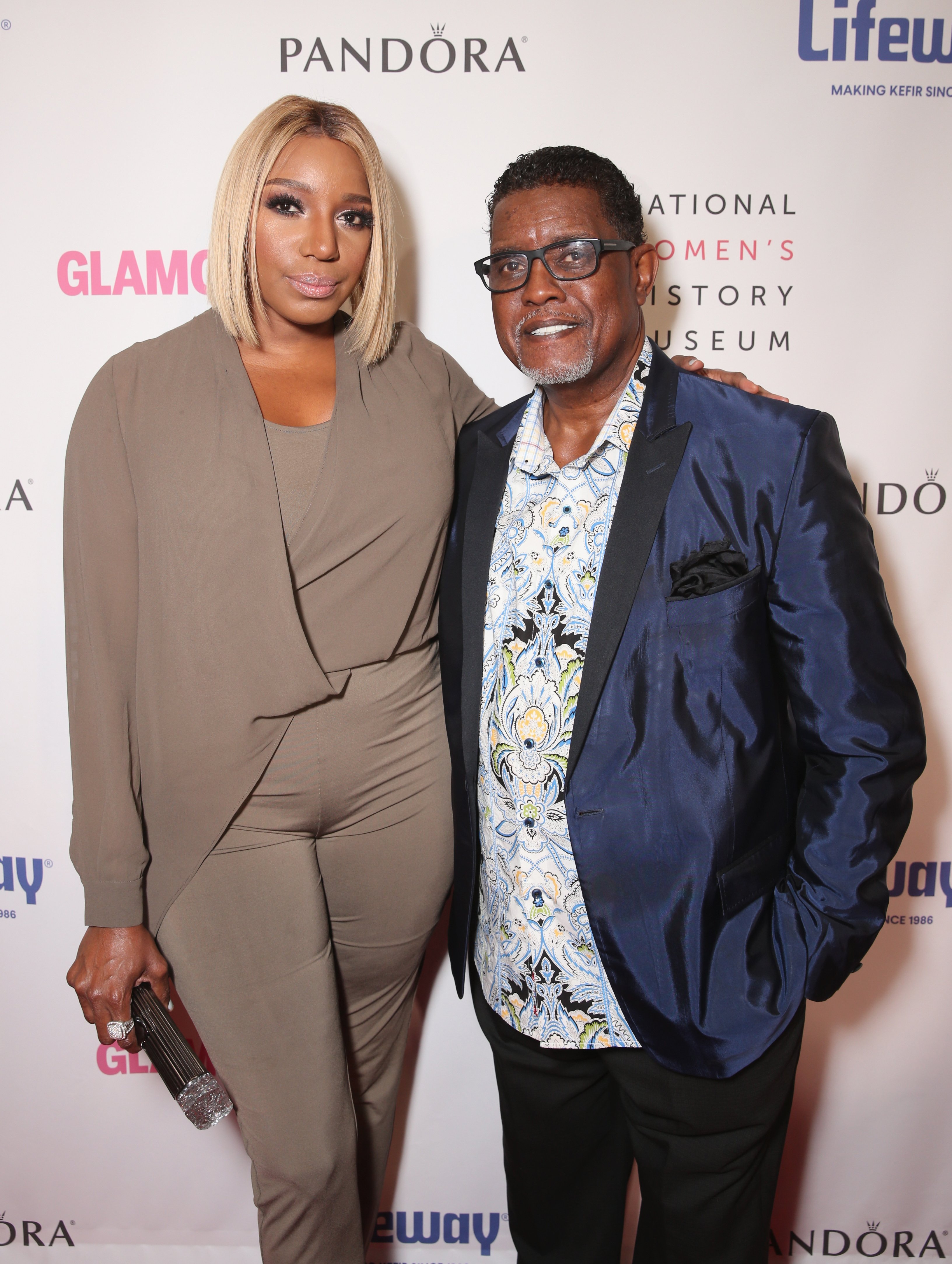 NeNe revealed earlier this year that she and Gregg have an agreement: no matter what, they will always stay married. Meaning, even if they split, they will stay legally bonded to each other for life.
The 52-year-old reality star hinted at the possibility of having an open marriage but later claimed if it happened, it won't be something she and Gregg would let the world know.
"I love Gregg," she claimed, adding that one of the reasons she would never divorce him is because she has great health insurance, and she would never leave Gregg out of it.