CNN's Don Lemon & Fiance Tim Malone's Stunning Sunset Dinner Date with Their Friends (Photo)
CNN's Don Lemon & fiance Tim Malone spent the weekend having dinner with two friends as they watched the sunset as seen in a recent Instagram post.
Don Lemon's fiance, Tim Malone uploaded a picture from a recent double date night with their friends. The two couples had their photo taken against the background of a calming gorgeous sunset by the beach.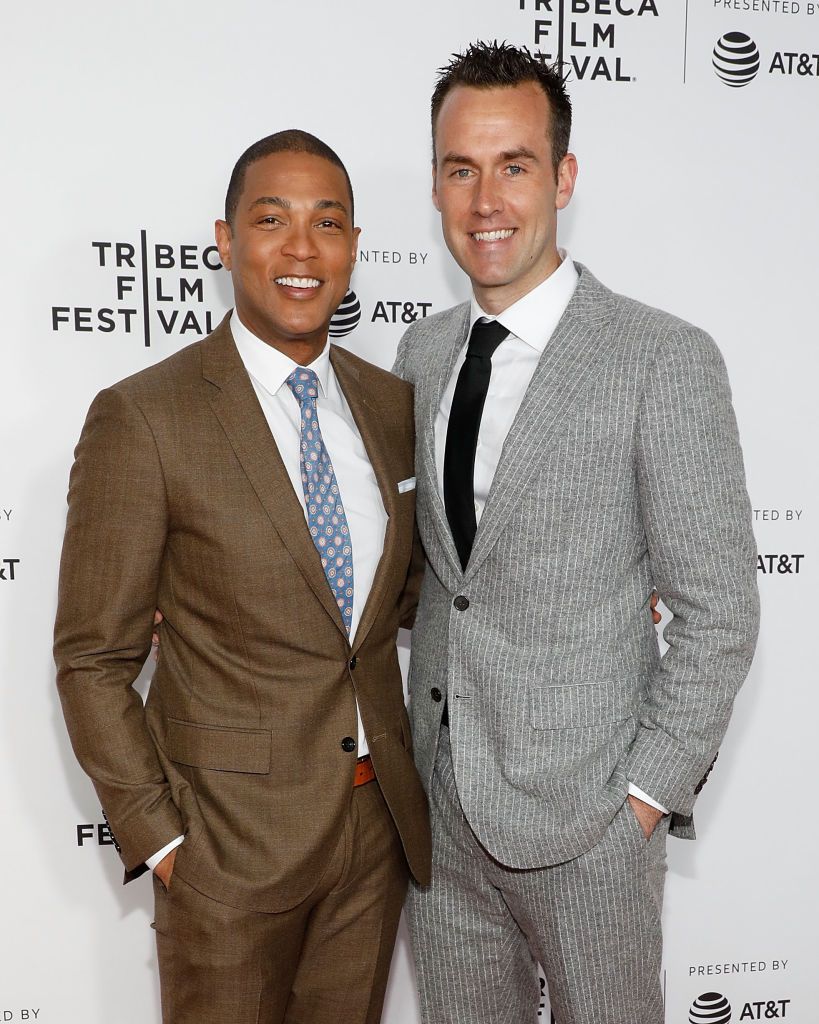 In what seemed like a romantic dinner, Malone, Lemon, and their friends, long time couple Andrew Saffir and Daniel Benedict, dressed casually but befitting enough for a beachside date night.
[Don Lemon and Tim Malone] who have been dating since 2016 share a love for dogs and politics. The pair also sometimes take their pets along on vacations.
In his caption, the real estate agent announced that the outdoor date was to celebrate phase two of the New York City reopening since lockdown, writing "from this weekend. Such a beautiful sunset. Here's to #phase2 of NYC's reopening."
According to USA Today, the CNN anchor and his partner got engaged on Malone's birthday in April 2019 after the celebrant popped the question.
The couple had reportedly taken to their Instagram pages to announce their engagement where their dogs played the vital role of wearing the customized tags with the marriage request.
People Magazine recalls that before their engagement, they shared a kiss on-air during CNN's 2018 New Year's Eve show after Lemon admitted to his co-host Brooke Baldwin, "I found love."
The outlet adds that the couple who have been dating since 2016 share a love for dogs and politics. The pair also sometimes take their pets along on vacations.
Earlier in the year, they made headlines when the paparazzi took photos of them taking a swim in the ocean by the Faena beach in South Florida with their poodles, Boomer, and Barkley, per Miami Herald.
The couple had also shared a few snaps from their family vacation. In a post shared by Lemon, the journalist revealed that he was sad that his holiday was coming to an end while his fiancé uploaded more pictures from their happy time.
As their relationship continues to blossom, Lemon opened up to People magazine for the publication's Pride edition about how he came out to his mom. He reportedly shared that while nursing heartbreak after his first same-sex relationship ended, he admitted to her, he was gay.
However, the 54-year-old came out publicly in 2011 and stated that he is glad he did because he can now enjoy spending time with the love of his life!