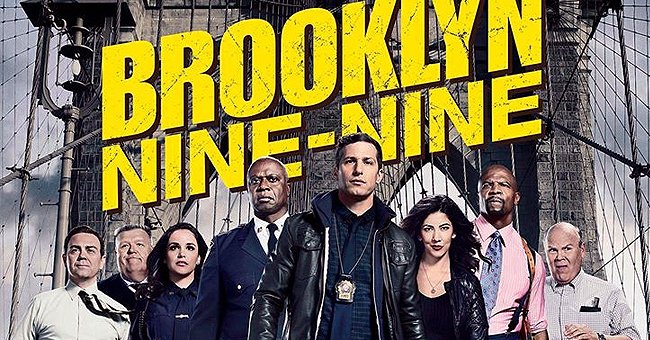 Facebook/BrooklynNineNine
NBC Show 'Brooklyn Nine-Nine' Writes New Episodes for Season 8 Following George Floyd's Case
Popular police TV show, "Brooklyn Nine-Nine," is being rewritten amid protests against police brutality in the U.S. Four episodes' scripts have already been tossed out.
Due to the current climate surrounding police departments in the U.S, many TV networks are making changes to their roaster.
Long-running police shows, "Cops," and "Live PD" have already been canceled by their respective networks, while beloved NYPD-based comedy, "Brooklyn Nine-Nine," is undergoing serious changes.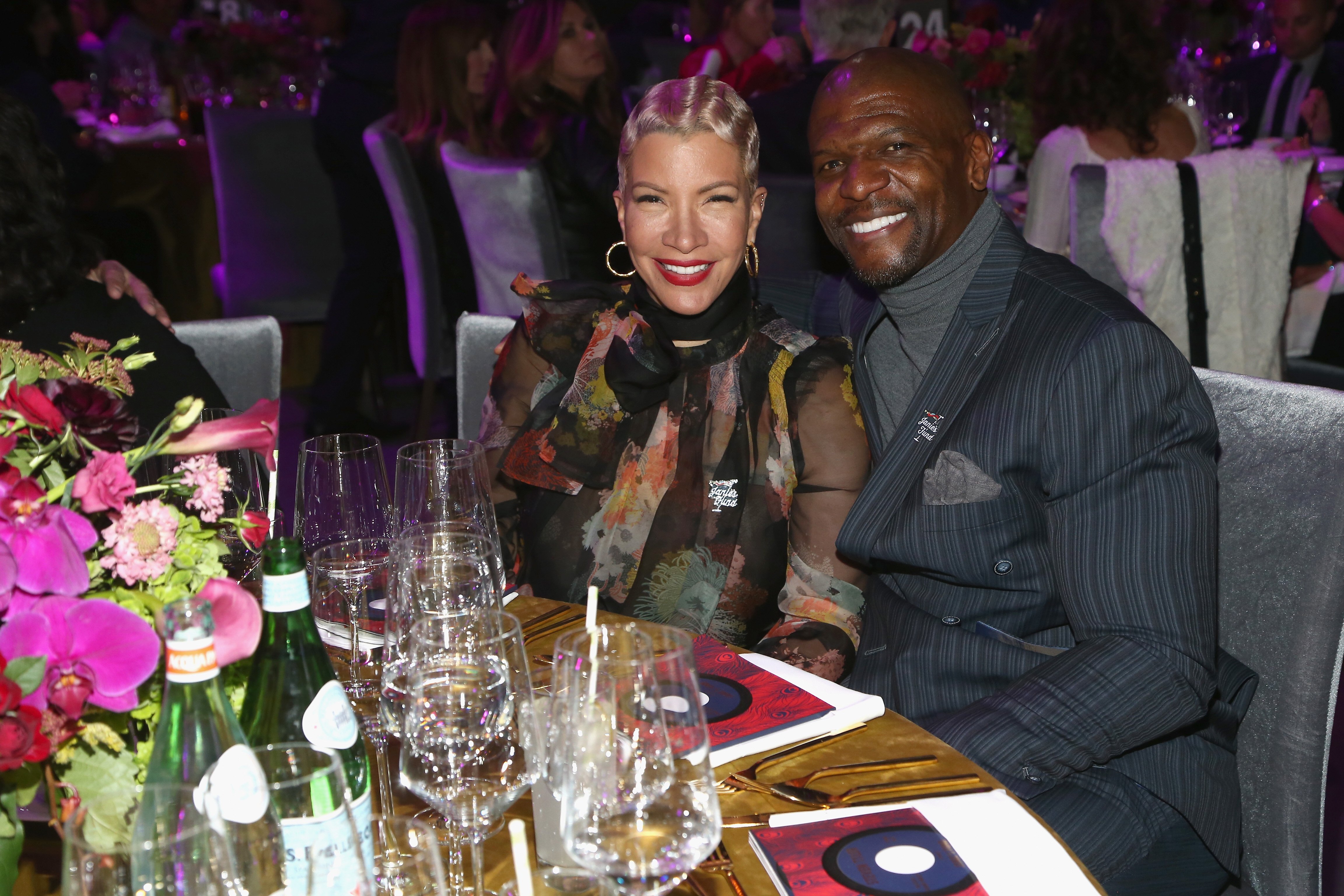 Rebecca and Tery Crews at Steven Tyler and Live Nation presents Inaugural Janie's Fund Gala & GRAMMY Viewing Party on January 28, 2018. | Photo: Getty Images
The show concluded its seventh season in April and began working on its eighth season, with a few episodes already prepared.
However, in light of recent events, most notably the murder of an unarmed African American, George Floyd, by a police officer, show-runner Dan Goor has had to start all over. Actor Terry Crews stated in an interview:
"...they had four episodes all ready to go, and they just threw them in the trash."
Crews, who stars on the show, revealed that recent occurrences had prompted honest conversations around the country. He also believes that the situation presents an opportunity for the show to do remarkable things.
The "The Expendables" star then added that although the new direction of the series is not yet known, the show's writers are at work on seizing the chance to make a "groundbreaking" season eight script.
Terry Crews was once racially profiled on the show.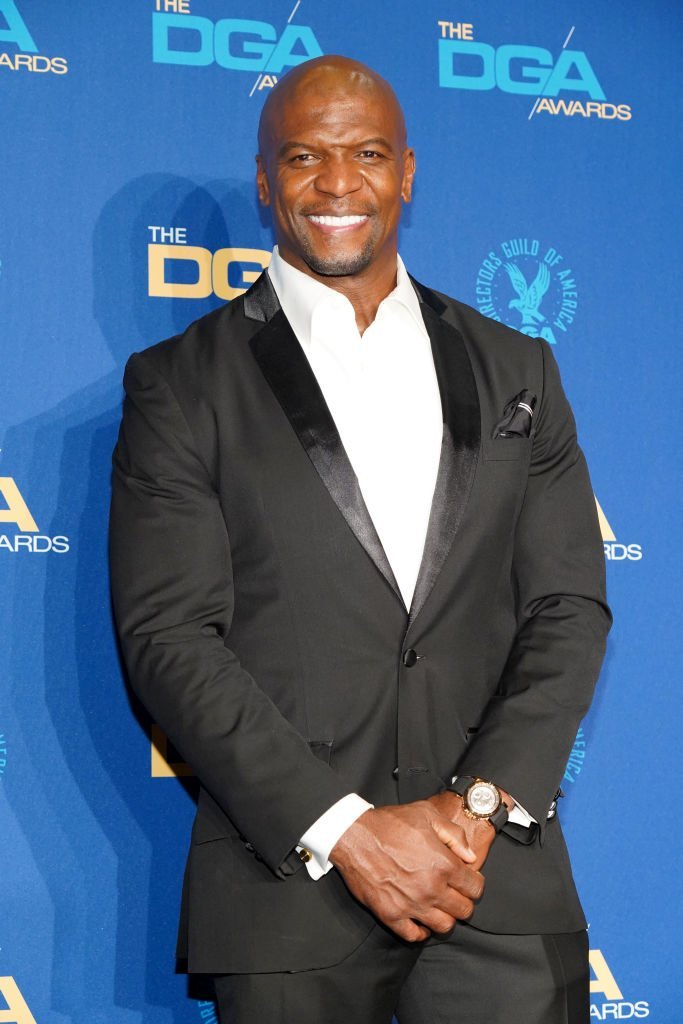 Terry Crews poses in the press room during the 72nd Annual Directors Guild Of America Awards at The Ritz Carlton | Photo: Getty Images
Despite being a comedy based on lovable police officers, "Brooklyn Nine-Nine" hasn't shied away from addressing prevalent issues with the police force. Raymond Holt, a character on the show, has a lot of his stories dependent on his status as a black, gay officer.
Another black policeman on the show, Terry Jeffords (Terry Crews), was once racially profiled by his fellow officer when he was off duty. "We always knew this was happening, but now white people are understanding," Crews stated.
Crews has emphasized the importance of the George Floyd's recorded murder to the Black Lives Matter movement, saying the video only illuminated realities that African Americans were all too familiar with.
The actor had previously come under scrutiny when he warned about fighting "white supremacy" properly, tweeting that white people have to be involved in the movement, otherwise, equality would not be achieved.
After much backlash, he then clarified by adding that he made his statements out of love for the Black community as well as the world, and he hoped to see some reconciliation and a better future for African Americans.
"Brooklyn Nine-Nine' also stars Andy Samberg, Stephanie Beatriz, Andre Braugher, and Melissa Fumero. The Golden Globe-winning show is produced by Universal Television and was renewed for its 8th season last November.
Please fill in your e-mail so we can share with you our top stories!