Craig Melvin's Son Delano Looks Elated Driving a Boat With Support of Adults in an Awesome New Video
Craig Melvin's son looked at peace as he naturally steered a boat with his parents and sister onboard.
Over the weekend, Craig Melvin, his wife, Lindsay Czarniak, and their two children — Delano and Sybil — seemed to enjoy some quality time on the sea.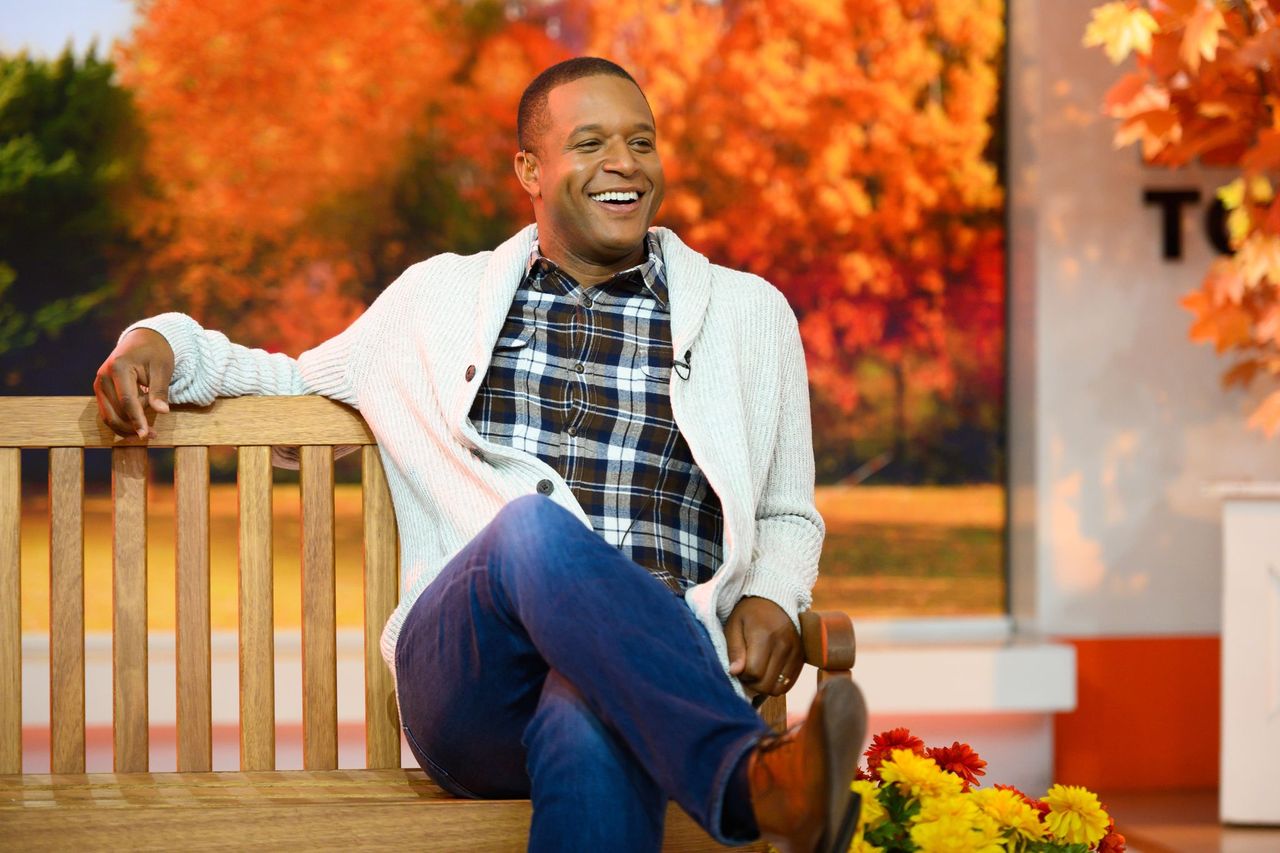 In a clip shared to Craig's Instagram feed, fans and followers got a sneak peek of Delano steering a boat that had all members of his family and a captain on it.
While Delano steered the boat like a natural, his father can be heard asking him some questions, including whether he has a license. 
A clearly frustrated Delano told Craig that he doesn't have a license because he is just a child. The video, which has been viewed nearly 50,000 times, was captioned with:
"Was good to get away with @lindsaycz and the kids for a few days. Delano especially enjoyed it. Despite her reaction here, Sibby gave the overall adventure a thumbs up."
Even though Craig and his wife have been married since 2011, their amazing love story started some years before that.
According to Good Housekeeping, Craig met Lindsay while he was still working at NBC4 in 2008. As at the time of their meeting, Lindsay has just returned from Beijing where she went to cover the olympics as a sports journalist.
The connection between the pair was reportedly instant as they bonded over their love for Whatchamacallit candy bars and live music.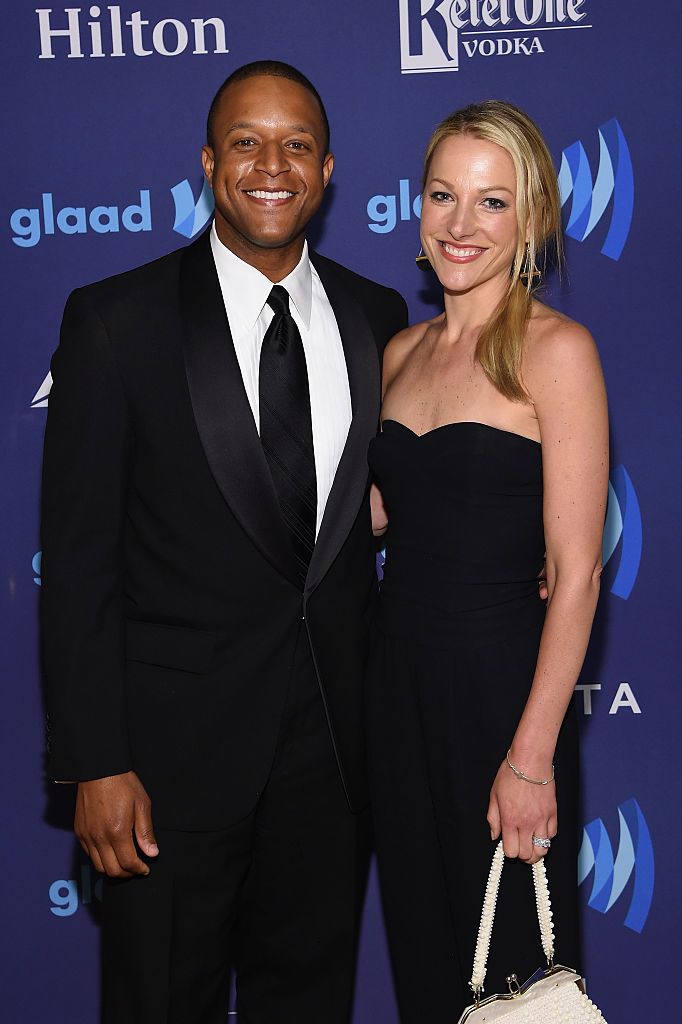 By 2011, The Washington Post reported that the pair were set to get married at the Church of the Holy City with a reception at the Hay Adams. 
Almost three years later, they welcomed their first child together, Delano "Del" Melvin and followed with a daughter, Sybil "Sibby" Ann in 2016.During an interview with Today, Craig revealed how it felt to be a father of two when he said:
"The worry for us, is that you love your little boy so much, when you have a second, are you going to end up dividing that love? Turns out you just multiply it. It really is amazing."
As for Lindsay, Heavy disclosed that even though she was majorly brought up in Northern Virginia, she was originally born in Harrisburg, Pennsylvania.
The site added that besides her career as a sports journalist, the mother of two occasionally appears in movies like she did in the 2000 film, "Aquarius."