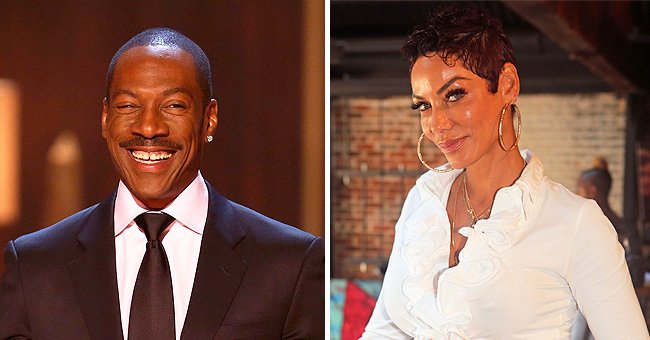 Getty Images
How Eddie Murphy's Ex-wife Nicole Celebrated Their Granddaughter Evie's 1st Birthday

Entrepreneur and former model Nicole Murphy, who happens to be Eddie Murphy's ex-wife, celebrated their granddaughter's 1st birthday in a heart-melting post she updated a few hours ago.
The Award-winning actor, Eddie, was married to Nicole for more than a decade. The pair share five children. The former couple's first son, Miles Mitchell Murphy, welcomed his first child, Evie Elsa Murphy, with his lover Carly Olivia in 2019.
This was a piece of joyful news for the family, as their daughter is Eddie and the former model's first grandkid.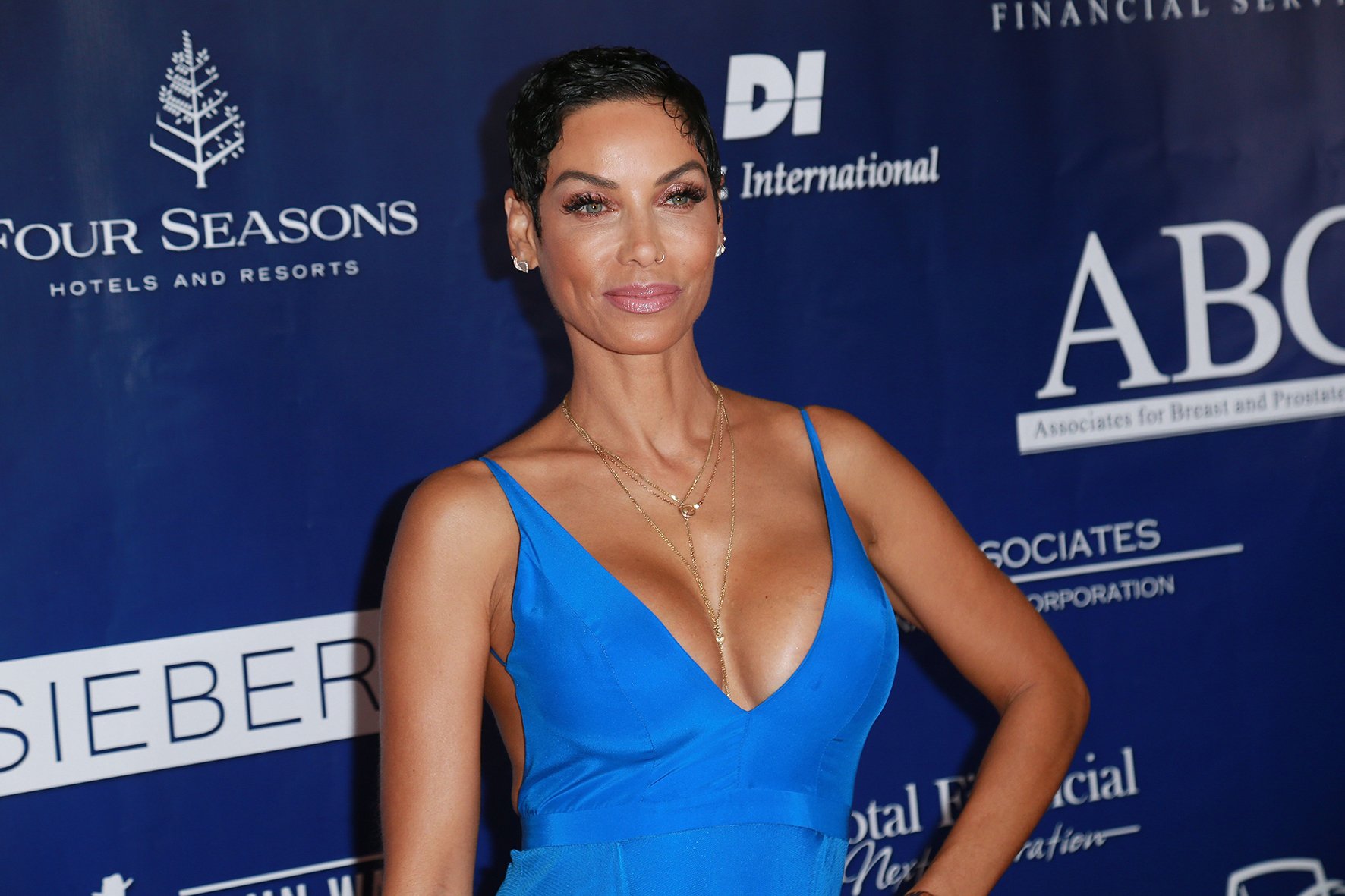 Nicole Murphy at the 28th Annual Talk Of The Town Gala in 2017. | Photo: Getty Images
In a recent post, 51-year-old Nicole shared a snap of her adorable grandchild who turned one. The tot donned a sleeveless top and had her hair slightly wrapped with a head tie. Grandma's caption was:
"I can't believe you're 1 year old today. Happy Birthday my beautiful perfect angel. #Evie #grandbaby #shesperfect."
Over 8,000 fans of the former model liked the post, which also garnered nearly 200 comments. Nicole may not be as popular as her ex-husband, but she has her fanbase who loves her.
She is a businesswoman with more than one company to her name. She runs a fitness and jewelry firm.
The actor's youngest son, Max Charles, with his current wife, Paige Butcher is only ten months older than Evie.
The actor has ten children, five (Bria, Miles, Shayne Audra, Zola Ivy, and Bella Zahra) of whom are from the entrepreneur.
Eddie's other kids, Eric, Angel, Christain, are from, Tamara Hood, Paulette McNeely, and Melanie Brown, who he was romantically linked with briefly.
Irrespective of his separation from Nicole, the actor mentioned that the welfare of their kids is a priority to him.
He is also a great dad to the rest of his pack, and an amazing granddad. Earlier in the year, during a family gathering, he was spotted in the Murphy clan's midst cheerfully holding his grandchild, Evie.
Carly announced her pregnancy publicly via a baby shower. When the baby finally arrived, the father of ten seemed excited to meet her.
One interesting fact about the Murphys is that the actor's youngest son, Max Charles, with his current wife, Paige Butcher is only ten months older than Evie. Thus, Evie and her uncle are a few months apart!
For Eddie, this is just another pleasant humor, and he has shared with several news outlets how blessed he feels to see his grandchild.
Paige and the actor also have a daughter named Izzy, and in a family photo that was taken in 2018, all of his kids were present.
Please fill in your e-mail so we can share with you our top stories!