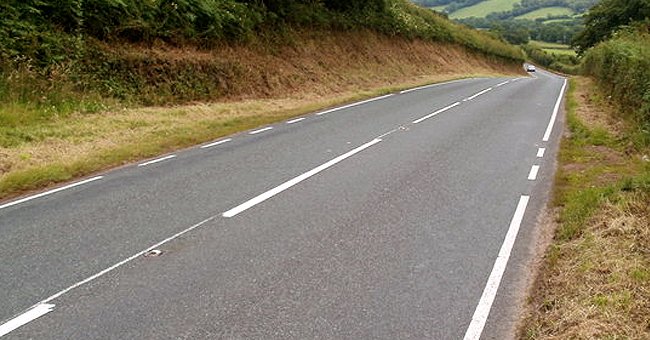 Geograph.org.uk
Daily Joke: A Man Gets the Job of Painting a Road
Appearances can be deceptive, and the same goes for assumptions, as one preacher found out the hard and unexpected way in today's daily funny. Enjoy!
Preacher Thompson woke up on his first day in heaven, and curious about what the place is like, he went for a stroll to explore. But the preacher didn't get very far before he spotted a New York cab driver strutting around with more crowns than his neck can hold aloft.
Taken aback at the sight, the preacher went to an angel and said, "We need to talk for a minute. How can he have so many crowns when I only got one and devoted my entire life to God?"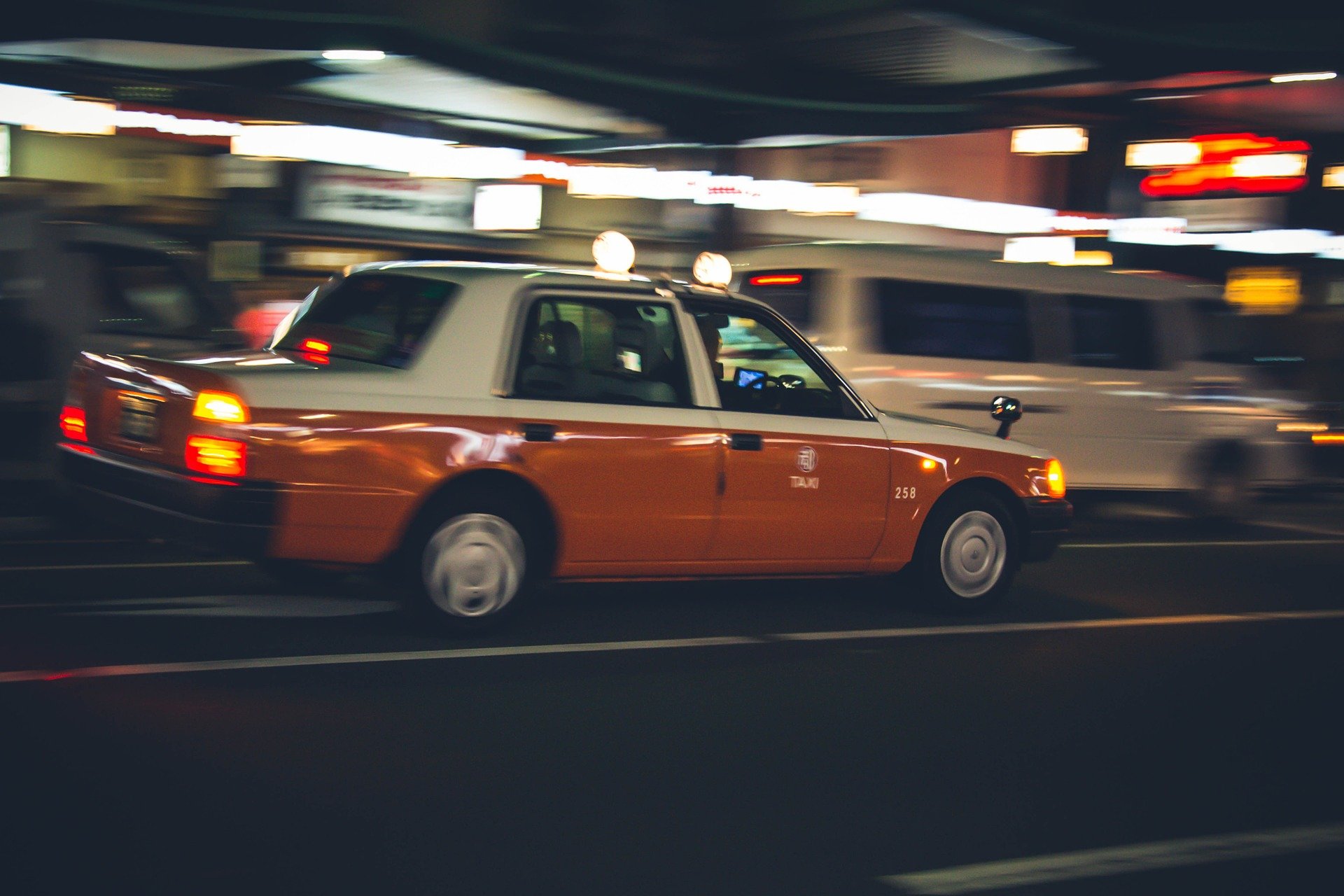 A taxi driving fast through traffic. | Source: Pixabay.
After a slow and agreeable nod, the angel explained that they worked on a system where results are rewarded and asked, "Did you always have the full attention of your congregation during a sermon?"
The preacher cleared his throat and replied uncomfortably, "Sometimes, some of my members took a nap."
Again the angel gave a slow and agreeable nod and said, "Well, every single person that took a ride in that guy's cab, stayed awake and prayed."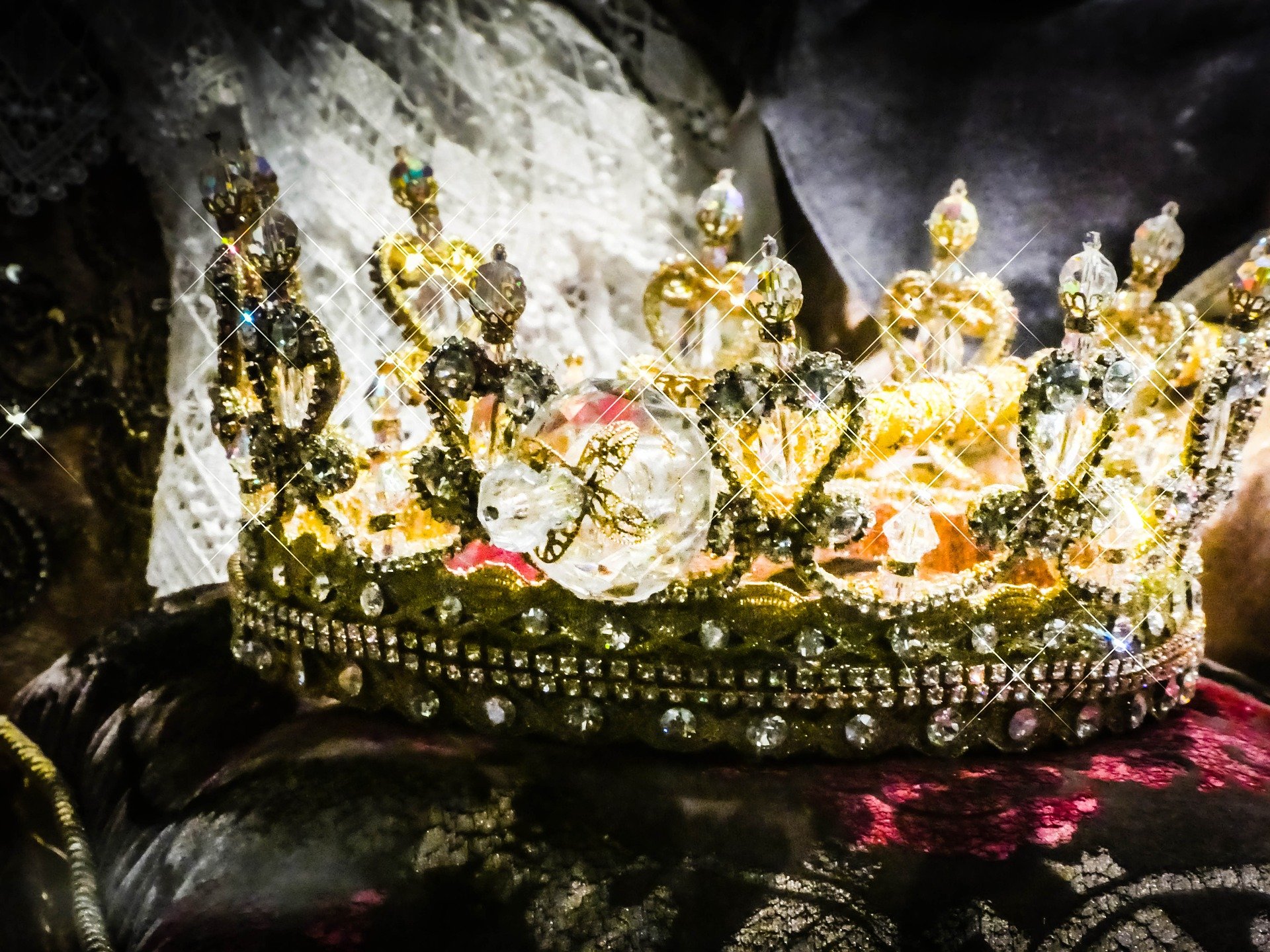 A Gold royal crown. | Source: Pixabay.
If only the guy who painted the lines on the road that lead to heaven shared that state of awareness.
He had a very long day and had just about reached the end of his rope. Day three into painting the road, and he is already in trouble. Sharing his sorrows, the line painter said that his boss became angry that he only painted half a mile on the third day.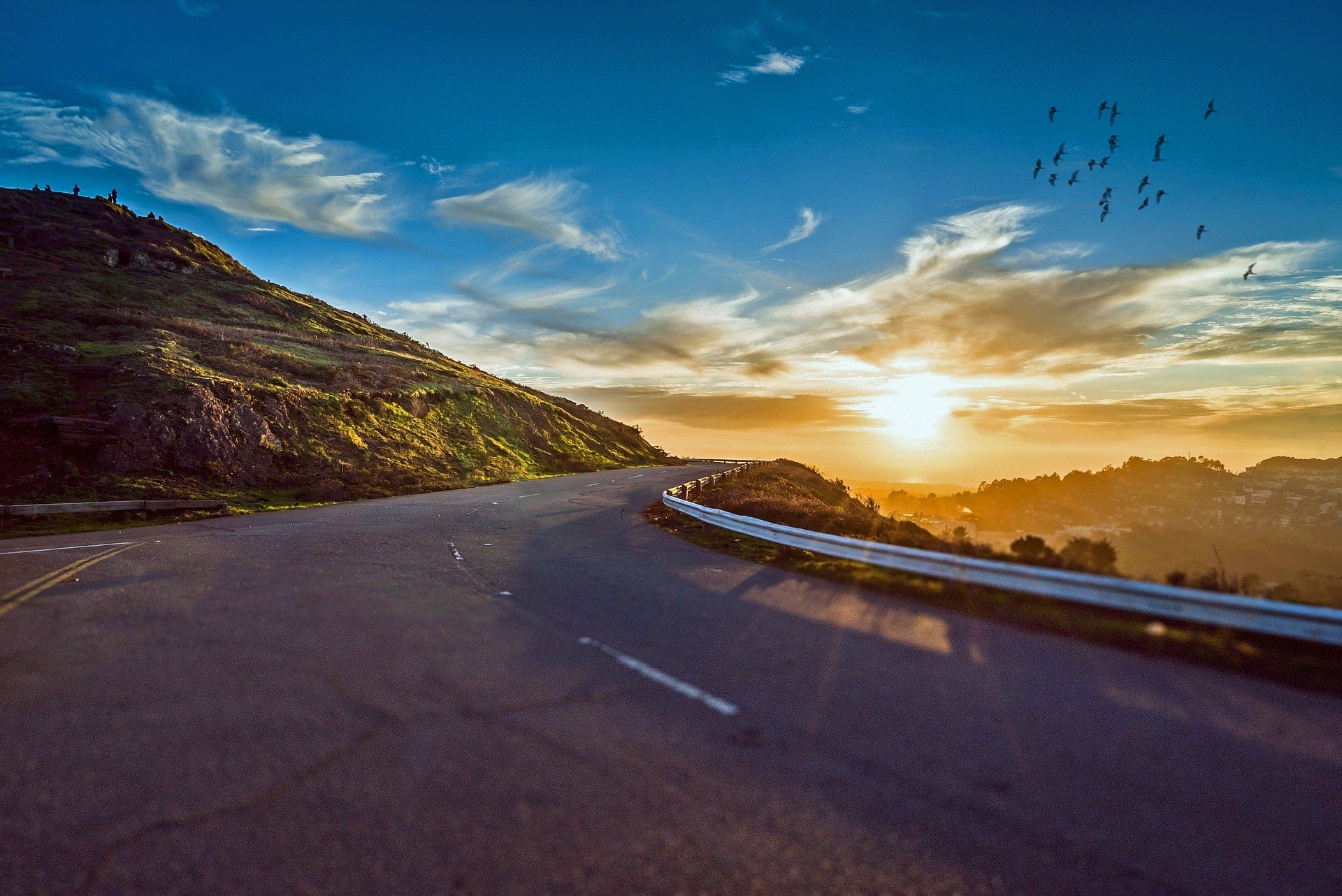 Picture of a winding road taken at sunrise. | Source: Pixabay.
On the first day, he painted five miles; the second day, he painted two and a half. Perplexed at the sudden drop in performance, his boss demanded to know what happened, to which he said: "I just can't do any better. Each day I keep getting farther away from the paint can."
If you liked this joke, a similar daily funny might just keep the laughter going, as a priest caused quite the confusion when he walked into a bar one day.
While the priest offered passes to heaven as he encountered men in the bar, but everyone did not receive his well-wishes exactly the same way.
Please fill in your e-mail so we can share with you our top stories!