Terry Crews Releases New Statement Following Controversial Stance on Black Lives Matter
Terry Crews from 'America's Got Talent' shared a statement defending his controversial stance in response to the protests led by the 'Black Lives Matter' movement.
"America's Got Talent" host Terry Crews is not backing down from his controversial comments on the protests going on around the country in support of the "Black Lives Matter" movement.
Crews made headlines when he addressed the racial tensions that erupted following the death of George Floyd at the hands of a police officer. 
In a tweet that he later admitted might have been worded wrong, he shared his concerns that defeating white supremacy would only establish Black supremacy. 
The actor made a plea for equality and argued that all races were facing conflict together. Crews attempted to explain in subsequent tweets that he supports the Black community. He said his intention was to spread the message of love across all races. 
In his tweets, Crews argued that he wanted to avoid mob mentality and is hoping to spark dialogue that addresses some of the difficult issues arising from racial tension. 
Recently, he defended his previous comments calling for unity. In a statement, he tweeted that not all "white people were bad" and "not all black people were good."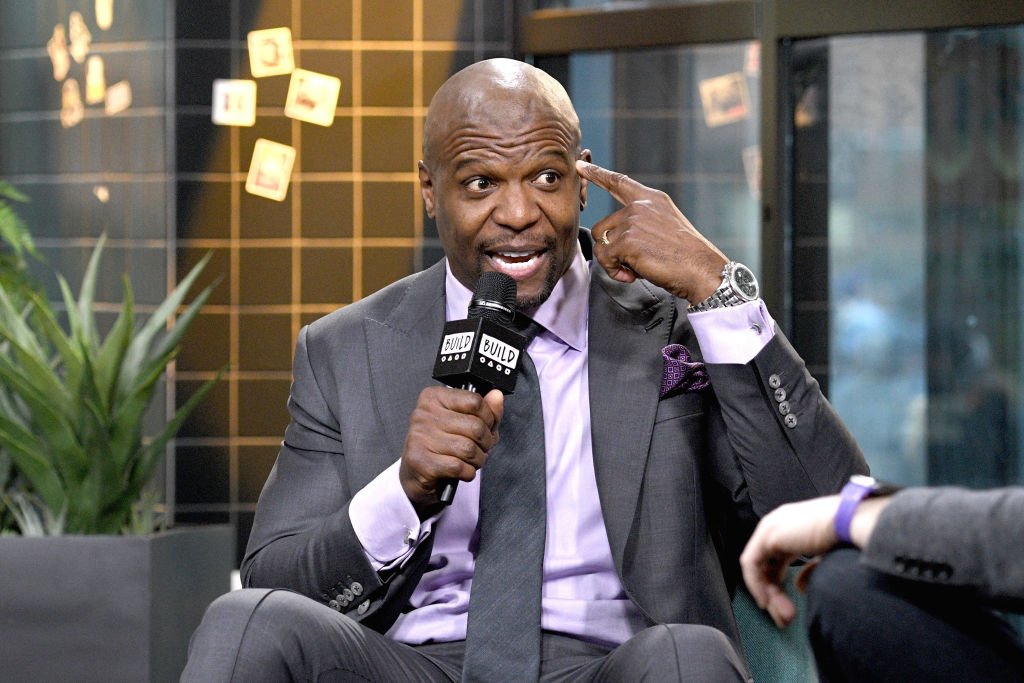 The actor has been doing a circuit of interviews explaining his concerns on the way racial tensions are playing out in the public. In his tweet he
added:
"Knowing this reality- I stand on my decision to unite with good people, no matter the race, creed, or ideology."
Crews acknowledged that his comments were probably going to fuel more public scrutiny. He boldly wrote, "given the number of threats against this decision- I also decide to die on this hill."
His tweet was received with support from people who agreed with his concern about perpetuating a mob mentality. Other people continued their criticisms about him showing his concern for all races. In a follow up tweet, he declared his support for human rights. 
I'm a human rights activist- not a human wrongs activist

— terry crews (@terrycrews) July 3, 2020
During an interview on "The Talk," Crews admitted he felt that his marriage to Rebecca Crews, who is mixed-race, had left him excluded from discussions within the Black community.
He shared that over the years, he had been criticized for his marriage and his success. The backlash is something he said has made it difficult for him to engage in topics about race.