Khloé Kardashian's BFF Malika Haqq Poses with Twin Sister Khadijah and Son Ace in a Cute New Pic
Khloe Kardashian's best friend Malika Haqq showed off her close-knit family as she posed with her newborn and her twin sister for an adorable snap.
Malika Haqq teamed up with her twin sister Khadijah Haqq McCray to host the Kin original show, "Side By Side."
While promoting the latest episode, the twins posed with Malika's newborn son, Ace Flores. The heart-melting snap was in honor of his first appearance on the show.
Ace looked adorable for his debut on the talk show. He was dressed in a black onesie. Malika opted for an olive green jersey while Khadijah looked stylish in a black tank top layered with a white button-down shirt.
Both Malika and Khadijah turned off the comments on their photos with Ace. However, Malika's post received over 180,000 likes on Instagram, which suggested that it was a hit with her fans.
Their captions directed fans to the link for the latest episode of "Side By Side." The episode was Malika's first taping since she welcomed her son with rapper O.T. Genasis in March.
Malika reflected on how Khadijah was an extra pair of hands when she needed rest after coming home from the hospital.
Malika and Khadijah's show gives an unfiltered look at their personal lives. So naturally, it focused on Malika's experience as a first-time mom.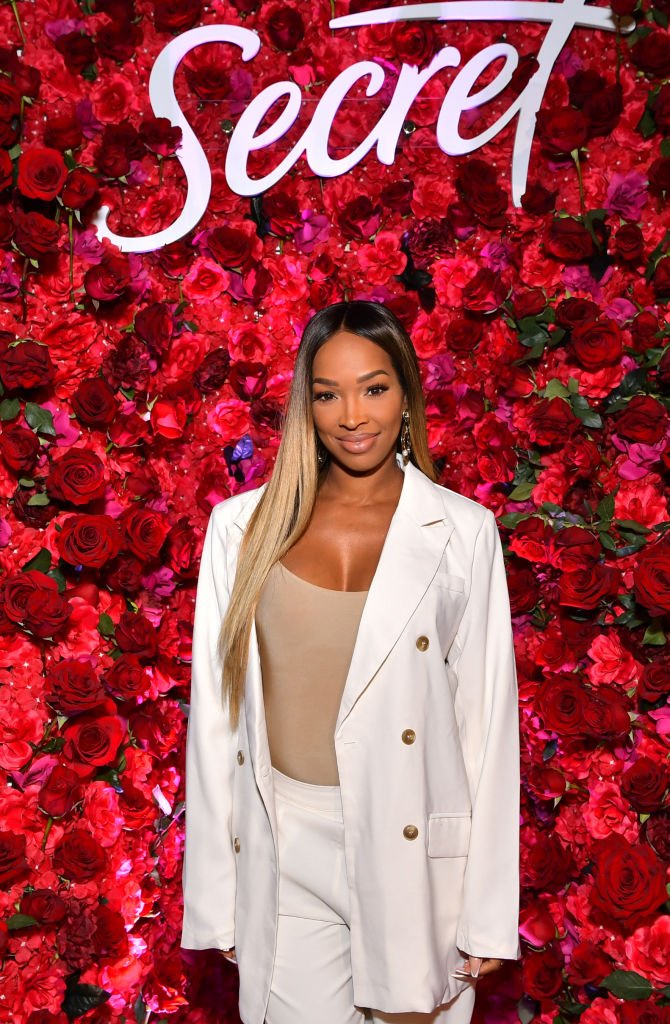 Malika revealed that Ace came ten days before his due date. The reality star
admitted
that being a mom is "fulfilling," and she couldn't find the words to describe it. She
explained:
"Nothing compares to meeting this little innocent person…he's just like this light I didn't have in my life."
Malika also reflected on how Khadijah was an extra pair of hands when she needed to get a bit of rest after coming home from the hospital.
Malika also explained how her doctor had instructed her to limit the number of people that interact with Ace. Fortunately, she recently reunited with her best friend Khloe Kardashian, after spending months away from her inner circle.
During the episode of "Side By Side," Malika and Khadijah shared a few tips for new moms. Ace made an appearance and the twins gushed over his calm demeanor.
Malika also gave a tour of her nursery. She explained that she went for a black and white theme because she wanted neutral colors. The new mom said her favorite item in the room was her glider chair because she sometimes falls asleep in it during her late nights with Ace.