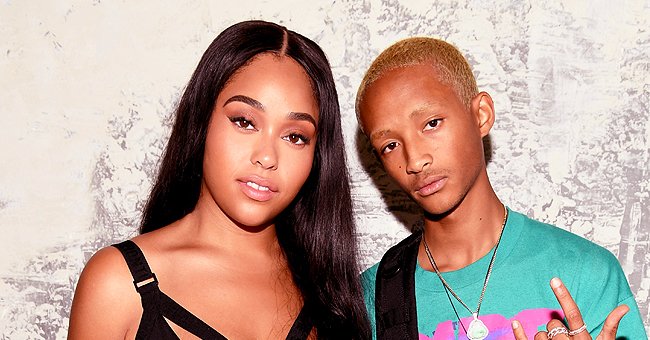 Getty Images
See Jordyn Woods and Jaden Smith as Young Children in a Post Meant to Celebrate the Rapper's 22nd Birthday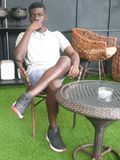 Jordyn Woods showed fans in a recent post that she and singer Jaden Smith have come a long way as she shared a throwback photo in honor of his 22nd birthday.
Star model Jordyn Woods is celebrating Jaden Smith's big day sweetly as she shared a throwback shot of her and the celebrant when they were still toddlers.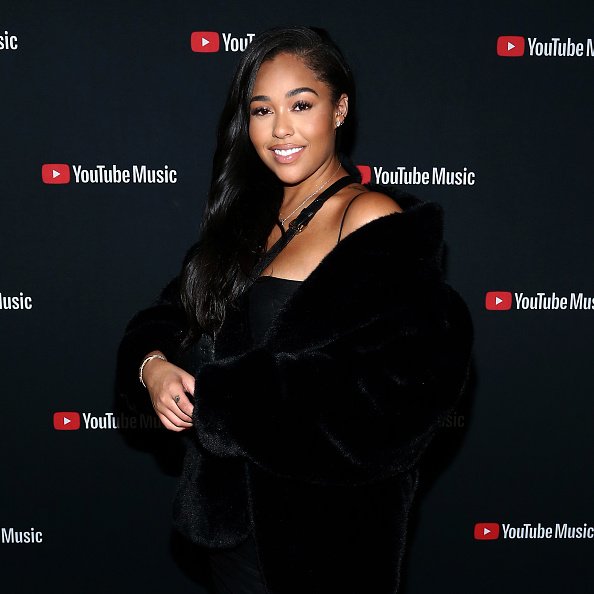 Jordyn Woods attends "A Celebration of The Fearless Women in Music" at Spring Studios on December 11, 2019. | Photo: Getty Images
Jordyn showed that it had been a long time coming as she and Jaden were photographed riding a toy car. In the snapshot, they were all smiles in their miniature outfits. Jordyn excitedly wrote in her caption while including a heart emoji:
"22 years!!! Happy birthday to my brother for lifeeeee @c.syresmith"
Many fans took to the comments where they gushed over the then-toddlers. Some fans shared their speculations about Jaden and Jordyn being siblings. Someone wrote: "Looks like actual blood siblings." Another asked: "wait, are they actually related." One follower admired: "The cutest duo. No matter how much time pass[ed.]"
It is worthy of note that Jordyn's family and the famous Smith family have had a cordial relationship for a long time. Jordyn's late dad, John Woods, worked on the set of "The Fresh Prince of Bel-Air" back in the days.
These days, Kylie and Jordyn seem estranged.
At the time, John and Will Smith struck off an admirable friendship, and their kids carried on the legacy. As kids, Jordyn and Jaden were best friends.
Once in a birthday shoutout, Jordyn referred to Will as her "uncle" as she shared a throwback photo of him smiling and cradling her in his arms.
Jordyn's now-strained friendship with fellow star, Kylie Jenner, began after Jaden introduced them to each other. Jordyn and Kylie were best friends before news circulated about Jordyn's alleged scandal with Khloe Kardashian's ex, Tristan Thompson.
Following the controversial news, Jordyn was brought on "Red Table Talk" where she explained her side of the story. Jada Pinkett-Smith, a co-host of "Red Table Talk" reportedly tried to help mend the rift.
Jaden, Jordyn, and Kylie enjoyed one another's company during Kim Kardashian and Kanye West's splendid Italy wedding. These days, Kylie and Jordyn seem estranged while Jordyn still maintains her friendship with Jaden Smith.
Please fill in your e-mail so we can share with you our top stories!