Meet John Coltrane's Wife Alice – Inside Her Life and Career
Considered one of the most prominent jazz music representatives, the composer and songstress went through different stages in her life from her early beginnings, her marriage to John Coltrane, and her journey into a deep spiritual path. 
Words are not enough to explain the transcendence that Alice Coltrane's music had on generations even until today. First known for being famous jazz saxophonist and composer John Coltrane's wife, she later explored into a much deeper level to fusion sounds and thus, music.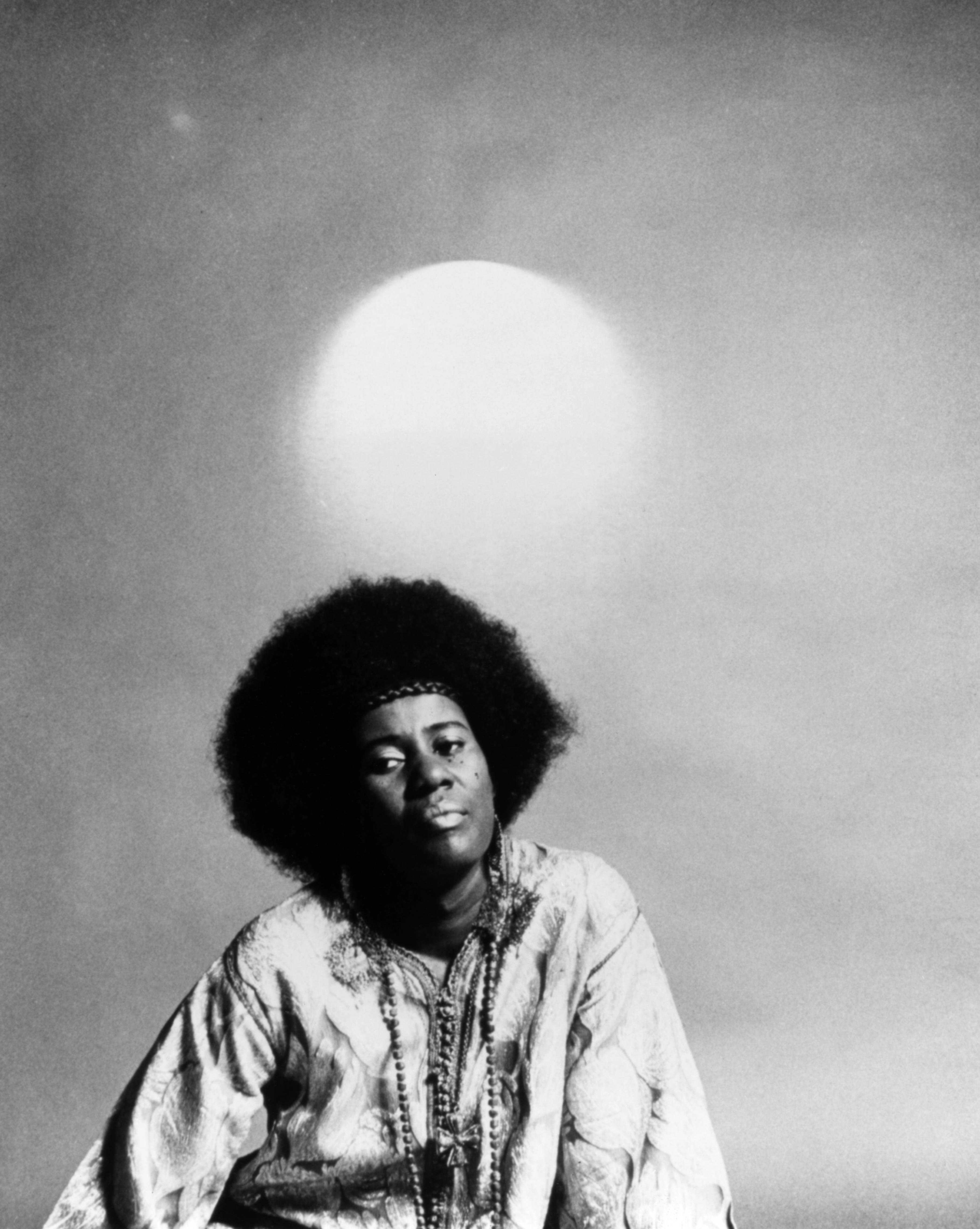 Born in Detroit, Michigan in 1937, as Alice McLeod and the fifth of six children, she became a jazz pianist, organist, harpist, singer, and composer to later develop into a swami, a researcher, and practitioner of Hindu traditions, and used Turiyasangitananda as her new name.
From early childhood, she was interested in music, and at nine years old she played the organ at a church. In her 20's she began playing jazz professionally with her own trio, then she would perform with figures such as Kenny Clarke, Ornette Coleman, Pharaoh Sanders, Charlie Haden, and Carlos Santana. 
All the essential Coltrane tunes ahead of our day celebrating the music of John and Alice Coltrane @LondonJazzFest https://t.co/o2bvMjL0gt pic.twitter.com/EdCHfnTB0f

— Barbican Centre (@BarbicanCentre) November 15, 2017
JOHN AND ALICE
While Alice was playing with Terry Gibbs' quartet, she met jazz star John Coltrane in the early 60s in New York City and started working together.
They married in 1965 and had three children together: John Jr, born in 1964 and later died in a car accident in 1982; saxophonist Ravi, 55, and Orayan, 53, who became a DJ.
As a couple, they would start to seek other forms of faith and to search for a more spiritual path that was different from their Christian roots. From that quest, their music started to transform into spiritual free compositions, but liver cancer took John's life in 1967, and then it all changed.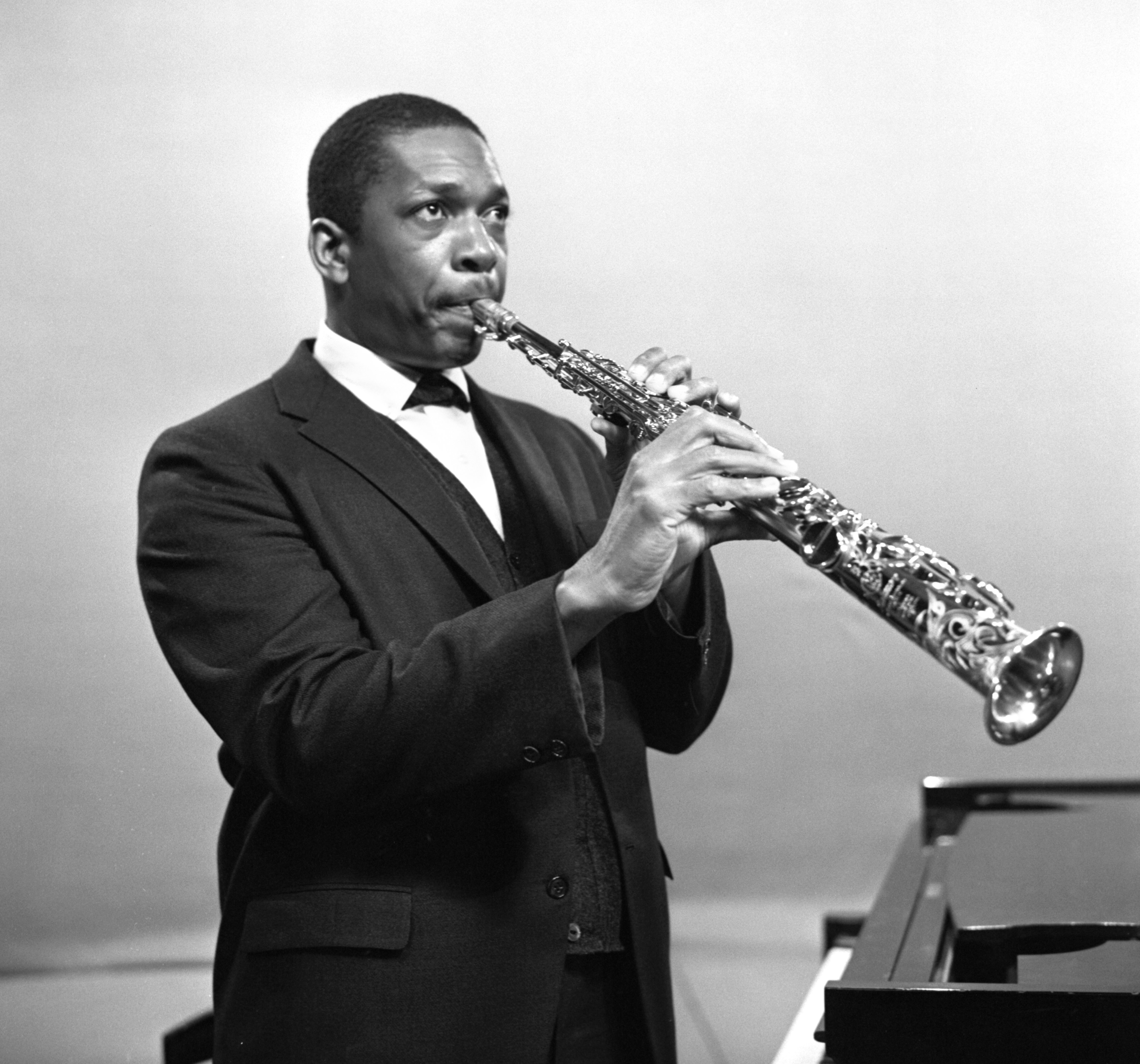 SOLO JOURNEY
After John's death and suffering severe depression, the composer, now turned a single mother, continued the work the couple had started, spiritually and musically. By the time she began following Swami Satchidananda, an Indian religious leader who taught her Hindu traditions, feeling that it was the kind of vision she and John had imagined.
John and Alice Coltrane's home to be turned into museum and cultural center: https://t.co/ucfL9Asuqj pic.twitter.com/DE85iQ5r3S

— Consequence (@consequence) November 13, 2018
Alice self-taught to play the harp, and by 1968 she started to perform and release albums as a bandleader, as rare as it would be at the time. Though her music was first criticized for being similar to that of John's, she knew she was on the road to making something bigger than herself.
DIVINE MUSIC
In the years that followed, Turiyasangitananda released more than 20 albums which fusion jazz, psychedelic rock, gospel traditions, and Indian devotional music. Her mastering of instruments and jazz composition was gradually and beautifully transformed into what has been called as transcendental sounds of divine music.
downloading a new bootleg cheers me up (new to me) - Alice Coltrane at the Berkeley Community Theater 1972 pic.twitter.com/qssGEmJjHR

— Damon K (@dada_drummer) March 14, 2020
As she would deepen into Hinduism and Buddhism knowledge so would her musical explorations change and transform. In 1972, she devoted herself to Vedic practice, moving to San Francisco with her children, and establishing a Vedantic Center, an ashram that later moved near Santa Monica.
Her work was always collaborative with other artists and other cultures. The sounds of her music are unique and recognized as coming from a real transcendence she actually was experimenting with. Her husband's death changed Alice's life, and fortunately, we all have been able to witness and listen to that transformation.