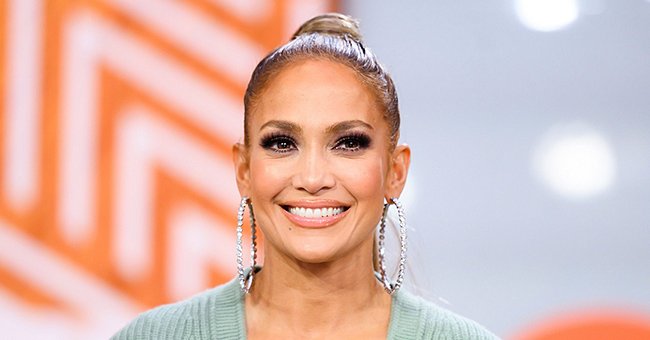 Getty Images
Garth Brooks, J Lo, Cardi B and More Stars Who Have Gay Family Members
Typically, celebrities will take up activism causes that they are personally tied to in some manner. Yet many have LGBTQ family members who they've become allies for without a second thought.
While family members of celebrities tend to remain in the background, some of them have their moments in the spotlight, too. Here are some who have been recognized because of their sexuality.
JAY-Z
Rapper Jay-Z is well-known for his own iconic career as well as his marriage to Beyoncé. However, not many know that the star's mother is a lesbian.
MANDY MOORE
Mandy Moore's mother is also a member of the LGBTQ community as a lesbian as well. The actress additionally has two gay brothers and has credited her rich family life to everyone being accepting.
50 CENT
50 Cent's mother was also a lesbian before she passed away in 1983. Back then people were not as free to express it, but the woman's reputation preceded her and 50 Cent recalls the rumors during his childhood.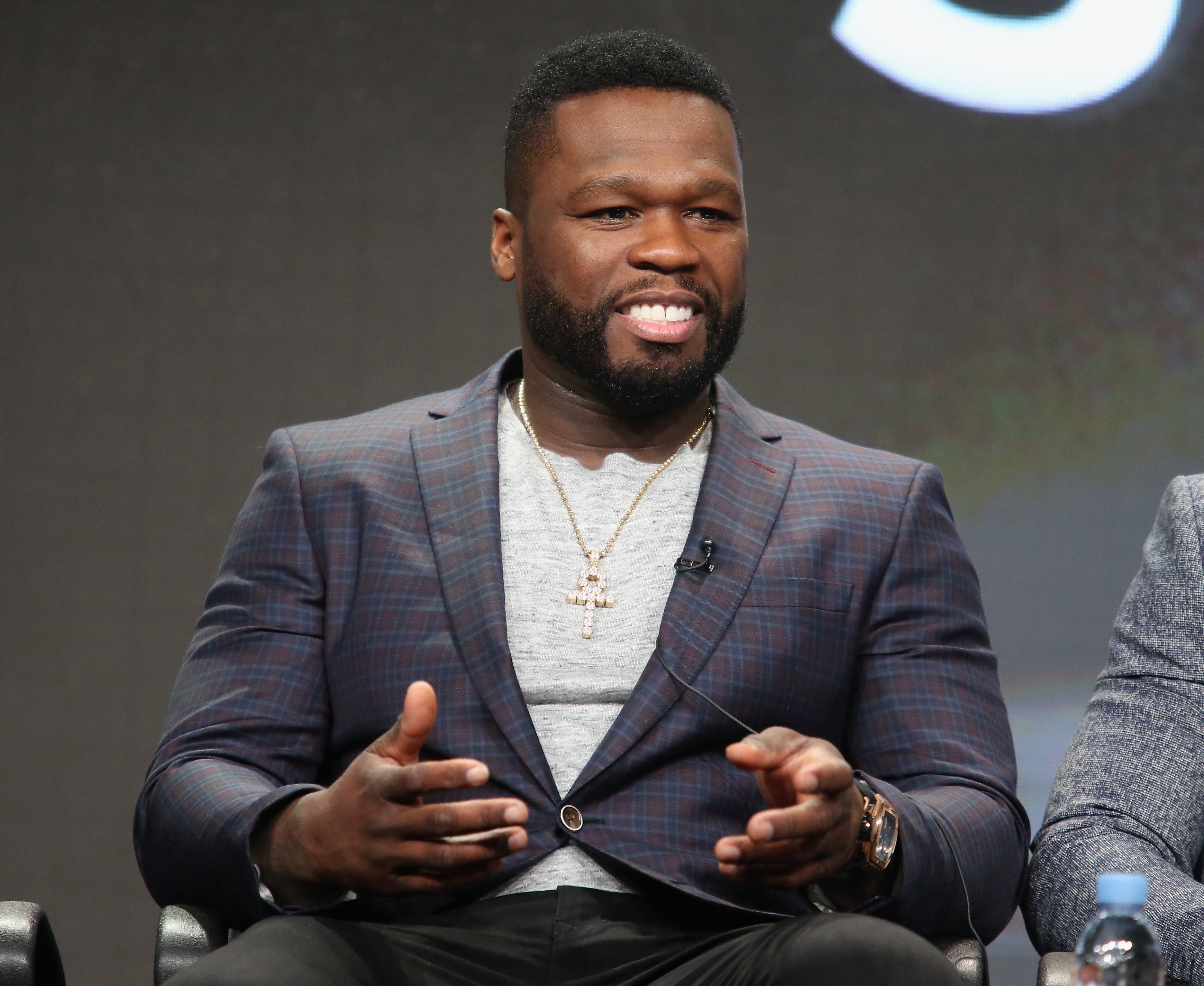 50 Cent at a panel discussion during the 2016 Summer TCA Tour. | Photo: Getty Images
CHANCE THE RAPPER
In 2017, Chance the Rapper's brother, Taylor Bennett, came out on Twitter as a bisexual man. Chance showed his support right away for his fellow rapper sibling.
JENNIFER LOPEZ
Jennifer Lopez's aunt was secretly gay and one of her main inspirations. Additionally, the singer's sister's second child goes by gender-neutral pronouns.
CARDI B
Cardi B inadvertently revealed that her sister Hennessy Carolina is a lesbian in 2017 when someone claimed the latter was interested in their man. Hennessy has since shared photos with her girlfriend.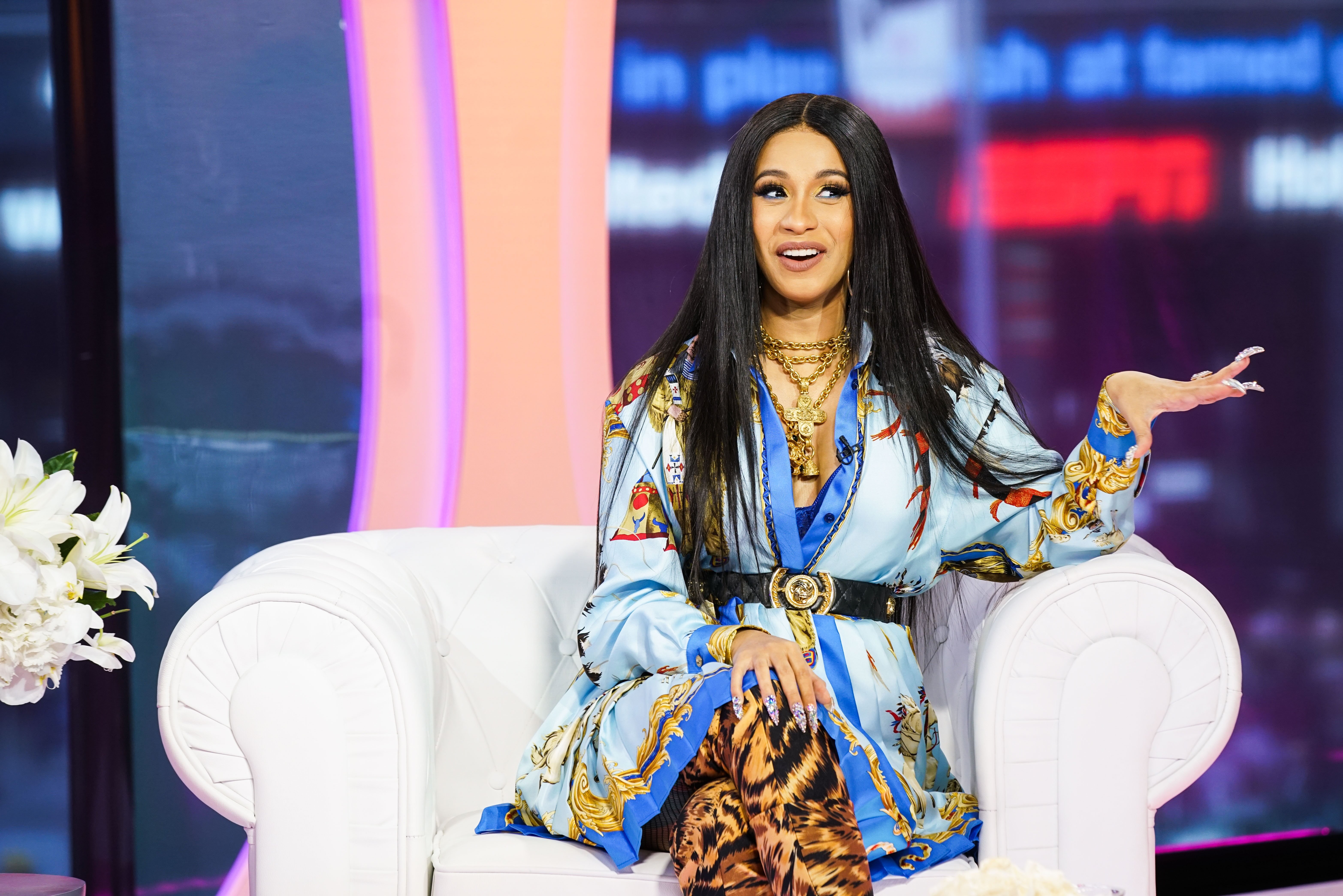 Cardi B at the "TRL: Party with Cardi" on MTV on April 11, 2018 l Photo:: Getty Images
CYNDI LAUPER
The iconic singer Cyndi Lauper is also sister to a lesbian named Ellen. Lauper was among the few celebrities in the 70s and 80s to take up for the cause of the LGBTQ community.
MADONNA
Madonna is the proud sister of her gay brother, Christopher Ciccone. She and Ciccone encountered issues, however, when he published a book called "Life with My Sister Madonna" without her approval.
ANNE HATHAWAY
Anne Hathaway and her family converted from Catholicism to Episcopalianism after her brother Michael came out as gay in 2010. They fully support the writer.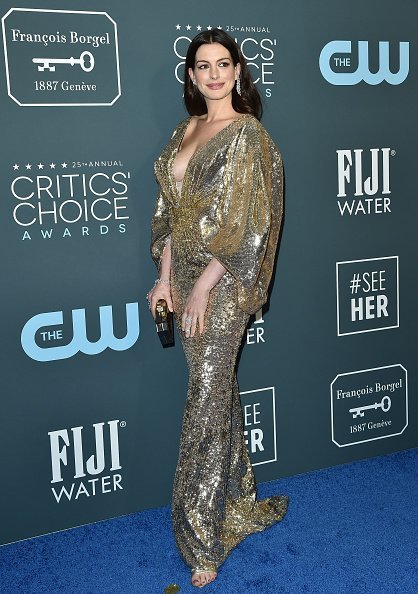 Anne Hathaway attended the 25th Annual Critics' Choice Awards at Barker Hangar on January 12, 2020 in Santa Monica, California. | Photo: Getty Images
ARIANA GRANDE
Ariana Grande and her brother Frankie are close-knit siblings. While the singer is straight, her dancer brother is openly gay. They have co-released a unisex fragrance named Frankie by Ariana Grande.
CHER
Pop legend Cher has a transgender son named Chaz Bono. She talked about her support and understanding for him in 2011 during an appearance on "Oprah."
ADAM LEVINE
Adam Levine's younger brother is a gay man named Michael. The singer claimed his family knew about his brother's sexuality since Michael was two as he joked that sexuality is not acquired.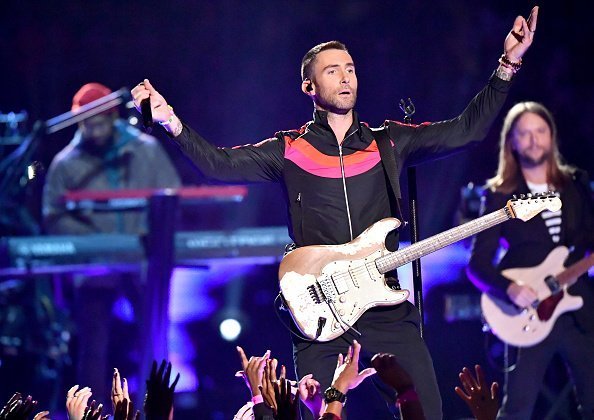 Adam Levine at Mercedes-Benz Stadium on February 3, 2019 in Atlanta, Georgia. | Photo: Getty Images
ANA MATRONIC
Ana Matronic learned that her father was gay sometime after he left her mother and went to live with another man. Sadly, he passed away when she was a teen due to AIDS complications.
JACKIE EVANCHO
Songstress Jackie Evancho has aligned with the LGBTQ community thanks to her older sister Juliet, who is a transgender woman. Juliet has stood up for trans rights numerous times.
GARTH BROOKS
Beloved country star Garth Brooks said goodbye to his lesbian half-sister Betsy Smittle in 2013. The pair recorded at least one song together before Smittle died of cancer at age 60.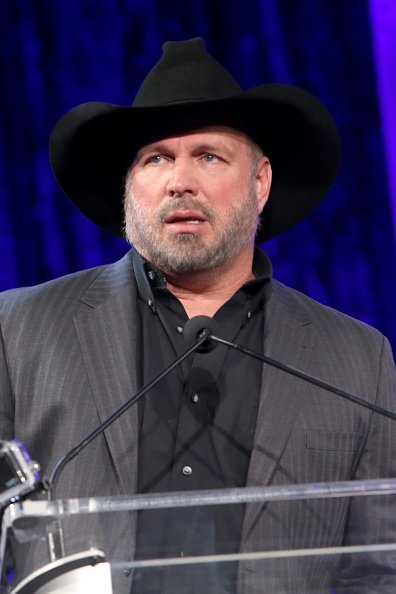 Garth Brooks at The 2020 NAMM Show on January 17, 2020 in Anaheim, California. | Photo: Getty Images
Before that, Smittle contributed her vocals to Brooks' 1991 album "Ropin' the Wind" and subsequent LPs. Smittle was very active in the LGBTQ community before her death.
PATRICIA RICHARDSON
Patricia Richardson, best known for her role in "Home Improvement," is the proud mom of a gay son who followed in his mom's entertainment footsteps and became a comedian.
Richardson became a full-time mom after leaving the show. She once told Closer Weekly she "turned down the ninth year of 'Home Improvement' because [she] was a single parent and away from [her] kids too much."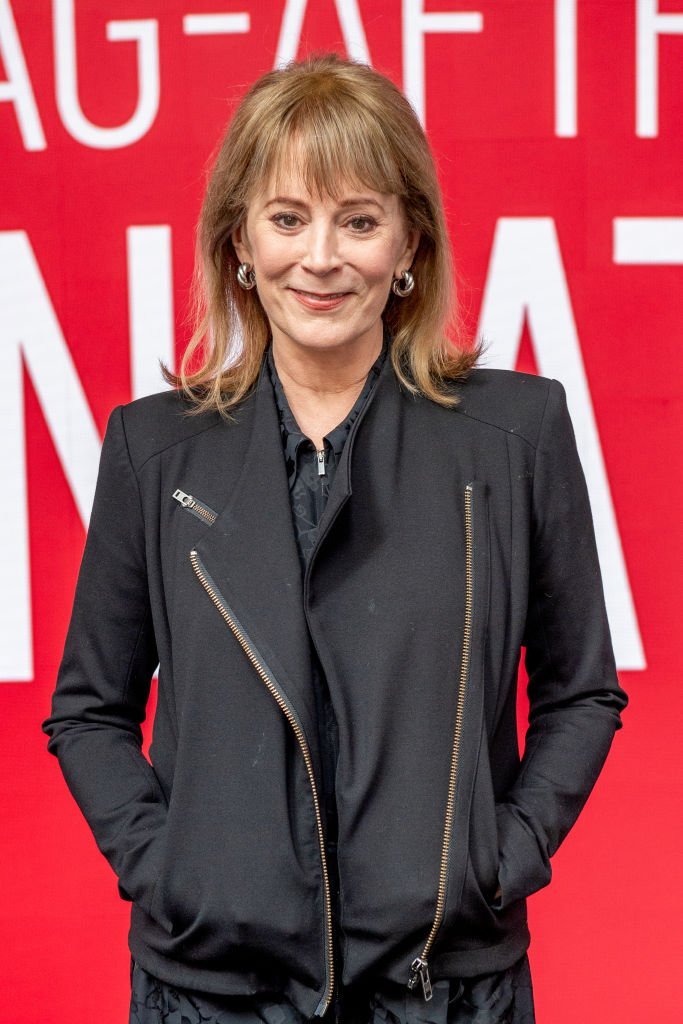 Patricia Richardson attends SAG-AFTRA Foundation Conversations: "Cubby" at The Robin Williams Center on October 25, 2019 | Photo: Getty Images
CELEBRITIES ALLIES AND LGBTQ STARS
Other stars have taken up for their fellow humans seemingly without family motive. These include Taylor Swift, Miley Cyrus, Lady Gaga, Benedict Cumberbatch, George Clooney, Daniel Radcliffe, and Jennifer Hudson.
Of course, there are many celebs who are part of the LGBTQ themselves. Among them are singer Halsey, Janelle Monáe, Tessa Thompson, Laverne Cox, Hayley Kiyoko, Kristen Steward, Sia, Cara Delevigne, and Ellen DeGeneres.
Please fill in your e-mail so we can share with you our top stories!