Lisa Marie Presley Was Married Four Times — Meet Her Husbands, Including Michael Jackson
Lisa Marie Presley has had her challenges with love over the years. Four marriages in, she never quite got things right, even after settling down with the King of Pop himself.
Lisa Marie Presley, the granddaughter of the King of Rock Elvis Presley, has had her share of relationship failures. She went to the altar four times before arriving where she is today. 
Most of her past husbands were musicians, but there was an actor thrown in as well. Daughter of Priscilla Presley, let's see what men played the most significant role in Lisa Marie's life.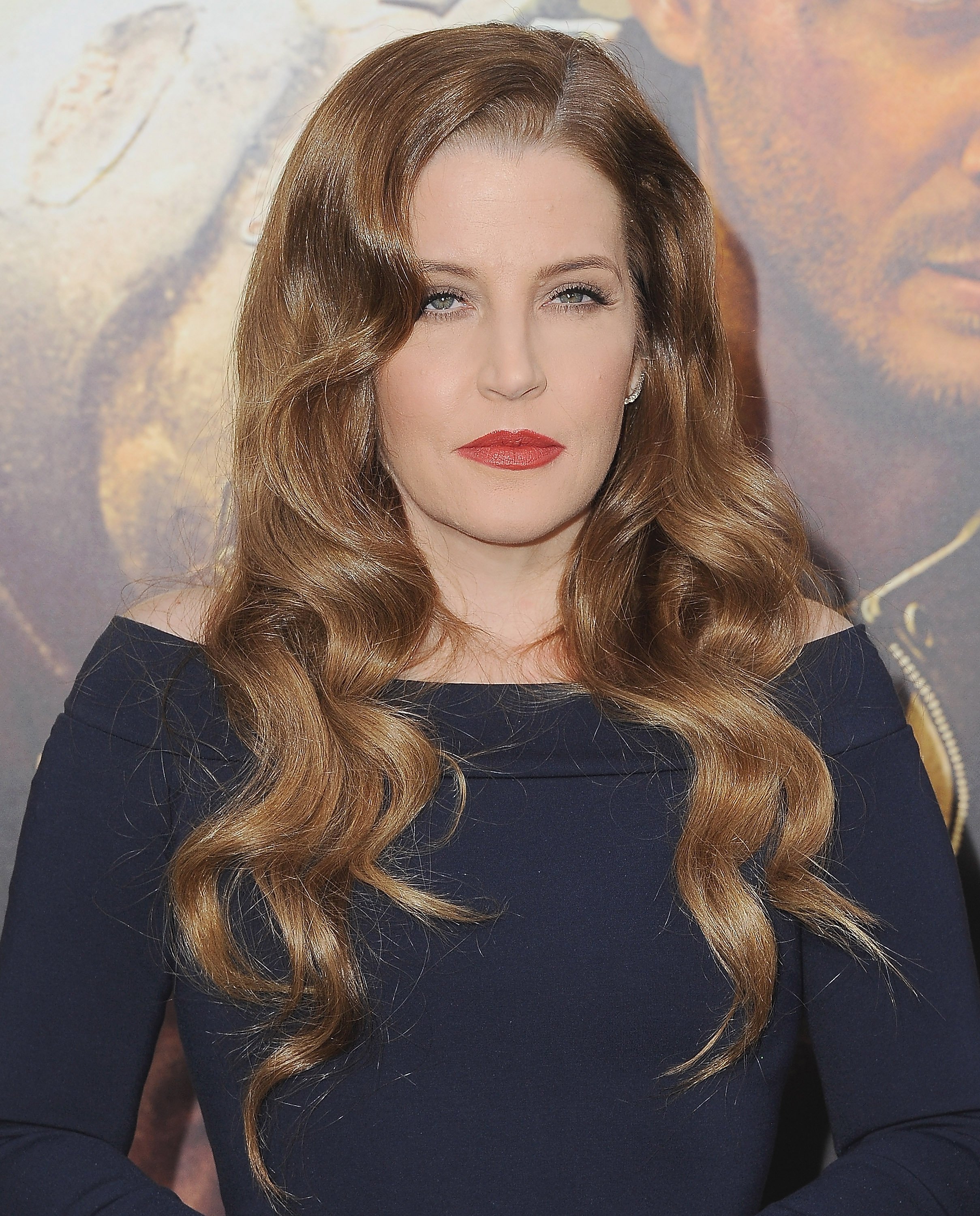 DANNY KEOUGH
Sometimes getting married young works out, but for Lisa Marie, things did not last when she married Danny Keough at just 20 years old. The pair tied the knot in 1998.
They had two children together, Riley in 1989, and Benjamin in 1992. Riley became an actress while Benjamin would tragically pass away in 2020. By 1994, Danny and Lisa Marie called it quits.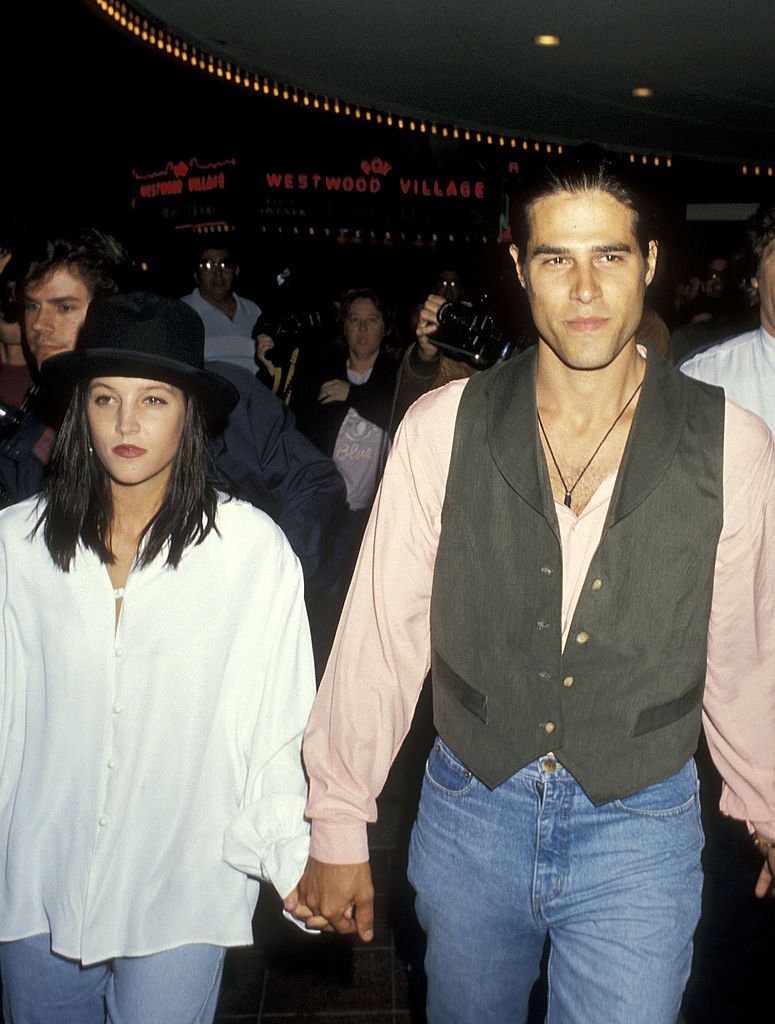 MICHAEL JACKSON
Lisa Marie's next marriage to the King of Pop, Michael Jackson, caused the most media frenzy. It took place merely 20 days following her divorce from Danny in a secret ceremony in the Dominican Republic.
The pair had reportedly known each other for years before getting married. At the time, Lisa Marie released a statement that read, in part, "I am very much in love with Michael, I dedicate my life to being his wife."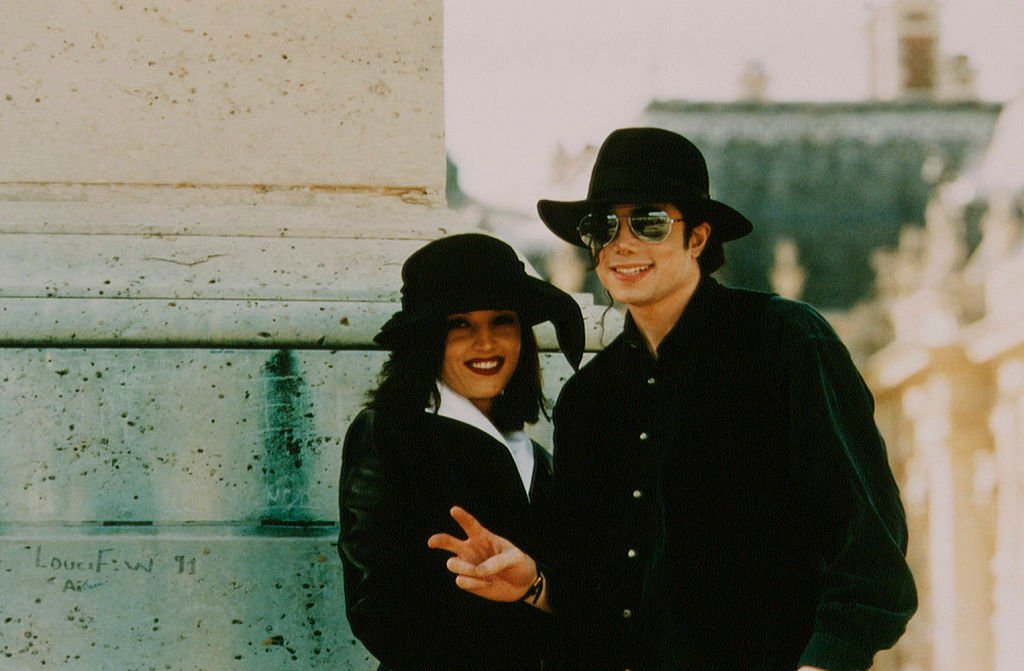 At the time, much of their family remained tight-lipped about the union. The pair did quite a few interviews talking about their relationship. In 1996, Lisa Marie filed for divorce from Jackson. 
NICOLAS CAGE
Lisa Marie remained single for a while before trying marriage again with actor Nicolas Cage in 2002. Cage is reportedly a huge fan of the late Elvis, but his admiration could not salvage things. They divorced merely three months later.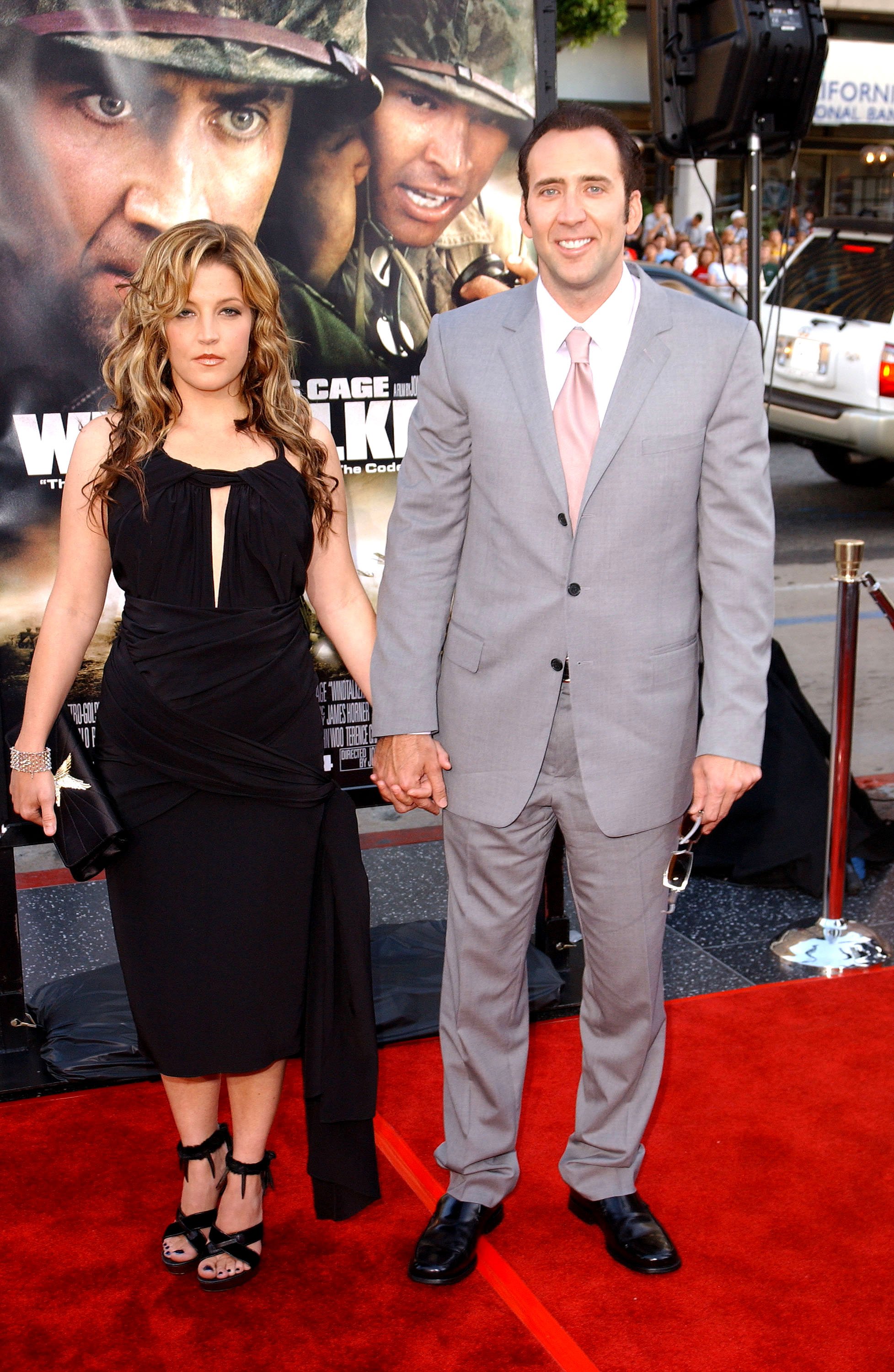 MICHAEL LOCKWOOD
In 2006, Lisa Marie would enter into her longest-lasting marriage with American guitarist and producer Michael Lockwood. The pair welcomed twin girls, Harper and Finley, in 2008. 
The couple stayed together for ten years before things ended in 2016. Lisa Marie filed for divorce, citing irreconcilable differences. She requested Lockwood be allowed only monitored visits and did not ask for financial support.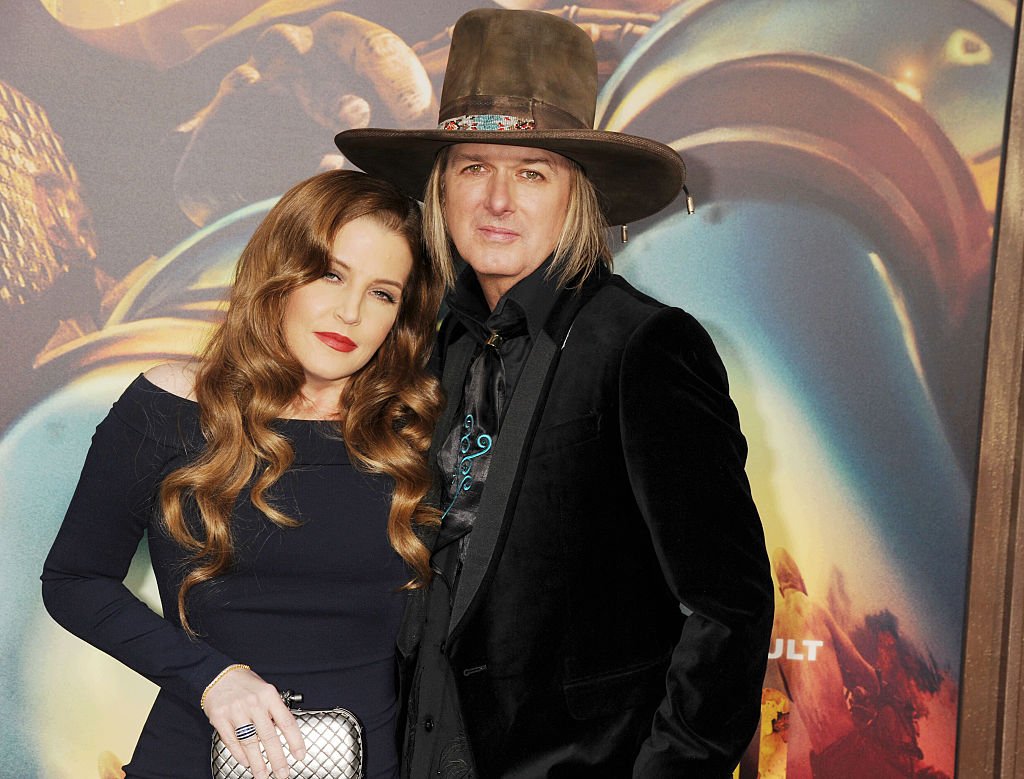 ENGAGEMENT TO JOHN OSZAJCA
Lisa Marie would have had added another name to her list of husbands according to one report from People. The outlet claims the "Lights Out" songstress was engaged to John Oszajca in November 1998. 
At the time, both Lisa Marie and Oszajca were preparing to release new music. Oszajca reportedly asked Lisa Marie's mother, Priscilla, for her daughter's hand in marriage and got approval. They never wed.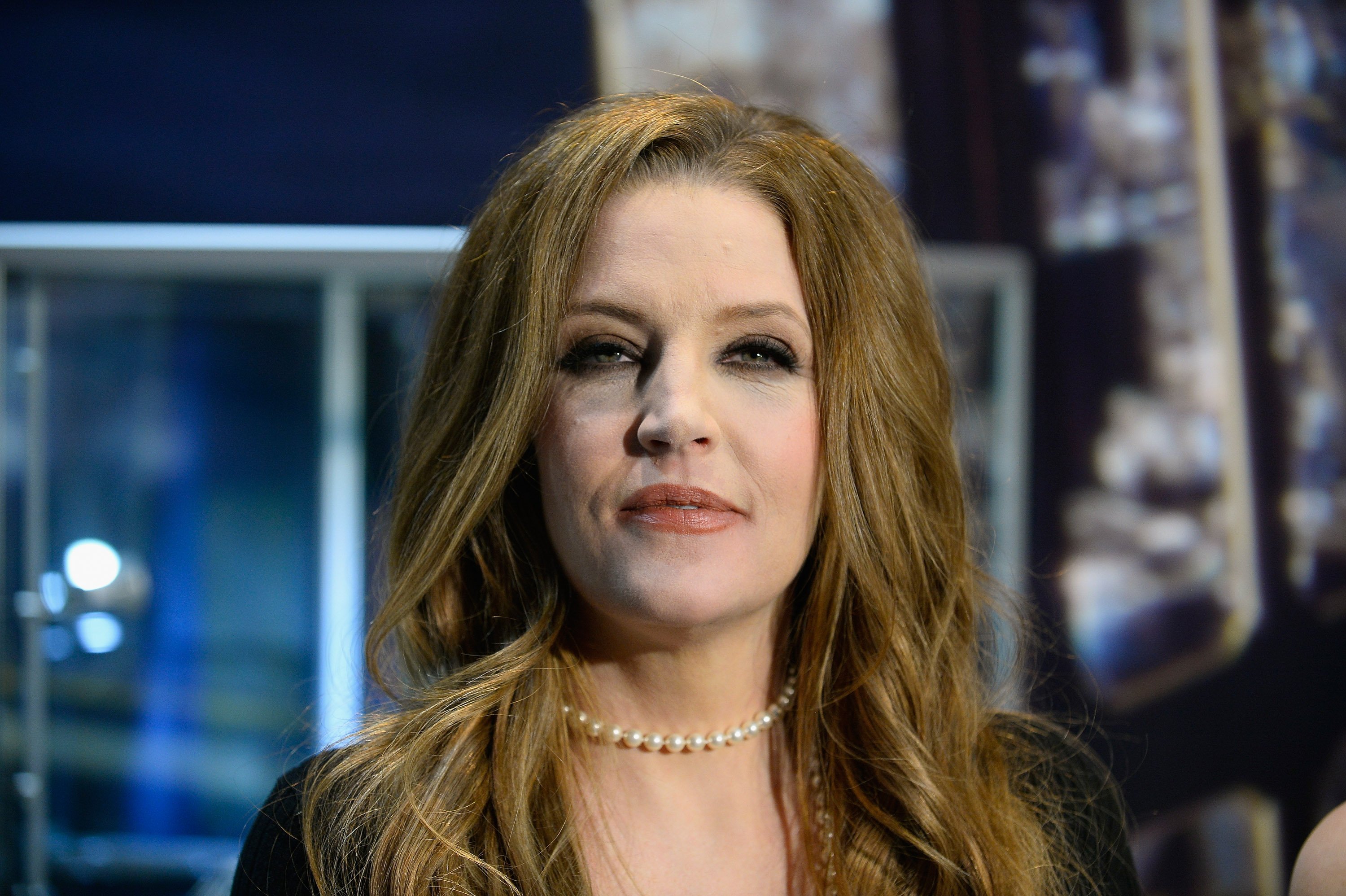 FACTS ABOUT LISA MARIE 
In addition to her riveting love history, Lisa Marie's life includes some interesting tidbits, such as her involvement with the Church of Scientology for over two decades. She broke off from them in 2012. 
Lisa Marie's career includes the release of three albums, including 2003's "To Whom It May Concern," 2005's "Now What," and 2012's "Storm & Grace." Her highest spot on Billboard was number five.