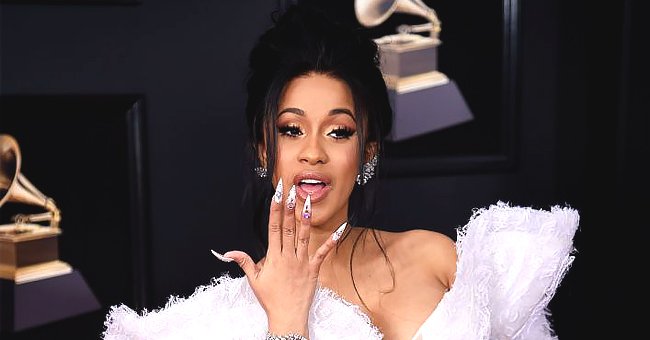 Getty Images
Sharon Osbourne, Cardi B and More Celebrities Who Admitted to Having Plastic Surgery

Some celebrities who have gone under the knife hide that fact at all costs. But there are other stars, including Sharon Osbourne, Cardi B, and Chrissy Teigen, who are proud of it and love to celebrate the fact.
Scroll through to learn what these famous women had to say about the process and changes.
JESSICA SIMPSON
As reported by US Weekly, Simpson had two tummy tucks in 2015. She revealed about it in her January 2020 memoir, "Open Book."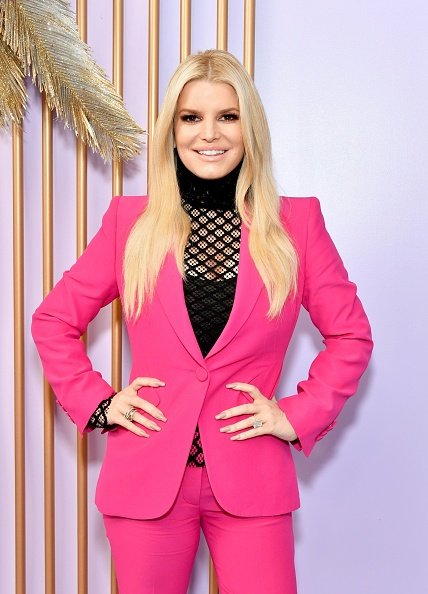 Jessica Simpson at Rolling Greens Los Angeles on February 22, 2020 in Los Angeles, California. | Photo: Getty Images
The "With You" singer decided to undergo plastic surgery because she wanted to get rid of stretch marks and loose skin left sagging from her consecutive pregnancies.
CHRISSY TEIGEN
In an interview in March 2020, Teigen revealed that she had her breasts done when she was 20 years old. She was one of the models of the Sports Illustrated Swimsuit at the time.
"It was more of a swimsuit thing. I thought, if I'm going to be posing, laid on my back, I want them to be perky!" she explained. "But then you have babies and they fill up with milk and deflate and now I am screwed."
SHARON OSBOURNE
Osbourne revealed that she had gotten a facelift during the season 10 premiere of "The Talk" in September 2019. The host admitted that she was in a bit of discomfort. However, according to her, she found it worth the results.
CARDI B
The "Bodak Yellow" rapper gave birth to her daughter, Kulture, in July 2018. After that, she had gotten a breast lift and liposuction. She had previously revealed that she had once gotten illegal butt injections.
KELLY ROLAND
In a 2013 interview, the "Motivation" singer shared that she wanted to get breast implants when she was 18. However, her mother and Beyoncé's mother told her to really think about it first. She took their advice and waited 10 years.
BRITNEY SPEARS
In a 2013 interview, Spears opened up about a small cosmetic tweak. "A doctor I see, [Beverly Hills plastic surgeon] Dr. [Raj] Kanodia, does fun stuff to me sometimes—I've had lip injections before," she said, as reported by Harper's Bazaar.
DIANNA AGRON
Agron, who was cast as Quinn Fabray on the Fox musical comedy-drama series "Glee," went under the knife to get her nose corrected after breaking it not once but twice.
AMANDA STANTON
In 2018, Stanton revealed that she had undergone a breast augmentation after wanting one for years after finishing up breastfeeding her second child, as reported by E Online.
IGGY AZALEA
Azalea revealed in 2015 that she had gotten breast implants. According to the Aussie rapper, she had thought about it her whole life.
TYRA BANKS
The supermodel went under the knife early in her career, as she admitted in her memoir, "Perfect Is Boring."
"I had bones in my nose that were growing and itching," she wrote in her book. "I could breathe fine, but I added cosmetic surgery. I admit it! Fake hair, and I did my nose."
Please fill in your e-mail so we can share with you our top stories!