Hollywood Life: Brian McKnight Reveals Thoughts about the Late Kobe Bryant's Potential as a Rapper
Singer and songwriter Brian McKnight shared his thoughts about the late Kobe Bryant's short-lived career in music as a rapper at the start of his career in the NBA.
The late Kobe Bryant had many talents beyond his highly celebrated career as an NBA star. He was an author, an entrepreneur, and in the early 1990s, he embarked on a short-lived rap career.
Almost four years after being drafted into the NBA, Kobe signed a record deal with Sony Entertainment and was set to release an album titled "Visions" in 2000. 
Shortly after Bryant's death in January 2020, music mogul Steve Stoute told "The Breakfast Club" that the album was put on hold due to creative differences after which Bryant's contract with Sony dropped. As he recalled Bryant's dedication to his music, he explained:
"He stayed in New York. He spent a lot of time with Nas and Foxy really trying to acclimate himself to what he was going to do as an artist. To learn."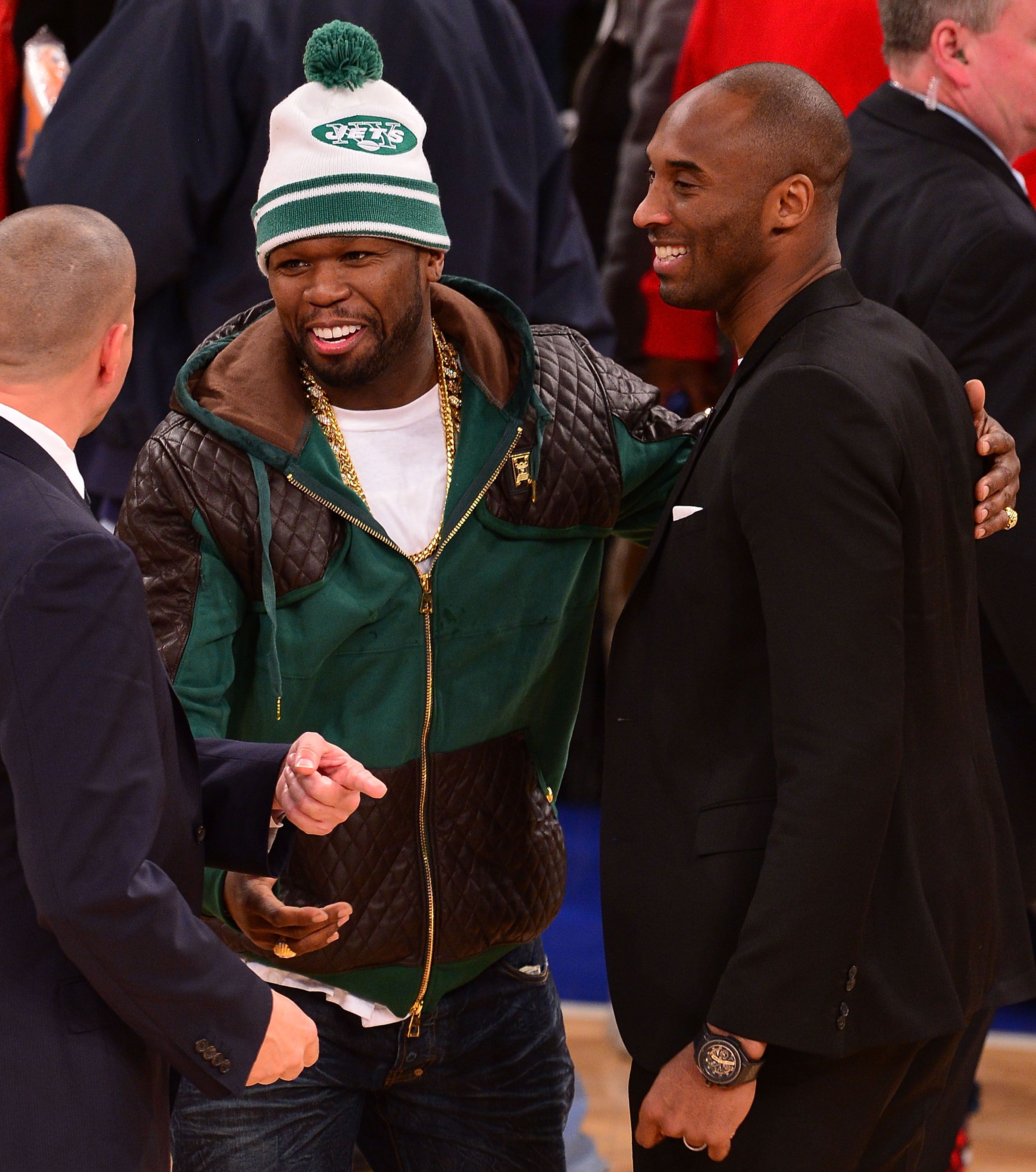 During the years that Bryant worked on
cultivating his rap career,
he featured alongside several big names on a few songs for what would have been his debut album.
He partnered with Destiny's Child on the remix for their hit song, "Say My Name." He also collaborated  with Brian McKnight in 1997 on a song titled, "Hold Me."
During an interview with Hollywood Life, McKnight shared his thoughts on Bryant's short-lived music career.  The R&b legend said that he was convinced that Bryant would have been a successful rapper. McKnight explained:
"He puts his mind to that he's really passionate about, he's going to give it 1000 percent. He was completely locked in and he was doing his thing."
McKnight added that Bryant took music very seriously and had to give up rapping to focus on his career in the NBA. As he reflected on their collaboration, he recalled:
 "I didn't really need to give Kobe advice. He sounded great, his flow was great."
Bryant met his wife, Vanessa Bryant, on the set of one of his music videos. The couple has four daughters together.
Bryant and his 13-year-old daughter Gianna Bryant died in a helicopter crash along with seven other passengers on January 26, 2020. Days after the tragic event, McKnight released a tribute song titled "Can't Say Goodbye."