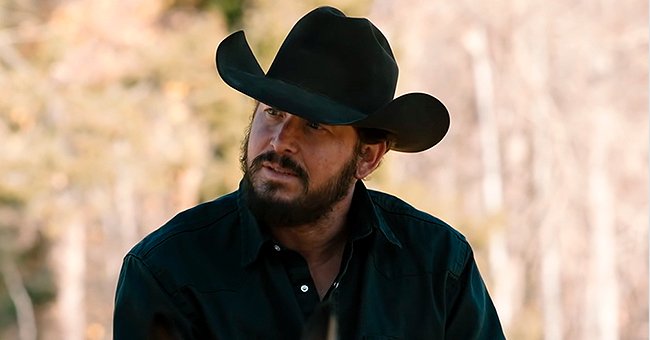 youtube.com/Peacock
'Yellowstone' Fans Think They Figured Out Which Character Rip Will Kill before the End of Season 3
"Yellowstone" fans anticipate the death of Walker in the next episode of the show. Since they already thought the death had occurred last season, it would not be a shocking event.
Last season of "Yellowstone," fans, like the show's characters, came to believe that Walker was dead and gone — killed at the "train station," which is code for the pit where bodily threats to the Dutton family are dumped.
In the latest episode, Walker seems to have risen from that hole. Except he was not in a hole at all. Kayce let him go last season with an assurance from Walker that he would stay away.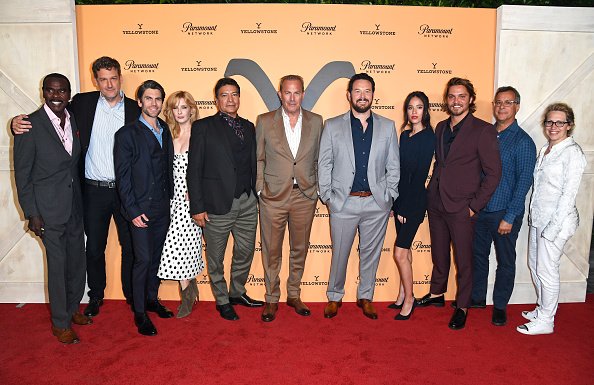 Yellow Season Cast at the Paramount Network's "Yellowstone" Season 2 Premiere Party at Lombardi House on May 30, 2019 in Los Angeles, California | Photo: Getty Images
WALKER IS BACK — BUT FANS THINK IT WON'T BE FOR LONG
While he has not been interfering, Walker's return means one of two things: he will have to revisit his agreement, or he will have to be taken care of — for real, this time.
Fans are leaning towards the latter option. As per their Twitter posts, many think that Rip will kill Walker in the upcoming episode. They pointed to the season's trailer as proof of their theory.
FANS THINK THEY ALREADY SAW THE DEATH
In the preview aired some while back, Rip shoots someone who then rolls into a ditch. Ironically, Rip is the reason Walker likely faces such a fate as he was the one who made Walker an accessory to a murder in the killing of Sarah Nguyen.
On Instagram, Ryan Bingham, who plays Walker, jokingly shared a photo of himself in character along with the hashtag, "Not dead yet." He ended with a tongue sticking out emoji.
WHERE WAS WALKER AND MORE SHOCKING NEWS
As for what Walker's been up to since that near-fatal night, he was apparently living his life as a musician in another city about six hours away.
Another shocker from the latest episode, "I Killed a Man Today," came when viewers learned that Jamie is not John's biological child. Instead, he is adopted.
Kayce, who has already shown he has a soft spot by not killing Walker, sweetly noted that it changes nothing. He still considers the young boy his brother the same as he did before.
KAYCE IS ACTOR'S FAVORITE CHARACTER IN CAREER
Luke Grimes, the actor who plays Kayce, once opened up about his "Yellowstone" role. The 36-year-old praised his character, saying that it was his favorite role to date. He added:
"And my favorite world as far as a story I've ever been a part of. And just starting there, it's an incredible experience. And then add on top of that, is that all these other really dedicated actors."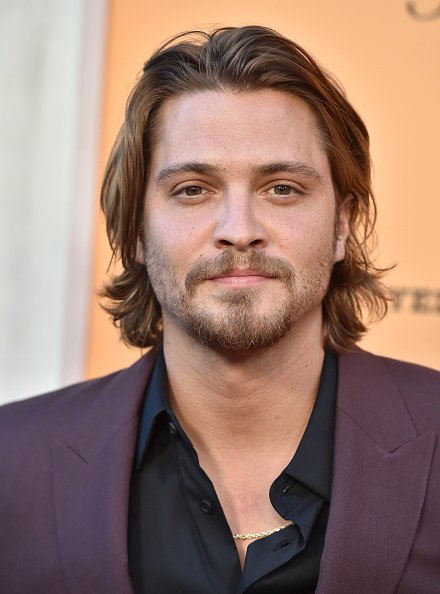 Luke Grimes at Lombardi House on May 30, 2019 in Los Angeles, California. | Photo: Getty Images
Grimes further spoke of the genuine passion that his fellow cast has for their job. He hopes he will see the same attitude in whatever role he takes up long after his "Yellowstone" days are long gone.
Please fill in your e-mail so we can share with you our top stories!