Alfonso Ribeiro's Children Enjoy a Pool Day — See the Colorful Summer Photos
Alfonso Ribeiro's mini-mes had a swell time exploring the pool as they enjoyed the feel of summer and the clear blue waters. 
"DWTS" star Alfonso Ribeiro showed off his kids' fun day as they basked in some summer goodness while spending some quality time on a pool day.
The delightful snapshots shared on his wife, Angela Unkrich's Instagram story showed his kids getting adventurous and flaunting their athletic skills.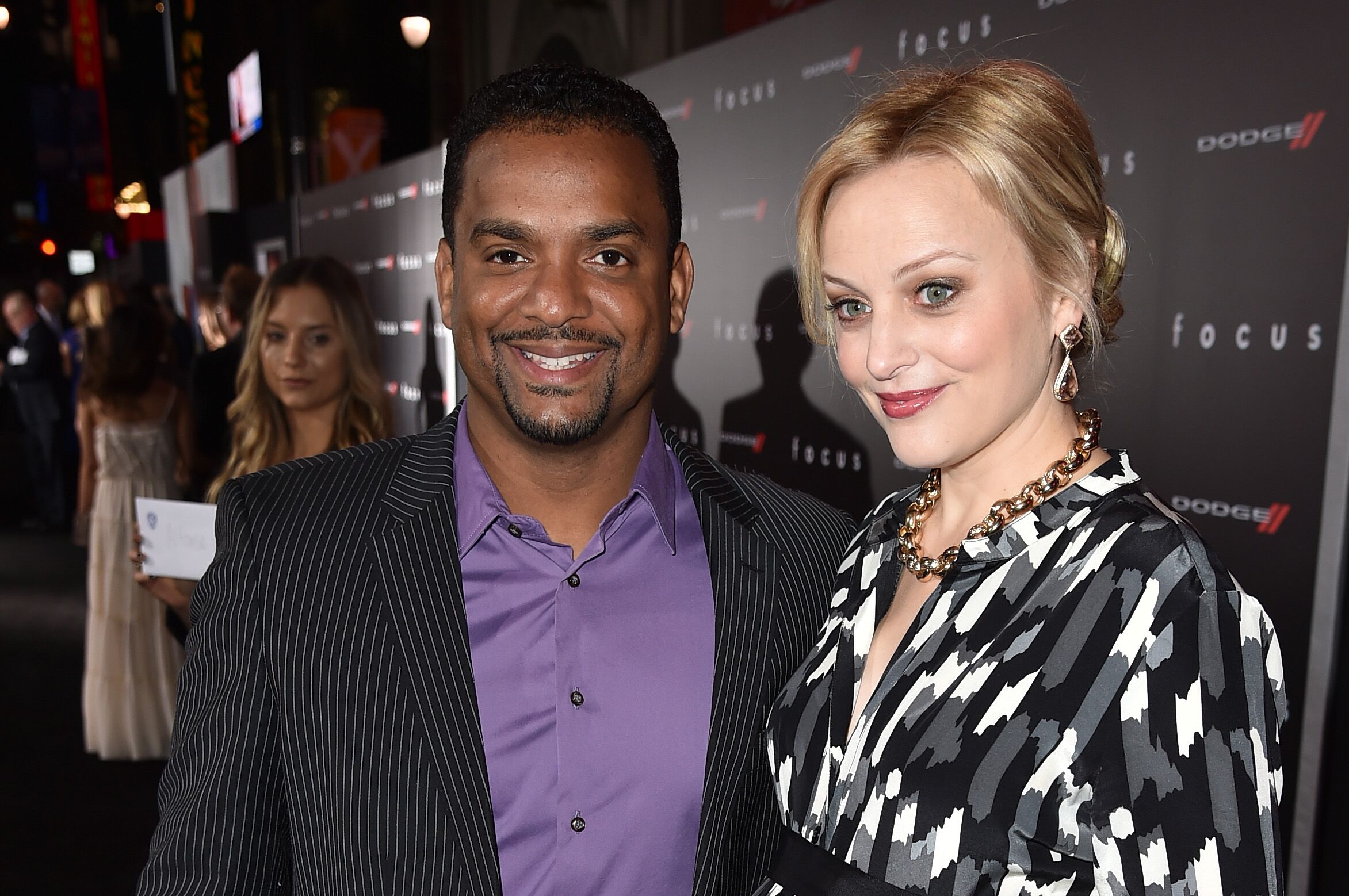 ADVENTURE TIME
Ribeiro's brood looked nothing short of adorable as they got their feel of pool day. In one of the snapshots, the dance pro's toddler daughter, Ava Sue, looked content in a white floater as she showed off her cute features.
The next snapshot on Unkrich's story presented a lovely image of her sons, Alfonso Jr. and Anders Reyn, looking energetic in the lake-style pool. They were caught in the moment and photographed mid-air as they plunged into the clear water.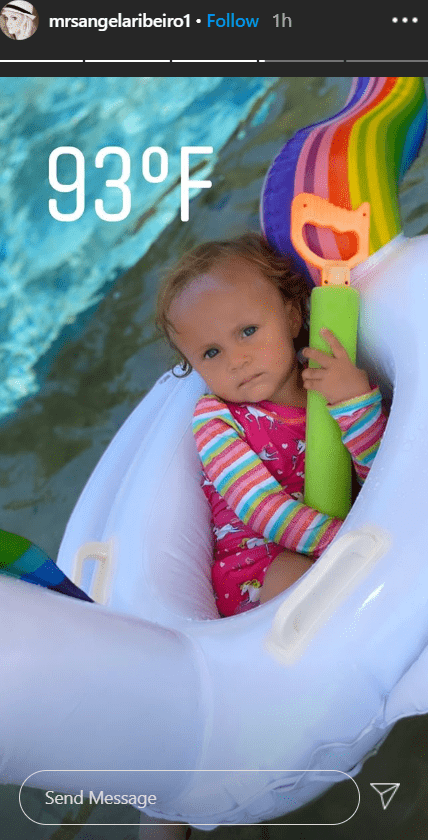 INSIDE RIBEIRO'S FATHERHOOD
Most 90's fans hold dear the memories of Ribeiro's performance as Carlton from "The Fresh Prince of Bel-Air." These days they get to see the star actor advance in age and become a lovely father of four. Ribeiro's first child, Sienna, was from his marriage to fellow star, Robin Stapler. 
Besides writing, the mom-of-three is keen on sports.
Sienna is a teenager, and as it is, she got bitten by the acting bug just like daddy. From time to time, Ribeiro makes out time to be with his kids.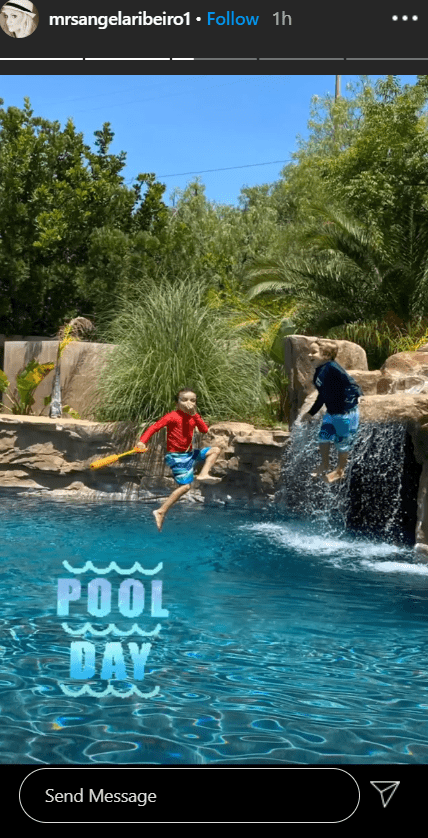 A NEW ADDITION
Last year, the actor and his spouse welcomed their third child, Ava Sue into the family. On Instagram, the third-time dad shared the exciting news and debuted a divine image of the newborn. He also made sure to share her moniker.
Little Ava Sue pulled at fans' heartstrings as she was wrapped in a white swaddle cloth while a light pink baby cap protected her head. Ribeiro, 48, let fans know that his wife had gone into labor on Mother's Day. He also stated that the mother-daughter duo was doing fine. 
FACTS ABOUT UNKRICH
Following his divorce, it took Ribeiro a long time to give marriage a second try. However, when Unkrich came along, he knew he had found the one. 
In 2012, Ribeiro and Unkrich sealed their love in an open terrain wedding ceremony at the Lakeside Golf Club in California. Many stars from "The Fresh Prince of Bel-Air" were present.
Unkrich is a writer who supported her husband's DWTS competitions from the sidelines. Besides writing, the mom-of-three is keen on sports and was a pro diver in college.