Check Out the Hyperbaric Chamber 'Chrisley Knows Best' Star Todd Chrisley Uses to Look Young
Todd Chrisley revealed one of the secrets to his youthful appearance, and it involves getting zipped into a bag. The reality star sometimes looks like he is still in his teens. 
Todd Chrisley is 51 years old, but recent photos he shared would have many believing he is still in his twenties or younger. Luckily for fans, he recently shared one of his secrets with the world. 
In a new clip for his show, "Chrisley Knows Best," the businessman introduces his mother, Faye, and son, Chase, to something called a hyperbaric oxygen chamber. The video is found below.
CHRISLEY'S CHAMBER OF YOUTH
Chase, 24, asks his father, "Daddy, how did you get your hands on this? This is for doctors." True to his witty comebacks, Todd responds, "Um, you can rent anything." 
He then explains that he is trying out the device because he might end up buying one. When Chase points out his dad's claustrophobia, Todd swiftly dismisses it by saying he will get over it. 
As Chase and his grandmother continue to joke around, Todd is unamused. He lists out the anti-aging benefits that the chamber reportedly provides for users.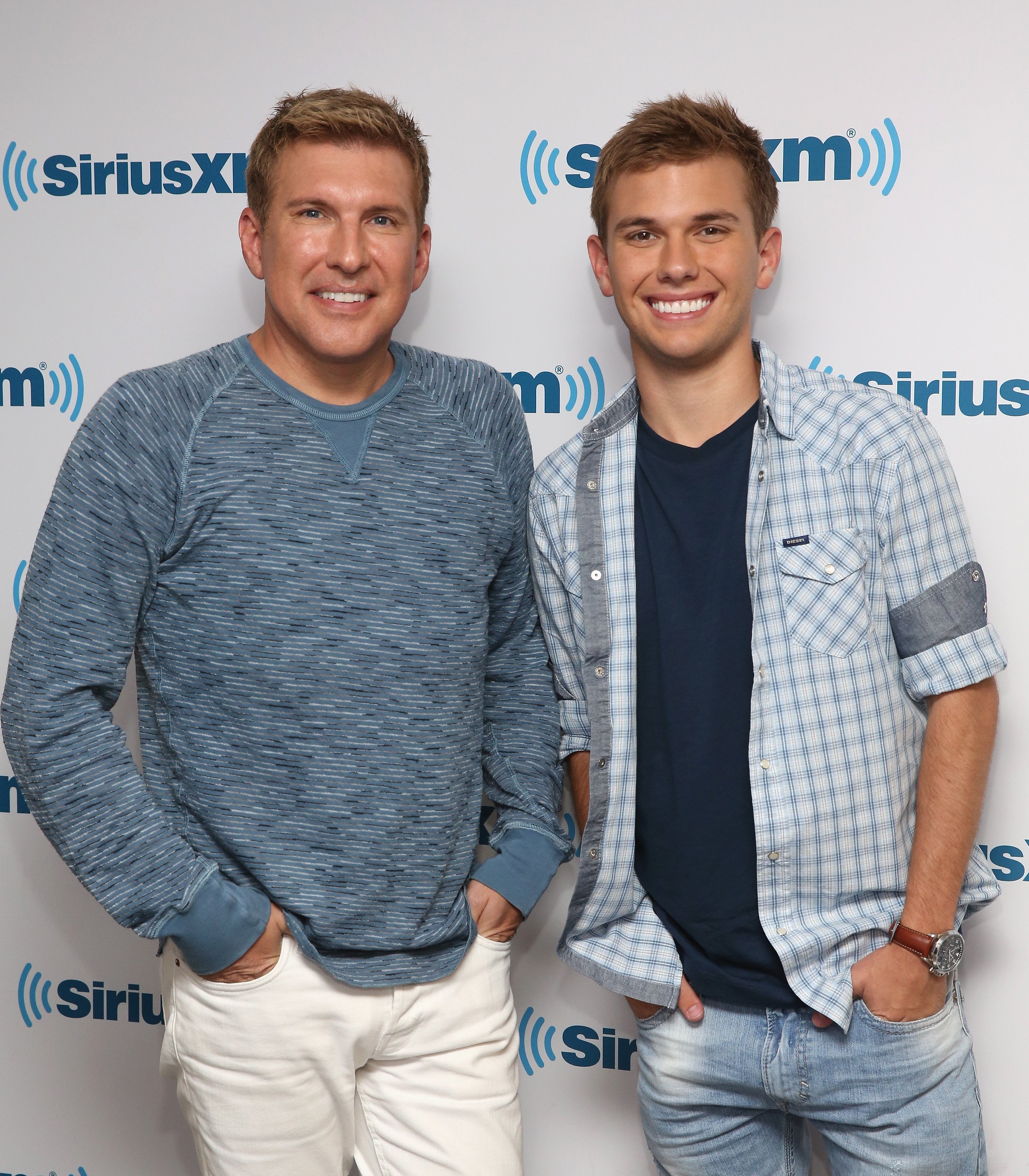 TODD ENTERS THE CHAMBER
Chase is not convinced, but he helps his father with the process. As Todd enters the device, which looks like a human-sized gym bag, he asks Chase to zip him up. 
"I can already feel my life extending," says Todd from inside. His son taps the area where his head is while his mom brushes him away. She tells Todd that he is like a baby in an incubator and heads out. 
TODD LOOKS LIKE A TEEN
The hilarious clip follows a recent selfie that left Todd's followers shocked at how young he looked. The change was so drastic that many speculated the reality star had gotten a facelift or fillers.
However, Todd denied the claims in the comments. Later on, his daughter, Savannah, revealed that he does bi-yearly botox treatments to keep up his appearance. 
ABOUT TODD'S FAMILY
Todd and his wife Julie share five children and have been together for almost 20 years. In his show, the strict patriarch runs his household with an iron fist of micro-managing ruthlessness.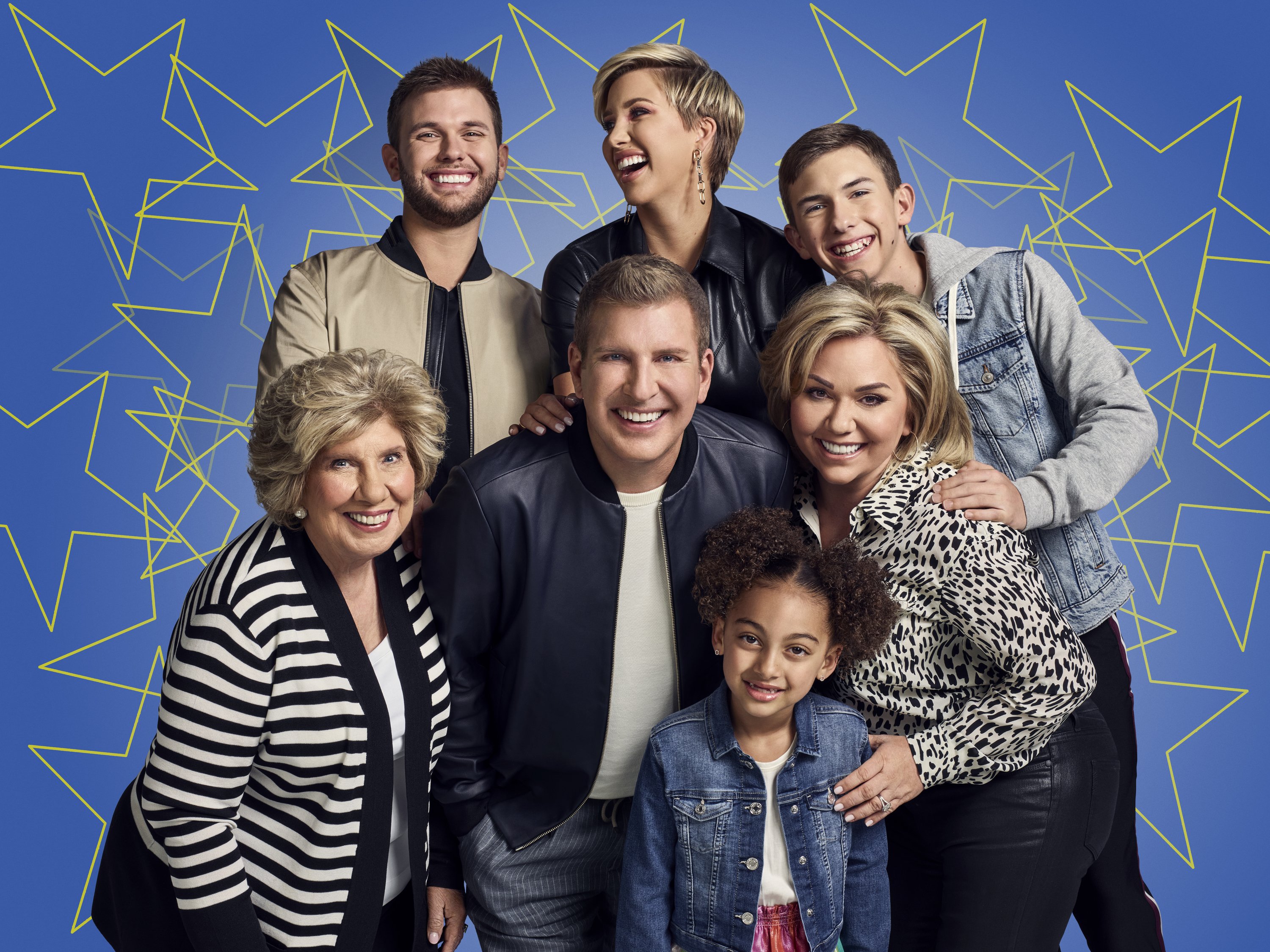 His eldest, Lindsie and Kyle, have left the family residence in Atlanta, but Todd and Julie still live with Chase, Savannah, and their youngest, Grayson, who is 14. They also care for their granddaughter, Chloe.