Omar Epps' Wife Keisha Shares Cute Pics of Their Children K'Mari and Amir in Black Hoodies
Omar Epps' wife, Keisha, could not get enough of her kids in her latest media update as she gushed over them and showed them off to the delight of admirers.
Keisha Epps is a doting mom of two and she often flaunts them on social media. In her recent Instagram update, Keisha fawned over her grown daughter.
More pictures popped up on her Instagram story, where she flaunted her son while showing the uncanny resemblance between him and his older sister.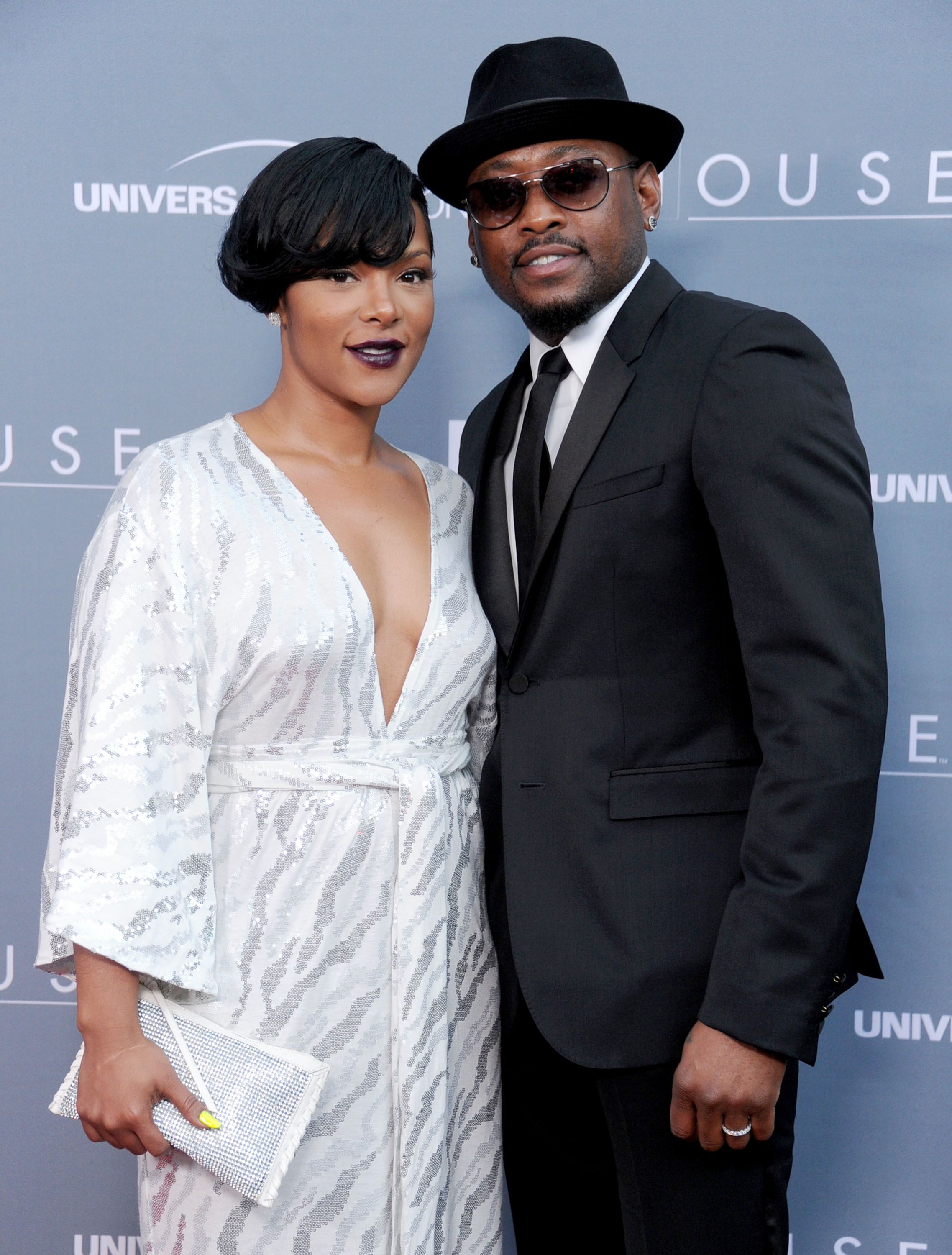 EPPS' KIDS ARE A DELIGHT 
Epps' post showed her daughter, Kmari, looking beautiful as she glowed in an indoor snapshot. The teenager rocked a big hoodie while she wore her long straight hair down. Kmari completed her look with a bright smile. Her mom fawned:
"To the sweetest girl on the planet, what a special soul you are…"
The doting mom went on to show appreciation for her daughter while referring to her as "the light of my life." Still in the show-off mood, Epps posted photos of her son, Amir enjoying a nice time at the pool. Amir's hair was styled in cornrows as he showed a striking resemblance to his older sister.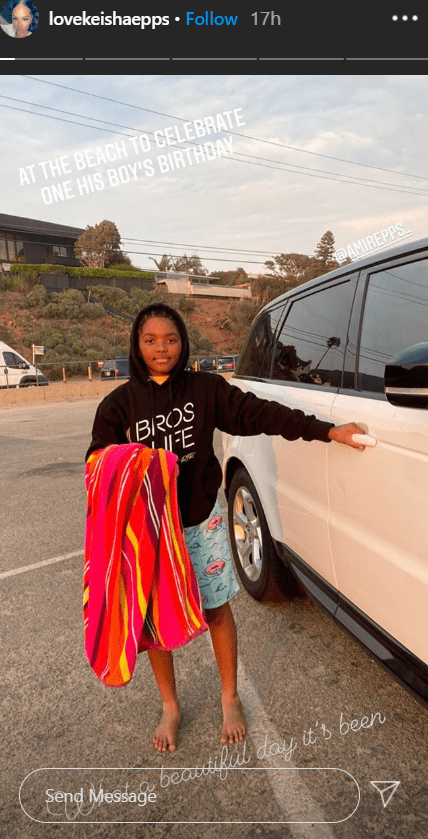 OMAR EPPS ON FATHERHOOD
Many fans know the inspiring story of Hollywood star Omar Epps who beat the odds of being fatherless to making a name for himself. Now a father of two, Epps, is continually putting in work to stay present in his kids' lives. The absence of a father in Epps' life left an indelible mark on him and he decided to give his kids the best version of himself.
She attached a romantic photo while sharing that their "down" moments could not affect their love.
Epps' book, "From Fatherless to Fatherhood," chronicles his journey through finding peace after having endured a life without his dad.
His book also talked about the positive impact of his mother and wife. Epps once told Hollywood Reporter that he made peace with his dad and learned to love him from a distance.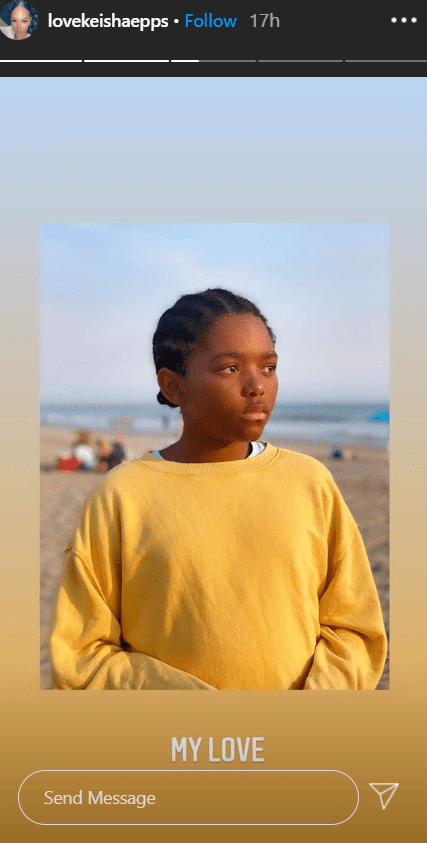 THE EPPS' LOVE LIFE
Epps' marriage to Total member, Keisha is one of the impressive marriages in Hollywood, and the duo has managed to keep it going for one decade and counting.
Before Epps and Keisha tied the knot in 2005, they had a two-year relationship in the '90s. This was short-lived, but they would later meet again and make amends.
Now that they have spanned ten years in their marriage, Epps once made it known that divorce was not an option. This made it possible to resolve arguments without taking extreme measures.
Once during their anniversary, Keisha poured out her heart in a lengthy Instagram post. She attached a romantic photo while sharing that their "down" moments could not affect their love.