Sharon & Ozzy Osbourne's Daughter Aimee Values Privacy — Fast Facts about Their Eldest Kid
Unlike her younger siblings, Aimee Osbourne, the eldest daughter of Sharon and Ozzy Osbourne, seemingly slipped out of the spotlight. Here's everything we know about her.
Power couple Sharon and Ozzy Osbourne welcomed Aimee on September 2, 1983. Growing up, she was not too happy about her parent's popularity and developed a desire to stay away from the public eye.
All through their successful careers, Aimee decided to pass up on plenty of opportunities to achieve an A-list celebrity status. She even moved out of her parents' house as a teenager.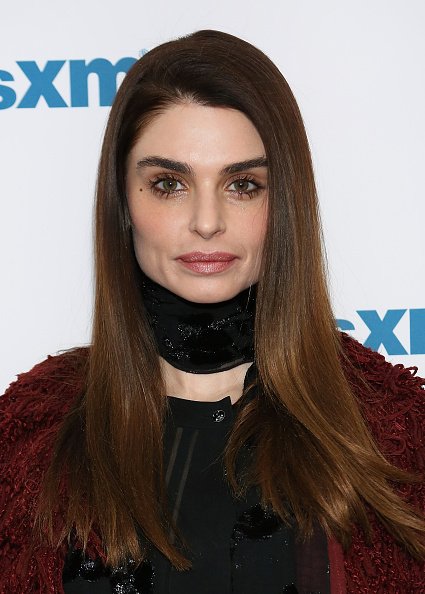 In an episode of "The Talk," her mom Sharon revealed that Aimee could not stand filming their family's reality show, "The Osbournes." That was the real reason Aimee left their home at only sixteen years old.
"She felt, too, that she didn't want to grow up on camera," Sharon explained. "She hated the idea, it was appalling to her." Aimee charted a different course for herself.
She admitted that she still struggles in her relationship with her siblings, Kelly and Jack.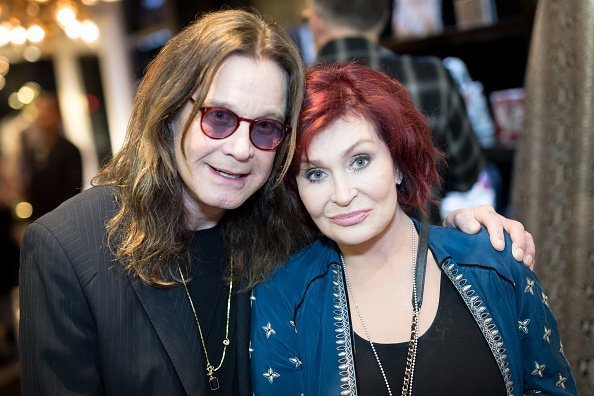 Meanwhile, Aimee once said in an interview that she had a good reason for not wanting to be a part of the reality show. She explained that everywhere she goes, people want to know everything, which she found very intimidating.
"The idea of kind of letting it all out there at that point, at around 15," Aimee added, "nobody at 15 wants anybody to see how goofy their parents are."
It was not until she was older that Aimee opened her doors to all the potential possibilities in Hollywood. She started appearing in films and television shows, slowly taking the same career paths as the rest of her family.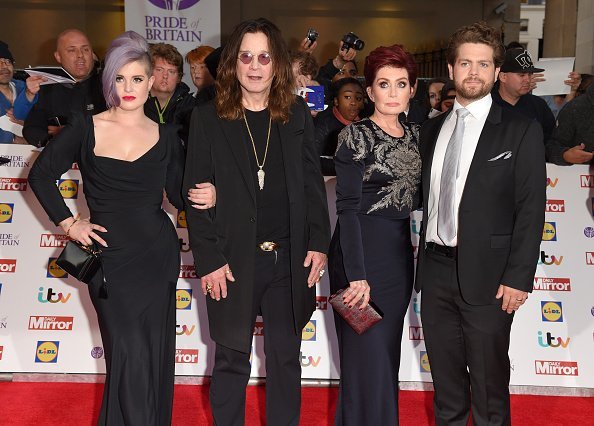 Aimee also followed in her father Ozzy's footsteps and became a musician. In 2015, she released a music video for her song "Raining Gold." That year, Aimee also said in an interview that her relationship with her parents had improved.
However, she admitted that she still struggles in her relationship with her siblings, Kelly and Jack. She does not want to socialize with them, much less bond with them, Aimee added.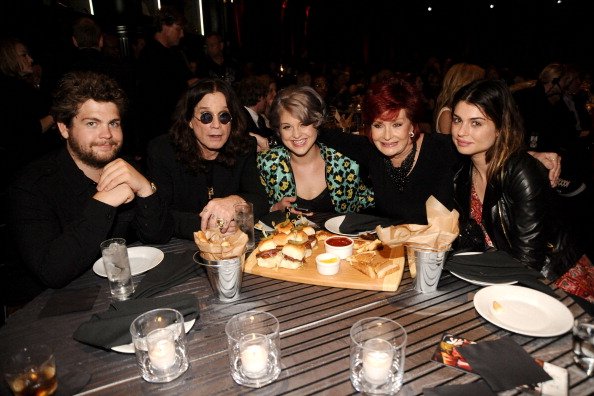 Throughout much of her teenage years, Aimee was a "loner." She explained that she usually used her time to listen to her favorite musicians who later influenced her own music career.
Aimee is the face of the band ARO, which is also her initials. Recently, the band, which adheres to the synth-pop genre, has released a new single titled "Shared Something with the Night."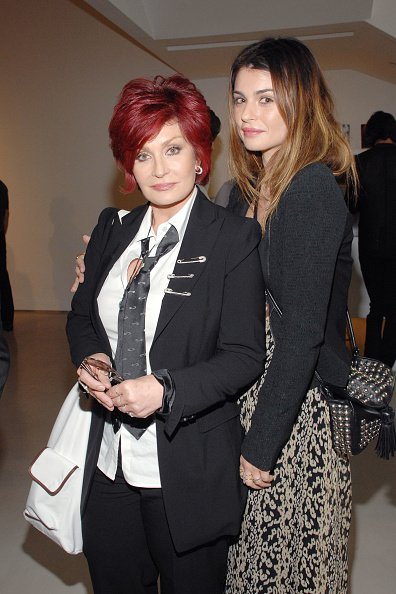 "The Osbournes" premiered in 2002 on MTV and ran for four seasons ending in March 2005. It further cemented Ozzy's career and launched his wife Sharon as a prominent television personality in the United States and the United Kingdom. 
Their daughter Kelly and son Jack have also enjoyed a career as a TV personality. Meanwhile, Sharon recently uploaded a throwback video of her husband, Ozzy, with their daughters, Aimee and Kelly, on Instagram, which delighted their fans.