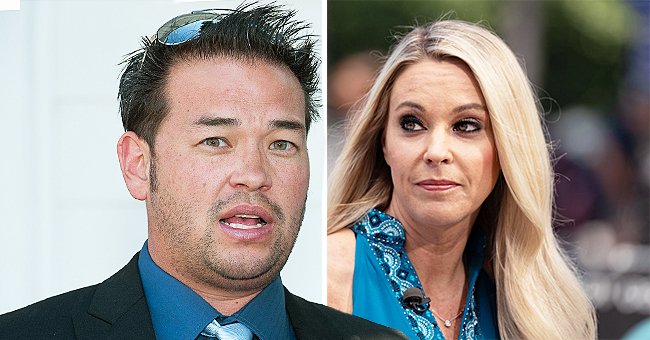 Getty Images
Jon Gosselin Sends a Public Message to Ex-wife Kate Following Her Child Abuse Accusations
Following allegations made against him by ex-wife Kate, Jon Gosselin is speaking directly to the mother of his eight children. "It's not about me," said the former reality star.
After over a decade of going their separate ways, Jon and Kate Gosselin are still airing their disgruntlement with each other in public. Most recently, Kate accused Jon of abusing their son Collin.
Earlier this month, police made an investigation into the matter and subsequently cleared Jon of the allegations. Now, Jon is speaking directly to Kate about what he hopes to happen between them.
Jon, 43, has been taking care of the pair's 16-year-old son for the past five years. The two also share twins Cara and Madelyn, 19, and the remainder of the sextuplets Alexis, Aaden, Joel, Leah, and Hannah, 16.
ET's Kevin Frazier asked Jon what message he had for his ex-wife, Kate. Jon replied, "Kate, the message to you is to stop," he said, referring to her claims of abuse against him. He continued:
"Unless you don't want to have any ounce of any relationship with your children in the future. You're ruining that. It's not about me. It's about how they have to live their life by you making false accusations [...]."
The drama began after Collin, who was previously in a school for special needs, took to Instagram and said that his father had punched and kicked him without regard. The teenager also called his dad a liar.
Kate then spoke to People, saying she was tired of what was going on and no longer wanted any of her children around Jon. She called on the authorities, including law enforcement, to stop making excuses.
In the past, Kate was the one on the receiving end of abuse allegations from Jon. In November 2019, Jon said the kids were enduring both physical and mental abuse at the hands of their mother.
Speaking on the "Dr.Oz" show, Jon said he believes Kate has a narcissistic personality disorder, which is when someone has an extreme sense of grandiose about themself.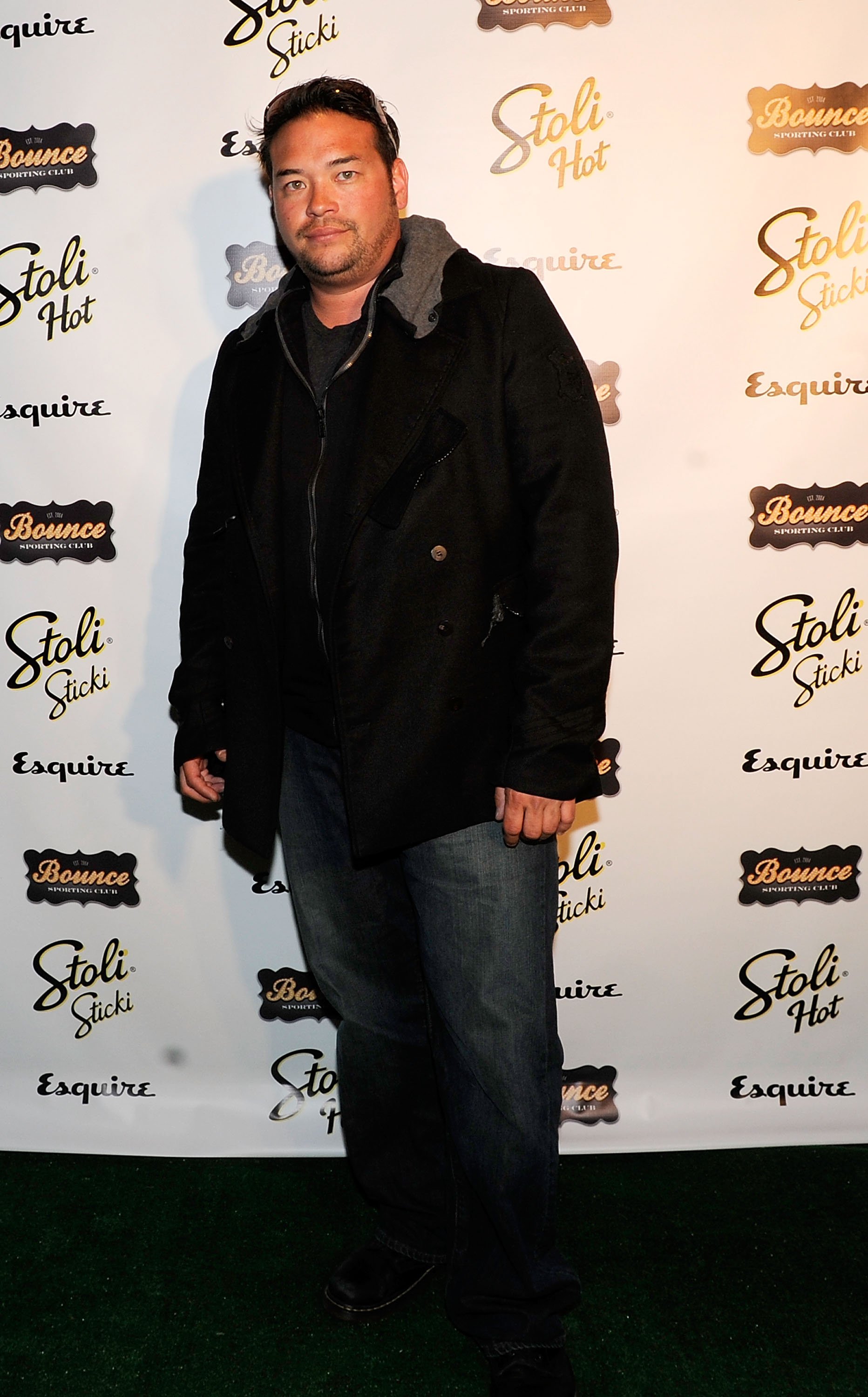 Jon Gosselin attends Toasting the NFL Craft Class kick-off in New York City on April 24, 2012 | Photo: Getty Images
The former couple's show, "Jon & Kate Plus 8," was on the air for 11 seasons before Jon decided he no longer wanted to do it. Soon after, Kate filed for a divorce.
There were reports of an alleged affair that Jon had with a schoolteacher towards the end of his marriage. Following the divorce finalization in 2009, Jon went on to date several women. His current girlfriend is Colleen Conrad.
Please fill in your e-mail so we can share with you our top stories!