Princess Eugenie and Husband Jack Brooksbank Now Share Their Names with Cute Baby Koala Bears
Princess Eugenie Victoria Elena of the House of Windsor and her husband, Jack Brooksbank, shared their names with their adorable baby koala bears.
In a recent post on Instagram, it was revealed that Princess Eugenie, granddaughter of Queen Elizabeth, and her husband, Jack Brooksbank, now share their names with cute baby koala bears.
The video was an excerpt from an interview on "The Morning Show." It gave a detailed account of the koala bears that survived the devastating Australian bushfires earlier this year.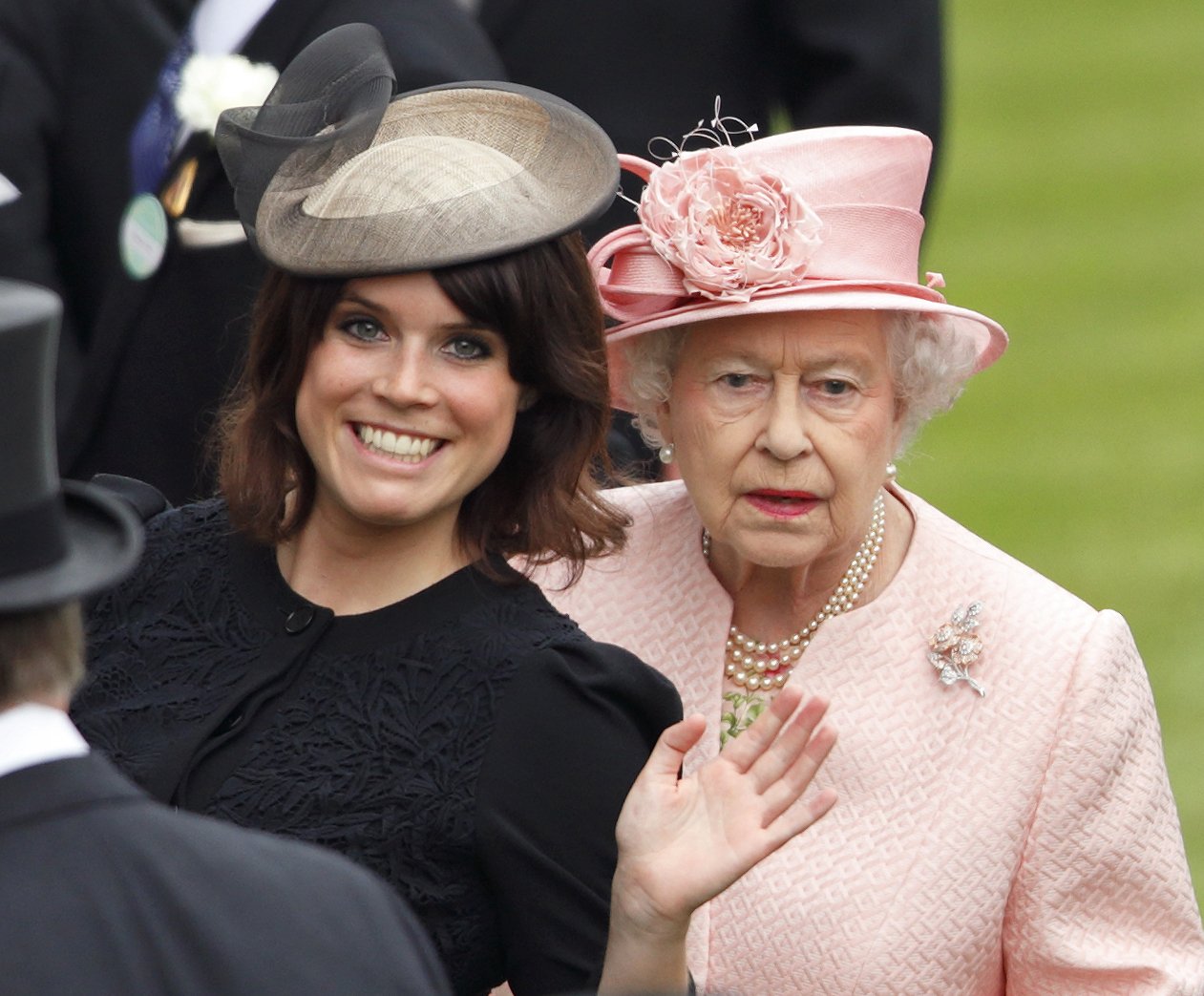 The video was posted by FeatherDale Sydney wildlife park on Monday. The clip showed an old koala named Archer and his two joeys going about their adorable daily routine.
Archer was also brought on the talk show and carried by the Zoo Director, Chad Staples. Staples opened up about the growing koalas, revealing that the joeys were named Eugenie and Jack, after the Princess and her husband. He said:
"The female joey which is actually Archer's first, we're naming Eugenie, after her, and the other male we're naming Jack."
Staples also added that the couple has been huge supporters of the wildlife reserve over the years. He also divulged that they could not wait to come back out, but obviously when it was okay to.
The Princess, on the other hand, did not delay to share the exciting naming news with her followers on social media. She reportedly shared photos of the joeys on her Instagram story and revealed how honored she was about the development.
The pair reportedly met because of their mutual love of skiing while on vacation in Switzerland. 
The love for koala bears is, however, not new to the royal family. Over the years, other members of the renowned family have shown the world their blatant admiration for the animals.
In 2014 Prince William and his wife, Duchess Kate Middleton, visited the Tarango Zoo in Sydney. The pair met the adorable animals, and Middleton had been completely enraptured. 
In 2018, Prince Harry and his wife, Duchess Meghan Markle, during their 16-day tour of Australia, reportedly visited the same zoo. The pair met some 10-month old joeys that had also been named after them.
Princess Eugenie's love for animals has, however, been made clear to the world as she owns a pet dog named Jack, after her husband. It was reported that the pair met because of their mutual love of skiing while on vacation in Switzerland. 
Brooksbanks later revealed that it was love at first sight for the pair. After seven years of dating, he eventually proposed to the Princess during a holiday in Nicaragua.
The love birds eventually tied the knot in October of 2018 at St George's Chapel at Windsor Castle in the United Kingdom. The pair's love has been waxing strong ever since.