Late Notorious BIG's Only Son CJ Celebrates 24th Birthday with Sister & Close Circle of Friends
C.J Wallace, son of late renowned American rapper and songwriter Notorious B.I.G, celebrated his 24th birthday with a close circle of friends and family. Photos of the big day were posted on his sister T'yanna's Instagram story.
C.J Wallace recently clocked 24, and he celebrated in style. The son of the late rapper celebrated with a full-blown party complete with close friends and family.
The event was documented by his sister T'yanna Wallace with several posts on her Instagram story. The first picture was a countdown to the big day with less than an hour to go. A bottle of alcohol was also seen on a table.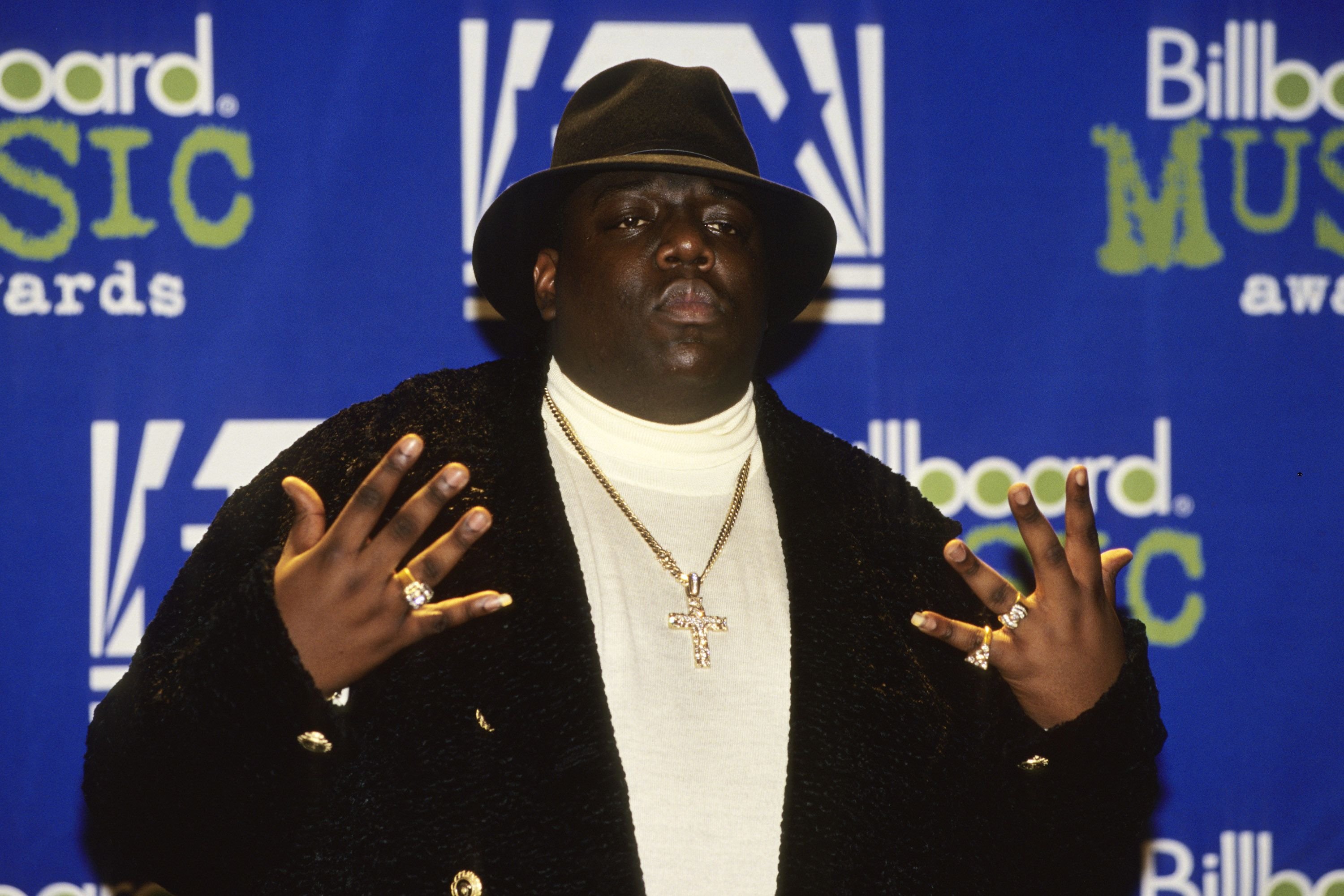 The second post was a black and white throwback photo of baby C.J. in his late father's arms. Another shot was a fun picture of the happy siblings holding bottles of alcohol as they posed for a late-night selfie.
The next photo was a close-up shot of the chocolate birthday cake with several black candles sticking out of the middle. The video that followed showed the birthday boy taking a shot of the tasty sweetness as he bent to blow out the candles.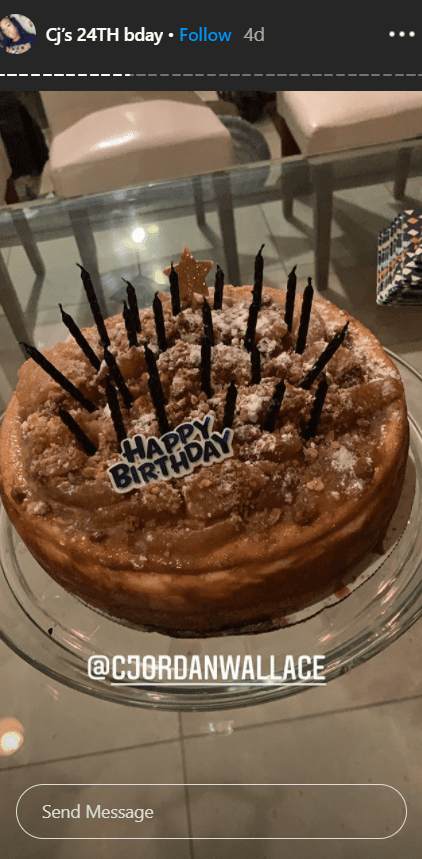 Watching the joyous moment, it is hard not to remember that C.J.'s father was shot and killed when he was 24 years old. Despite the dark memory, it is evident that the family has moved on and done well for themselves.
B.I.G. was survived by his wife, singer Faith Evans and his two kids. T'yanna was three, and her younger brother C.J. was just five months old when the rapper was assassinated in a drive-by shooting in 1997.
The house and dance album was a creative mash-up of his father's most iconic tracks, without using the original samples.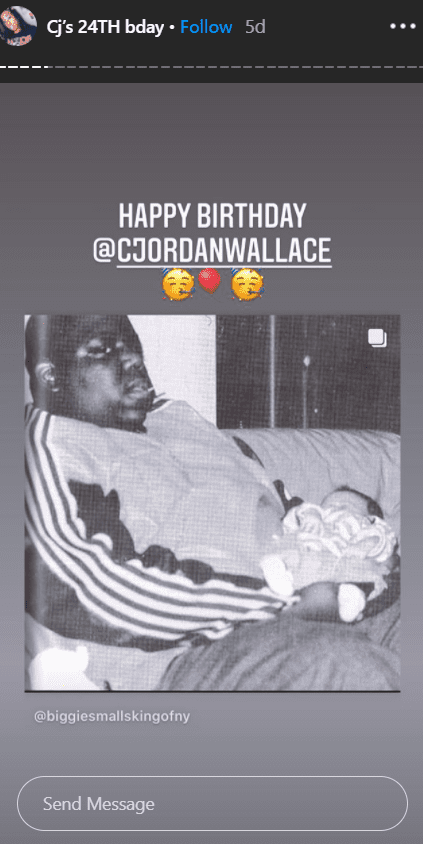 The kids have, however, made sure to keep their late father's legacy alive. Now 26-years-old, T'yanna has grown into a multi-talented businesswoman and fashion designer. She owns a clothing line called "Notoriouss Clothing," in honor of her father.
At 24, C.J., on the other hand, has successfully made a name for himself. He has also kept B.I.G.'s legacy going with his achievements. Over the years, he has delved into the movie industry.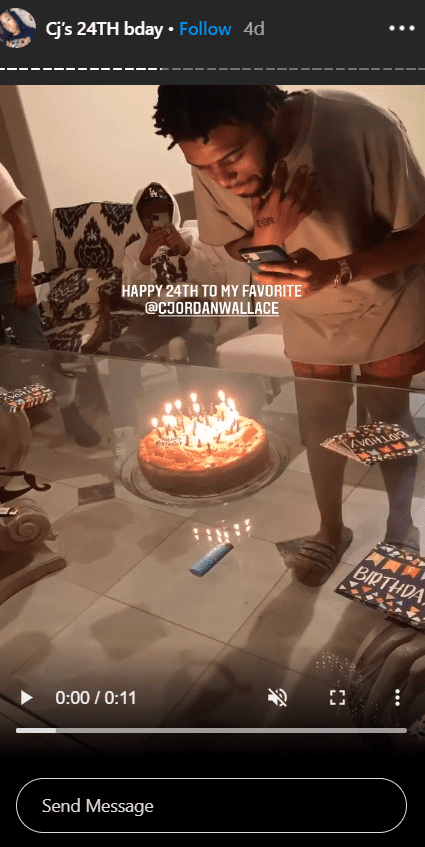 His first role was in the popular 2009 biopic "Notorious," where he played a younger version of his father. He also featured in the TV version of the famous horror movie "Scream."
C.J. also founded the cannabis company "Think Big" in honor of his father. After seeing the positive effect the drug had on his autistic youngest brother, he focused on raising awareness for it. The company was opened days before the anniversary of B.I.G.'s death in 2019.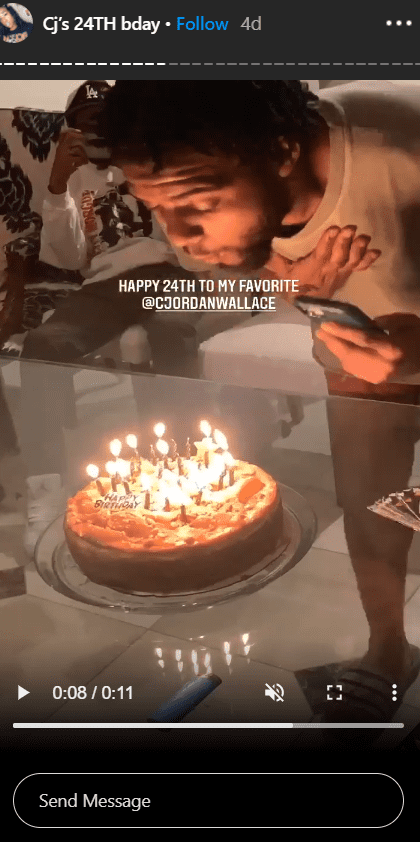 Two months ago, C.J. released his first music project, "Ready to Dance." The house and dance album was a creative mash-up of his father's most iconic tracks, without using the original samples.
With every step the multi-talented children of the icon take in the industry, it is clear that his remarkable legacy serves as a source of strength and inspiration. One can only anticipate what else they have in store for the world.